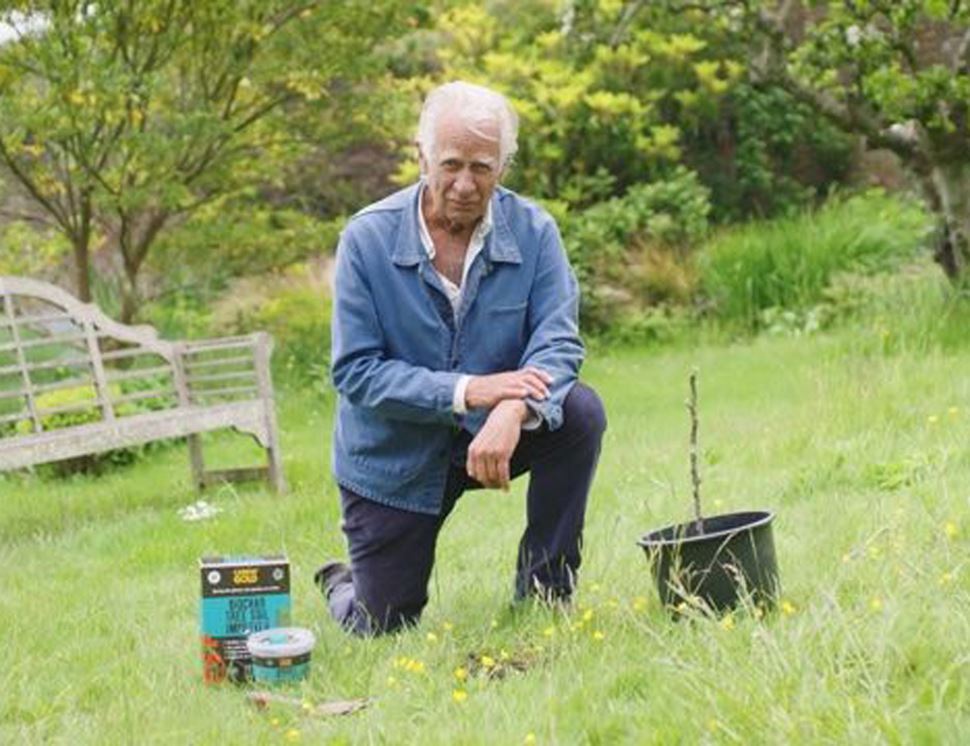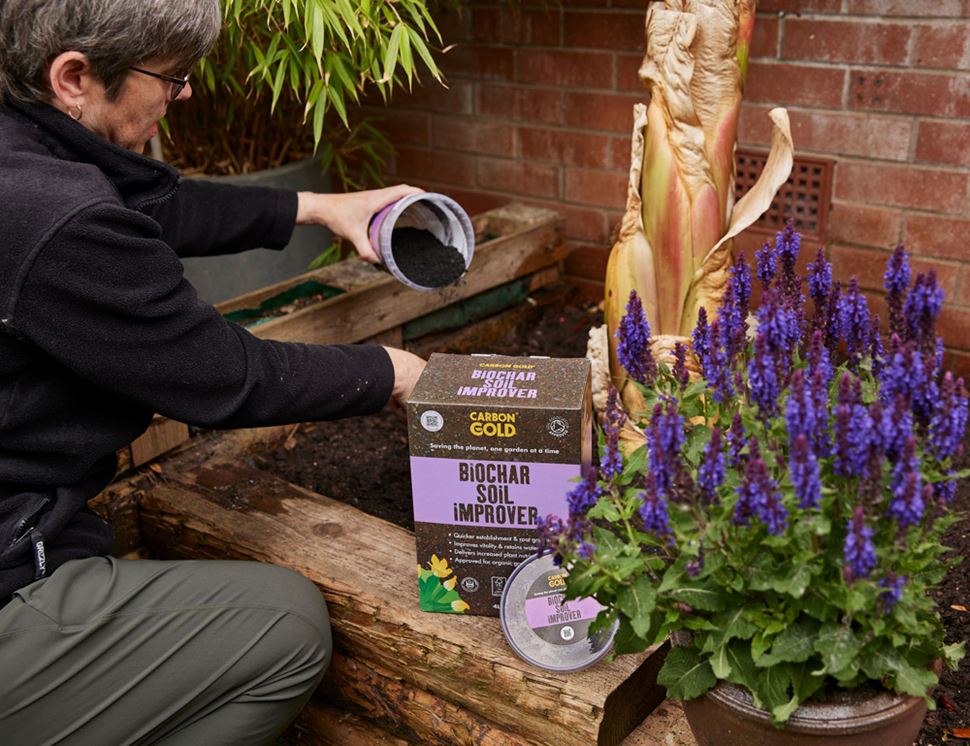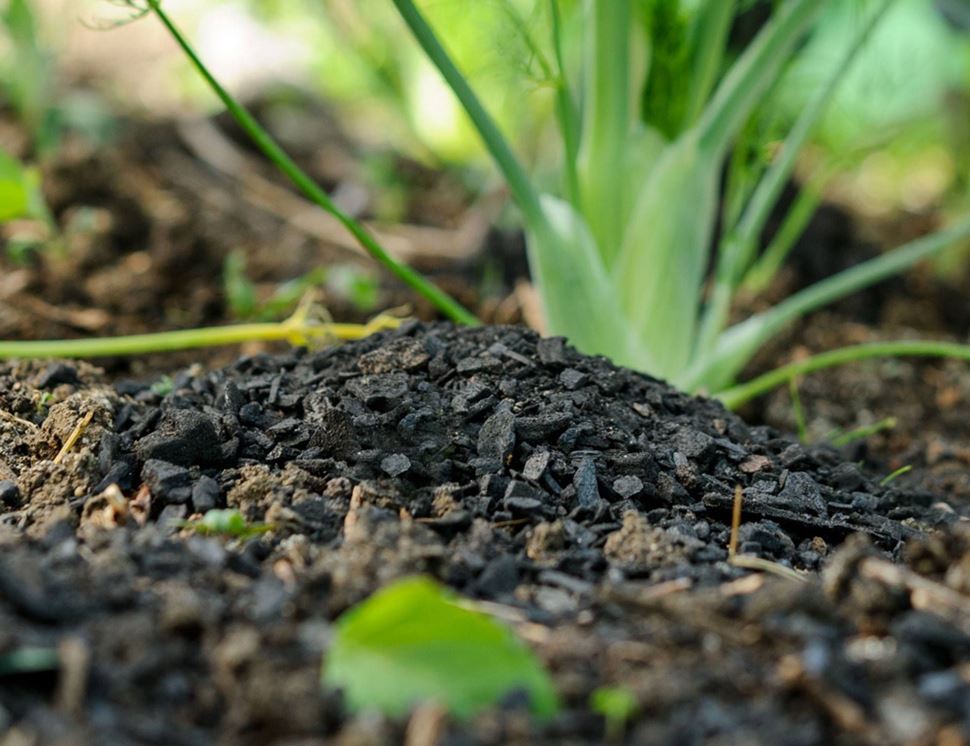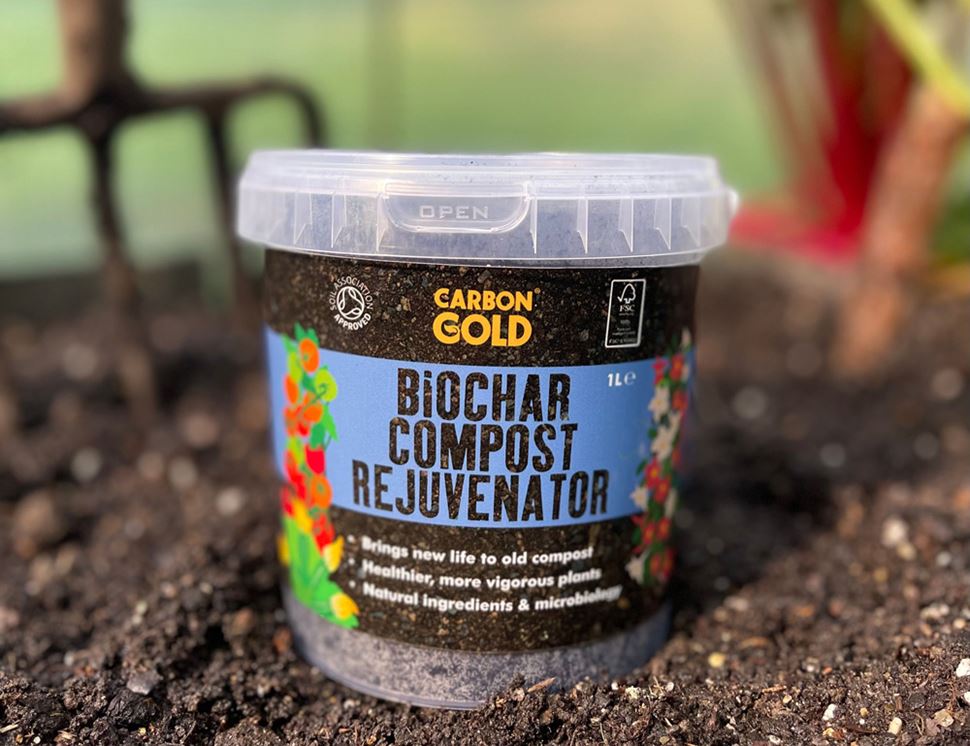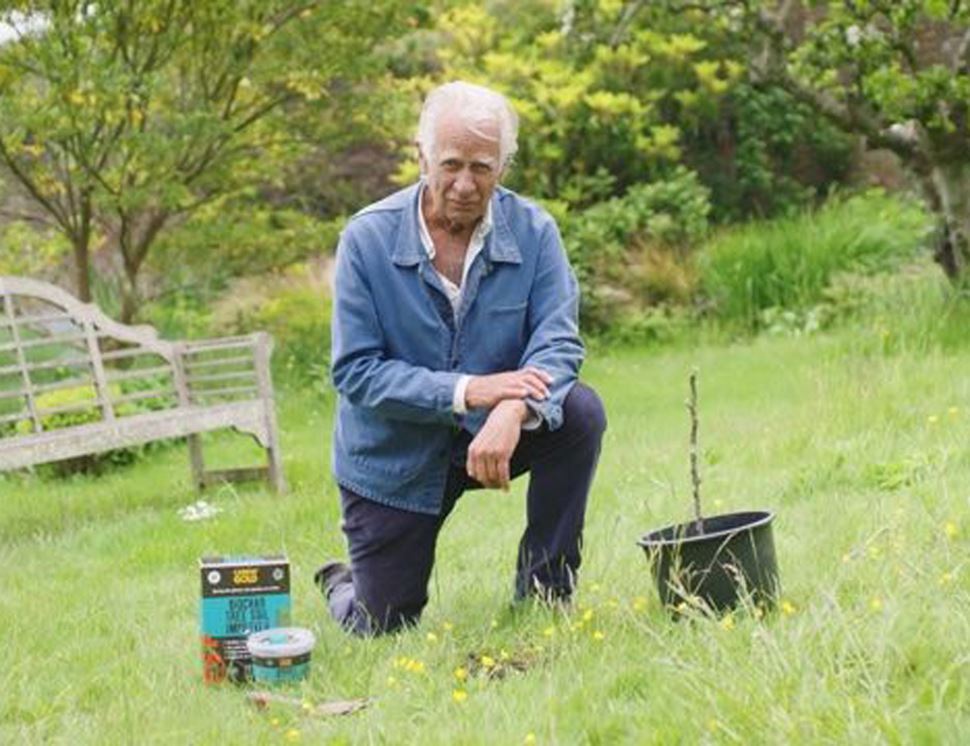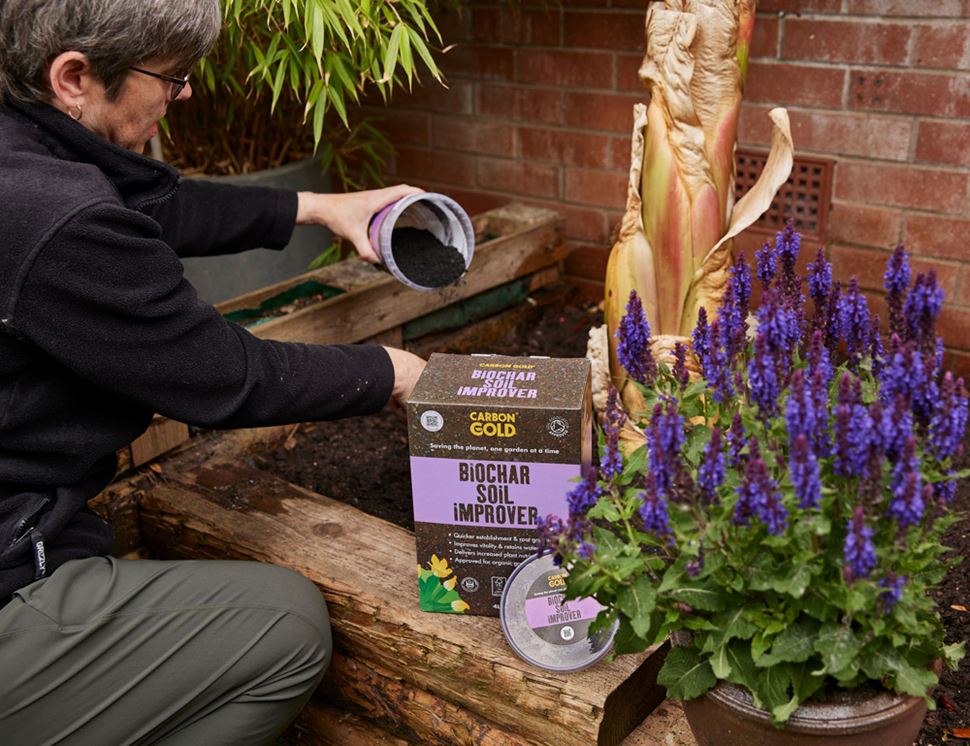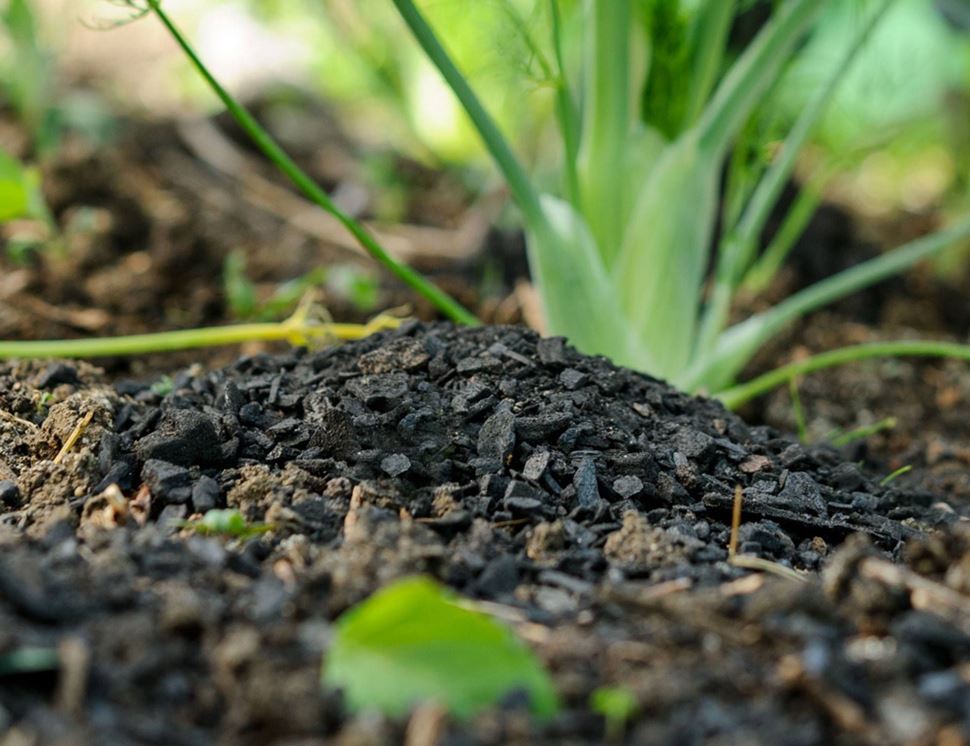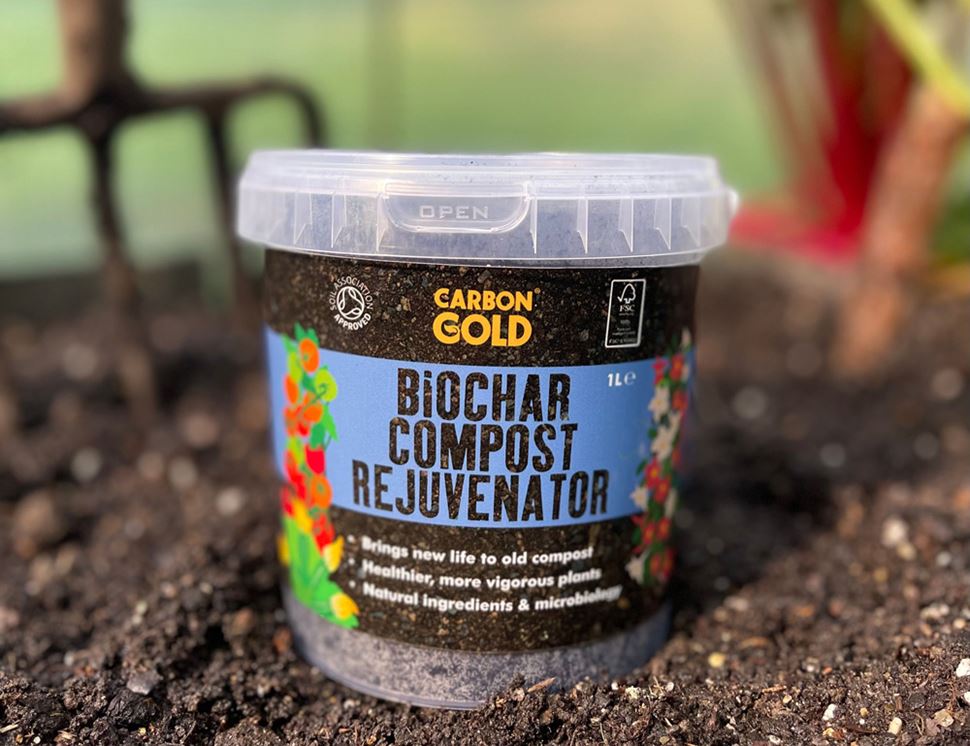 Carbon Gold
Carbon Gold are on a mission to help the planet, one garden at a time. Founded by Craig Sams, (the entrepreneur behind Green & Black's Chocolate and Whole Earth Foods) Carbon Gold creates organic, peat-free composts and soil improvers that don't harm the environment.

Their unique range of Soil Association approved Biochar products are created by "baking" organic matter at high temperatures, without oxygen, through a process called "pyrolysis" and adding their specialist blends of natural biology. Scientifically proven to permanently improve soil structure and quality, while encouraging the natural microbiome at the same time, Biochar's a brilliant way of boosting plant health and growth.

Recognised as one of the Best for the World B Corps in 2022, they're a business that prioritise people and the planet over profit. They were also incredibly proud to be awarded a prestigious Royal Warrant by the Prince of Wales, supplying their planet-friendly products to the Royal household.