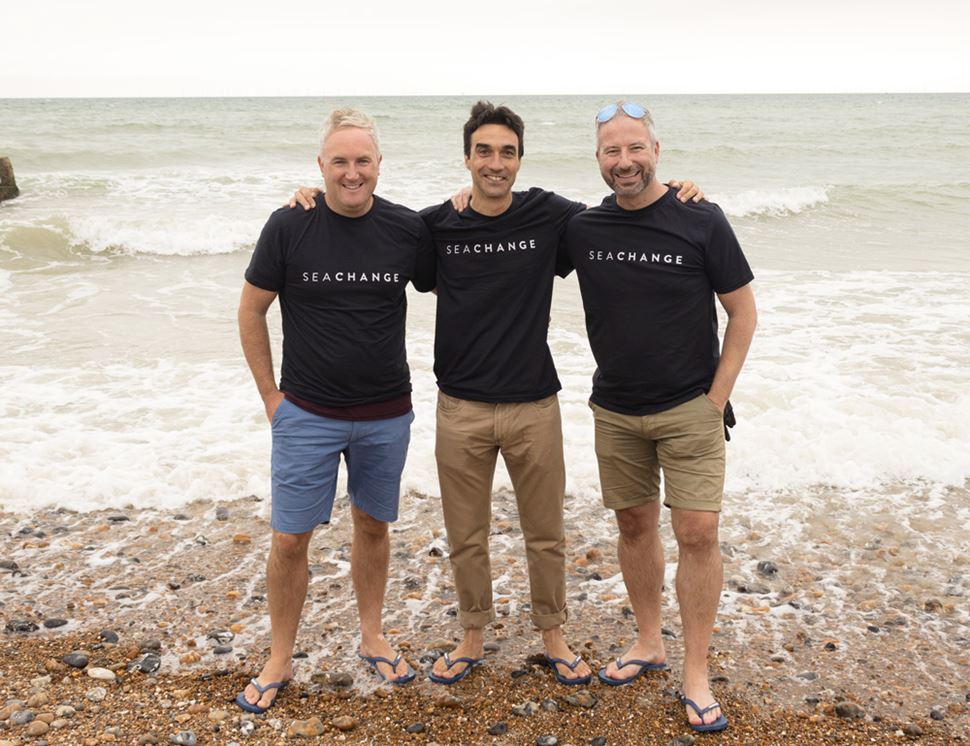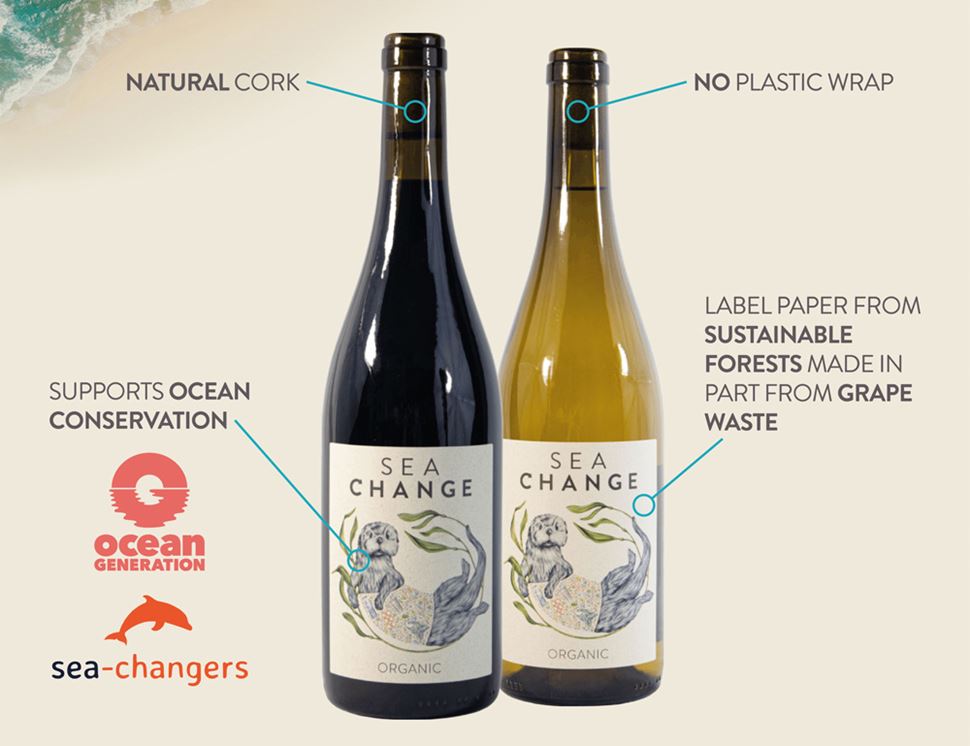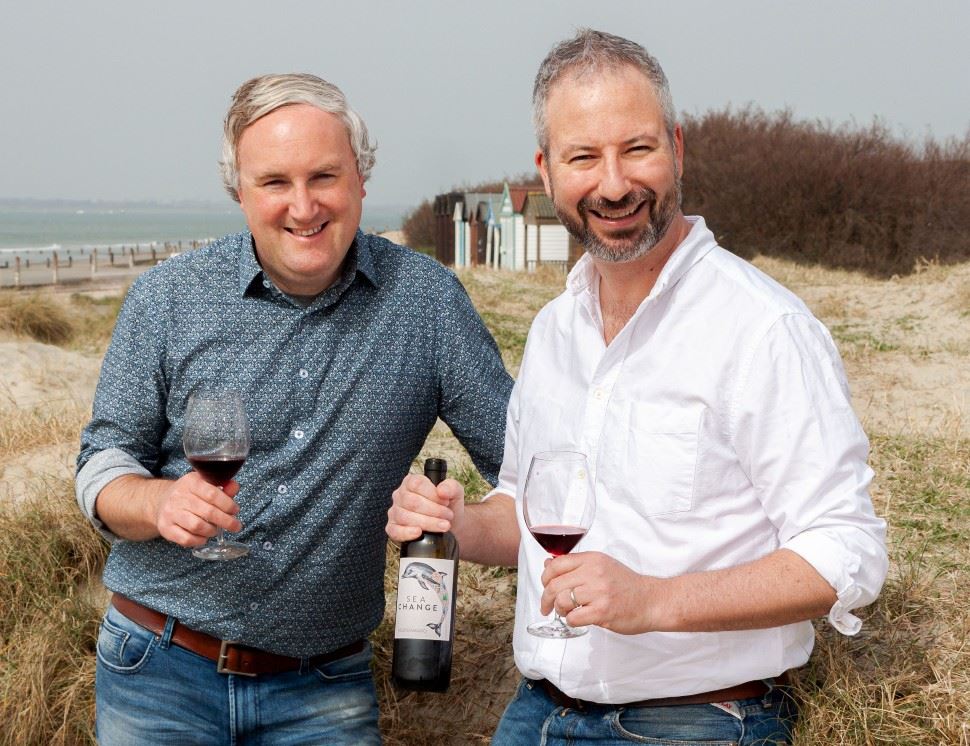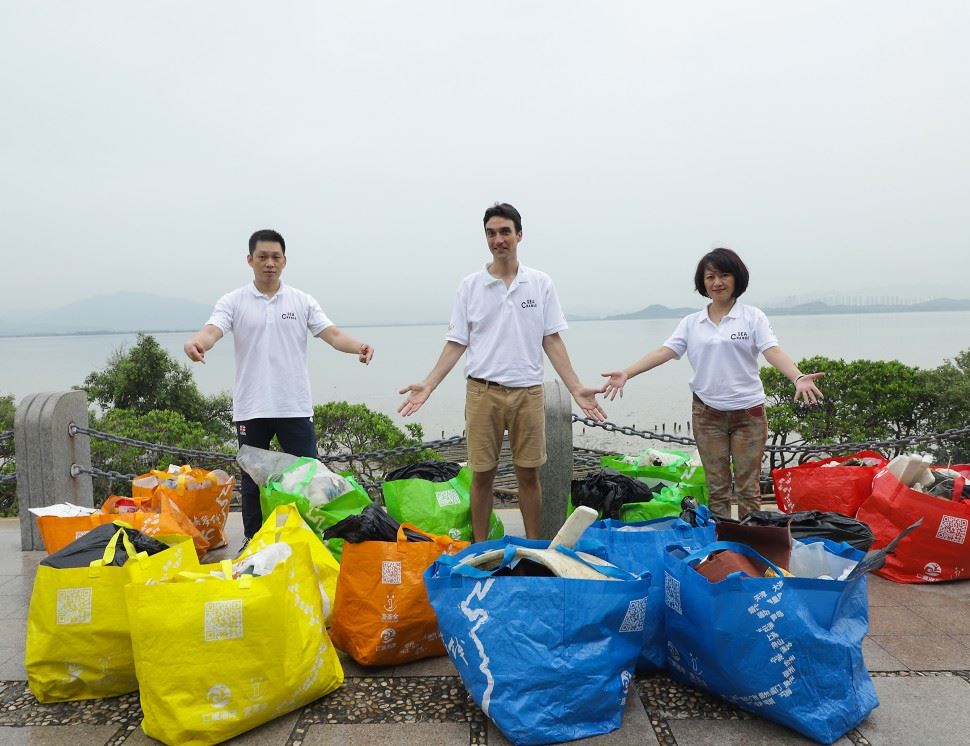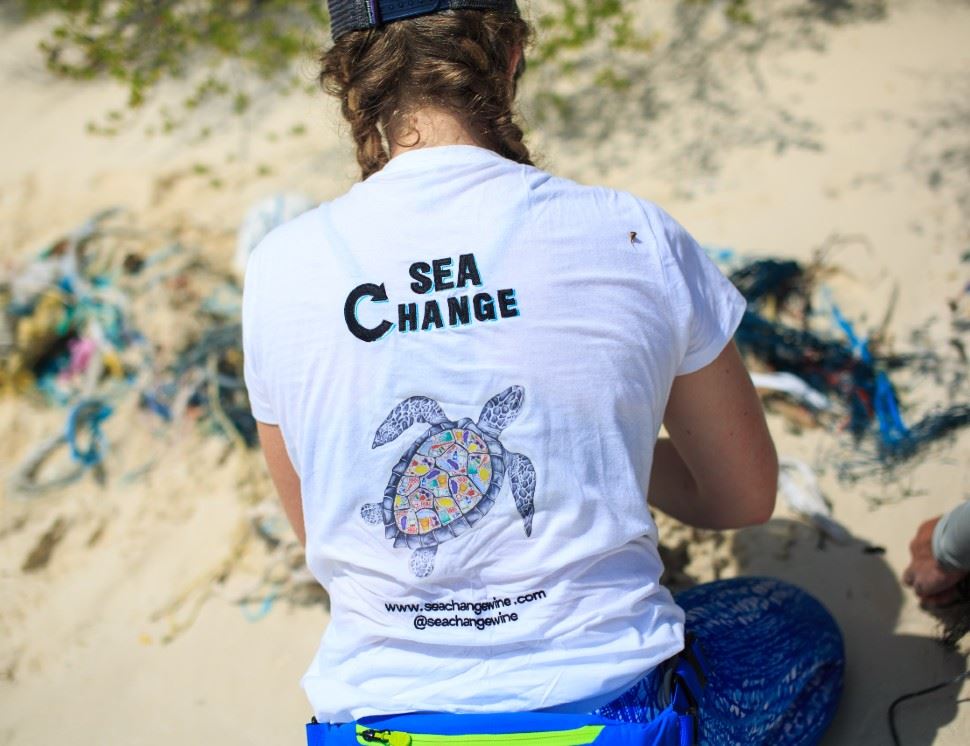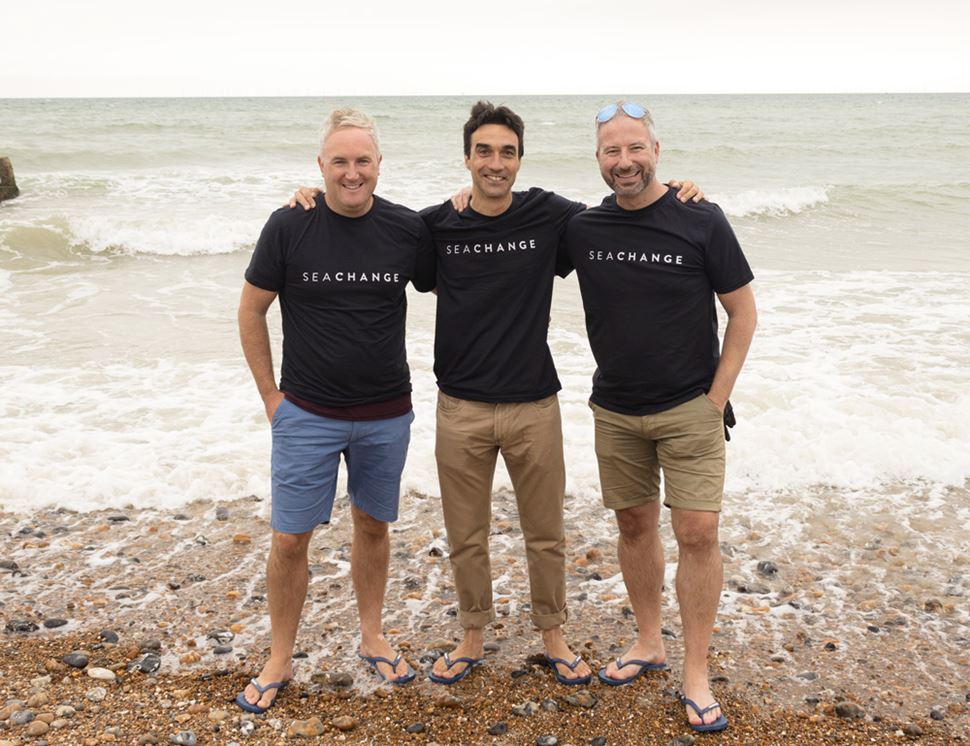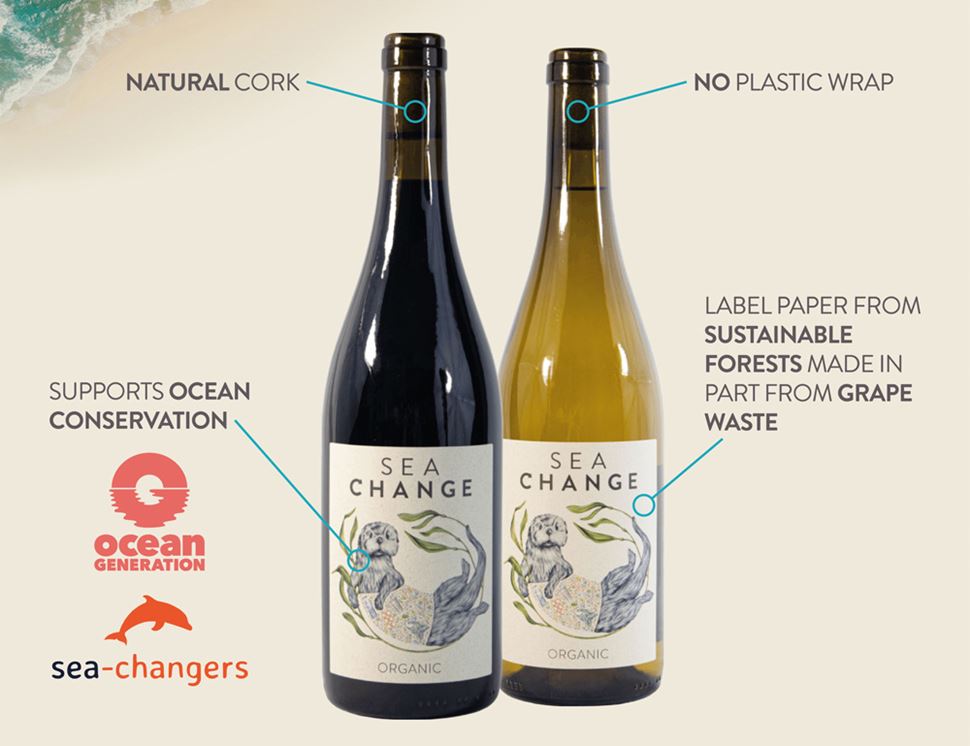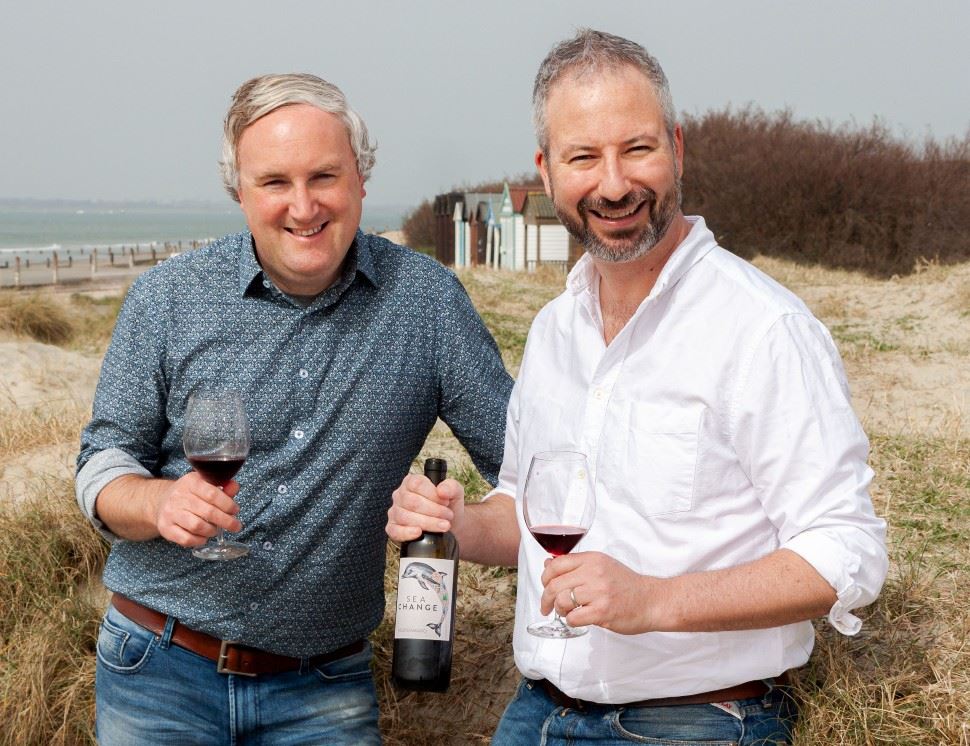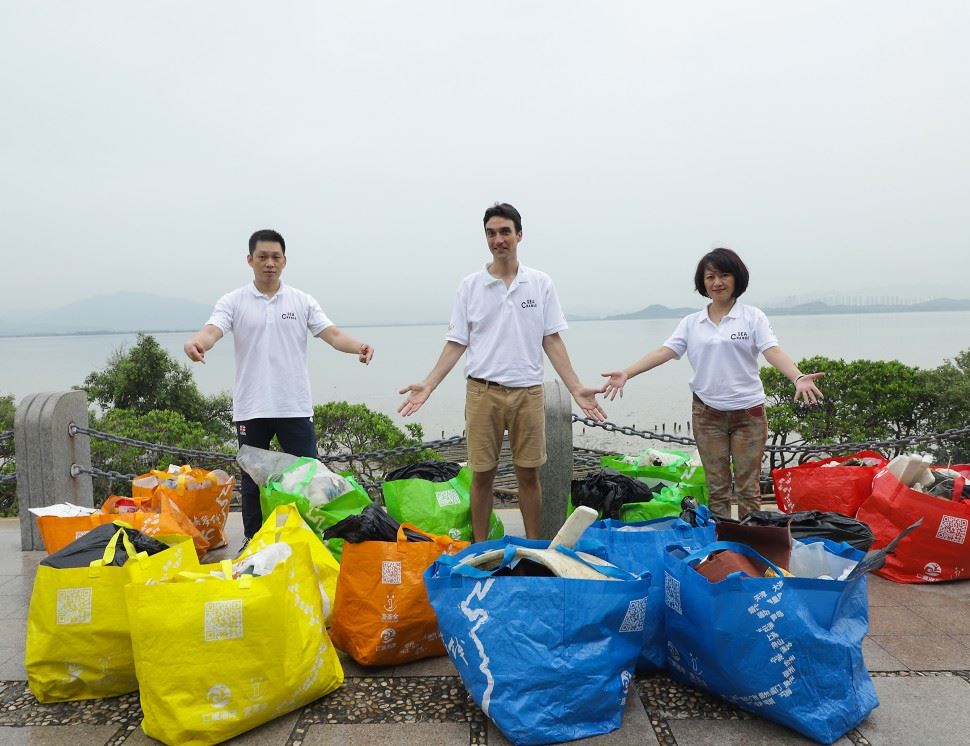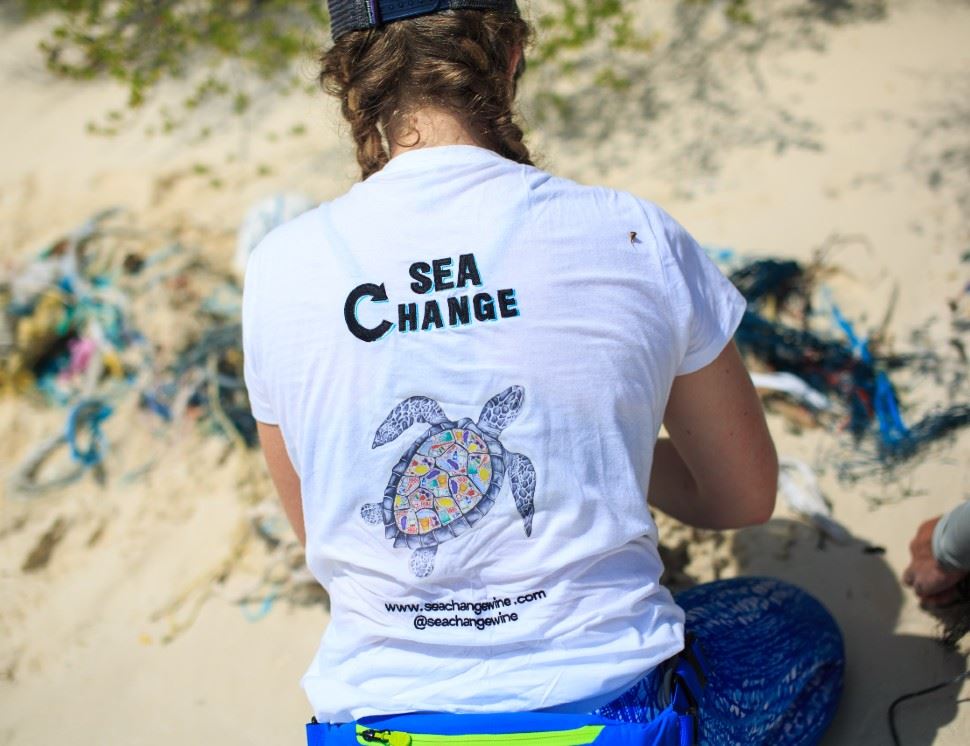 Sea Change
Our friends at Sea Change Wines are passionate about two things: great tasting wine and protecting our oceans. With plastic pollution posing an ever-increasing issue, and single-use plastics now washing up on every shore, they decided to take action.


For Co-Founder, Ian, the obvious step was to eliminate plastic from their wines : "The industry is big enough to take its share of responsibility over the plastic pollution problem. Just because wine is not traditionally sold in single-use plastic bottles, it still uses plastic in closures and packaging, and it's time we all stopped and thought about the harm this can do long term."


Sea Change Wines swapped screwcaps and plastic-wrapped cork for new, plant-based bottle closures, and began printing their eye-catching labels on paper made with grape waste. The hand-drawn label designs even have a sustainability message of their own, thanks to Sea Change's graphic designer, Katie. Katie incorporated plastic waste into her drawings of ocean animals to illustrate the risk plastic pollution poses to all marine life.


But Sea Change Wines wanted to go the extra mile to help protect our oceans. So a portion of the proceeds from every bottle sold helps fund ocean conservation projects around the world, and in 2021, they announced a whopping €100,000 had been raised. A goal that's certainly worth raising a glass or two to.