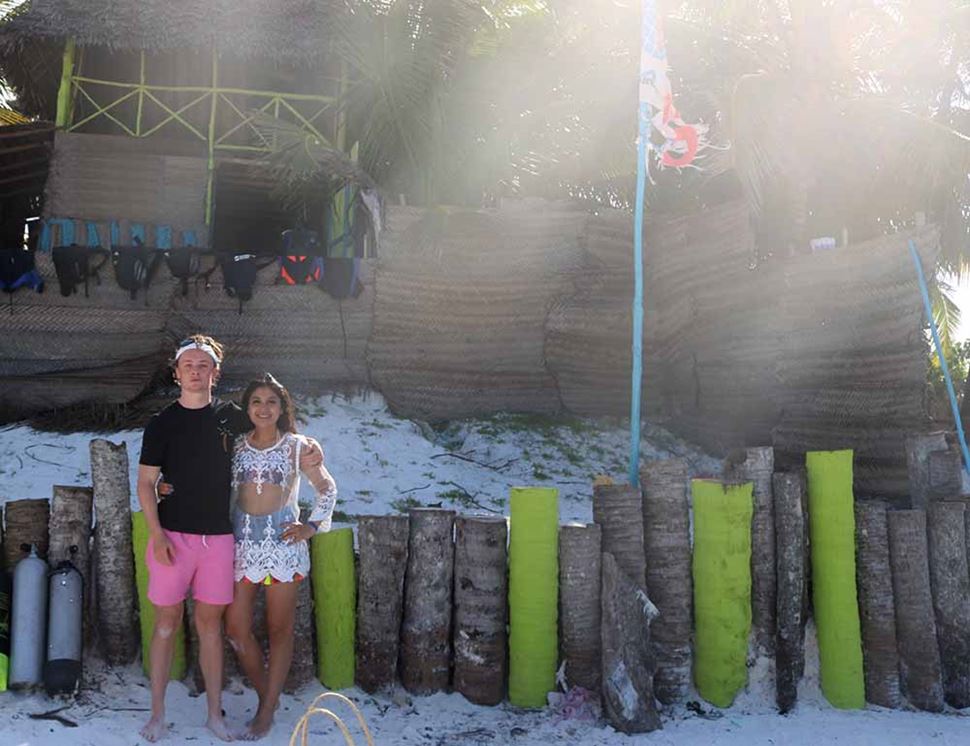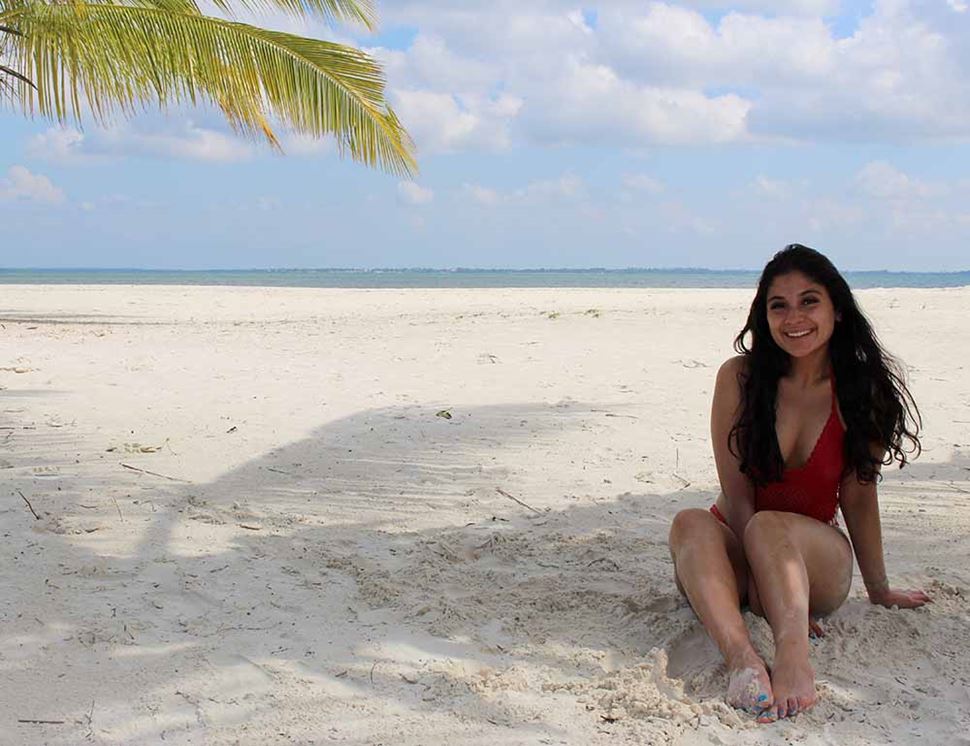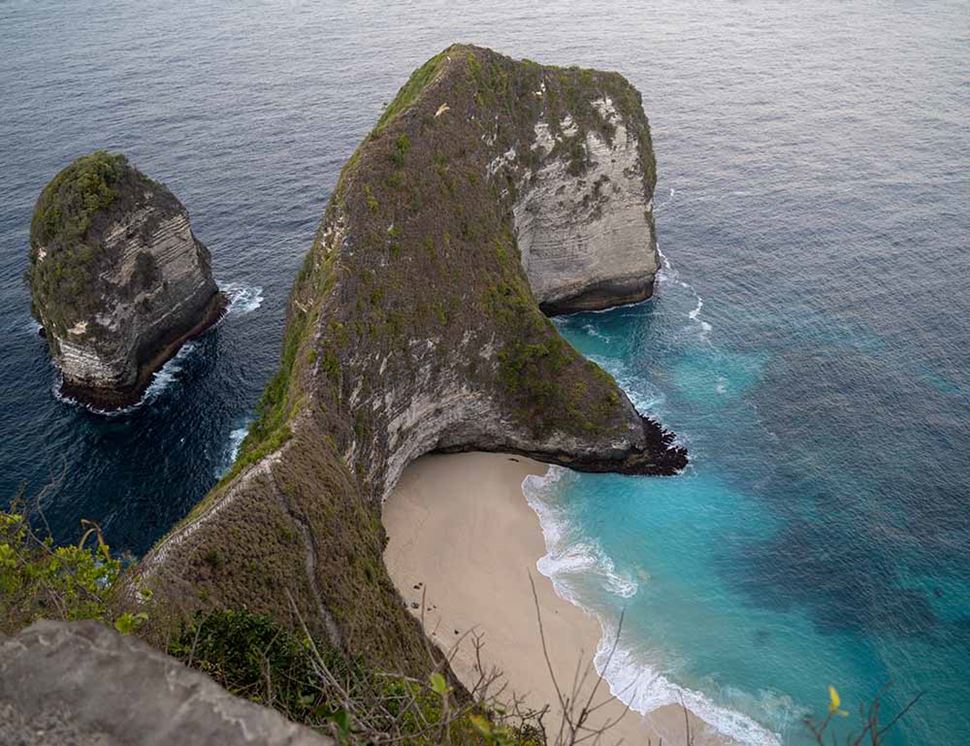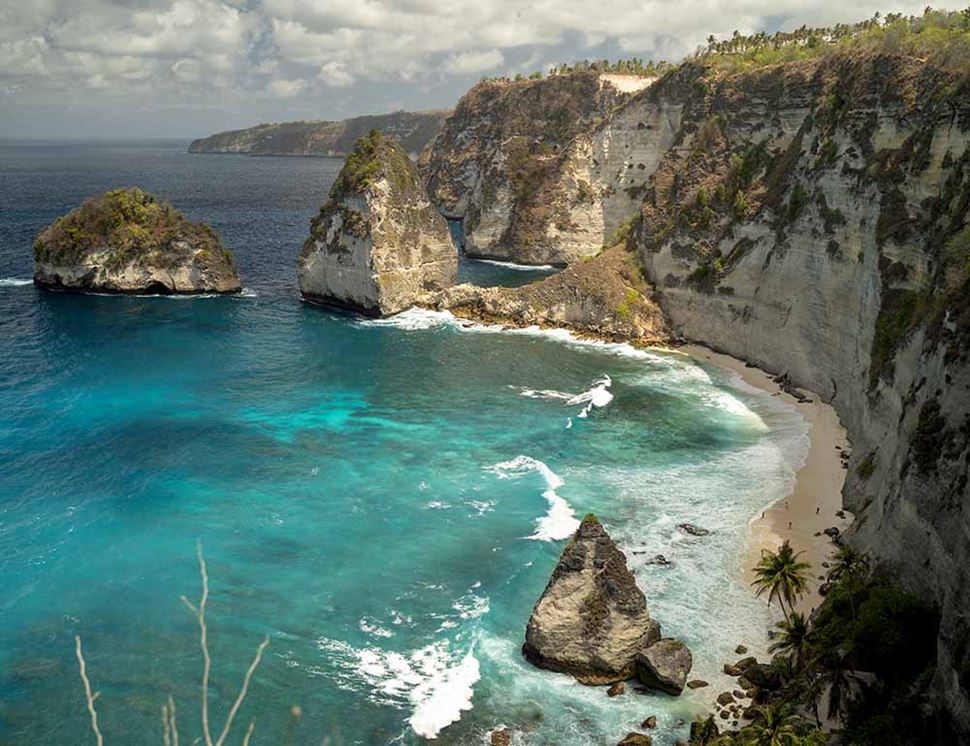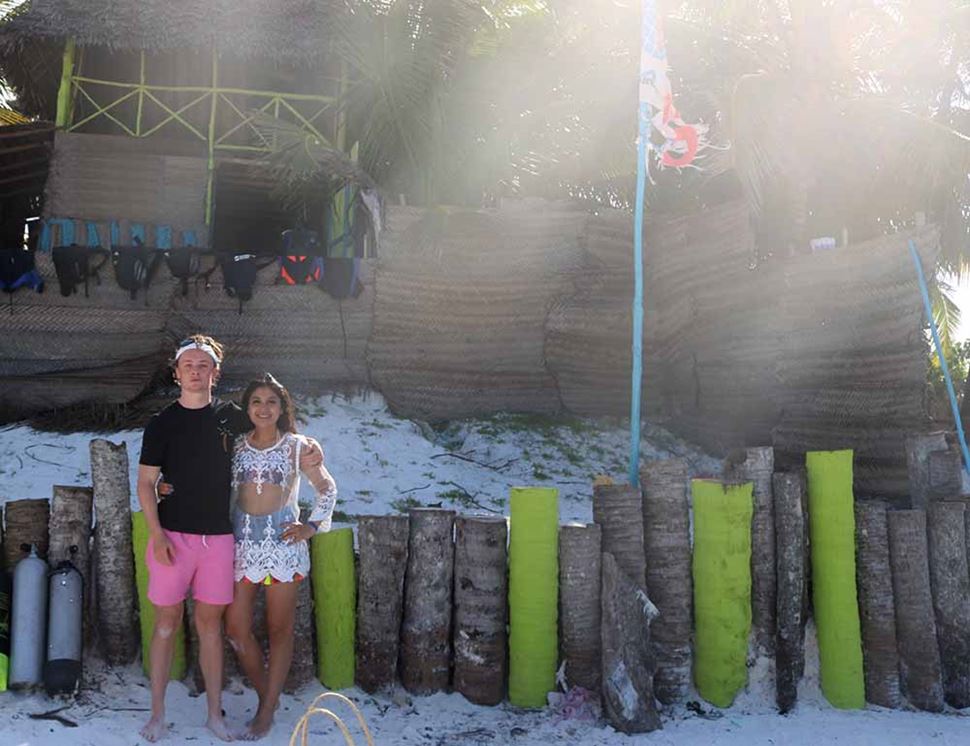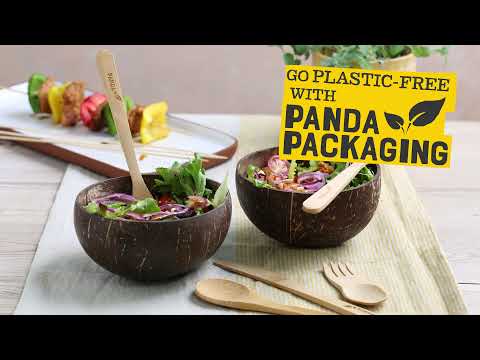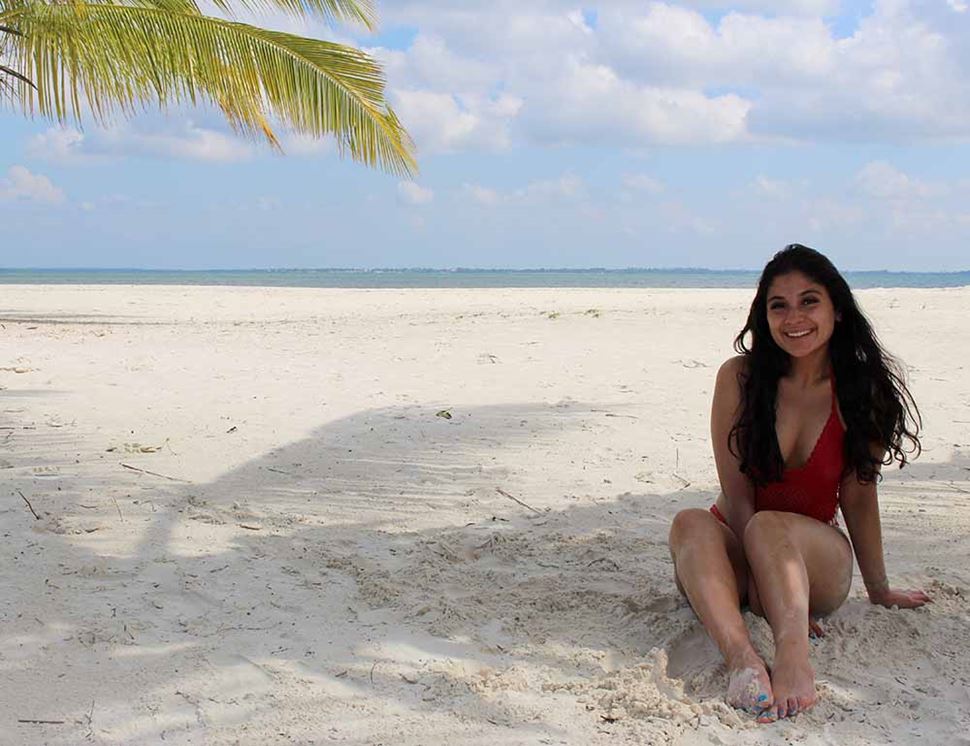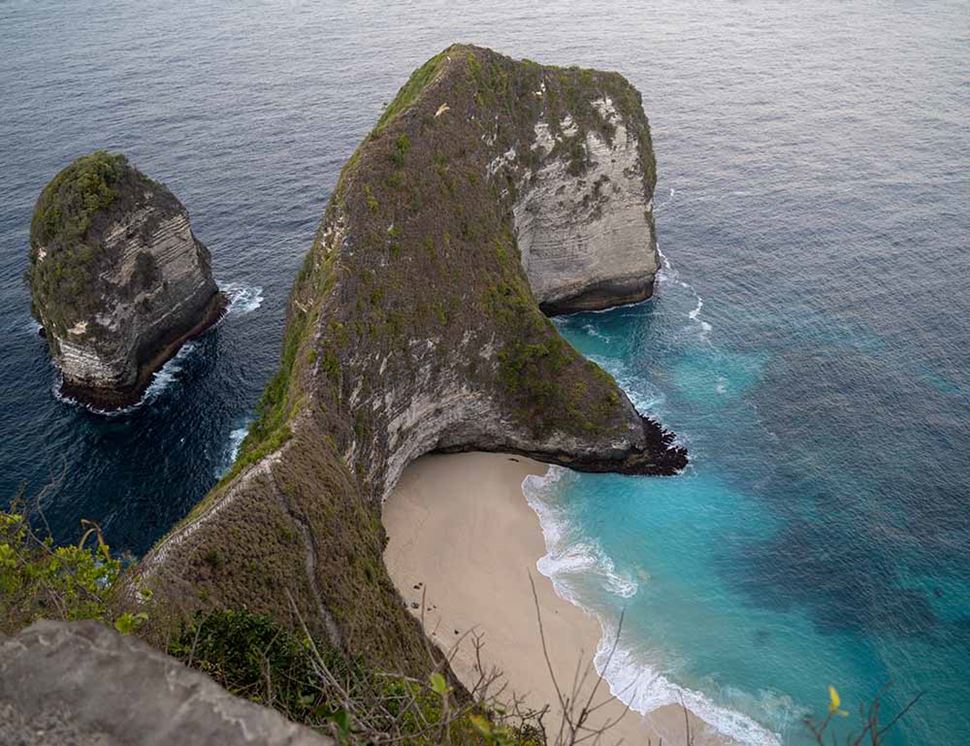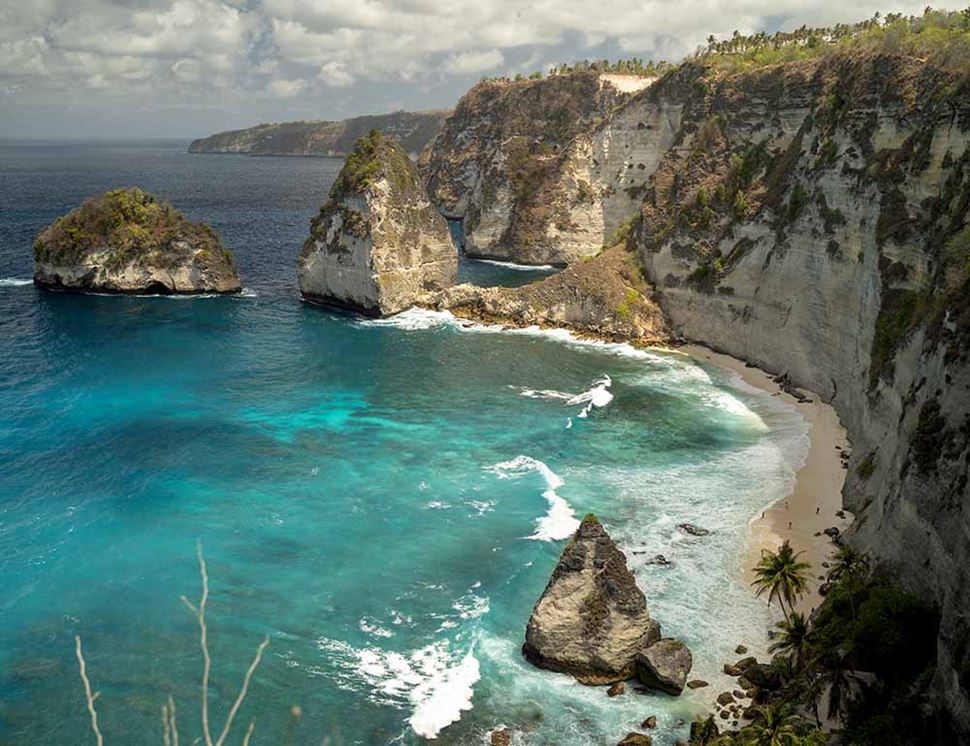 Panda Packaging
The team behind Panda Packaging love bamboo. But unlike their namesake, they're not sitting down to snack on it, they're using bamboo to save our seas from plastic. As frequent divers, the two founders, Mahlia and Jack, witnessed first-hand the impact of ocean plastic pollution. With Panda Packaging, they set their sights on replacing plastic containers and tools with sustainable bamboo and coconut fibre alternatives.



Their crafting process begins in the highlands of Eastern China. Working with a farming cooperative there, Panda Packaging helps sustainably cultivate Moso bamboo in the region, for use in the farmers' workshops. Each pot and utensil is handcrafted with generations of expertise, and Panda Packaging visit every year to check in with the local crafters. After crafting, everything is sustainably transported by sea or rail to Panda Packaging HQ in London for laser engraving and some final sanding and polishing.



Switch to Panda Packaging's plastic-alternatives and you'll be supporting small-scale farmers, keeping plastic pollution out of our seas, and saying 'no' to airfreighting. It's time to find the new bamboo-you.