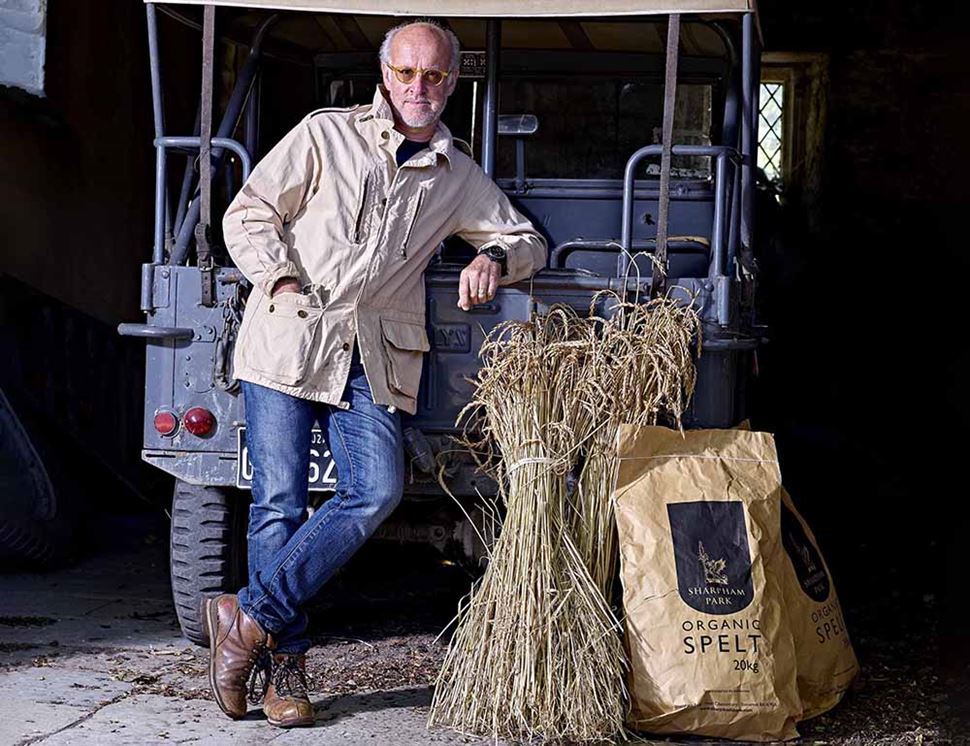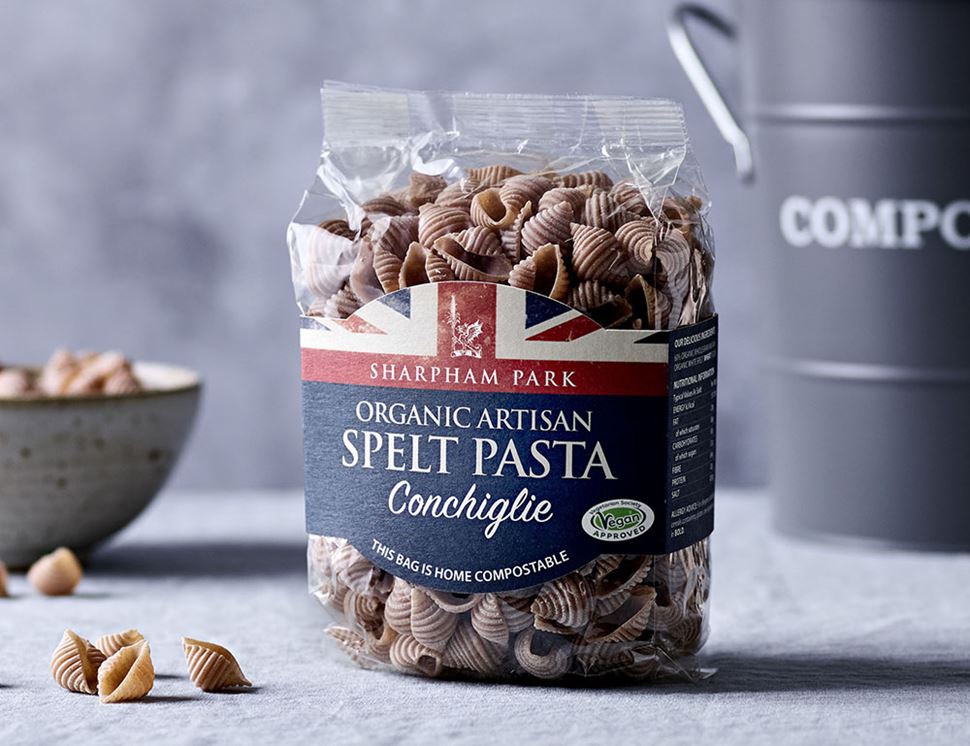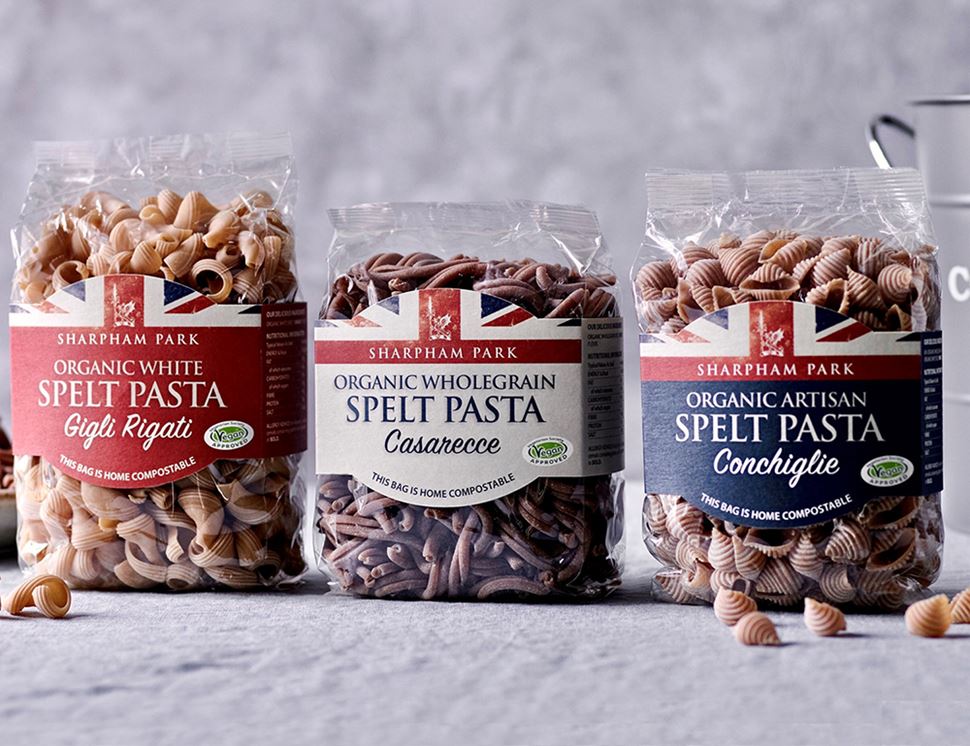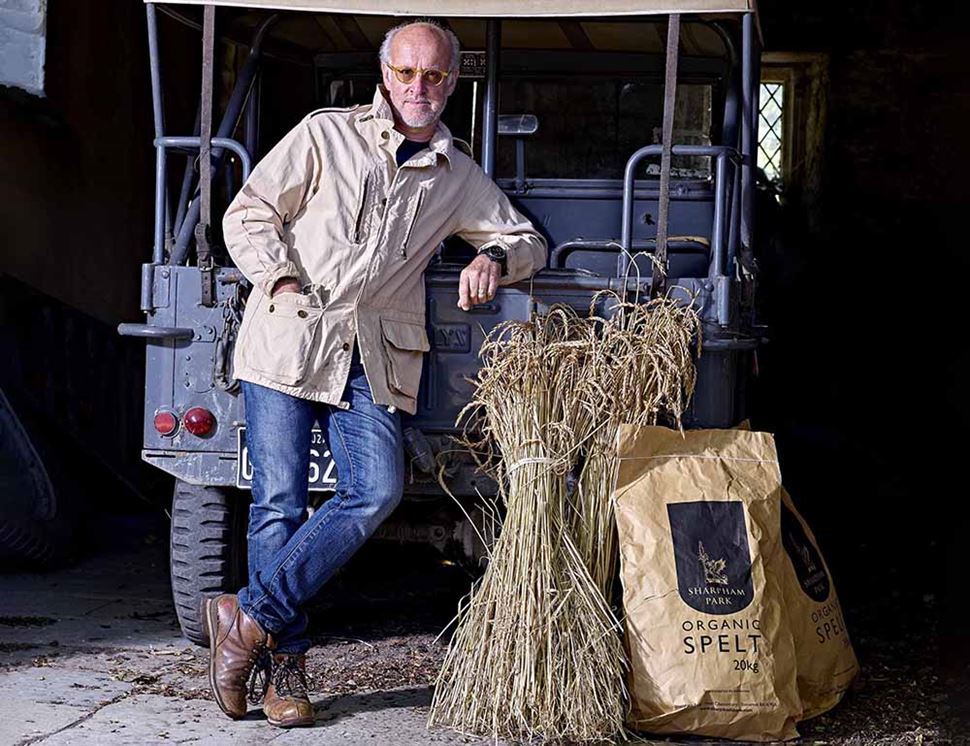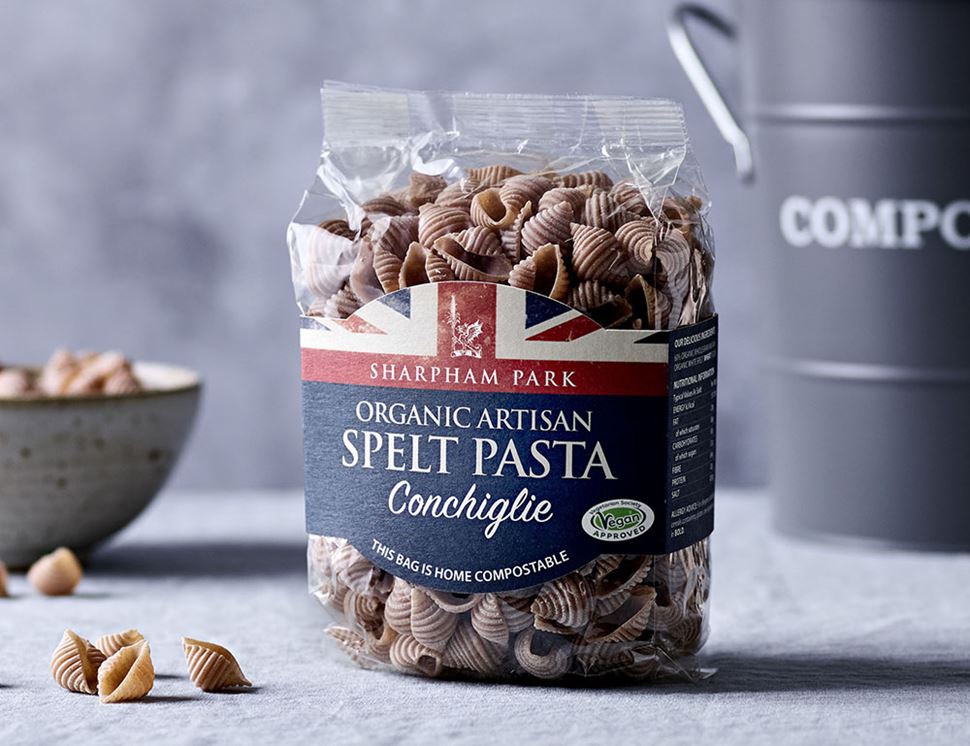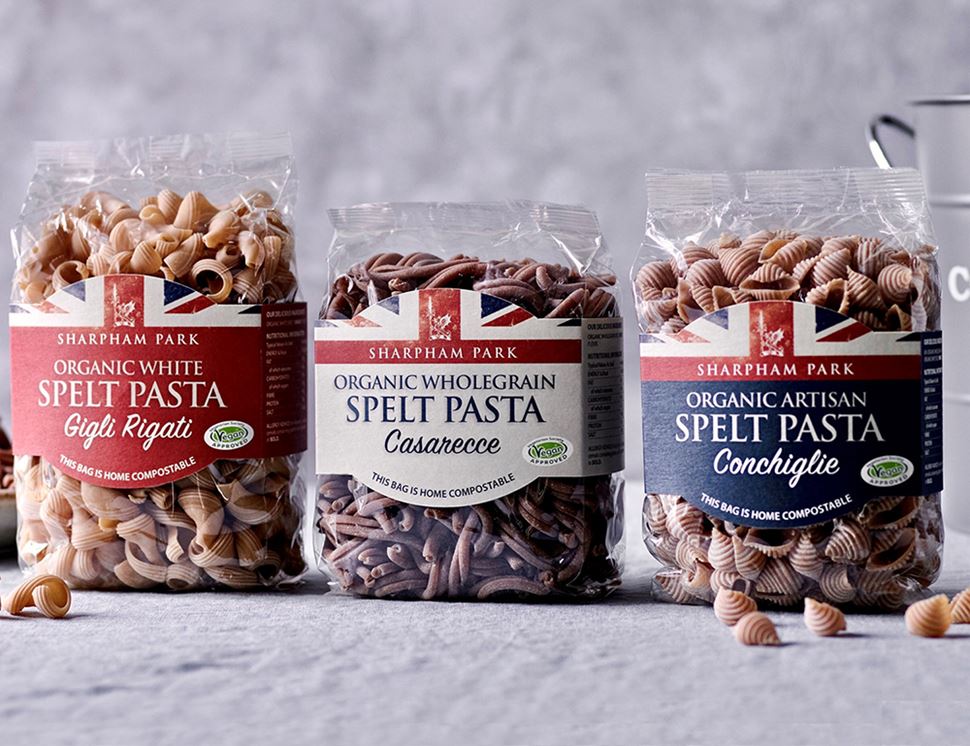 Sharpham Park
Walking through the thriving forests and fertile, organic fields of Sharpham Park is like taking a trip back through British history. That's because this 300-acre, historic park is making a return to form, becoming a haven for wildlife and a source of organic spelt grain, milled with care.


There's been evidence of farmers growing spelt in and around Sharpham Park for around 2,000 years. But when Roger Saul bought the land in 2003, the mission to restore that heritage returned with a passion. Employing organic crop rotation helped replenish the natural nutrients in the soil without the need for pesticide sprays and synthetic fertilisers. This worked in tandem with staggering the park's hedge cutting to once every other year. Letting the hedges grow undisrupted allowed hares, lapwings, dormice, bees and ladybirds to take shelter and forage for food inside for a full year-round. Roger also oversaw the reintroduction of red deer and other rare breeds to the park, following in the footsteps of abbots that had done the same over 700 years previously. Over 300 walnut trees were planted to expand the deer's habitat, enriching the biodiversity of the whole park significantly.


Honouring the heritage of Sharpham Park as a mill was a big part of Roger's restoration too. So, in 2007 a dedicated organic spelt mill was opened, using traditional stone grinders to mill the flour with traditional methods. Sharpham's millers even leave husks on the grain up until it's ground into flour, keeping all the flavour and nutrients locked in, for an authentic taste that's 2,000 years in the making.