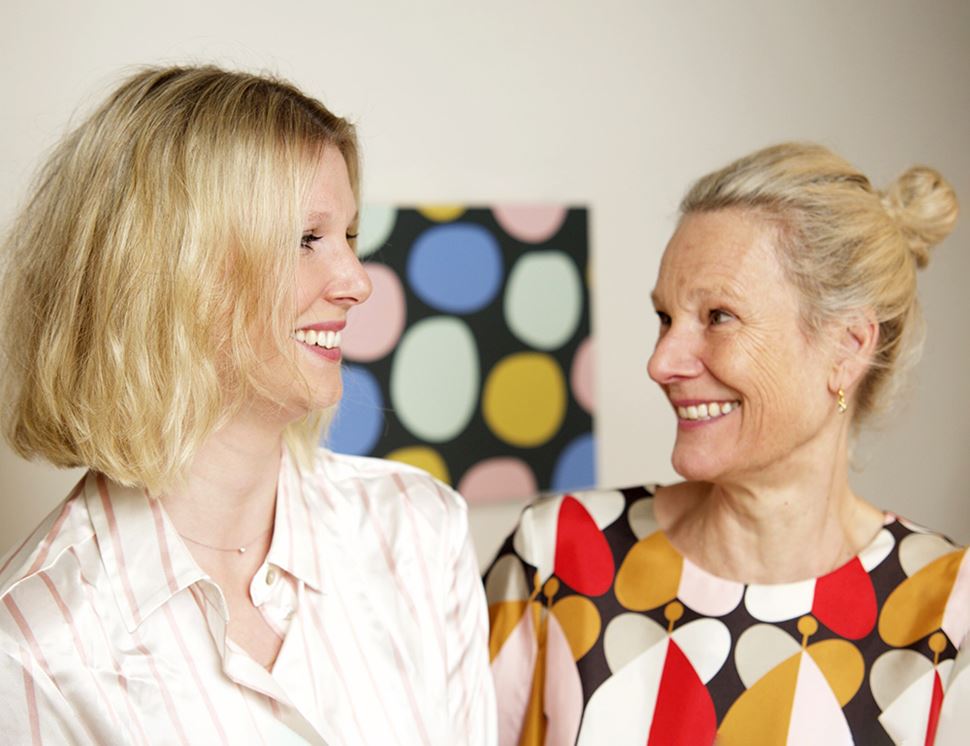 &Sisters
Mother and daughter team Claire and Lucy Lettice are the brilliant bods behind &SISTERS. Having experienced first-hand the impact of a lack of access to safe period products, the pair set out to create a more conscious alternative. The result? Period products that are kind to women's bodies, kinder to the planet and help fight period poverty.


Our friends at &SISTERS believe in 'wellness with a conscience', and this is at the heart of everything they do. Their toxin- and synthetic-free range is created using only natural ingredients, like Soil Association certified organic cotton, for total transparency. The collection is also vegan-friendly and hypoallergenic, so is perfect for everyone.


The team are on a mission to reduce the environmental impact of period products. Everything is sustainably sourced, biodegradable and 100% plastic-free. Did you know that switching to organic cotton helps save a colossal 218 billion litres of water per year? That's the same as 87,201 Olympic-sized swimming pools.


&SISTERS also donate 10% of profits to support women's menstrual health charities around the world. Such an amazing commitment to people and planet makes them the perfect partner.