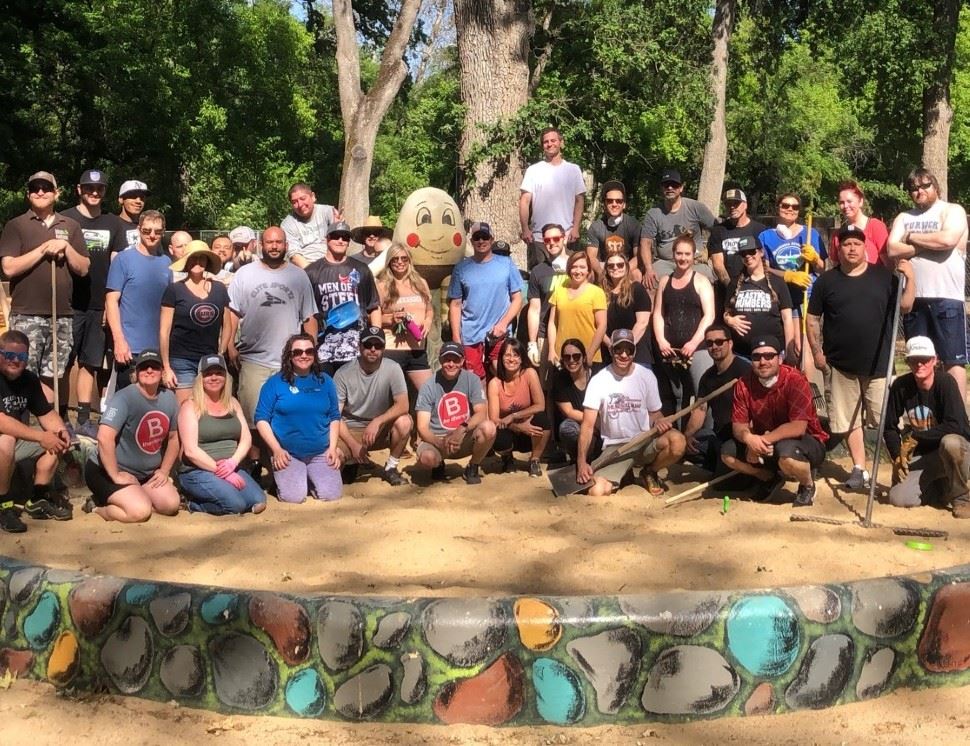 Klean Kanteen
Klean Kanteen is a family-run business with passion and foresight. In 2004, years before plastic's reckoning with the mainstream, they introduced the first stainless steel, BPA-free, reusable water bottle as a sustainable but effective alternative to single-use plastic water bottles.


The times may have caught up with their forward thinking, but Klean Kanteen don't rest on their laurels. Today, as a certified B Corporation (just like us!), they continue to create and innovate, as well as working hard to enrich the people and places in their world.


Underpinning their do-goodery is a bottle that doesn't just work for the environment, but for you too. Every one is handmade by skilled craftspeople and their motto is to "We work hard to design durable, versatile, affordable products that replace mountains of single-use waste—and last a lifetime" and we couldn't have said it better ourselves.