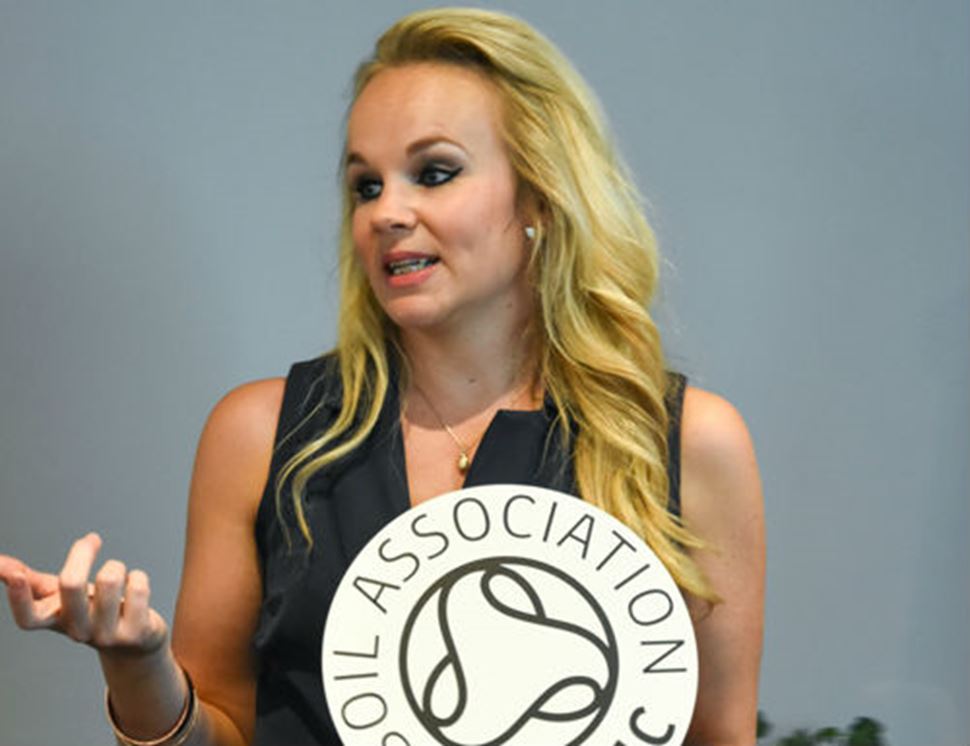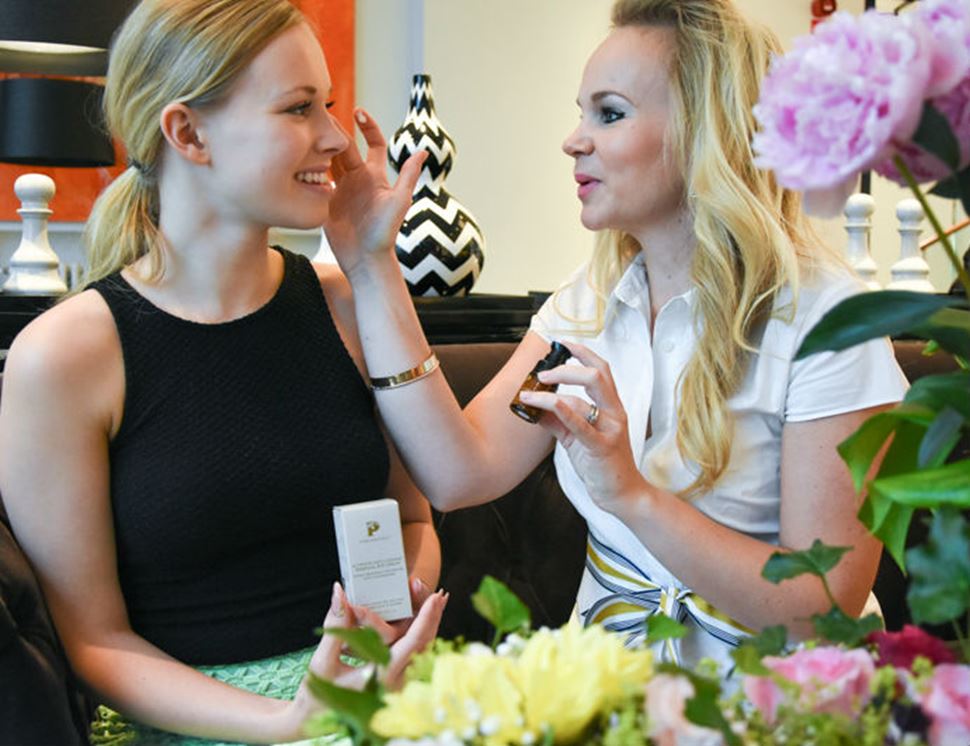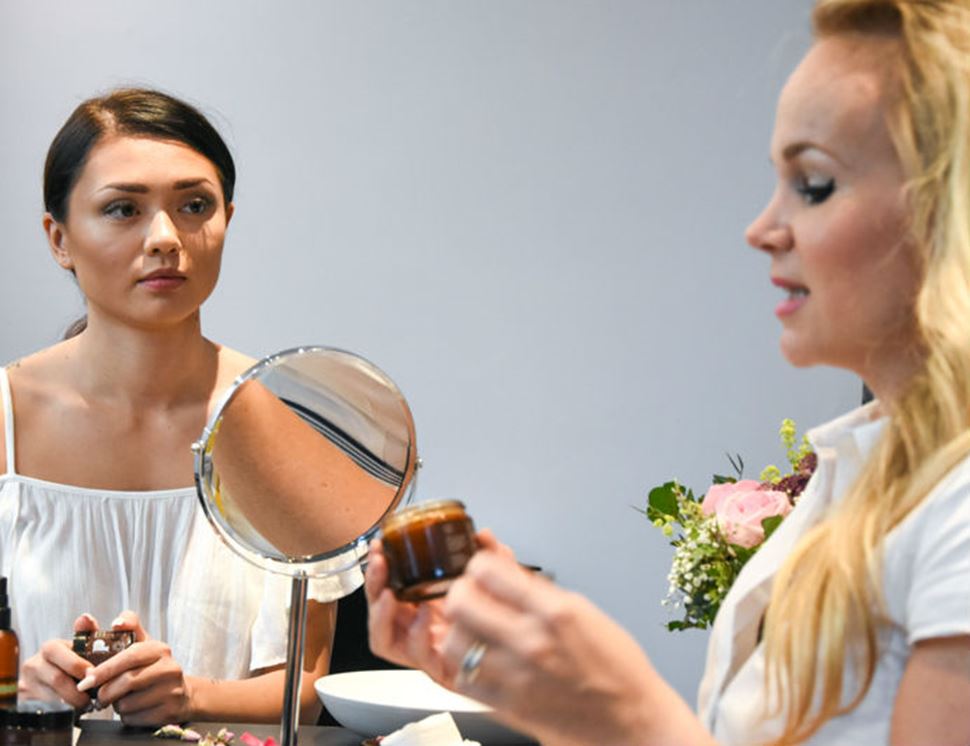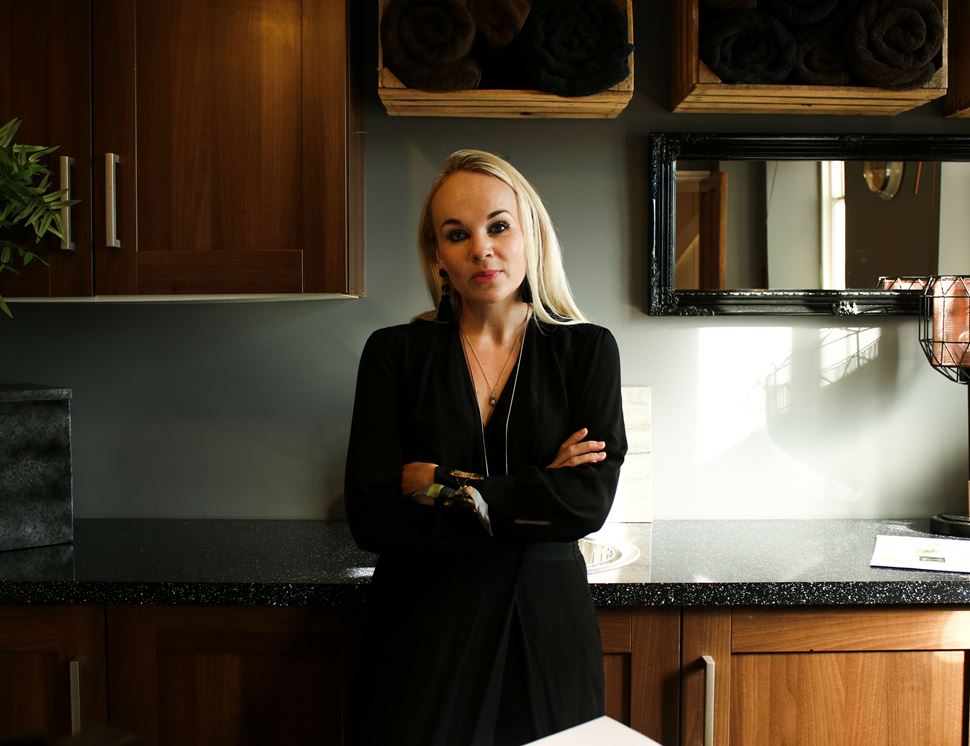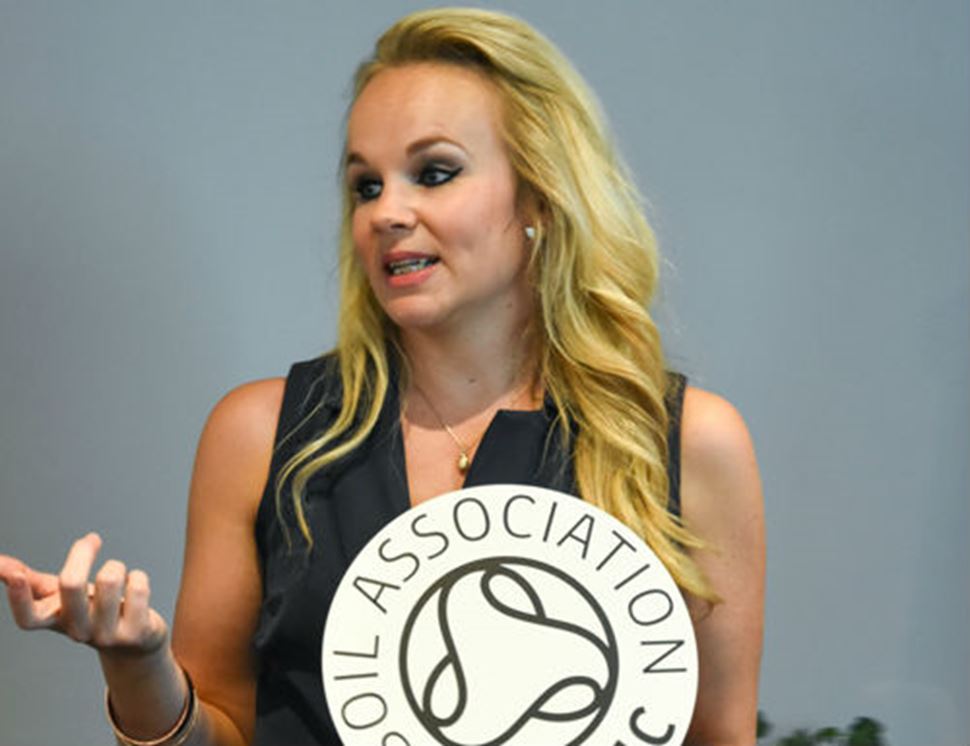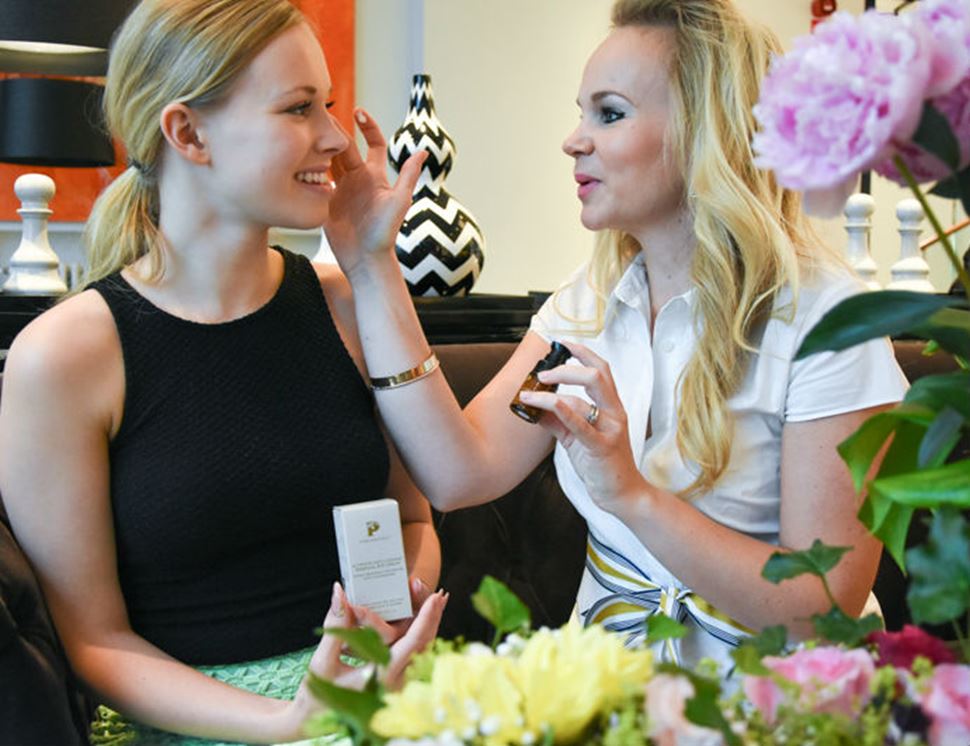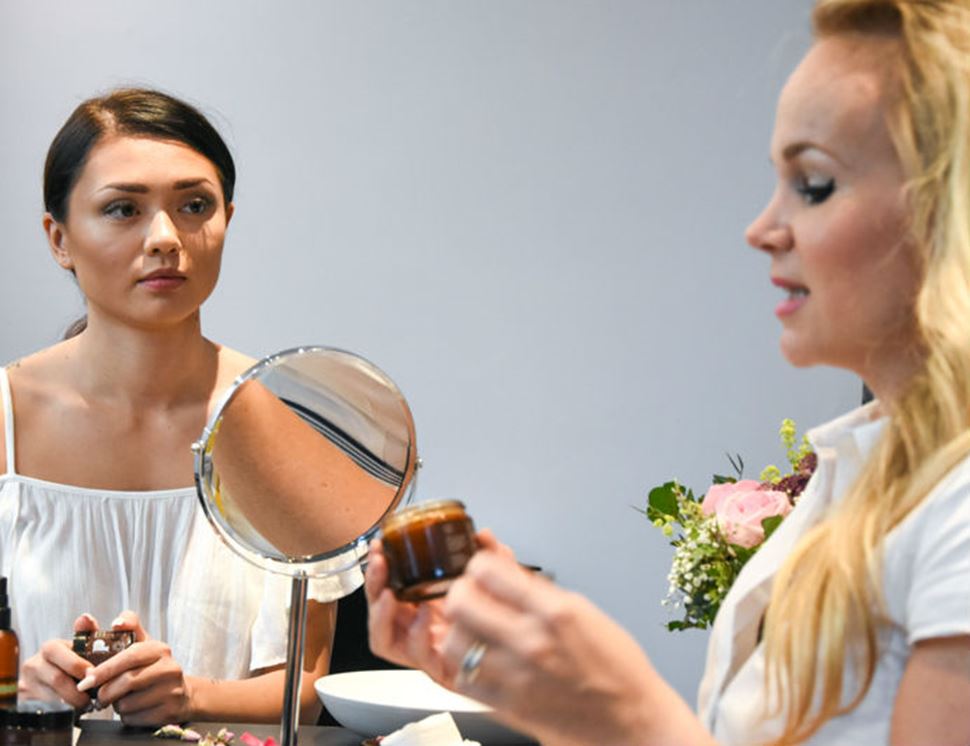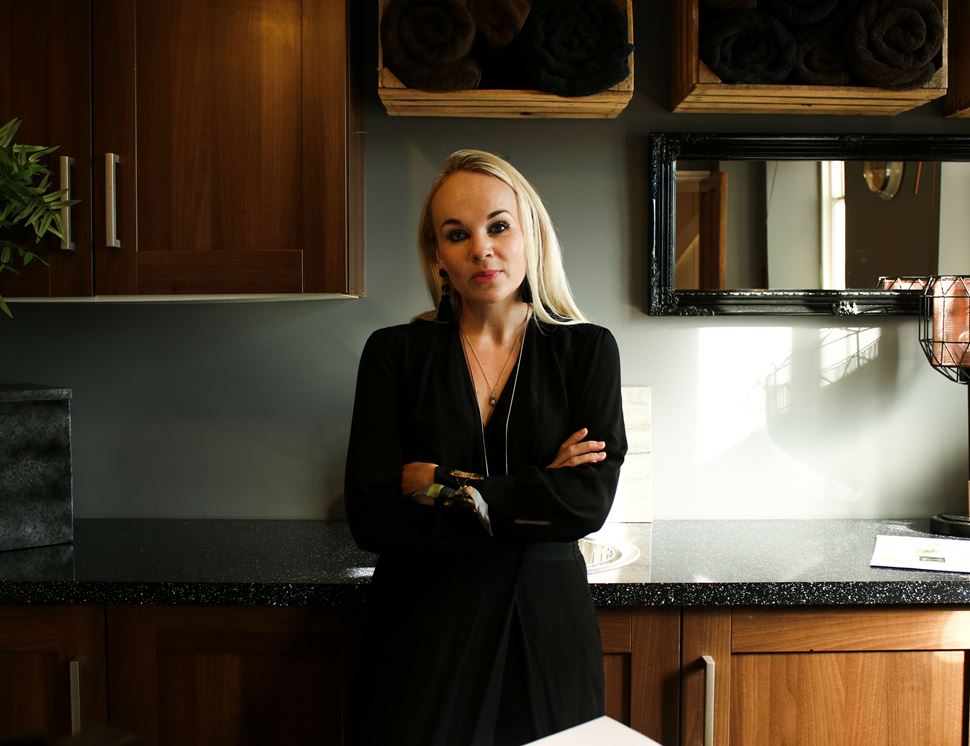 Pinks Boutique
With a little help from Pinks Boutique, the exclusive spa experience is (literally) on your doorstep. Their Soil to Bottle concept means they'r are meticulous in choosing the ingredients for their luxury, organic beauty treatments because to them "you are what you eat… and absorb."


That means taking the same care with what goes on your skin as what goes on your plate. To that end theyThey only use natural, organic ingredients that they say "nourish, protect and rejuvenate your skin' without exposing it to harmful chemicals.


All their potions and lotions are vegan- friendly, free from nuts and never tested on animals. They arrive unboxed to reduce packaging waste, and where it can't be avoided they strive to use recycled materials. It's this commitment to environmental sustainability as well as absolute premium quality that means Pinks Boutique products pop up in some of the country's most exclusive spas, not just in Abel & Cole boxes.


It turns out that you can look after your skin and the planet. All at the same time. Spoiling yourself shouldn't have to be a guilty pleasure, after all.