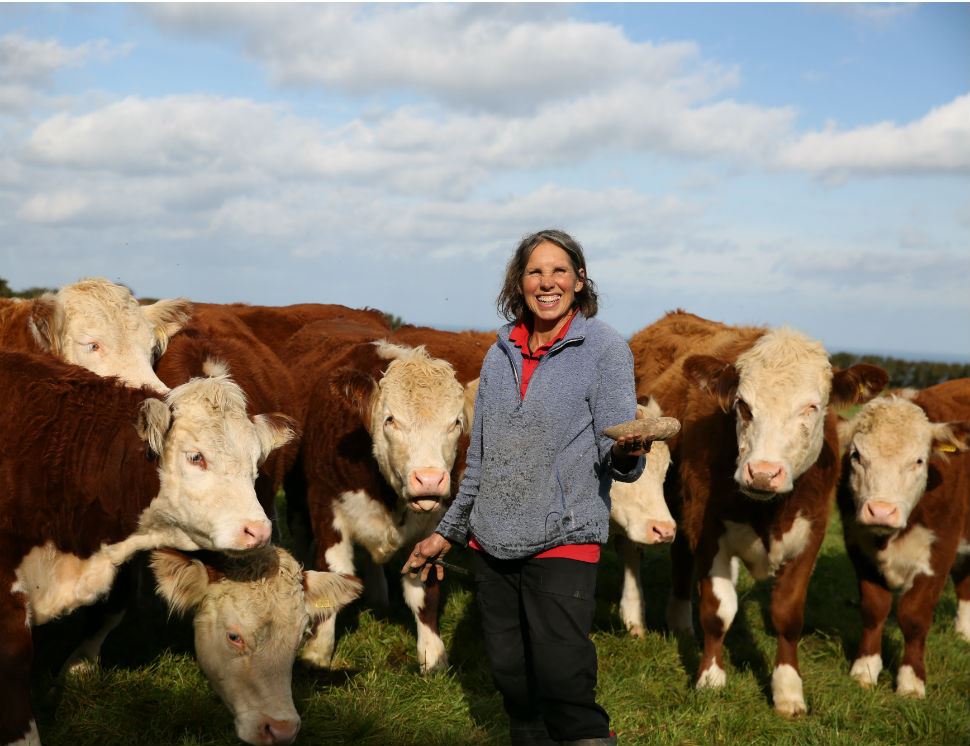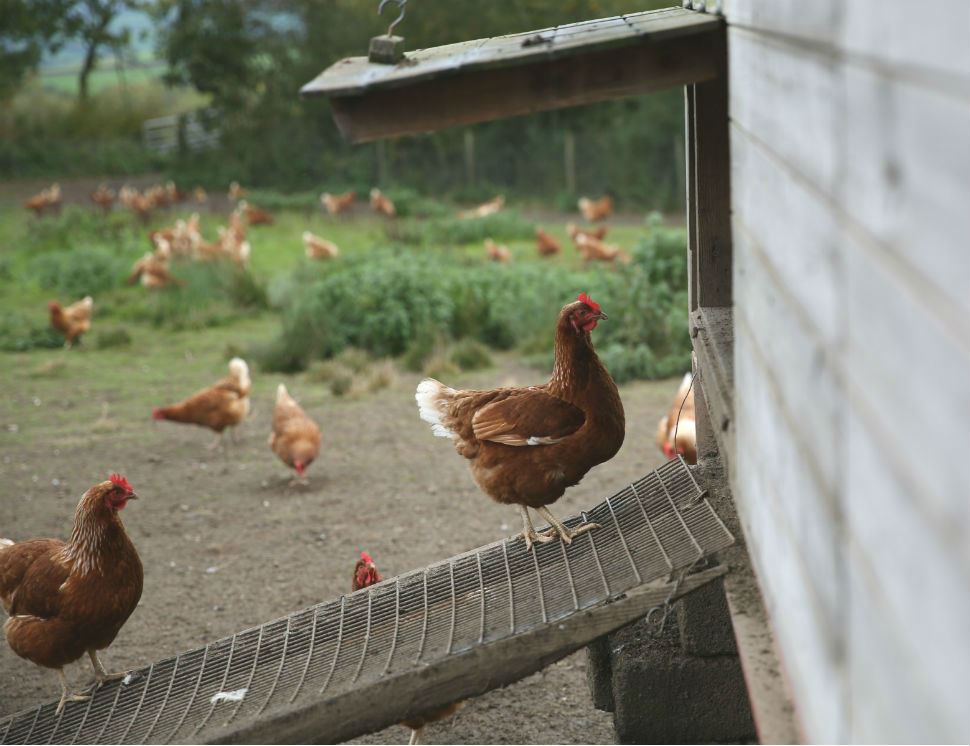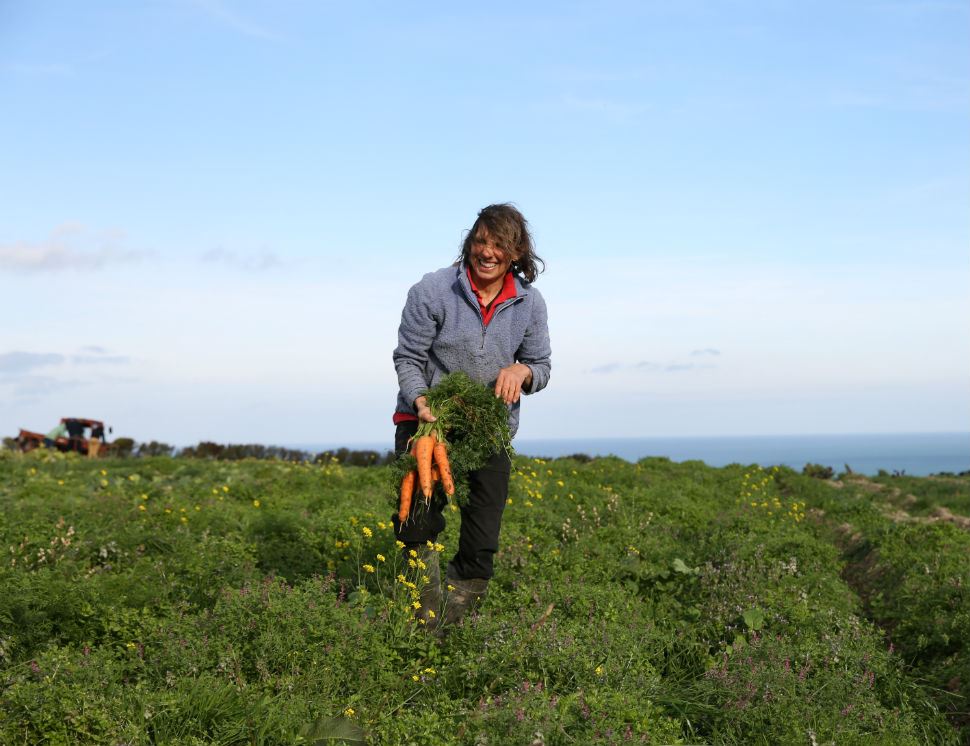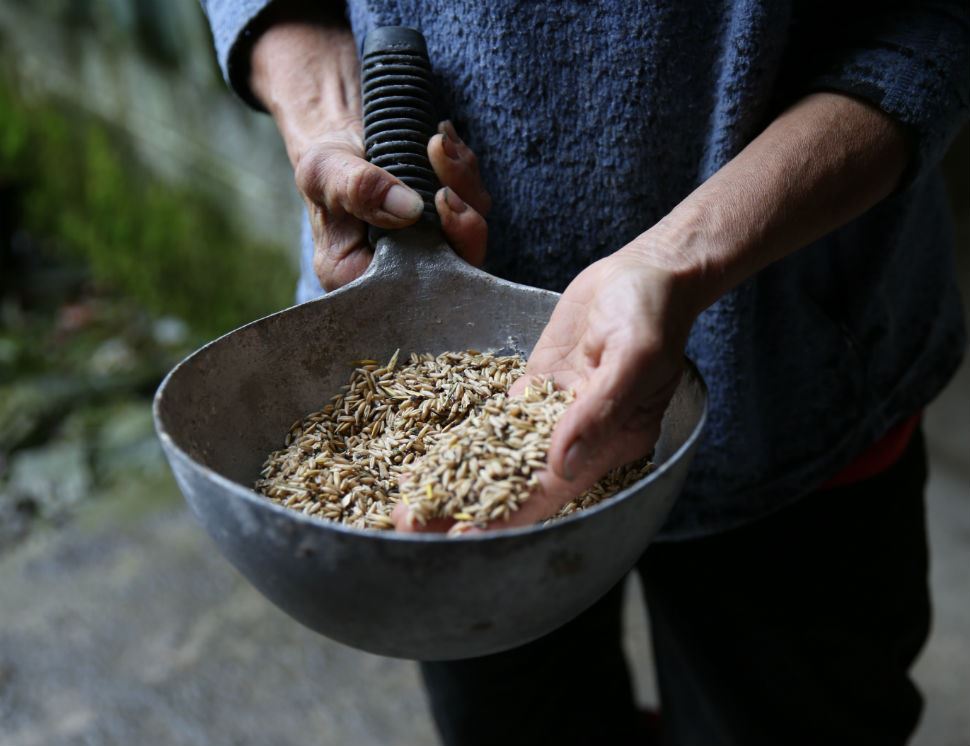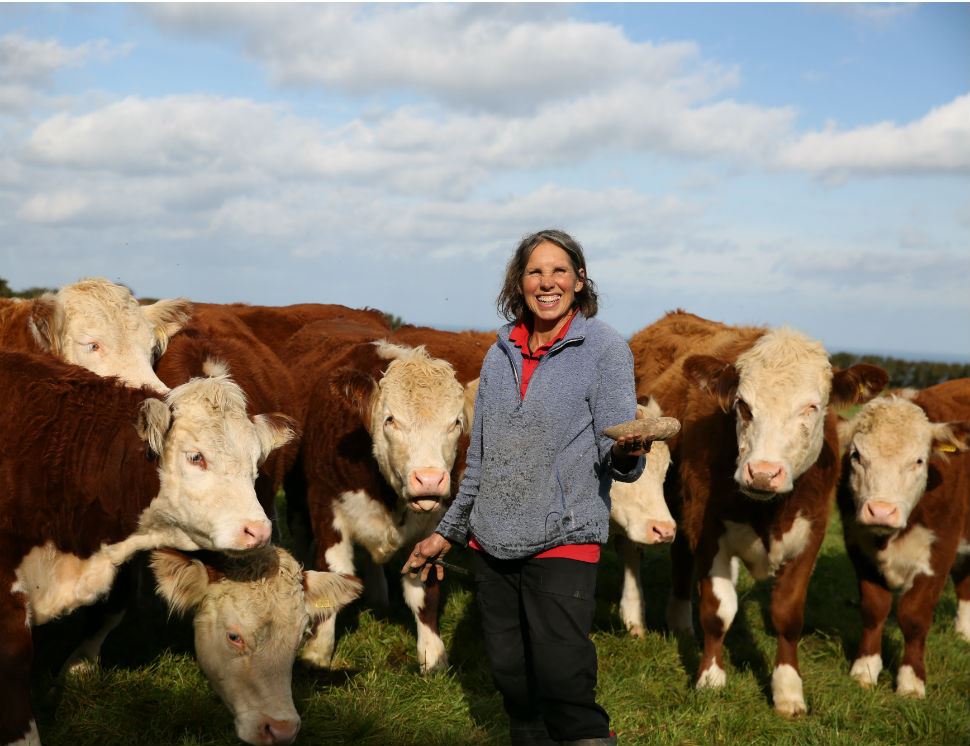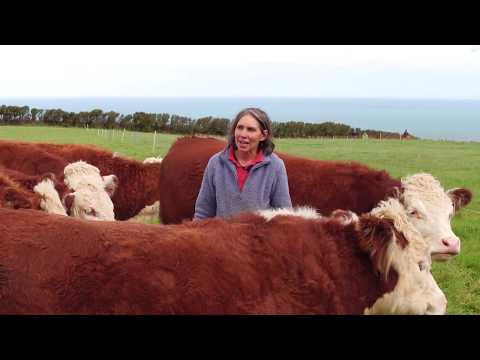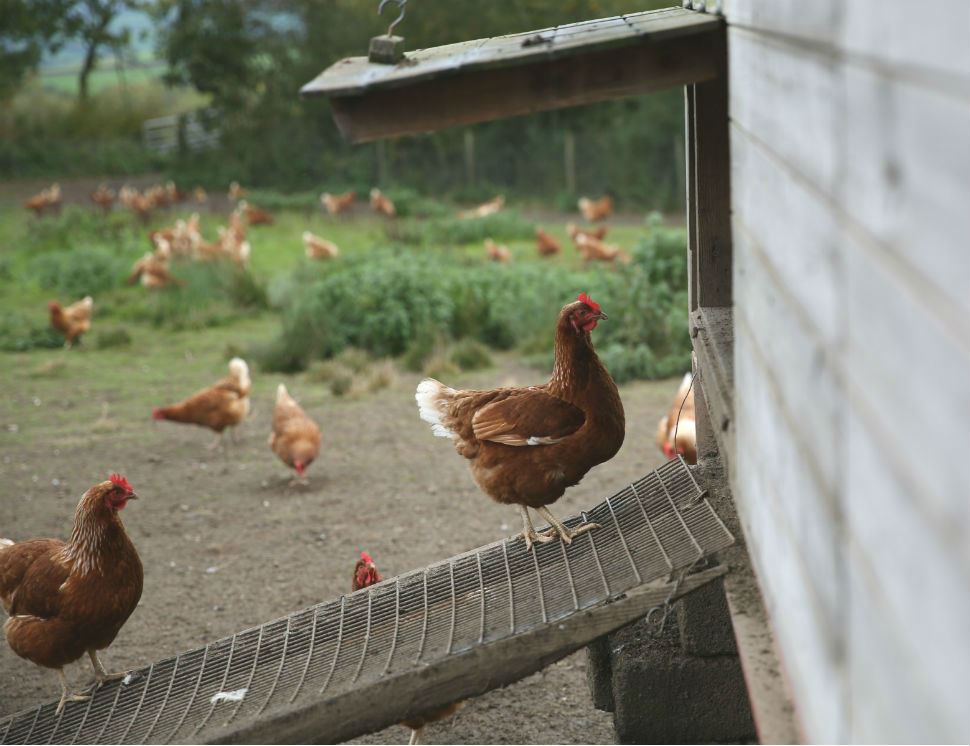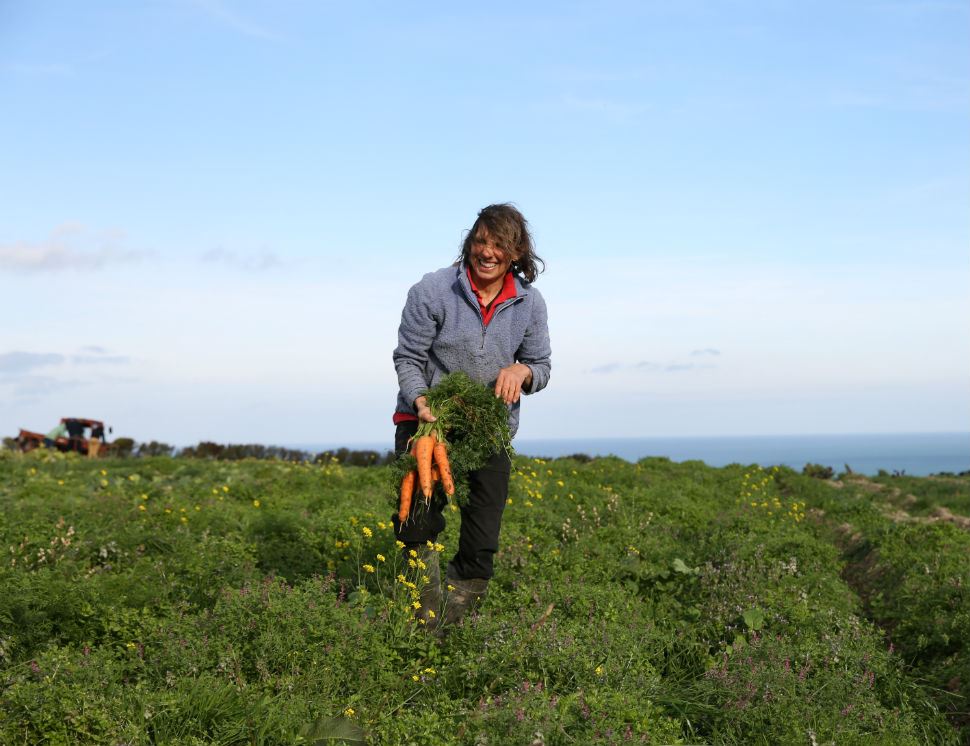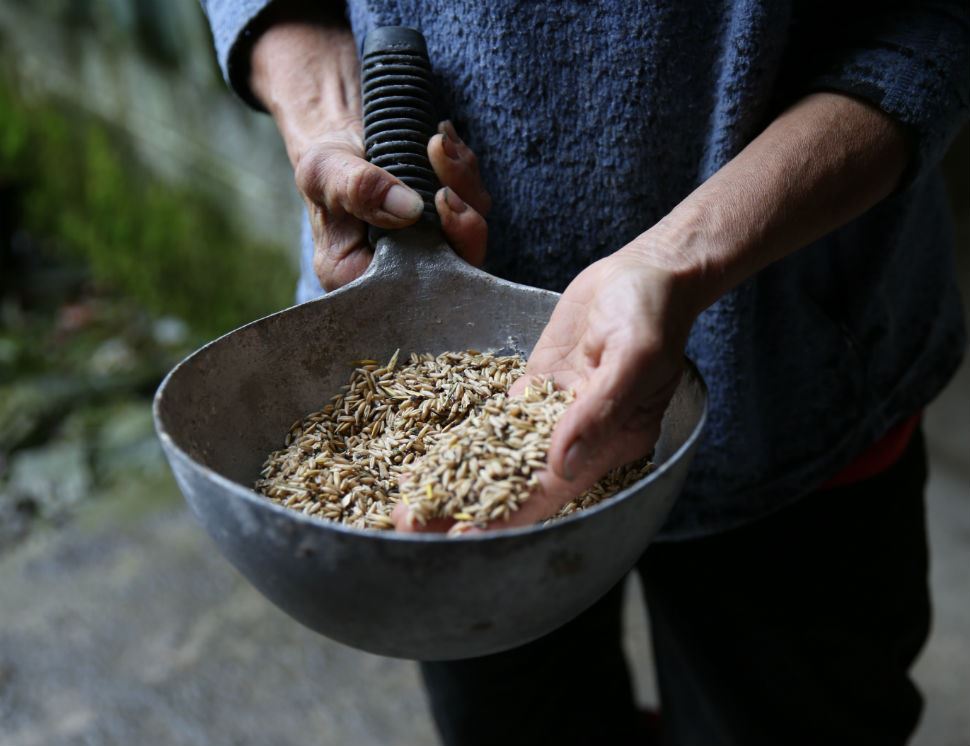 Nantclyd Farm
Tucked away in the sweeping hills near Aberystwyth, lies Nantclyd Farm, thirty acres of lovely organic farmland. But this isn't just any organic farm. It's a biodynamic one too. That means, Liz, who looks after the herd of cows and sheep and the flock of hens, takes a much more holistic approach when tending to the land.


The entire farm is seen as one whole living entity, in which everything works together in a harmonious cycle. The nutrients of the soil are replenished and built in as natural way as possible, just like in organic farming. Through a biodynamic approach, however, self-sufficient preparations are used instead of fertilisers, like a manure-filled cow horn, which is buried in the soil and basically acts as a culture starter (much like bakers use for their bread). Elsewhere, harvesting and planting tends to follow lunar and planetary rhythms too.


What this means for the flock of hens who give us those fantastic biodynamic eggs, is that they have 30 acres of land to cluck, scratch, and forage about on. Home grown oats, wheat and peas are regularly on the menu, as are the insects that crawl about on the thistles and nettles. And there's also compost that's put back into the area, a real hit amongst the flock. Oh, and when the grass gets a tad too long? Forget the mower. The sheep are called in to have a bit of a graze.


Coming and going through the pop-holes of each of the sheds as they please, the hens are wonderfully healthy, and the constant ranging keeps them brilliantly fit and happy. And when you have happy, healthy hens, you can be sure that their eggs are real gems.