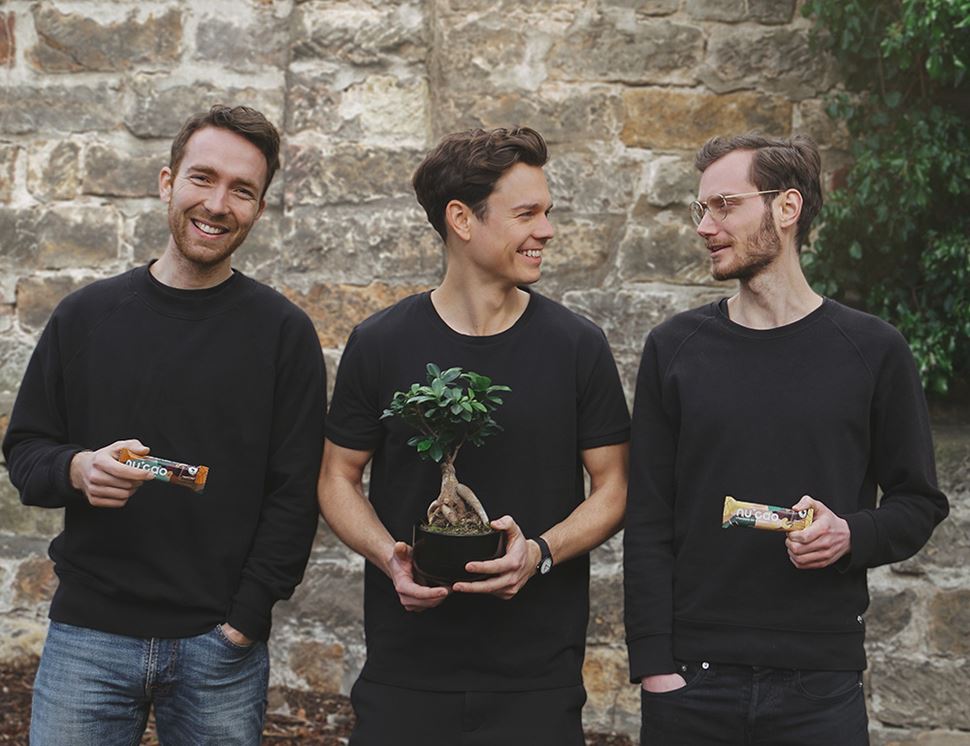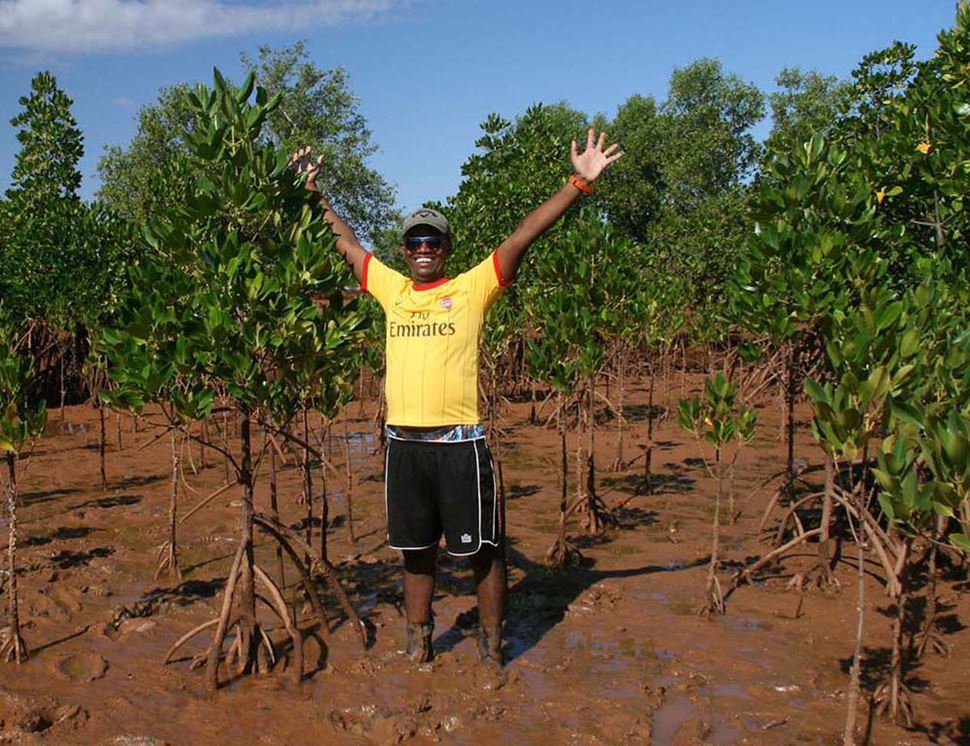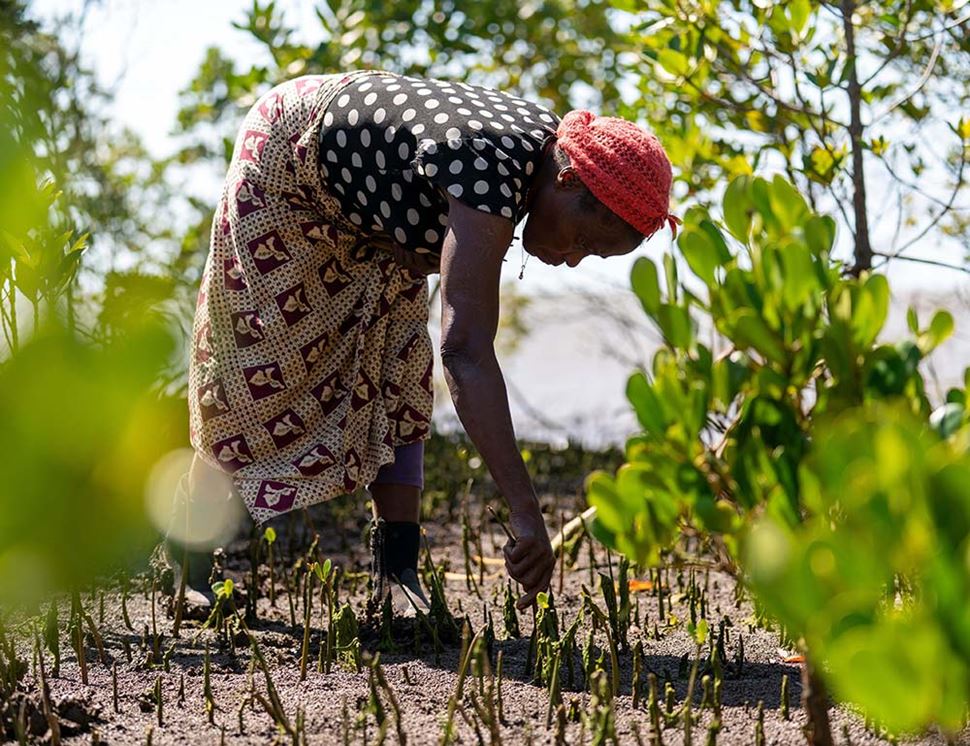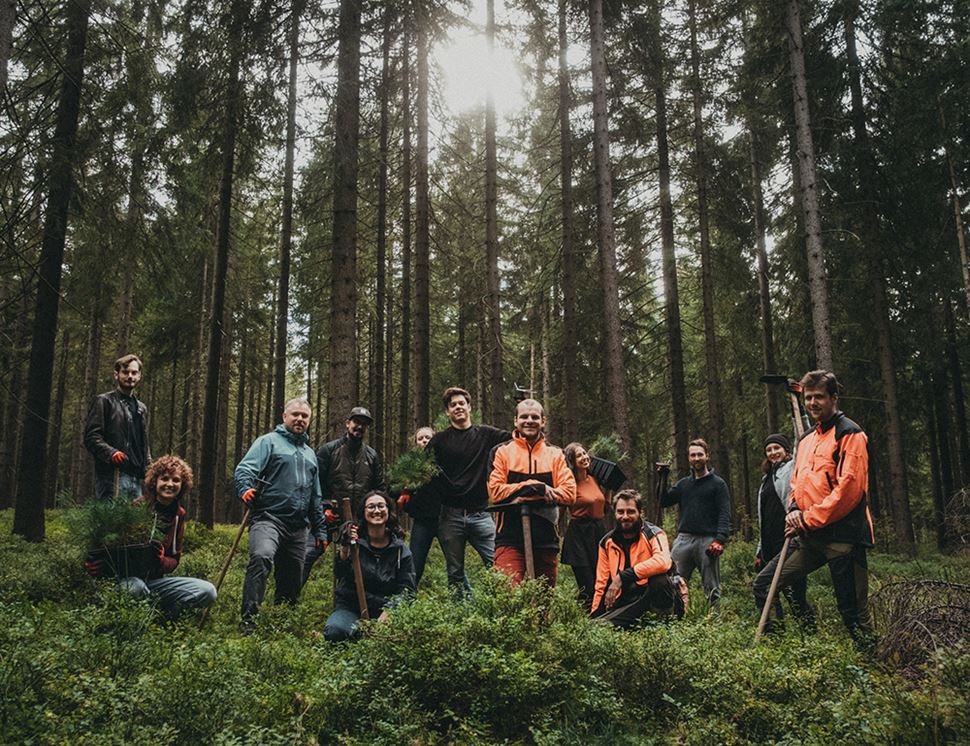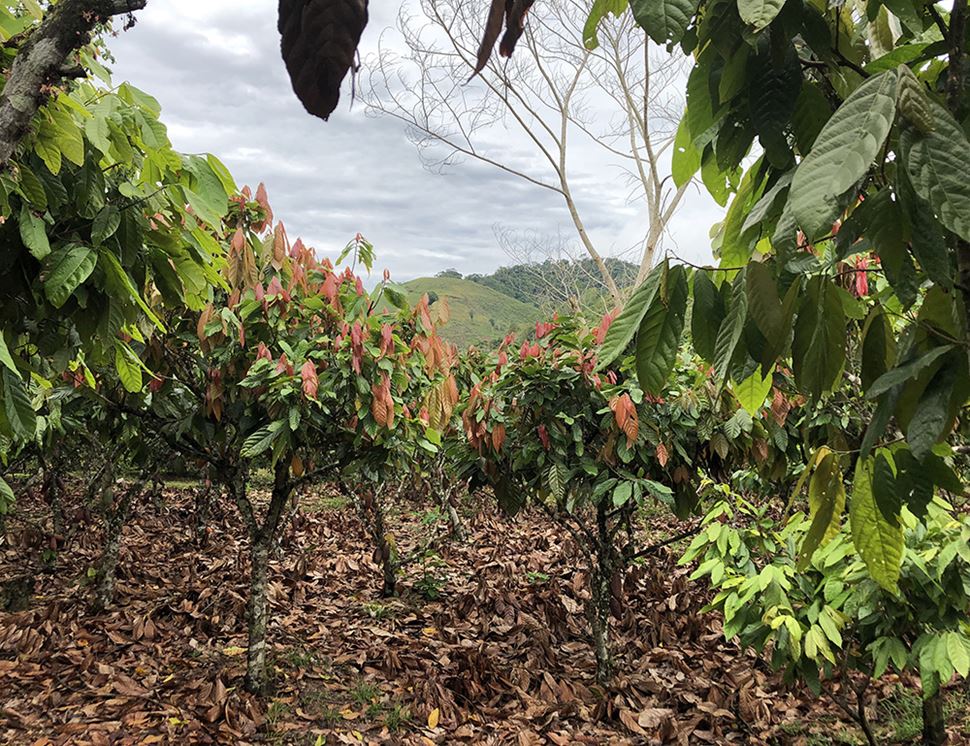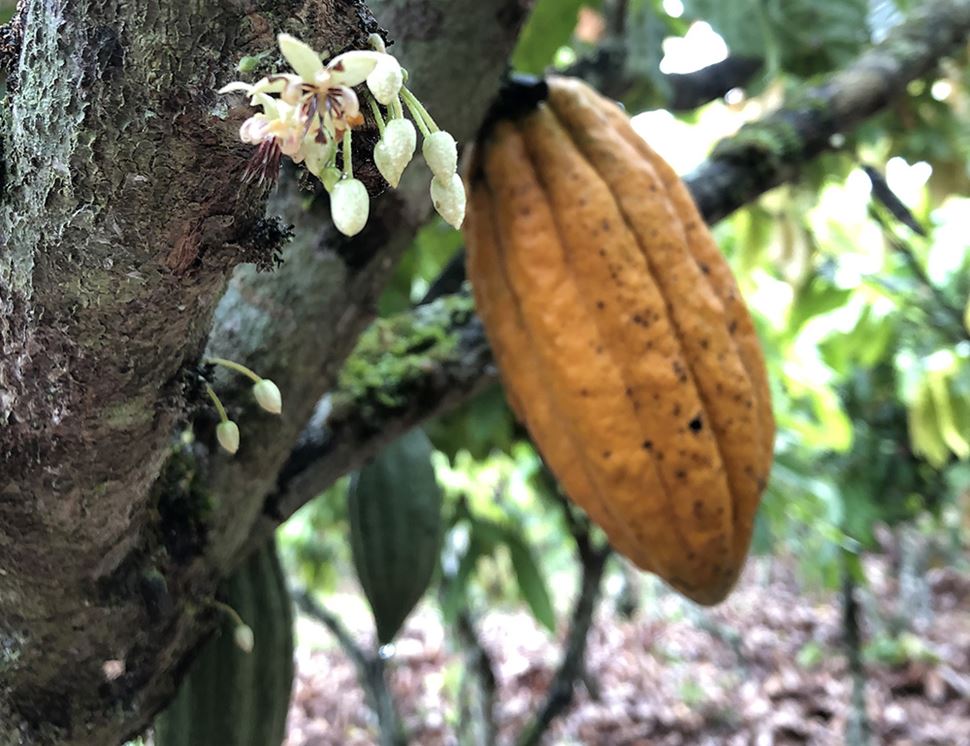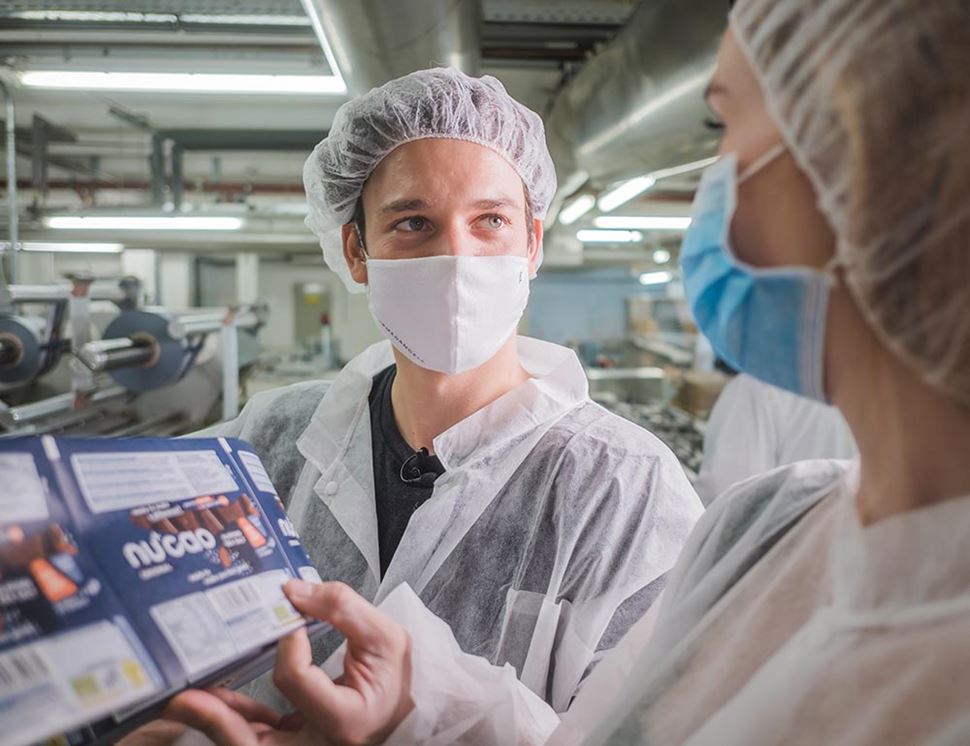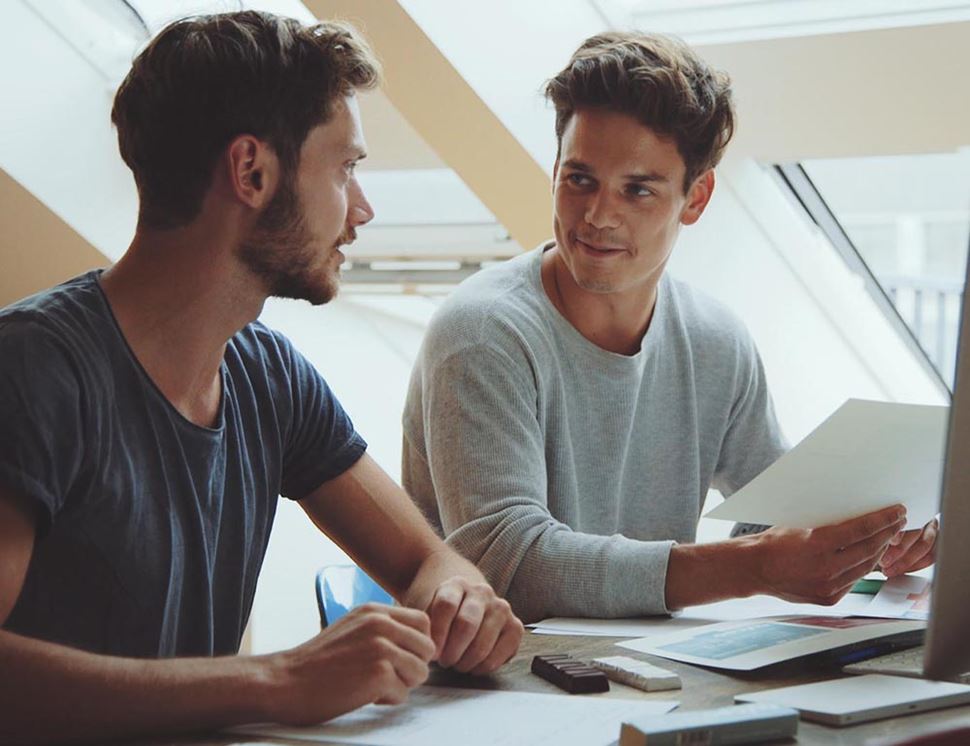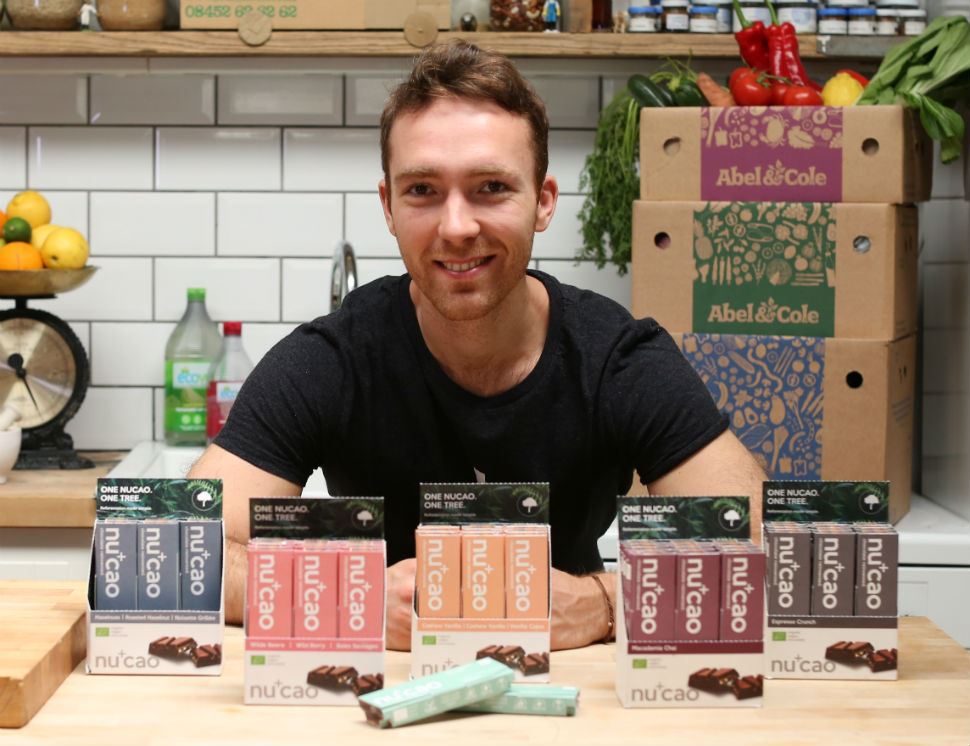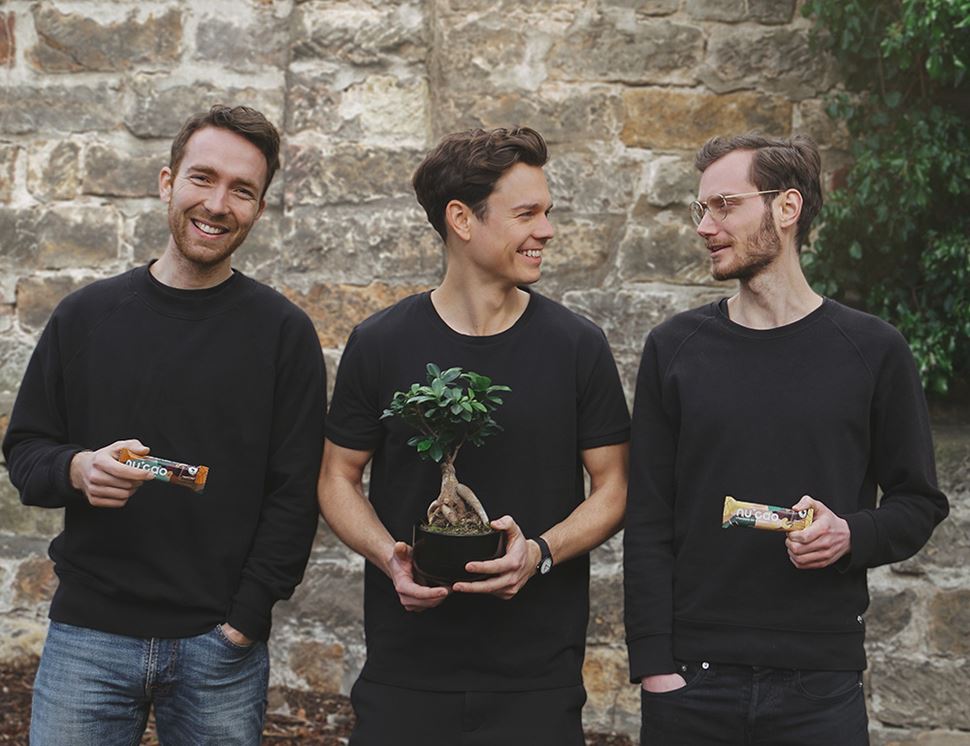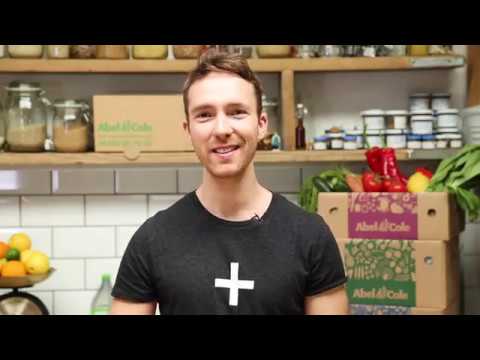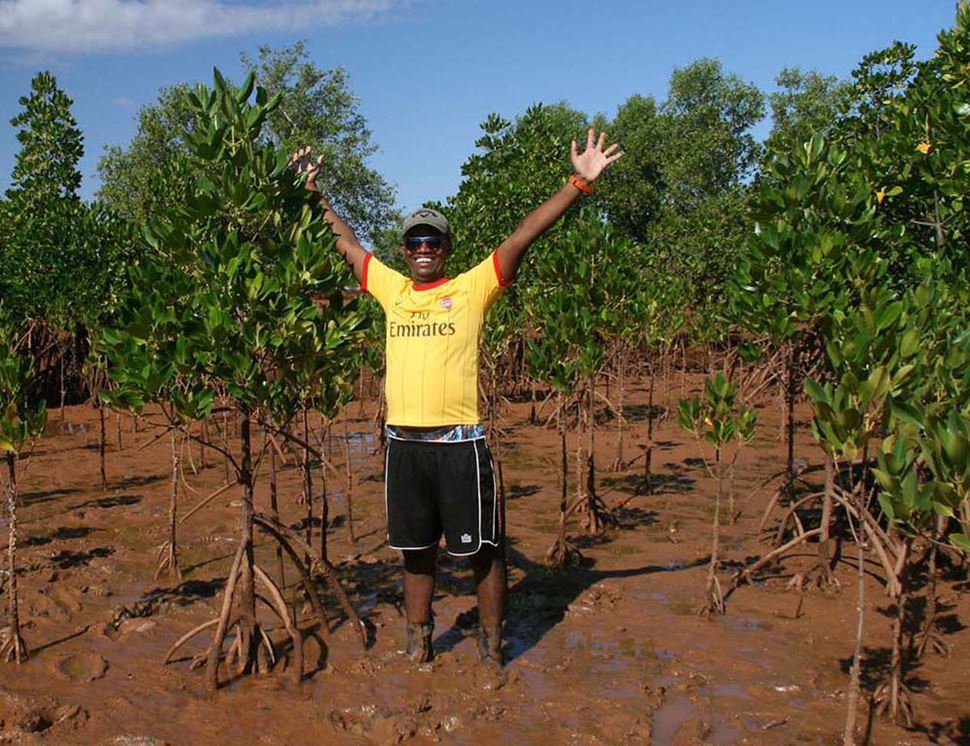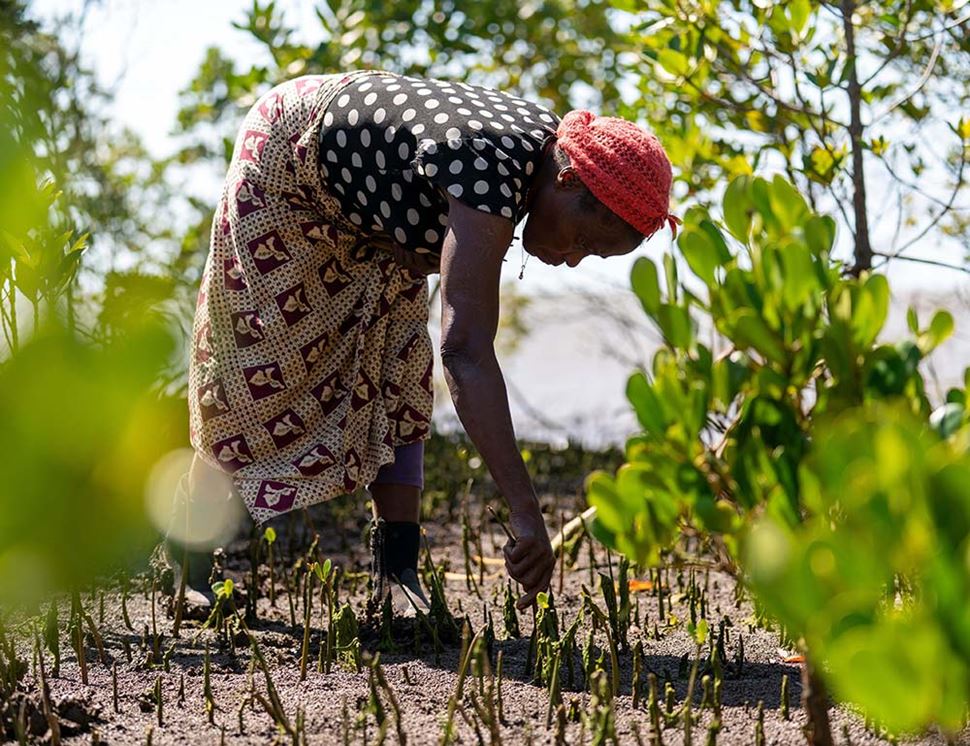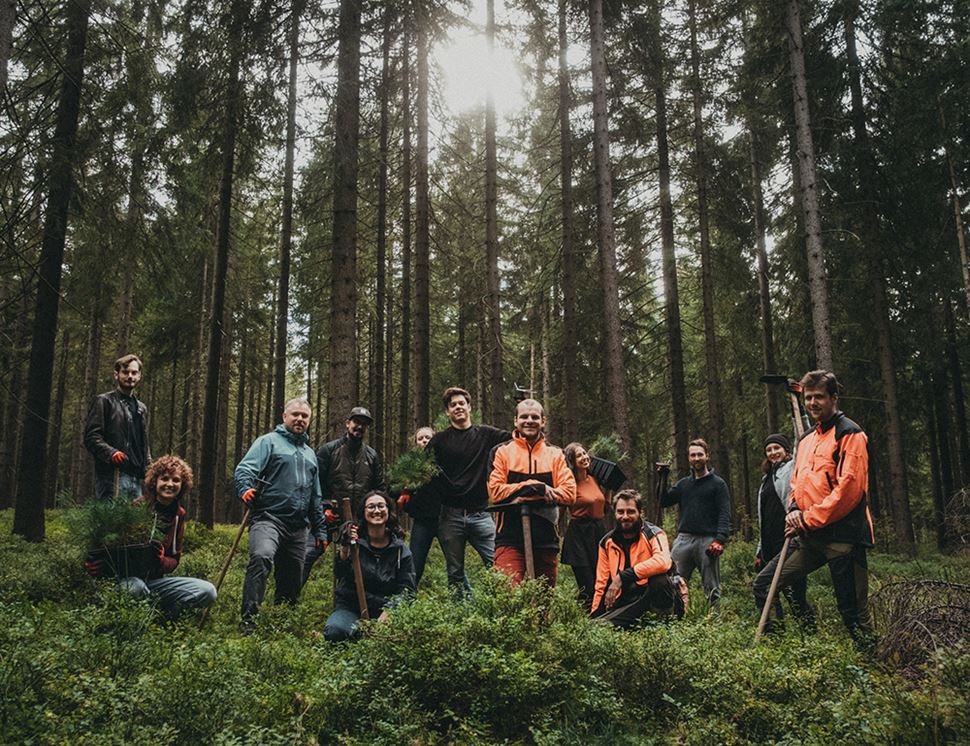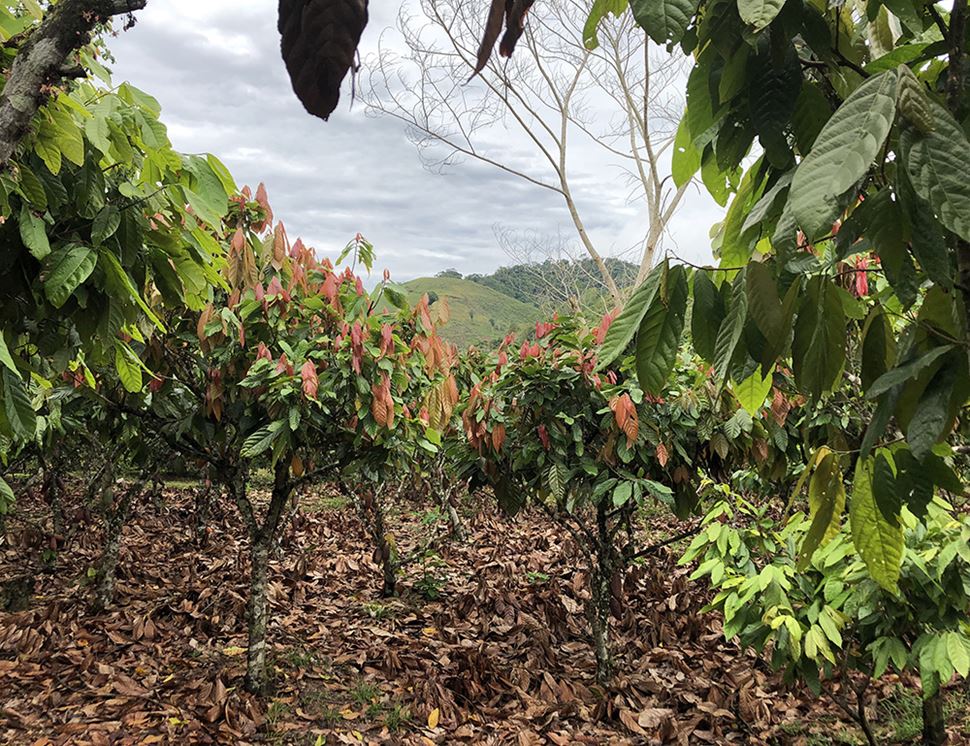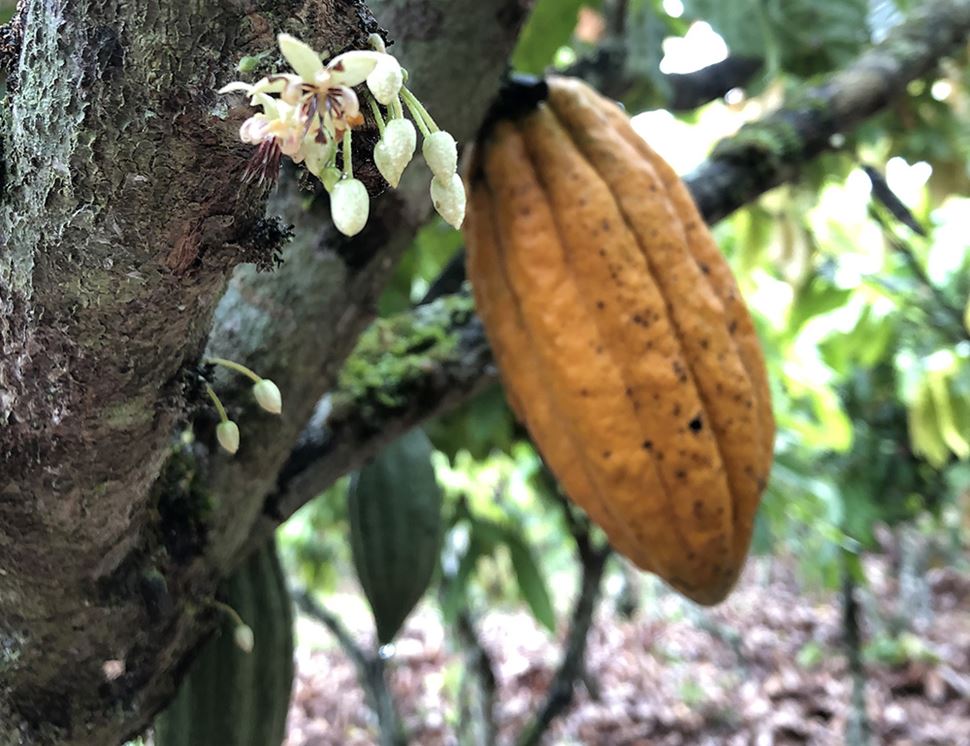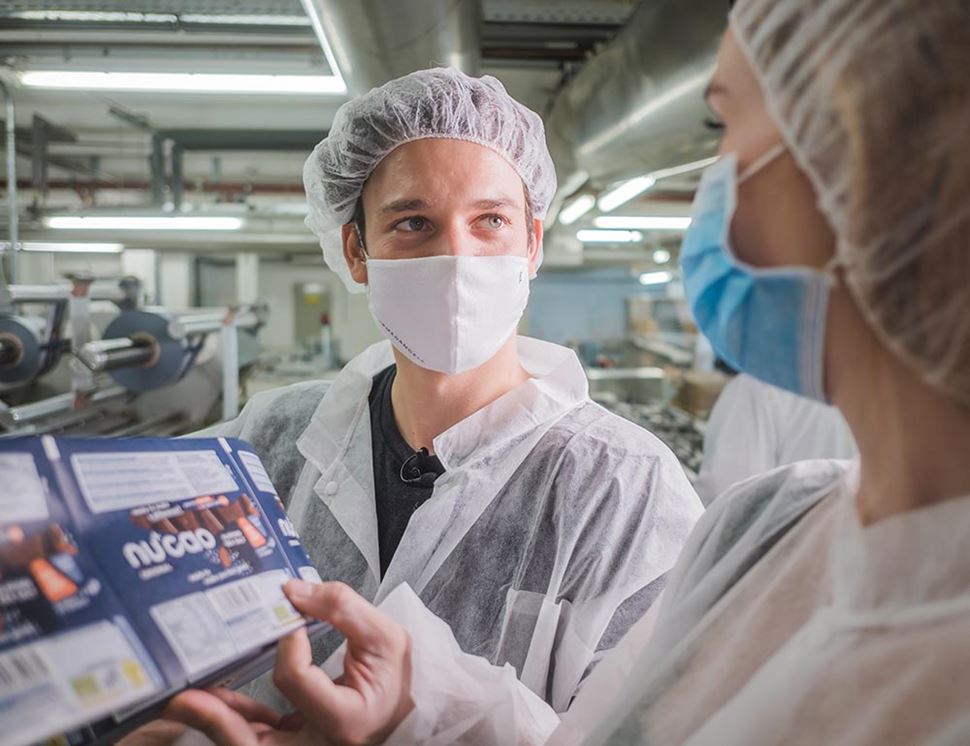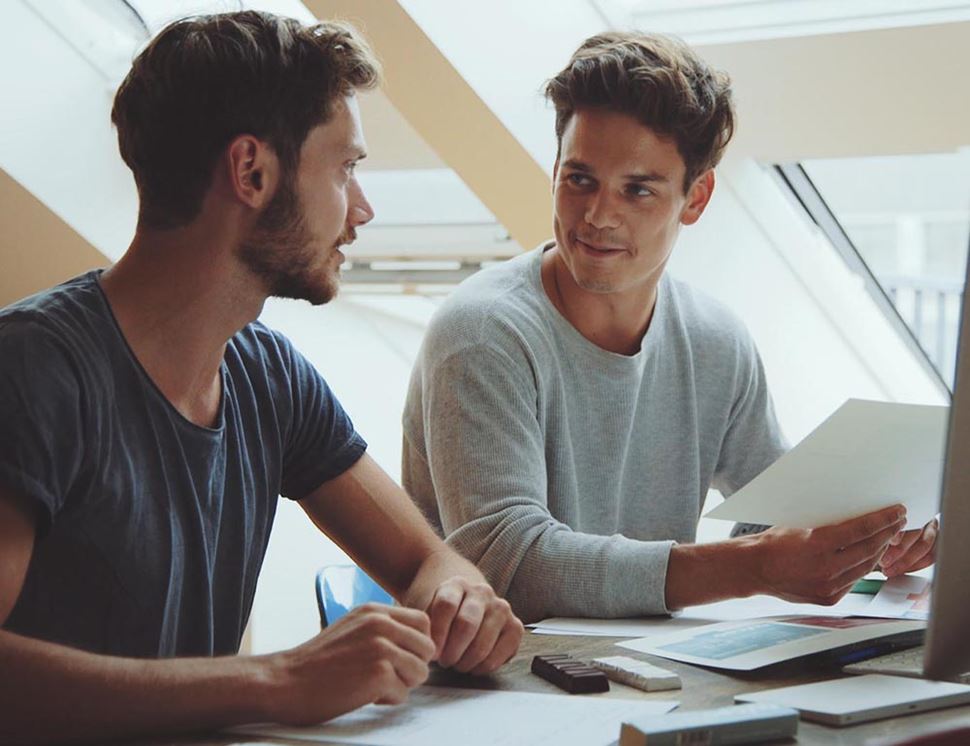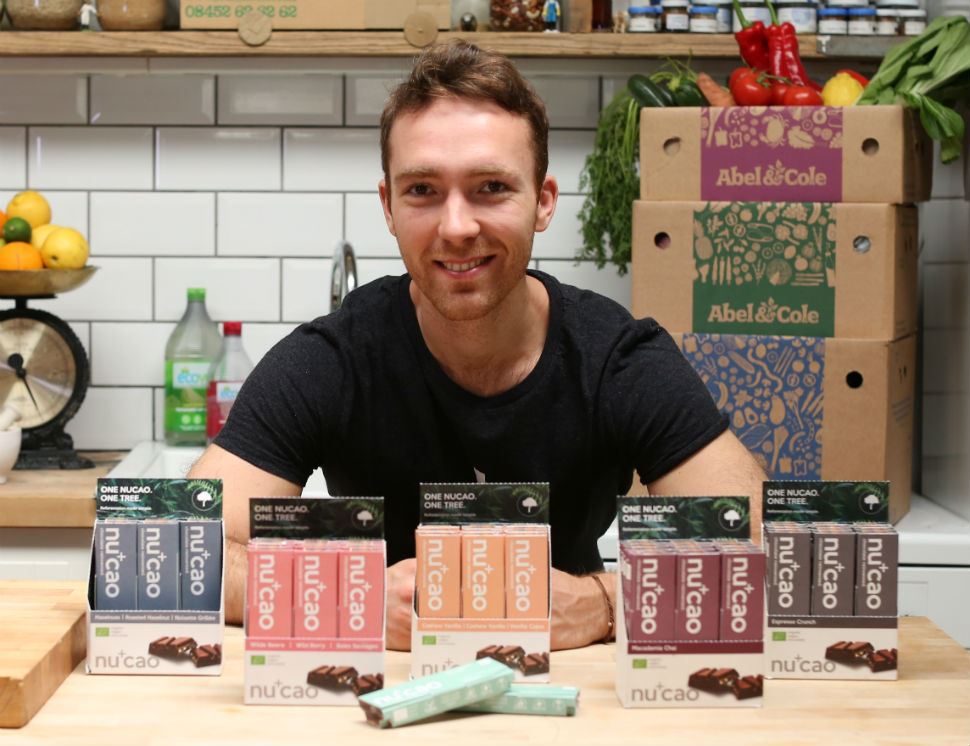 nucao
The nu company are the new kids on the vegan block. A young team based in Dresden, Germany, they believe that healthy eating isn't just good for you, but can make the world a better place too.


They specialise in crafting nutrient-dense, flavour-packed sweet treats from natural ingredients, which they source with an obsessive eye for sustainability and ethics. Every one of their flavour sensations is completely vegan and raw, meaning they've got something for all tastes and dietary restrictions. They believe that great food is for everyone, and that's sweet music to our ears.


For every chocolate bar they sell, The nu company plants a tree, with help from the Eden Projects reforestation network, so there's a lot of power for good in each one. Their packaging is entirely plastic-free too, which is flippin' marvellous in our book. Instead, they use a clever cellulose-based foil wrapper, which is completely compostable, meaning that it won't hang around any longer than it's needed.


Quite simply, doing the right thing is about to get a whole lot more delicious. Just the way we like it.