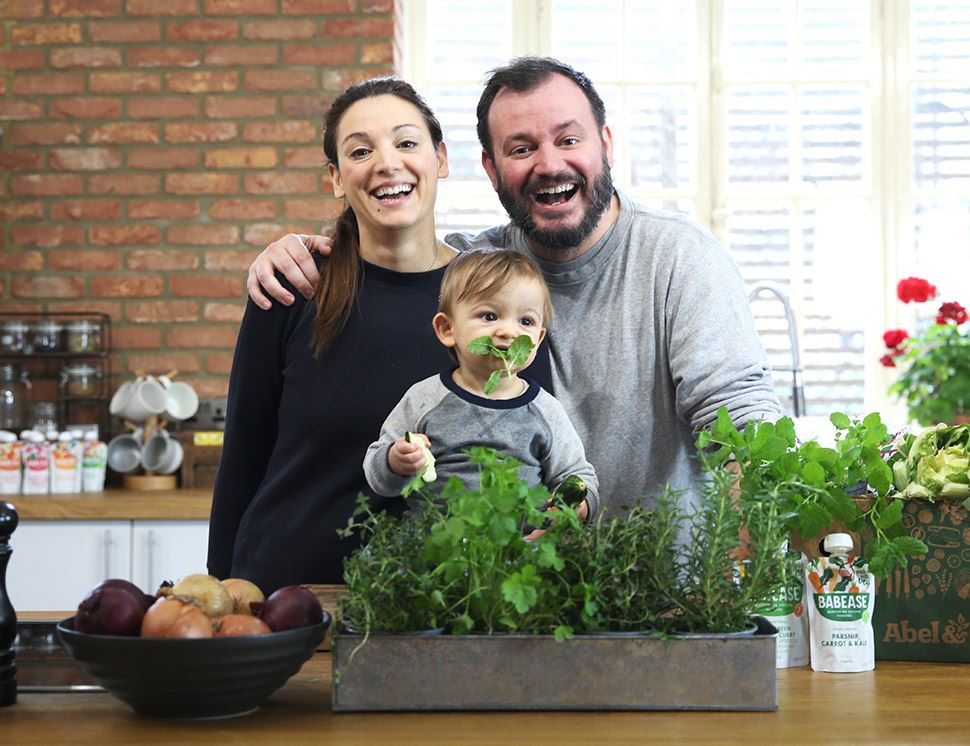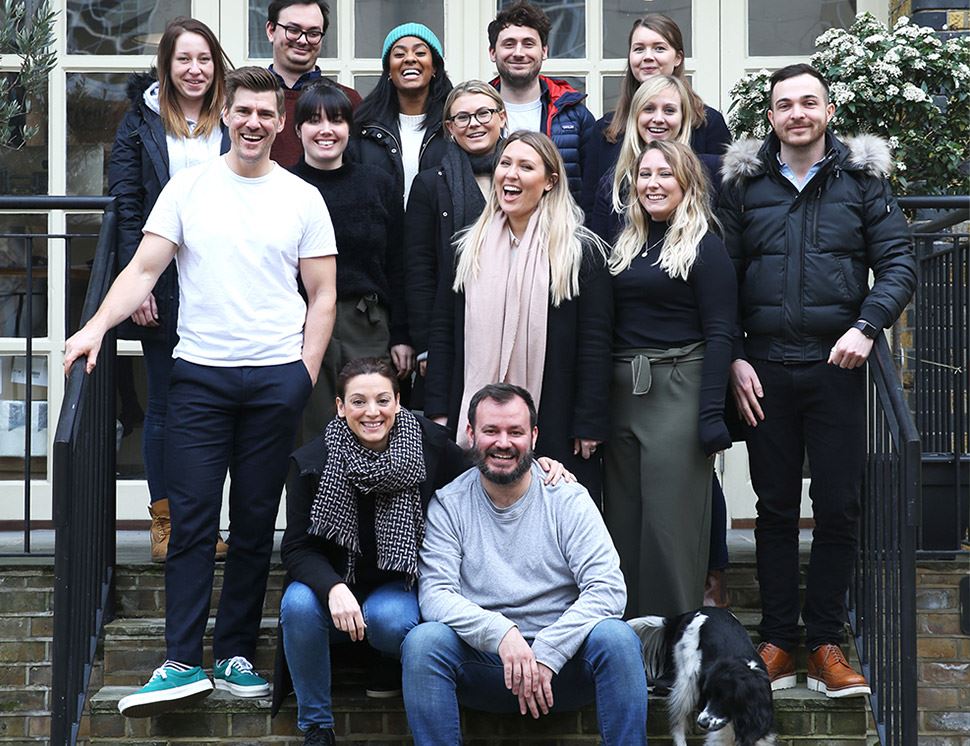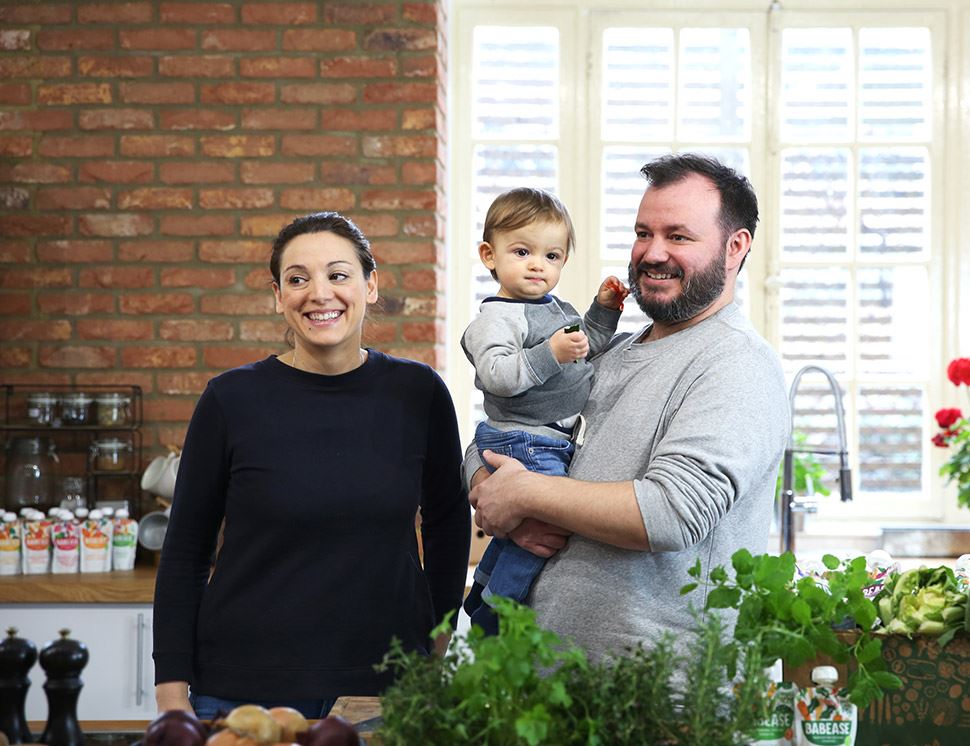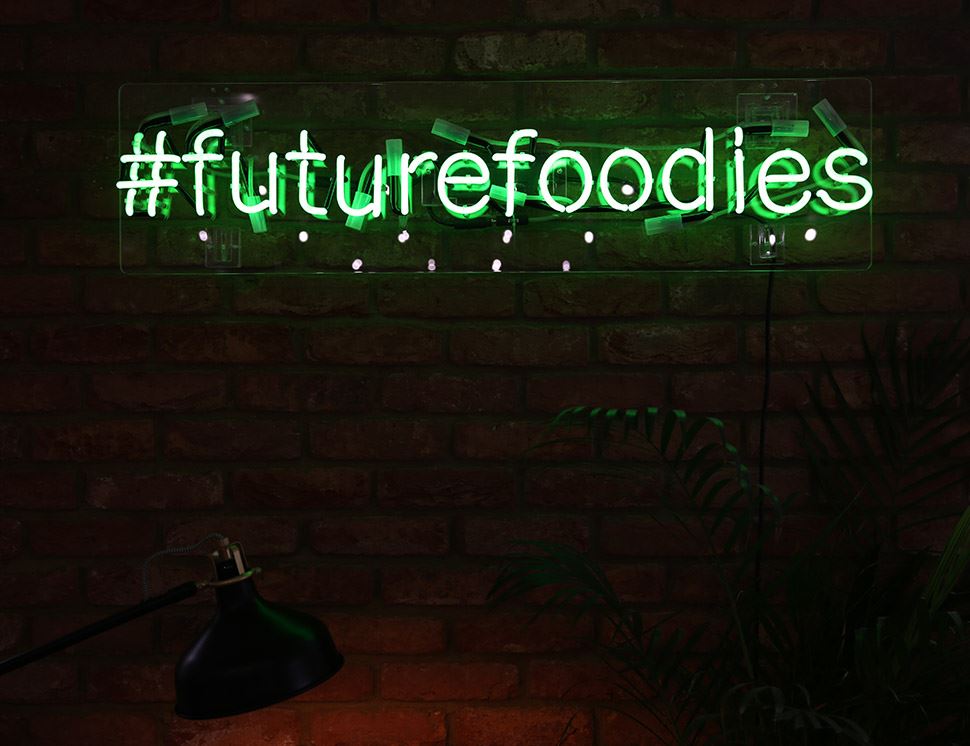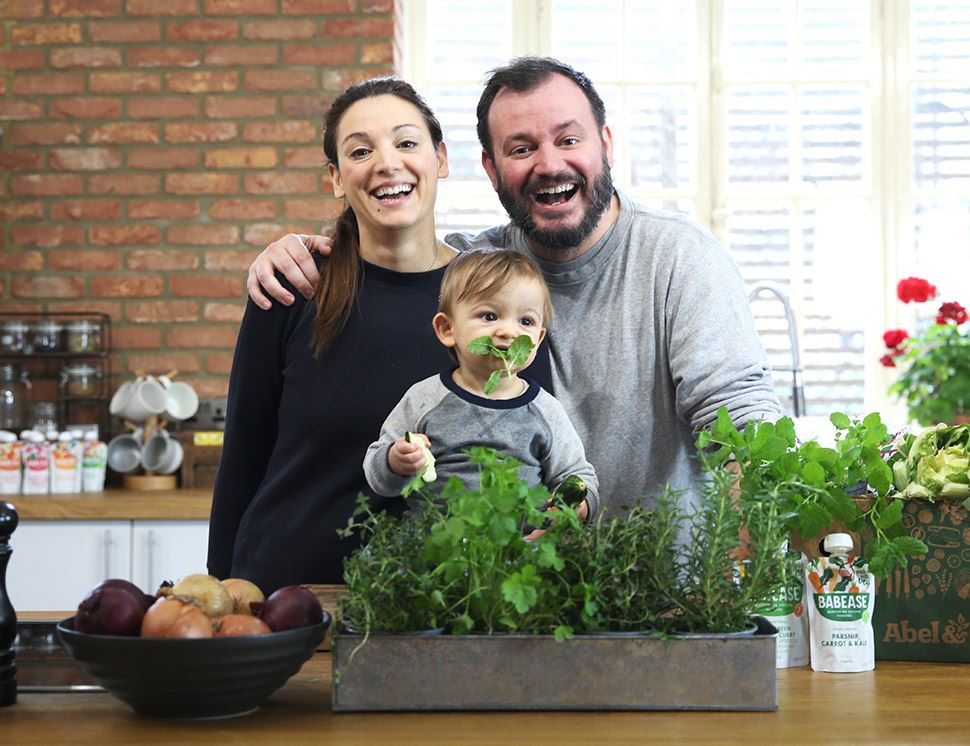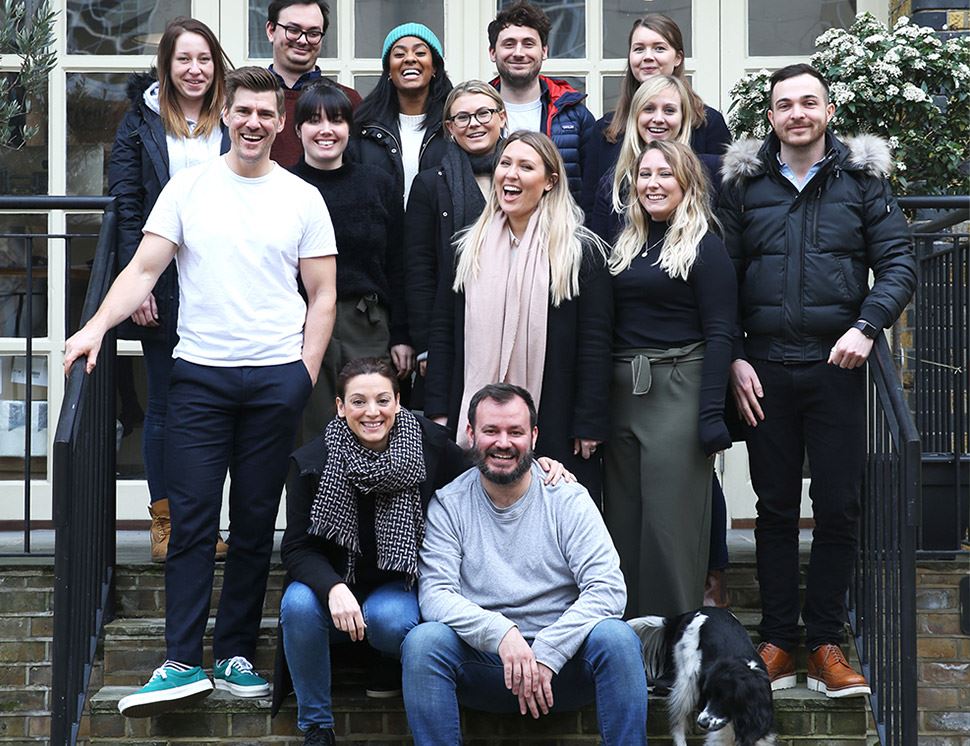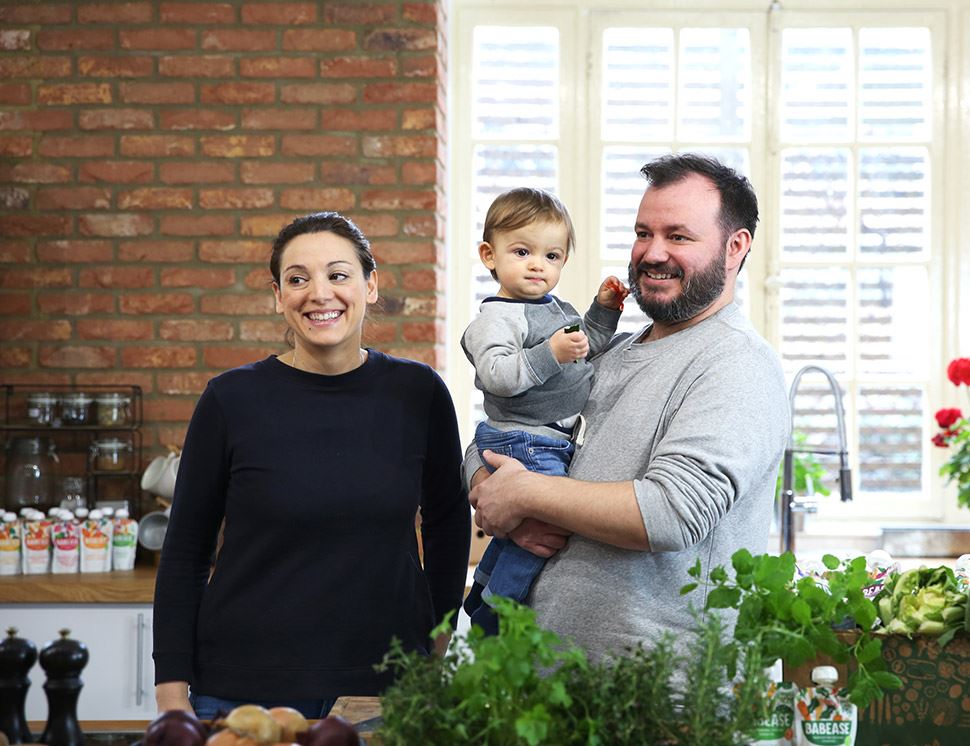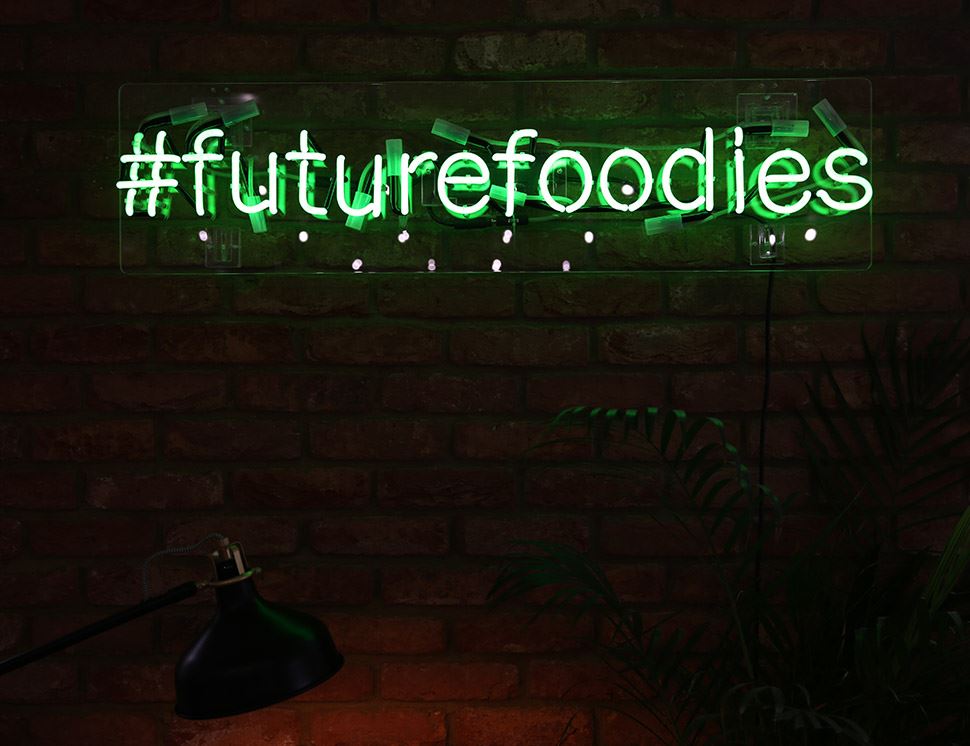 Babease
In 2016, Babease was born to debunk the myth that baby food must be bland, and to nurture a new generation of future foodies. Founder Tom puts years of chef-ing into each organic pouch, to introduce your little one to new flavours, and teach them to love healthy veggies while they're at their most receptive. To Tom, "baby food should be real food" and we couldn't agree more.


Theirs is the only organic baby food to be made right here in the UK, and where possible, they'll use local ingredients for each of their creations. Healthy whole grains like quinoa are sourced from Shropshire for example, and some of their veggies even come from the same organic farmers who fill our veg boxes.


You'll notice the difference in how much your little one is engaged with the exciting flavours and textures. After all, this is organic baby food that is 'cooked' not 'made.' You might even fancy a spoonful or two yourself!