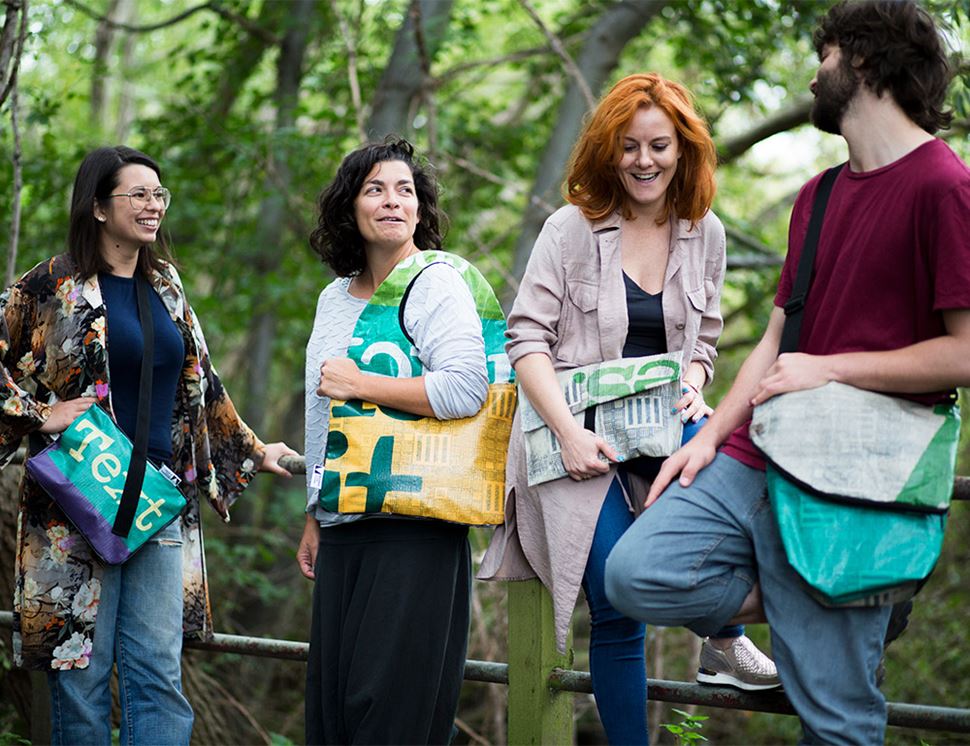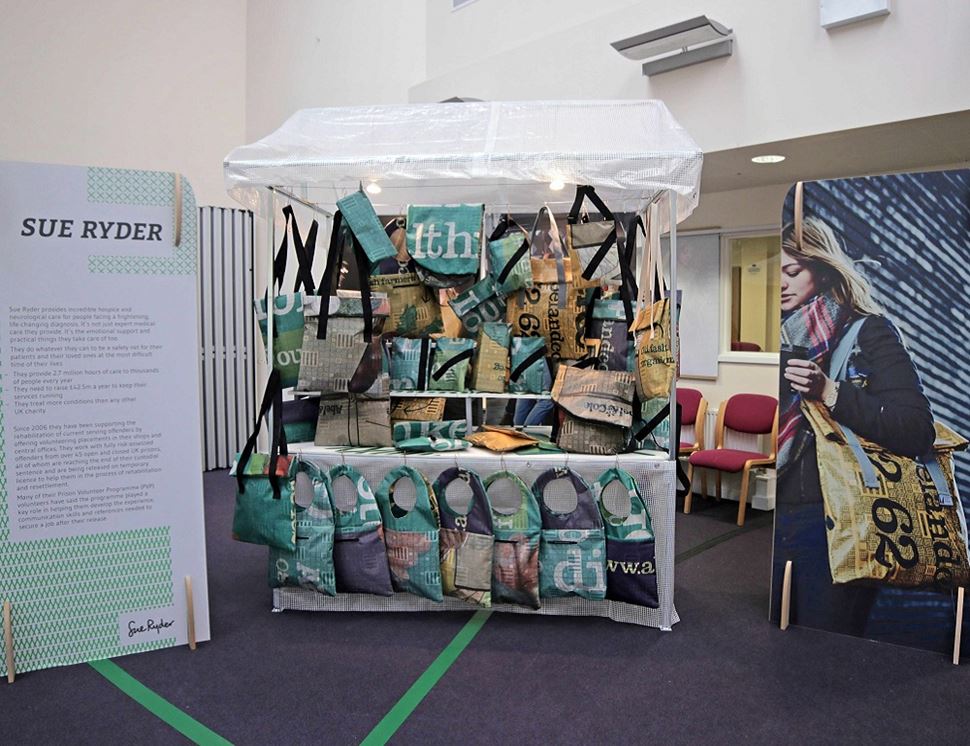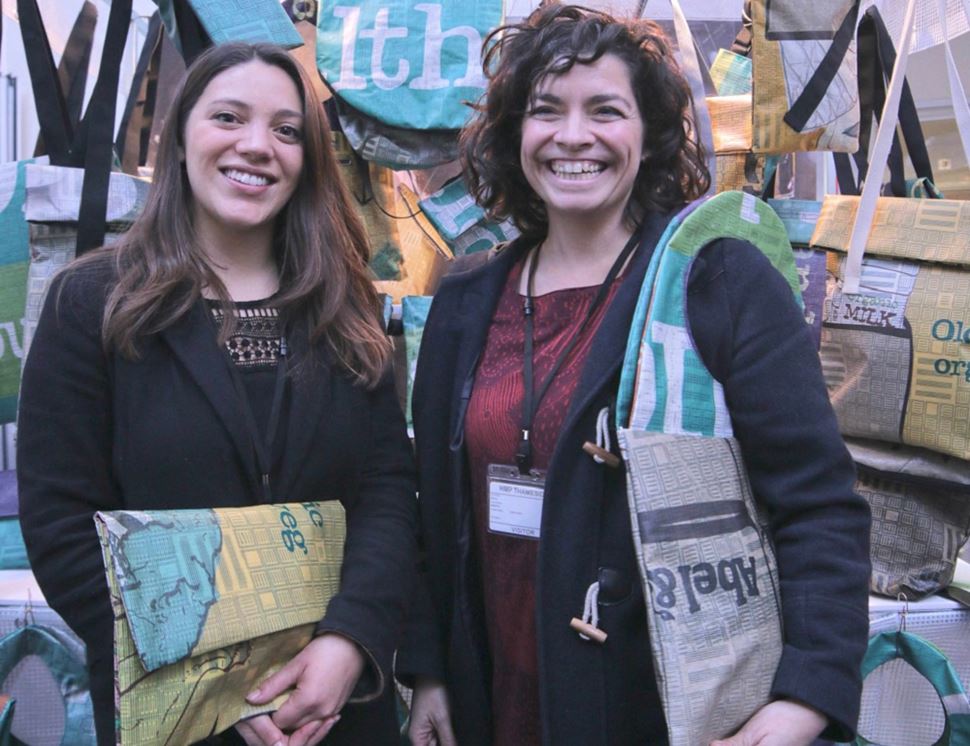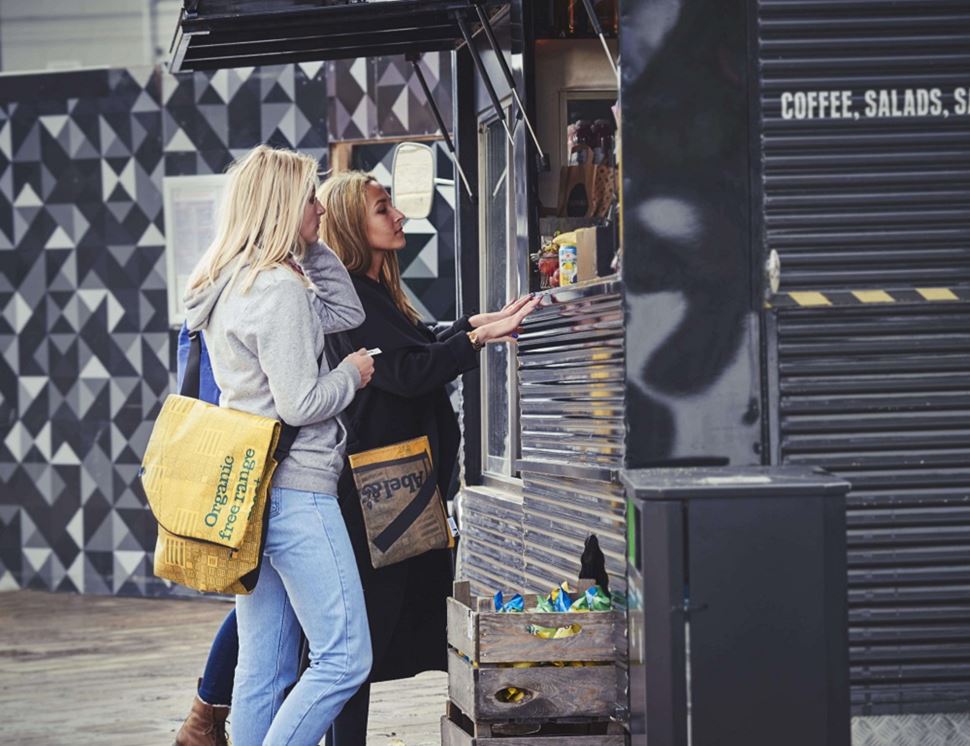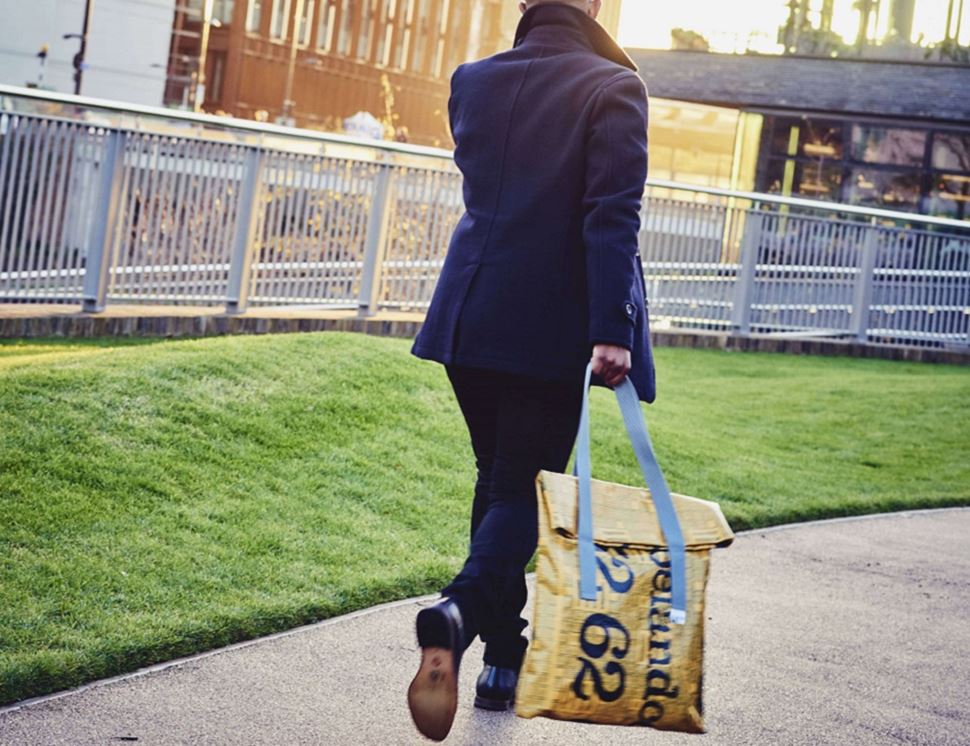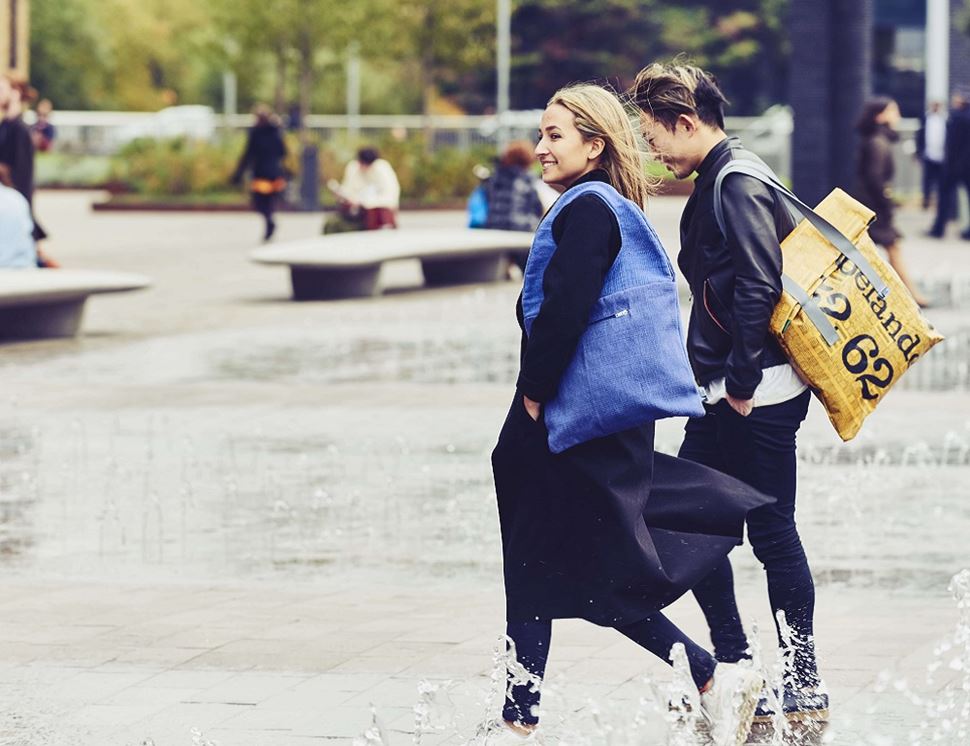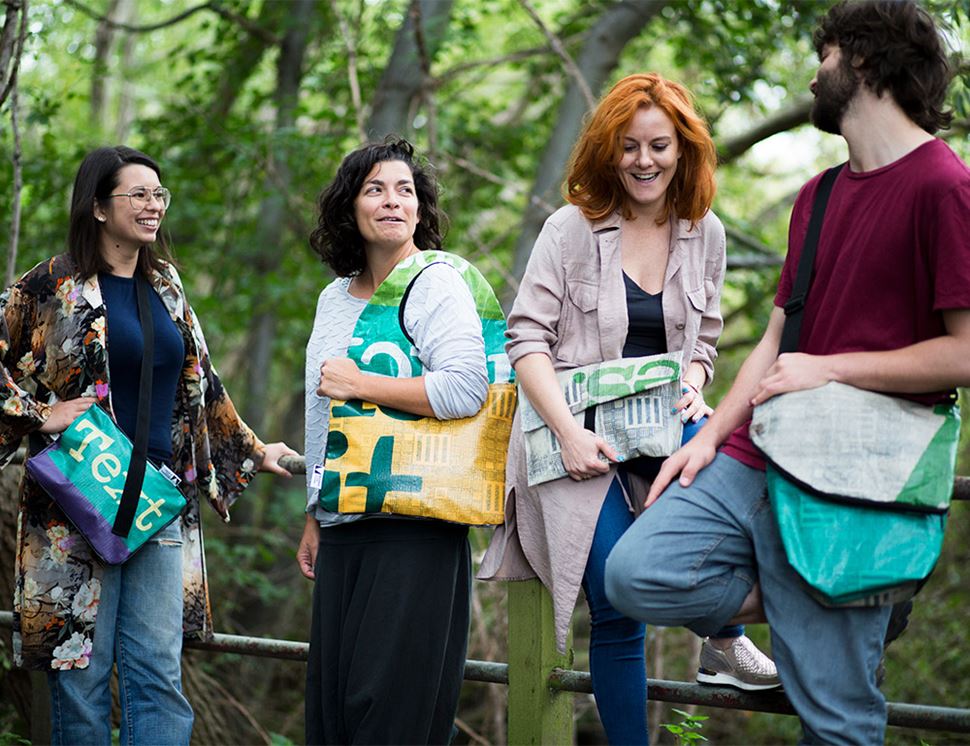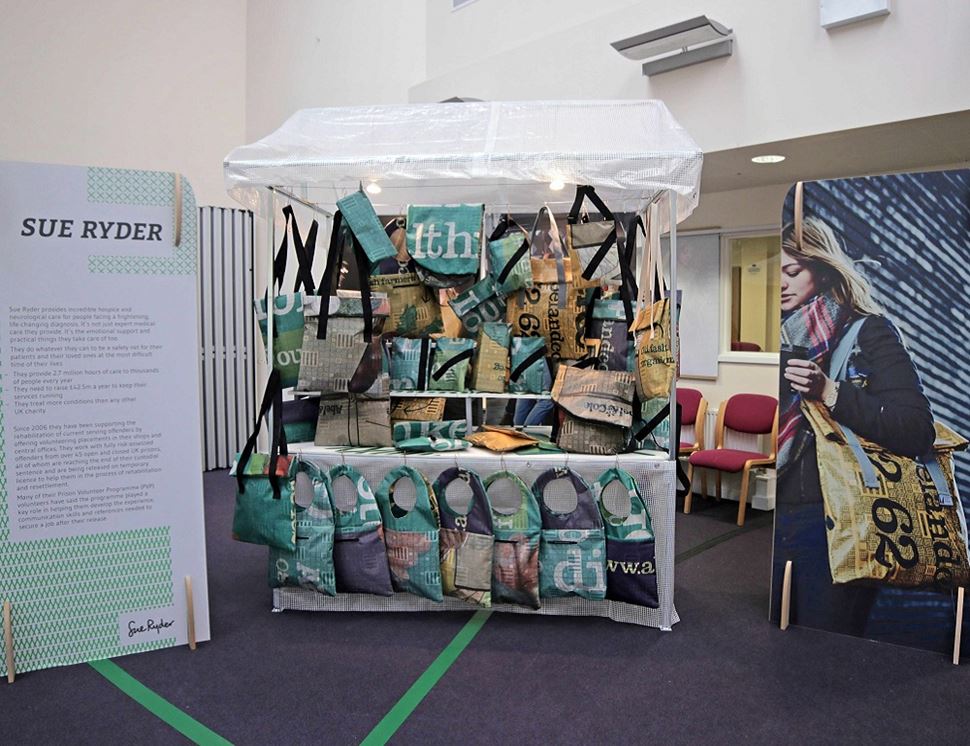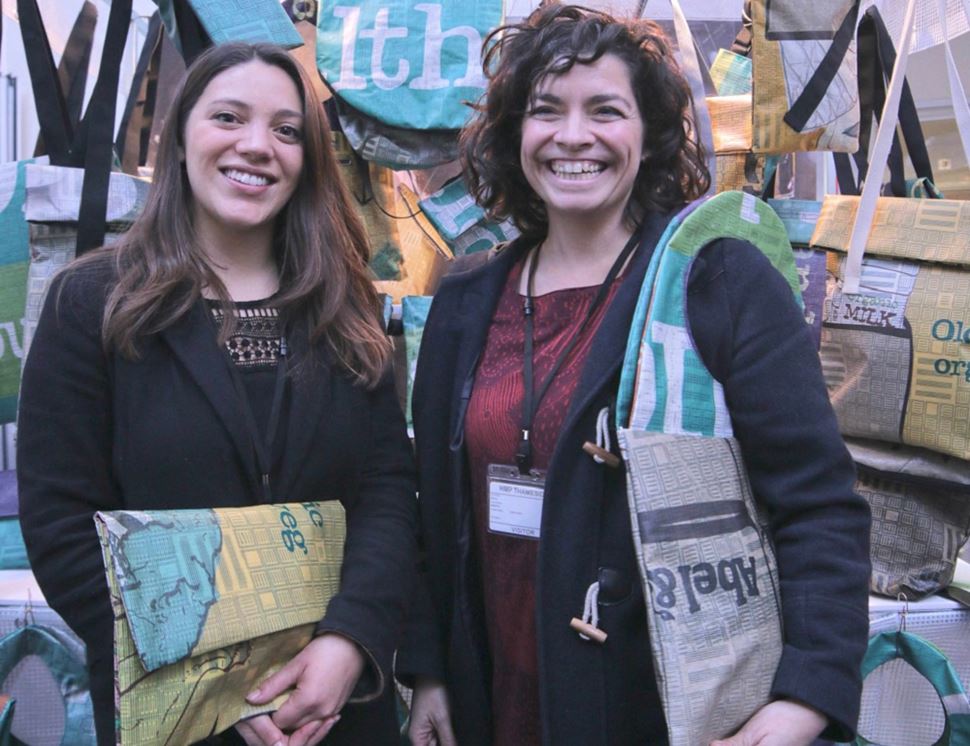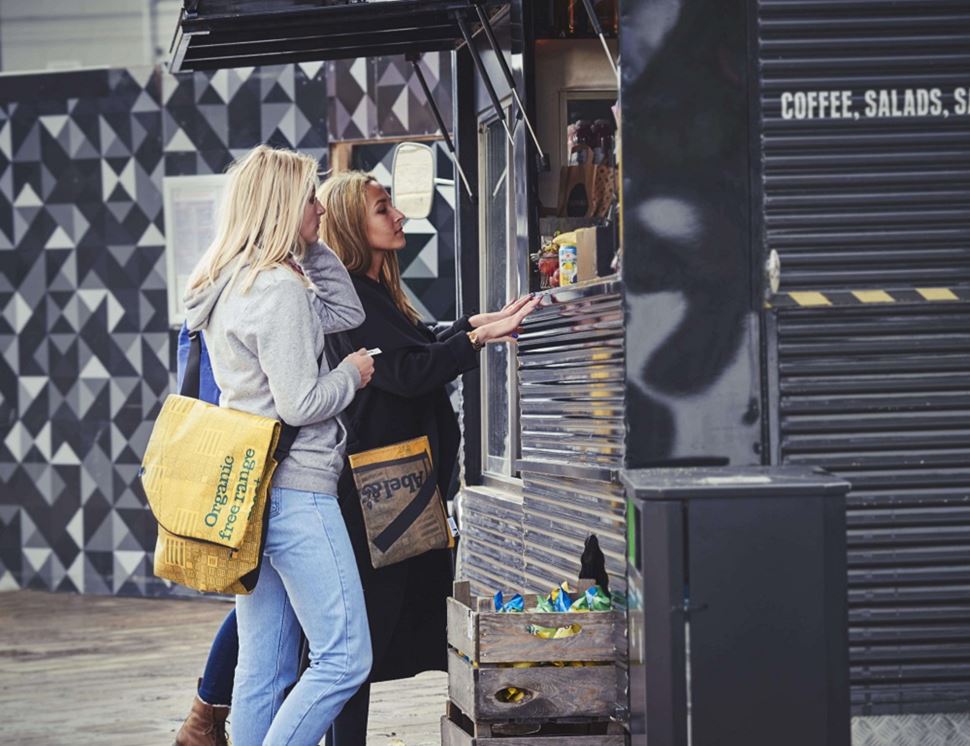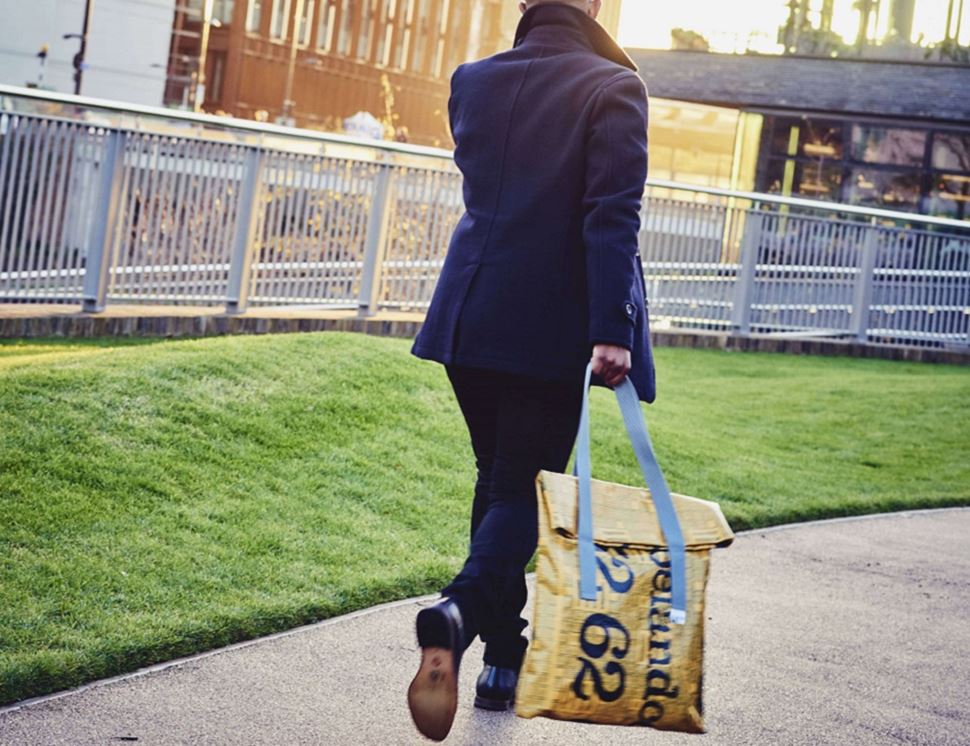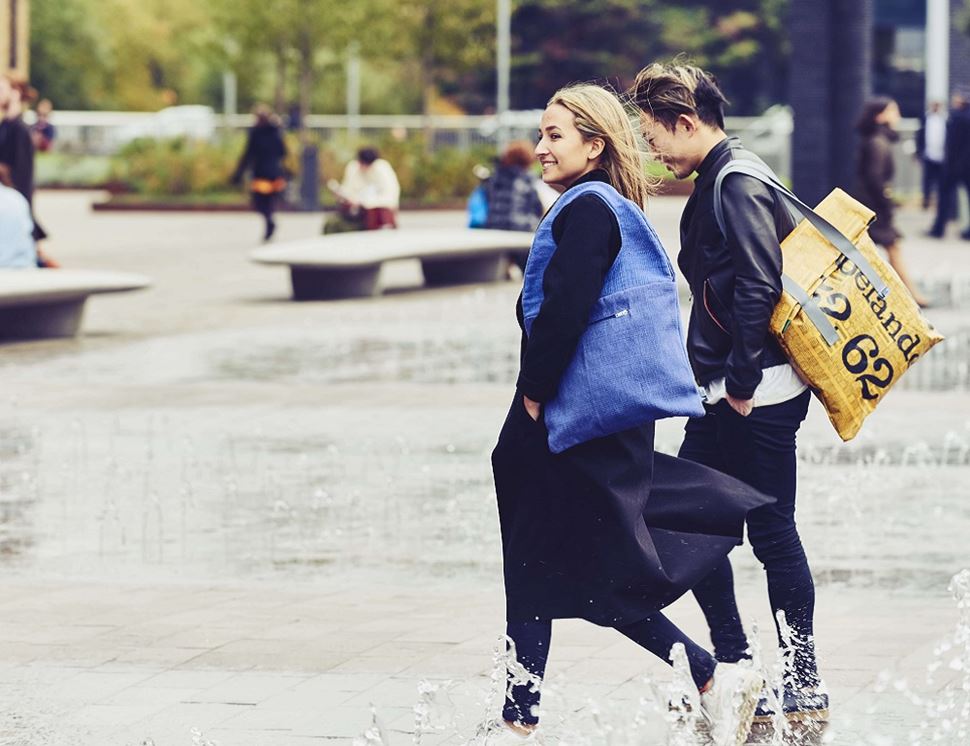 Makeright
The Design Against Crime Centre at Central Saint Martins University are the clever and compassionate people behind Makeright. Their mission is to impart creative skills, resilience and empathy to those incarcerated in some of the UK's prisons.


When they told us about their rehabilitation work, we were in awe of their ingenuity and were keen to help out in any way we could. Luckily, at the same time we were redesigning our bright yellow vans, and had a mountain of canvas panels going spare. So the idea was hatched to use them in their next creative project, and from there the Makeright bags were conceived.


The designs for their range of stylish, anti-theft bags are the work of inmates from HMP Thameside in London, and when they are finalised, they are sent to Kilmarnock Prison in Scotland to be manufactured at a separate project there.


We are absolutely delighted that our van panels have found such a worthwhile second life, and pleased to say that all proceeds will be sent to Sue Ryder, who provide end of life care, neurological care and bereavement support.