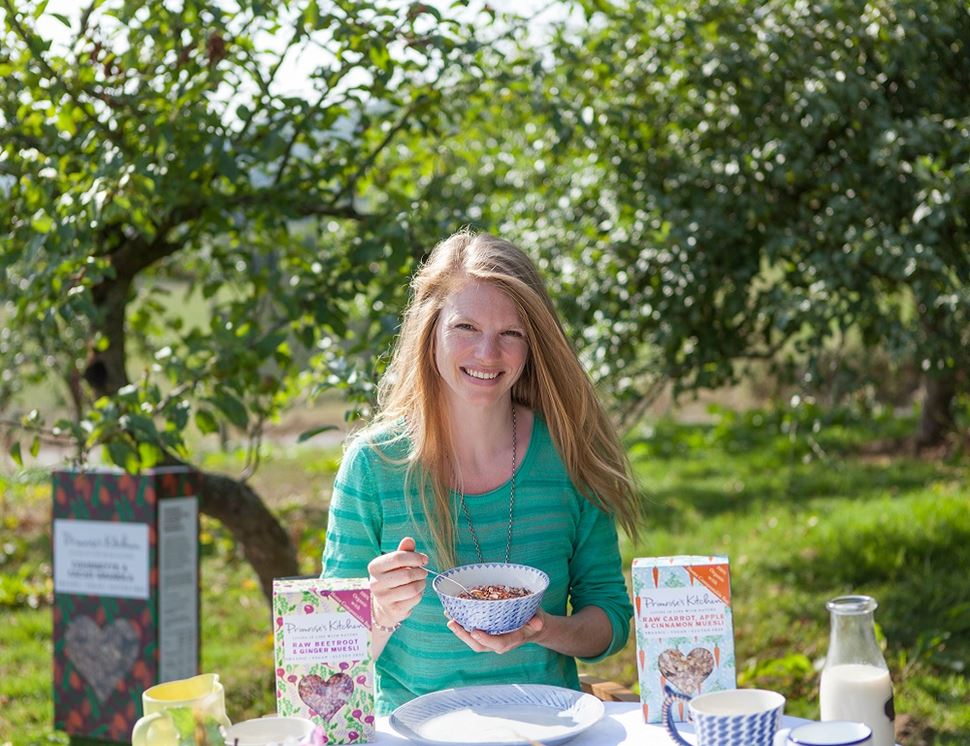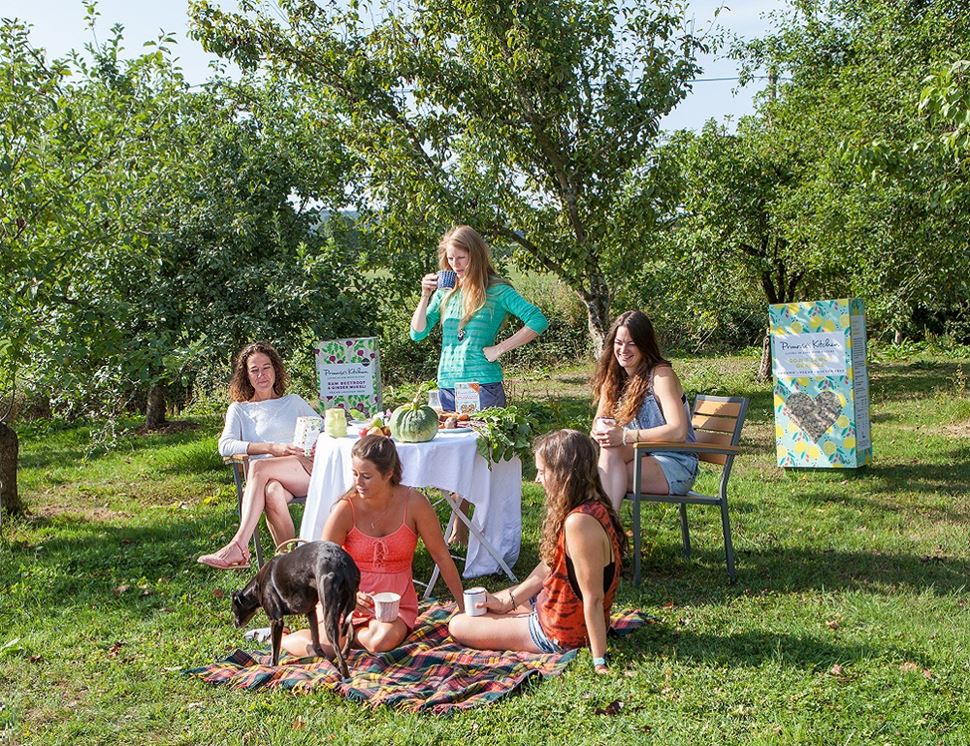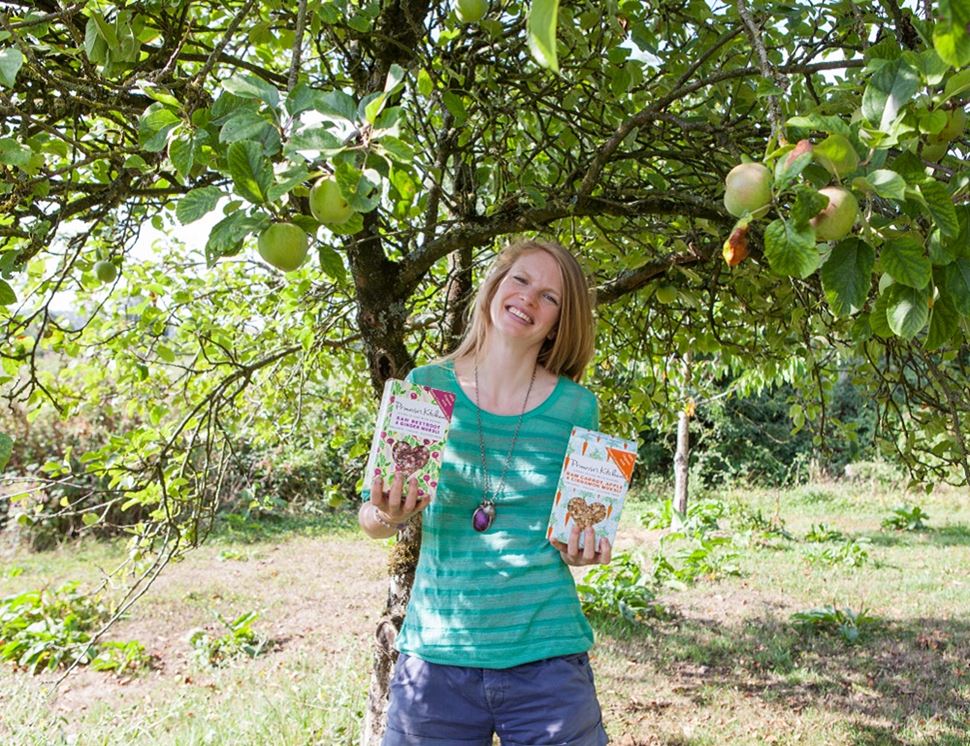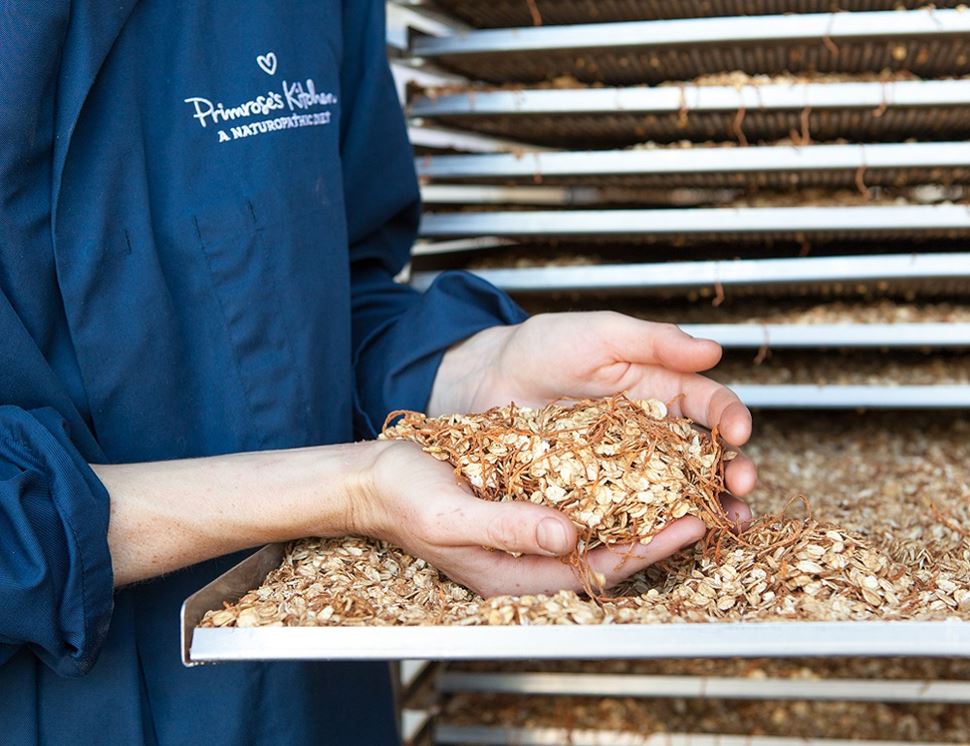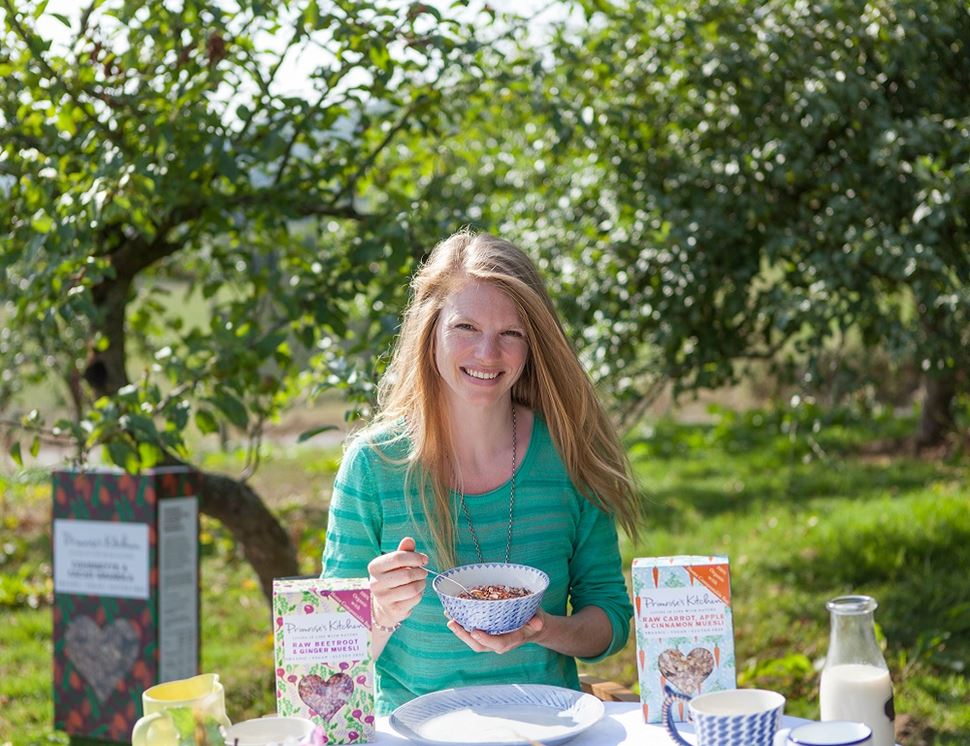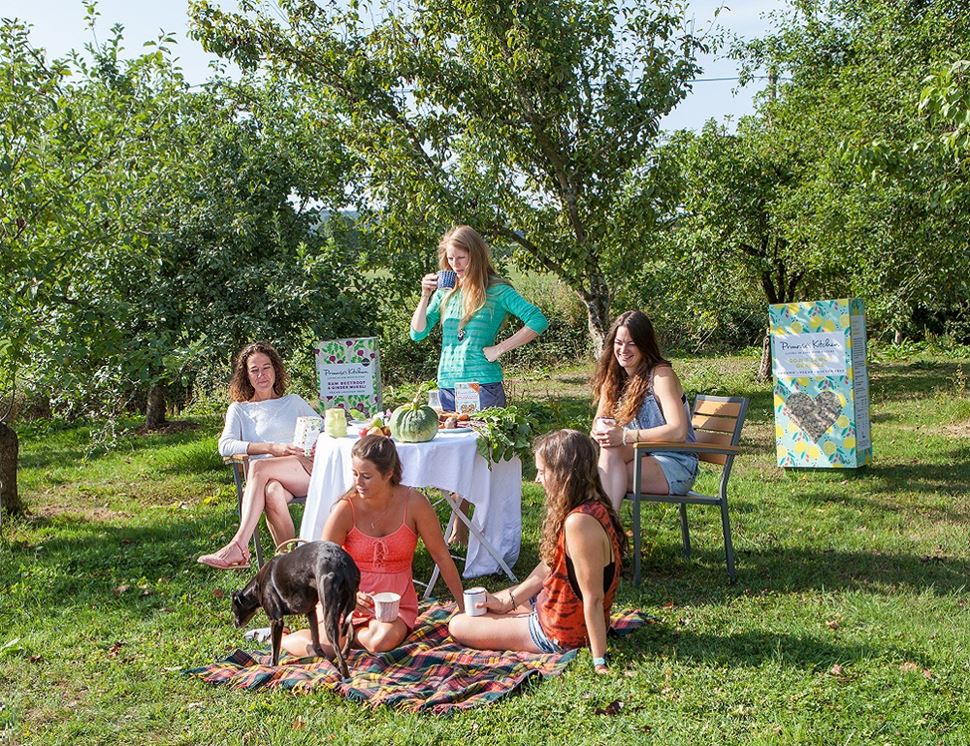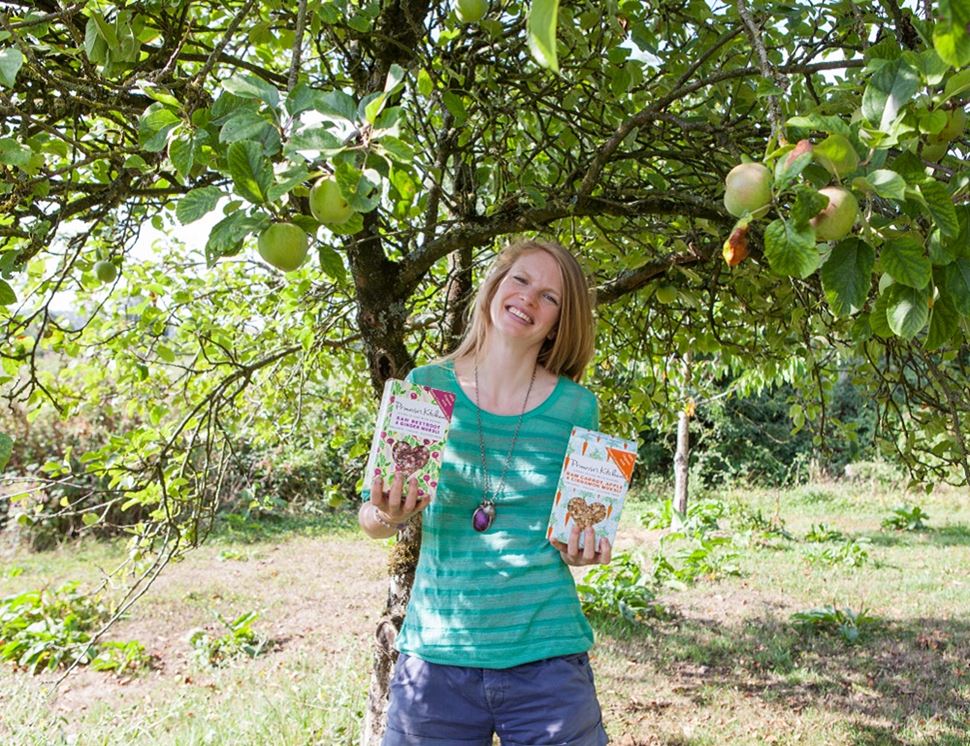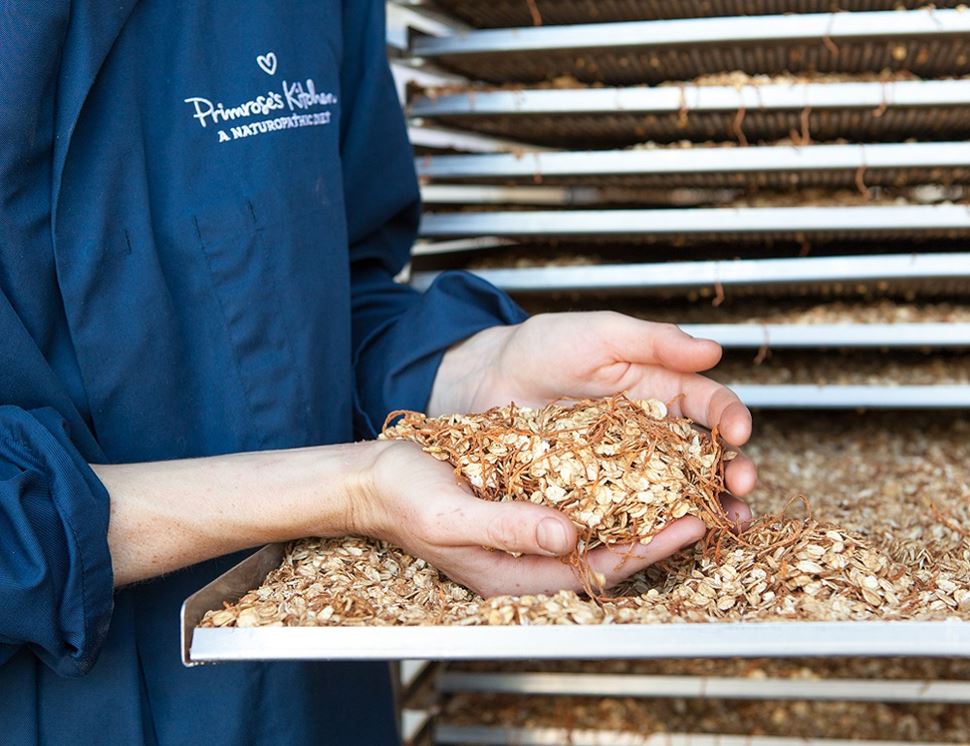 Primrose's Kitchen
Primrose is one woman who knows that breakfast is the most important meal of the day.

After a youth of chronic fatigue and M.E, she's a passionate advocate for a nutritionally balanced diet and taking the stress out of healthy eating.

She believes in balance in all aspects of life. From the food we eat, the exercise we take, the environment we place ourselves in and the people we surround ourselves with. "To flourish" she says, "there must be a healthy balance in all of these areas."

To that end, she's put together a virtuous range of organic mueslis, porridge oats and granolas to help you find your own balance. They bring together 100% natural, 100% organic, completely vegan-friendly and gluten-free ingredients together in, occasionally unexpected, but always rewarding combinations. Beetroot and ginger granola, we're looking at you!