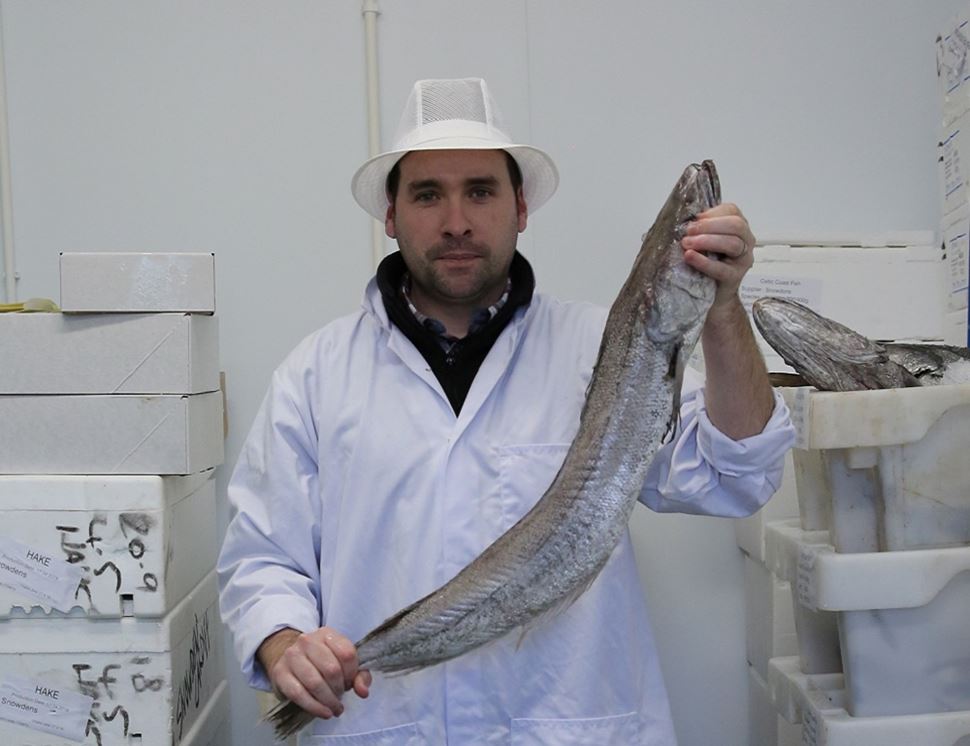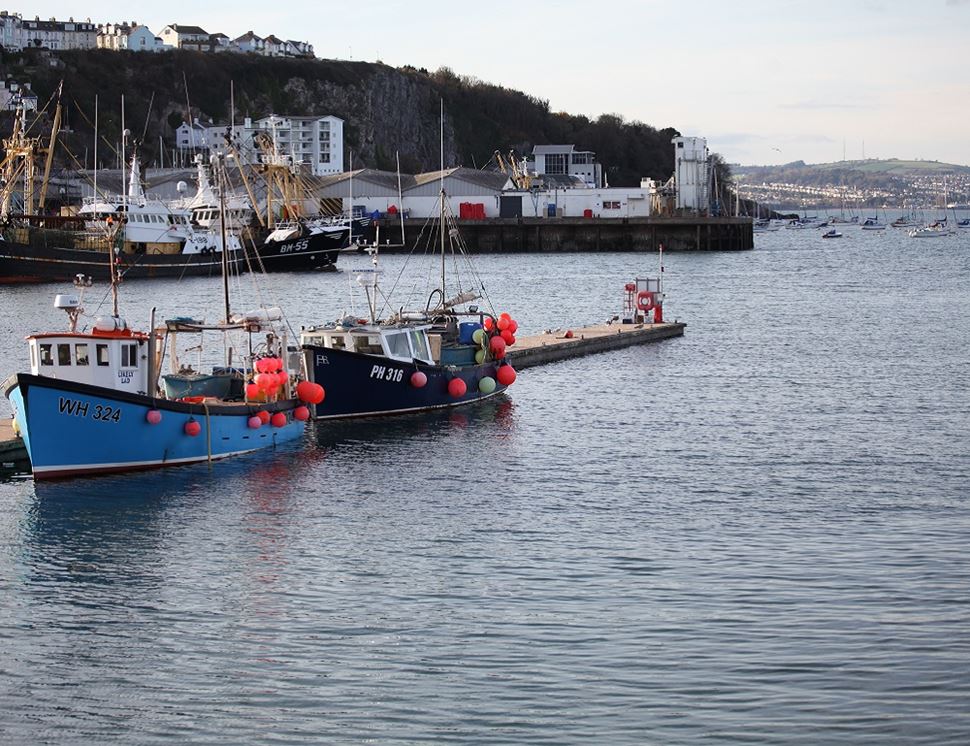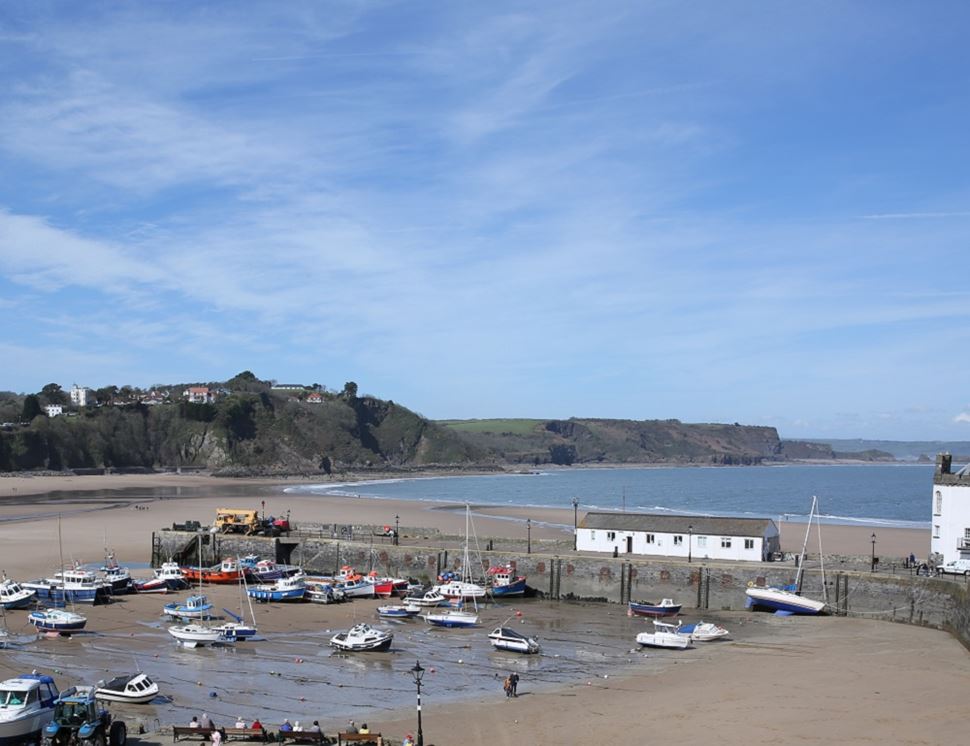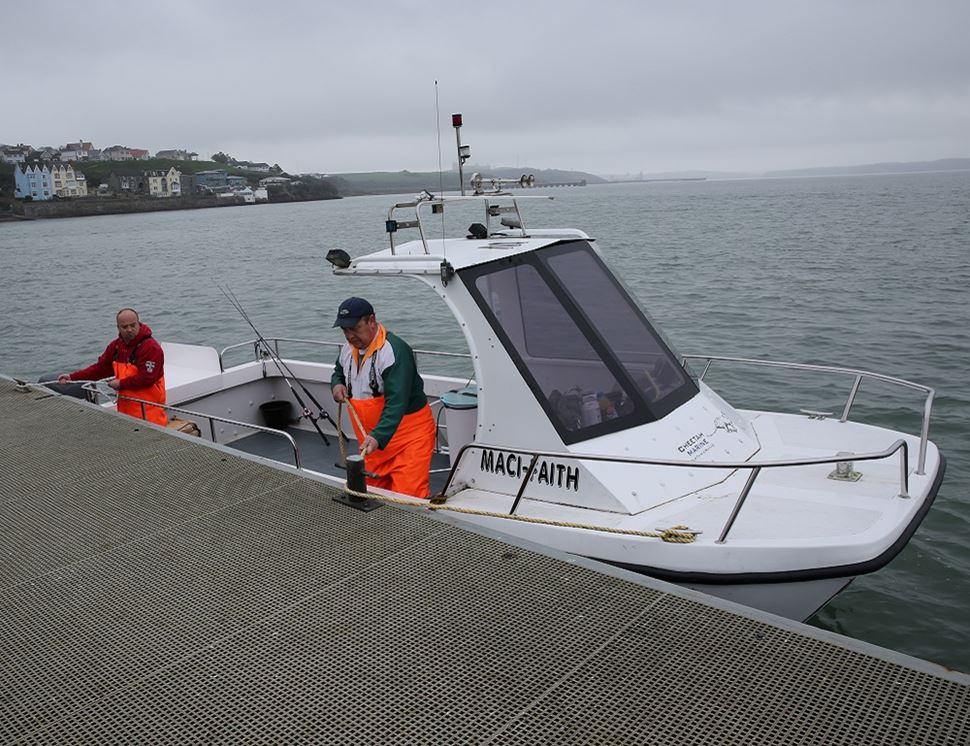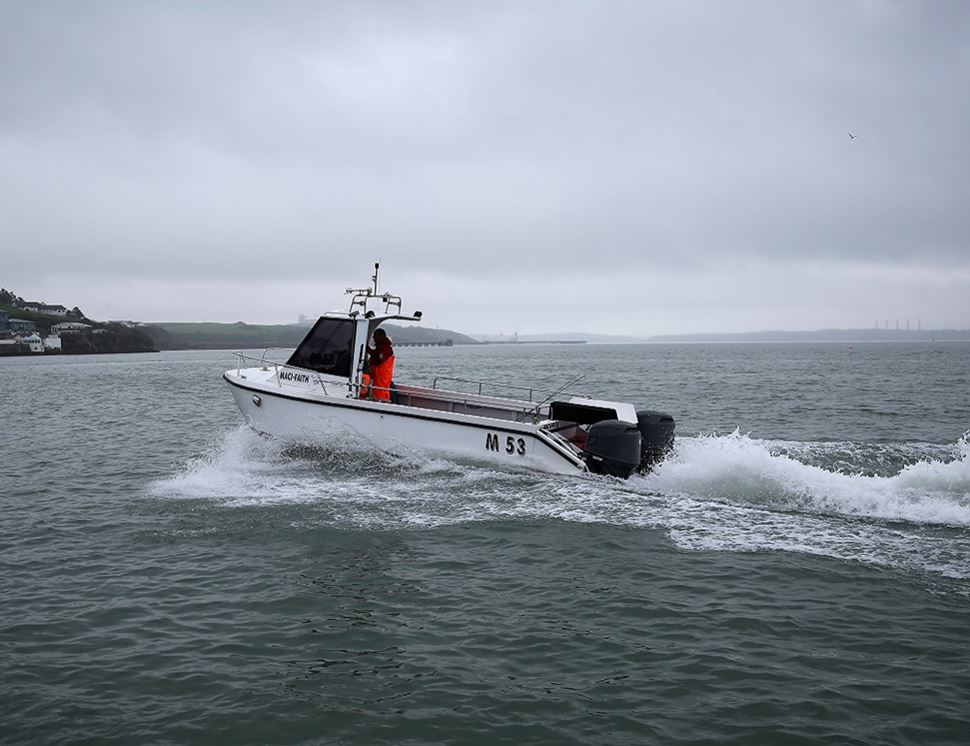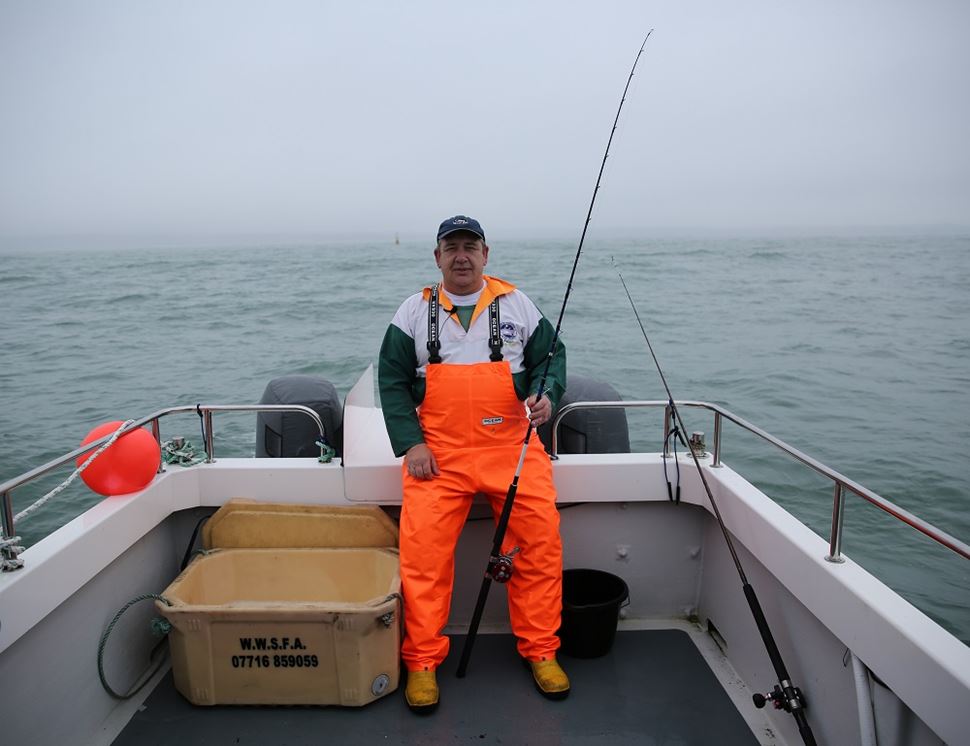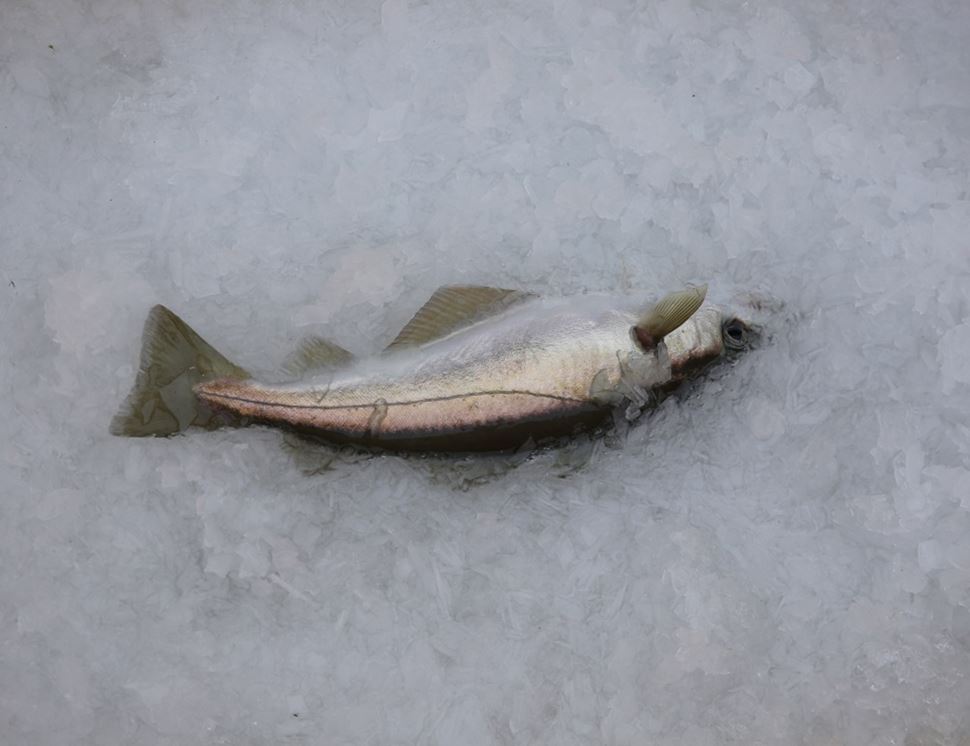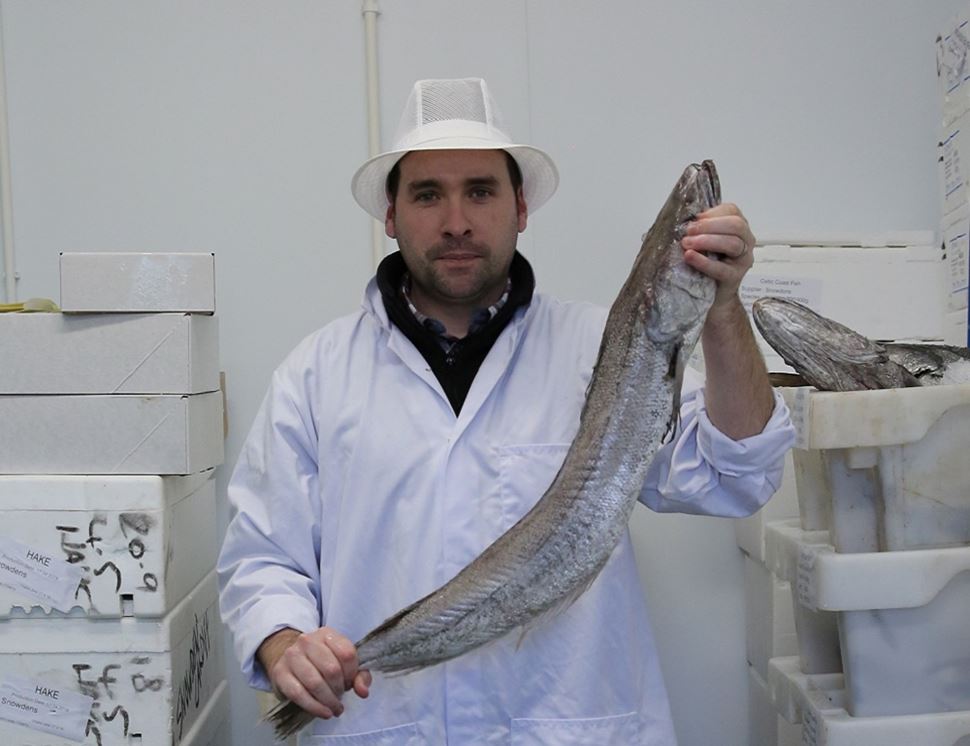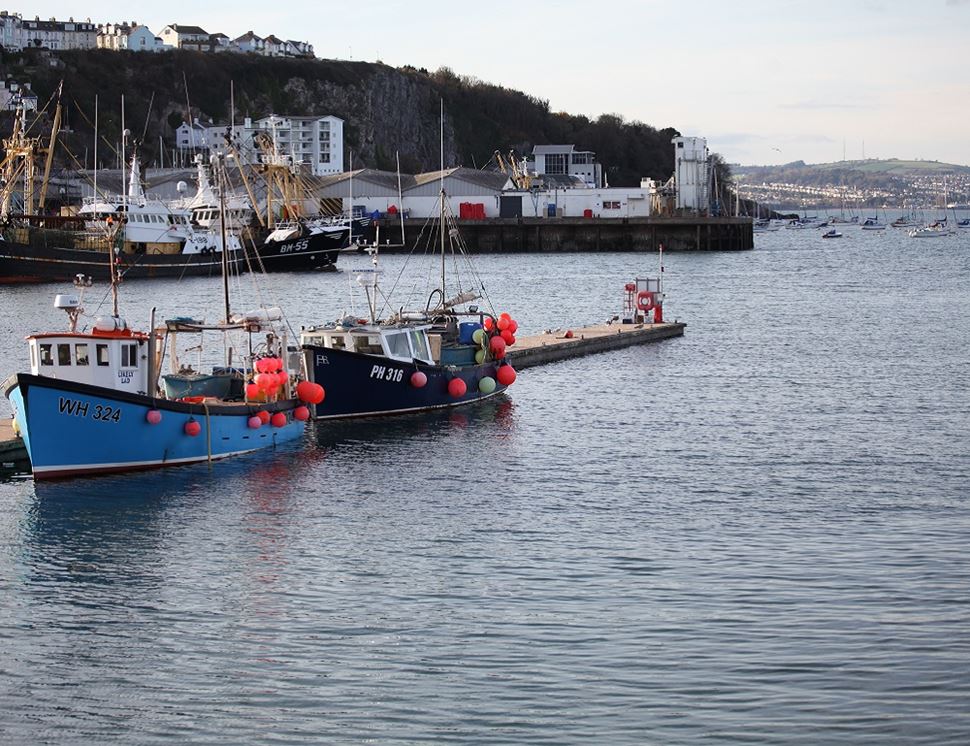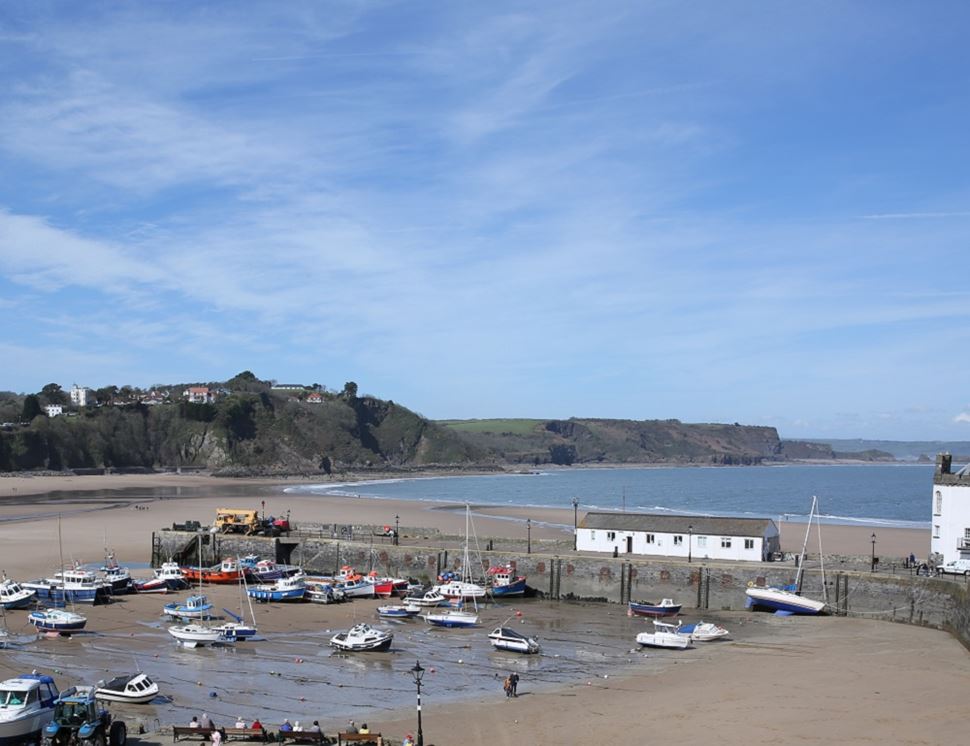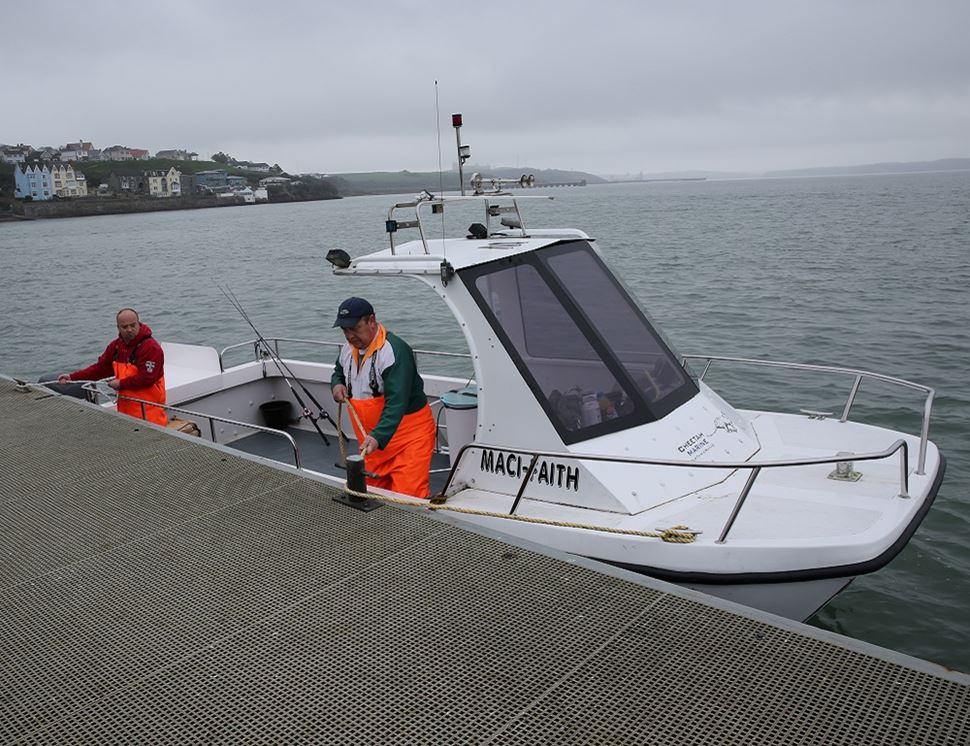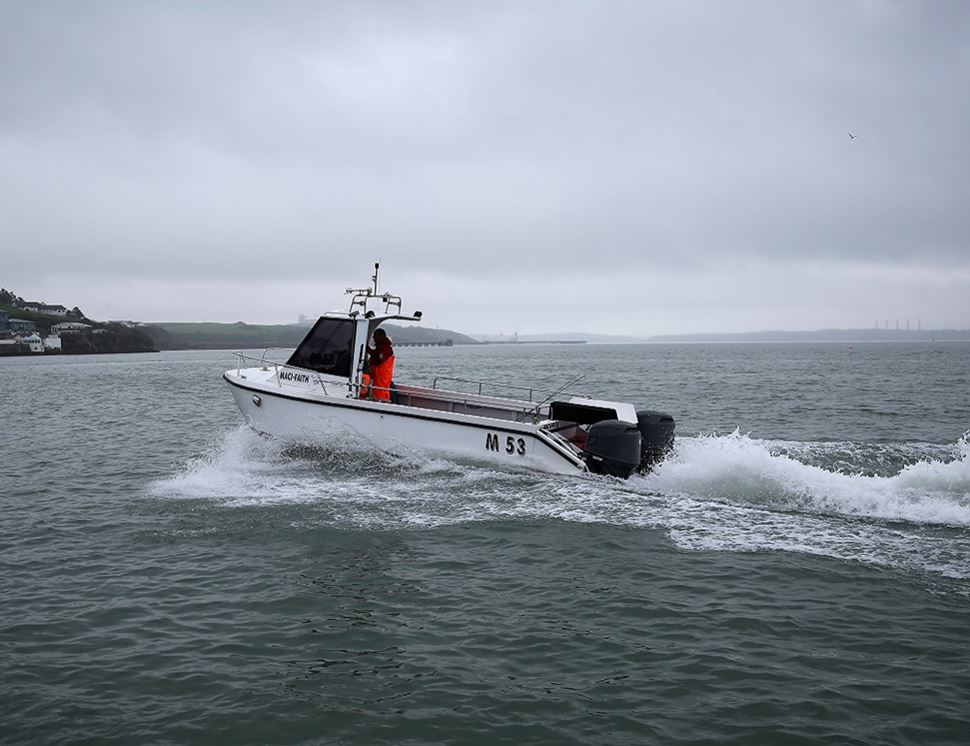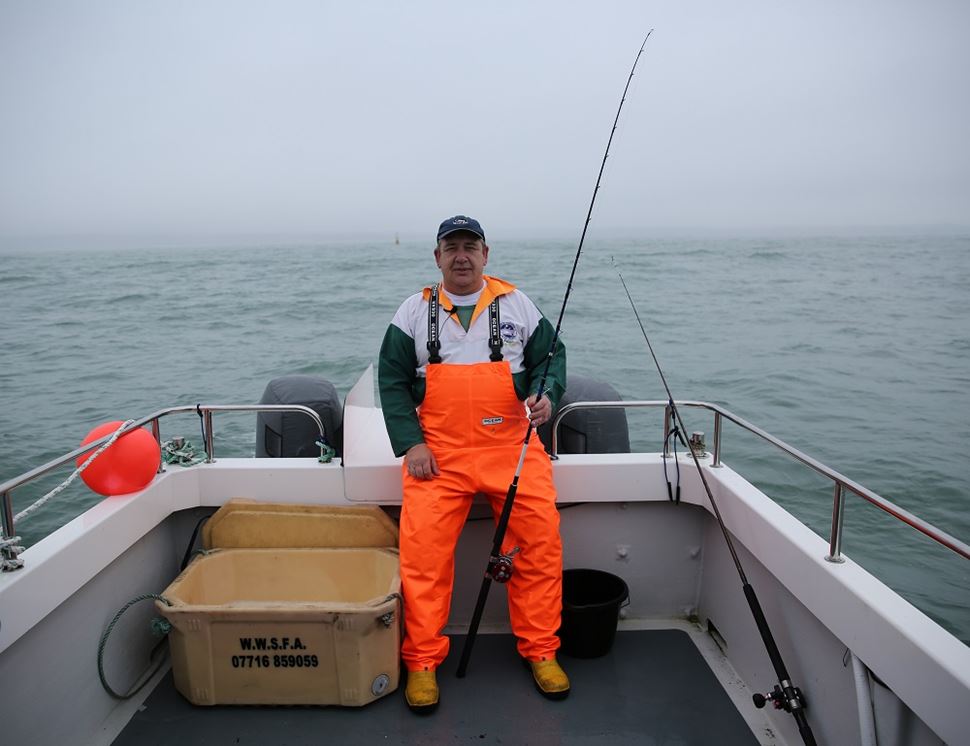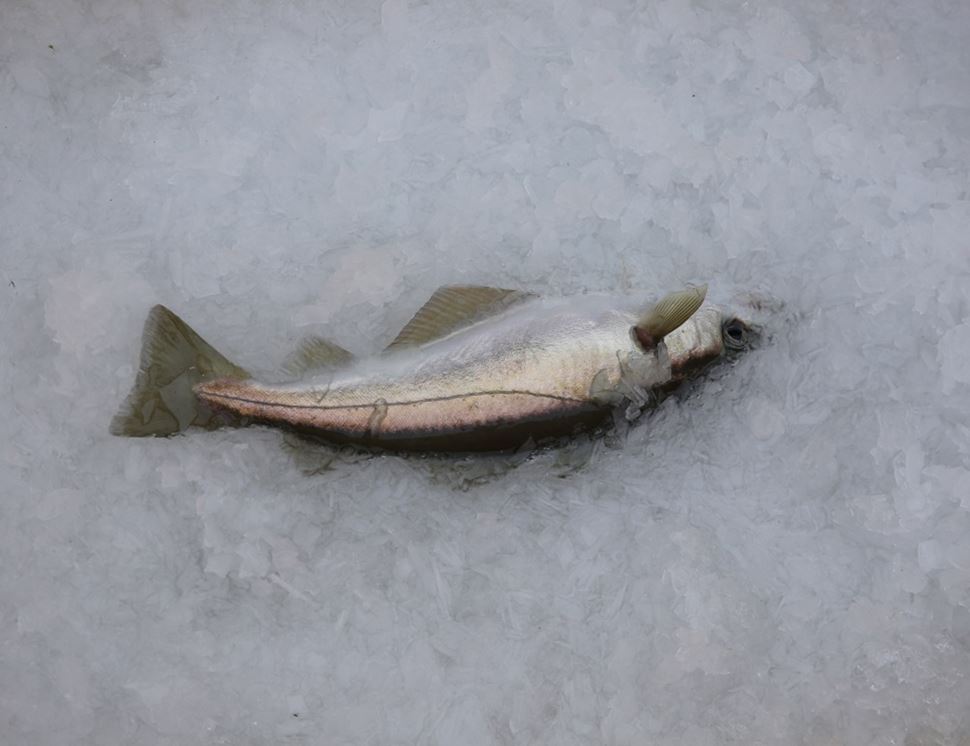 Celtic Coast Fish Company
With 25 years' experience of catching fresh, British fish, Nick and the team at Celtic Coast Fish Company have a passion for sourcing seafood the right way: sustainably and responsibly. Nick started out as a fishmonger himself, and knew just how vital it was to work with small-scale fisheries and markets to get the best catch. So Celtic Coast Fish Company began by establishing links with independent fishers, from the tip of the Cornish coast to the blustery seas around Scotland. By having such close relationships with their fishers and working with so many different sources, Celtic Coast can source their fish with full traceability and without straining local fish stocks. Additionally, Celtic Coast Fish Company selectively source fish with a rating of 1-3 on the Marine Conservation Society's sustainability scale – this means it's more responsibly caught. Their fishers also use day boats that are less than 15m long, to help navigate the coasts and avoid damaging the seabed below.



When it comes to the catch, Celtic Coast never settle for anything less than the whole fish. After years behind the fish counter, Nick knows just how important it is to prepare every cut with precision and care. That's why his team of experts fillet every fish themselves, preparing the finest-quality, British seafood for your enjoyment.
More from Celtic Coast Fish Company
(£3.37 per 100g)

10% off

Our latest catch of the month

(£3.88 each)

10% off

Our latest catch of the month. Better value - larger pack

(£4.10 per 100g)

15% off

Limited availability

(£2.86 per 100g)

Better value - larger pack

(£4.41 per 100g)

Better value - larger pack