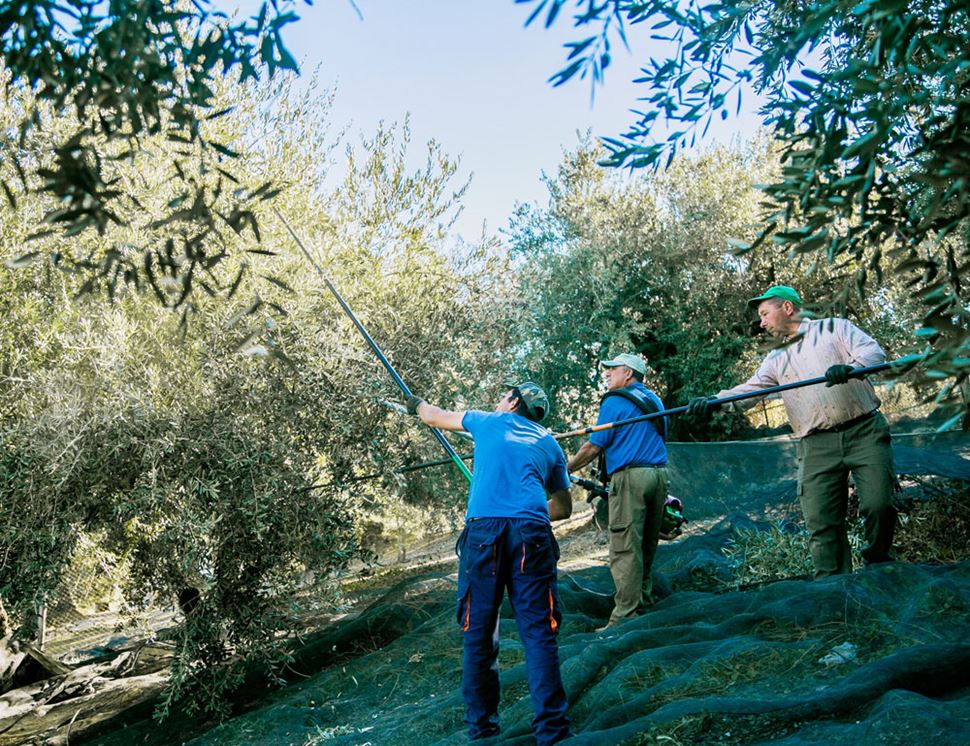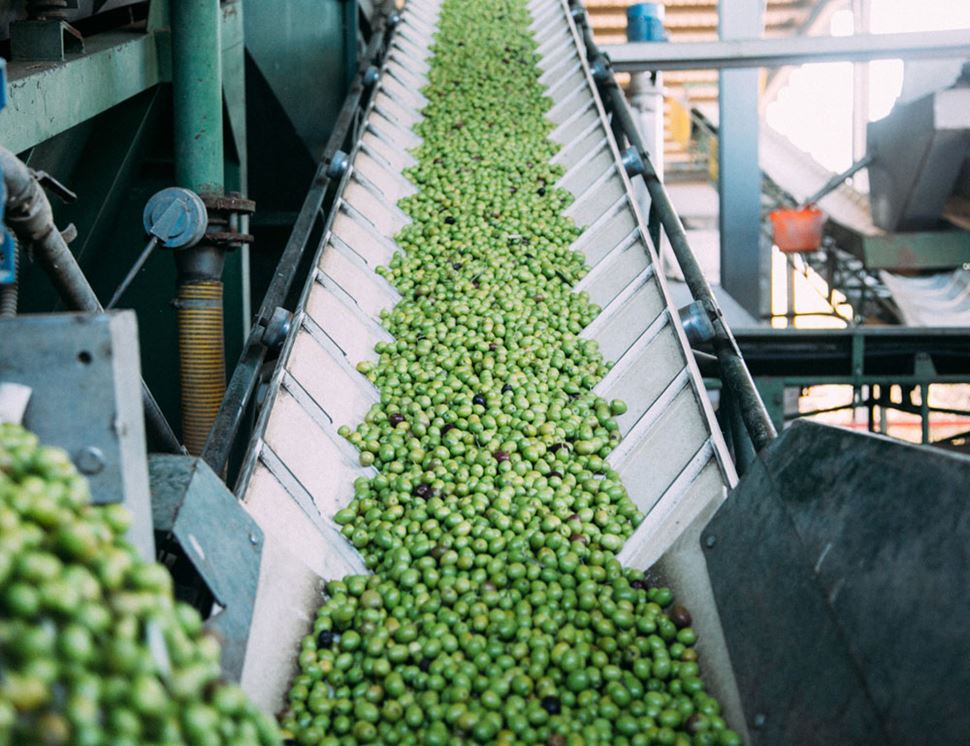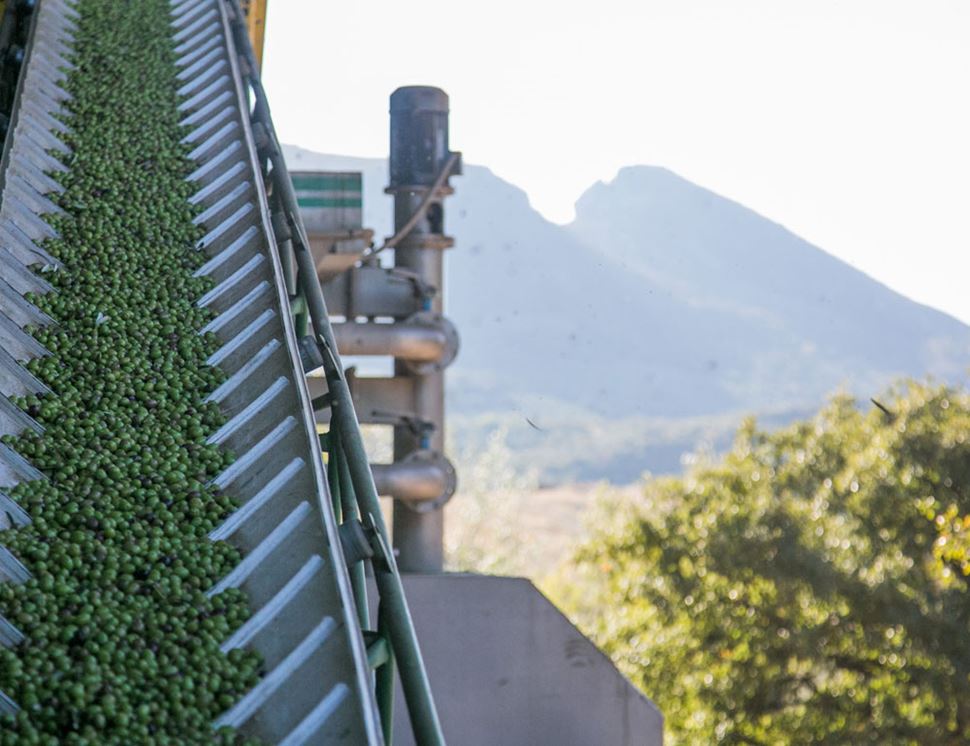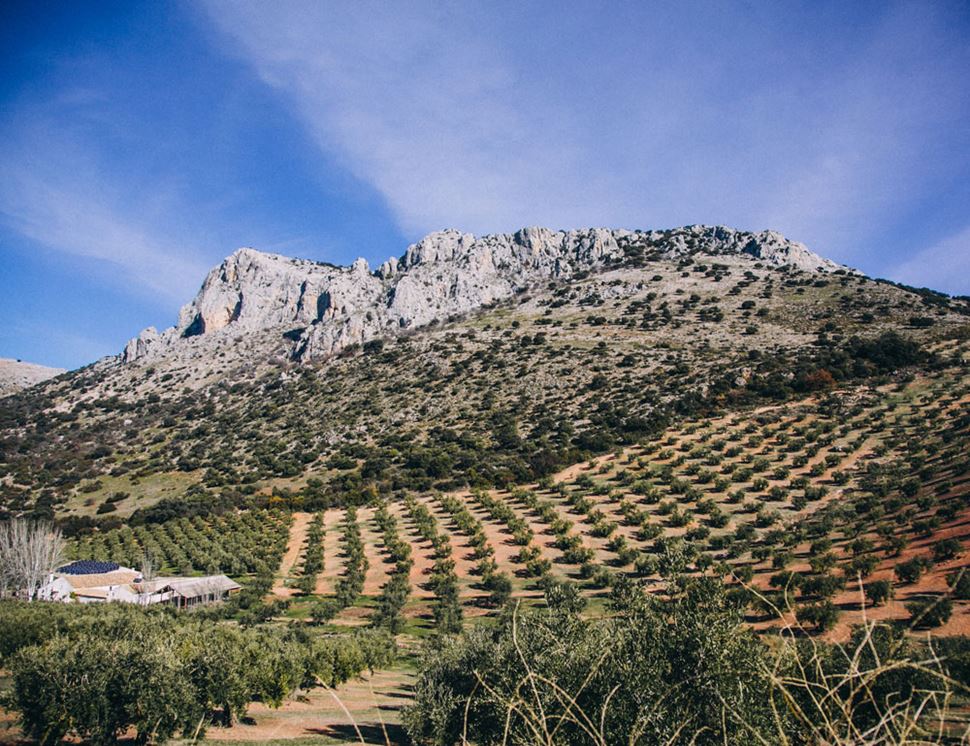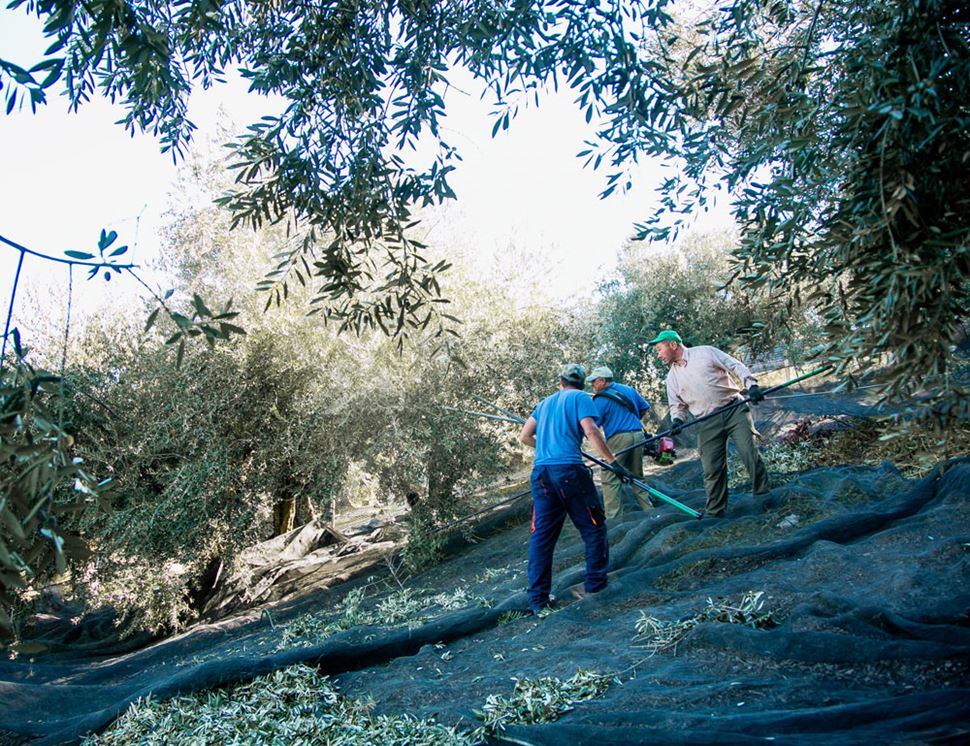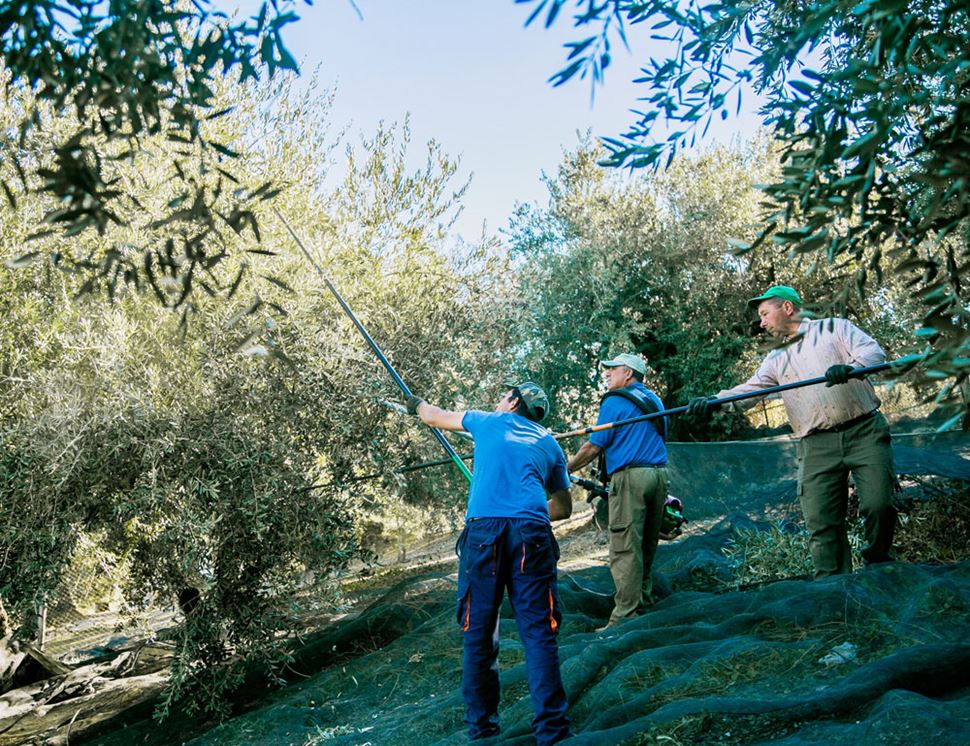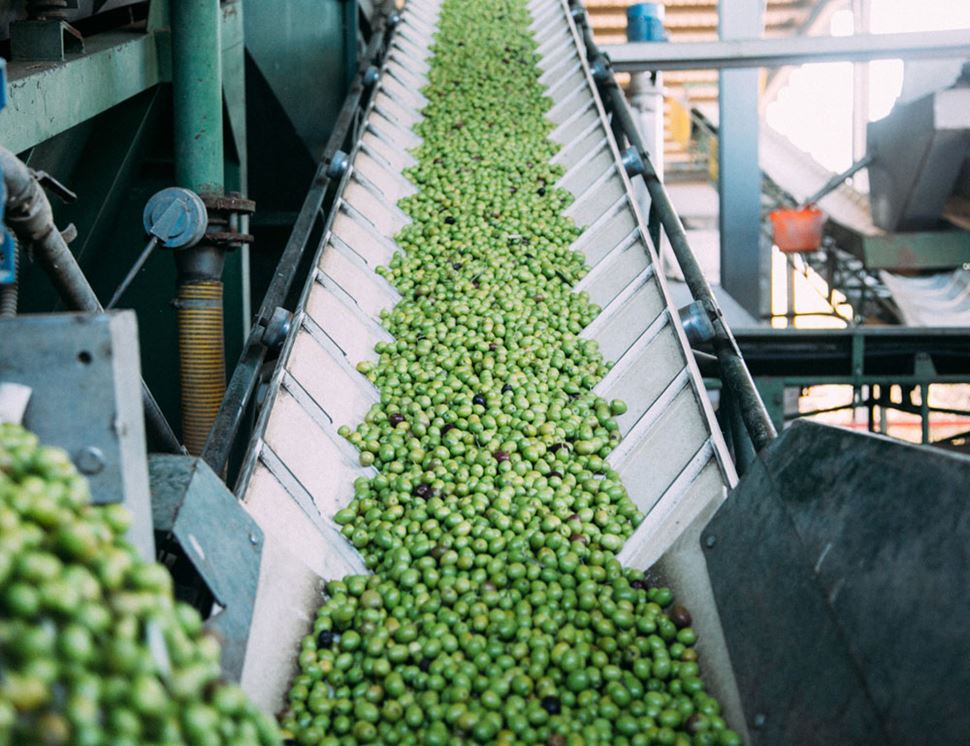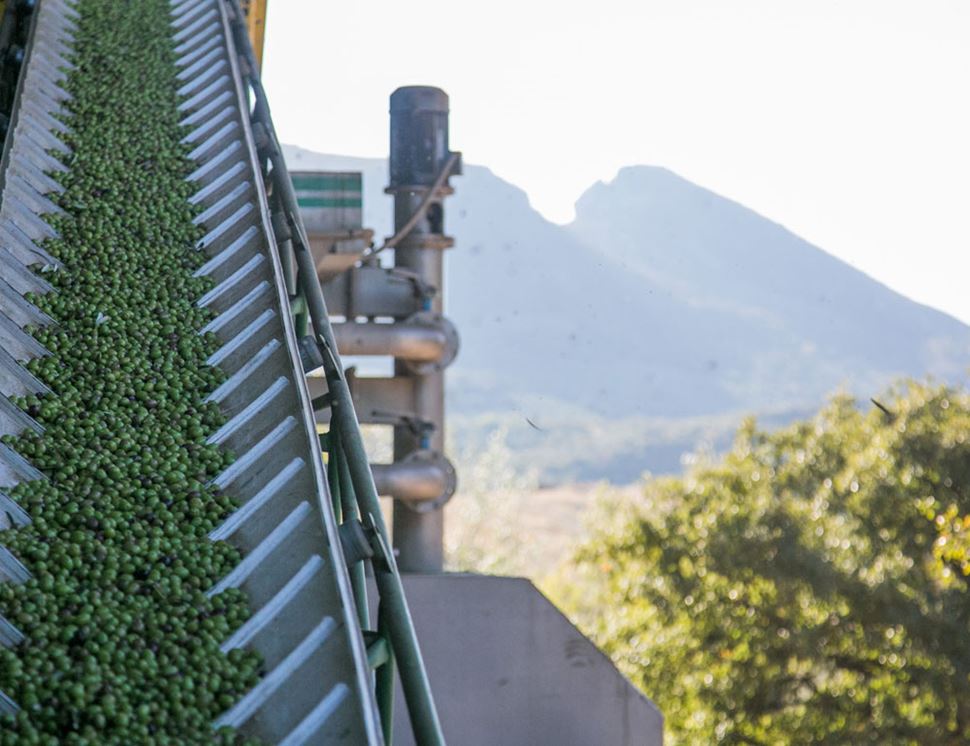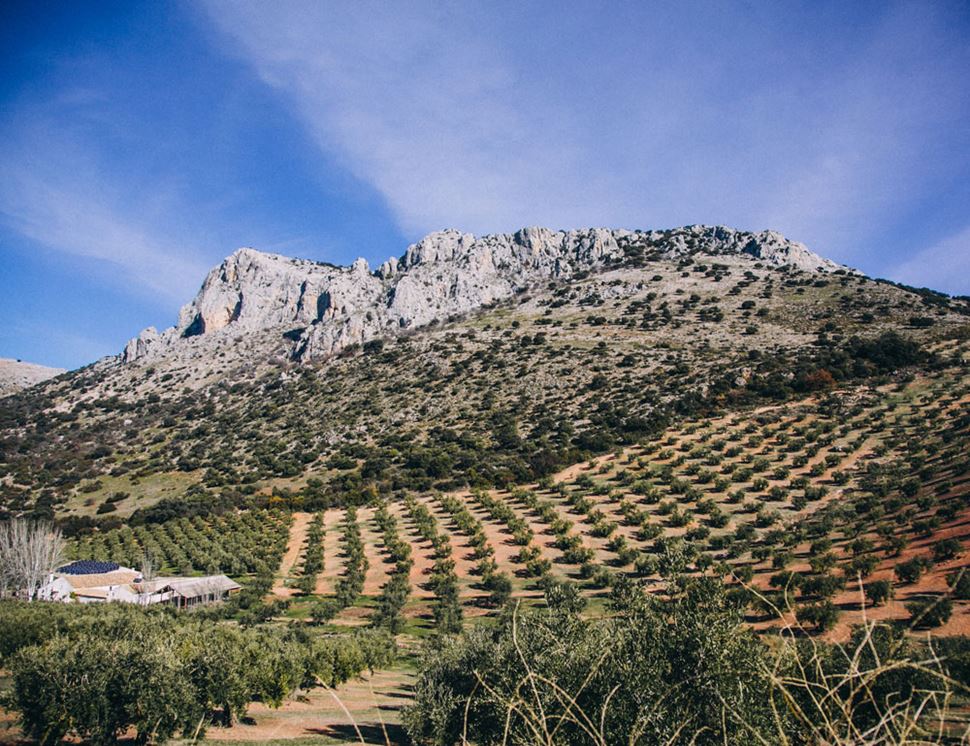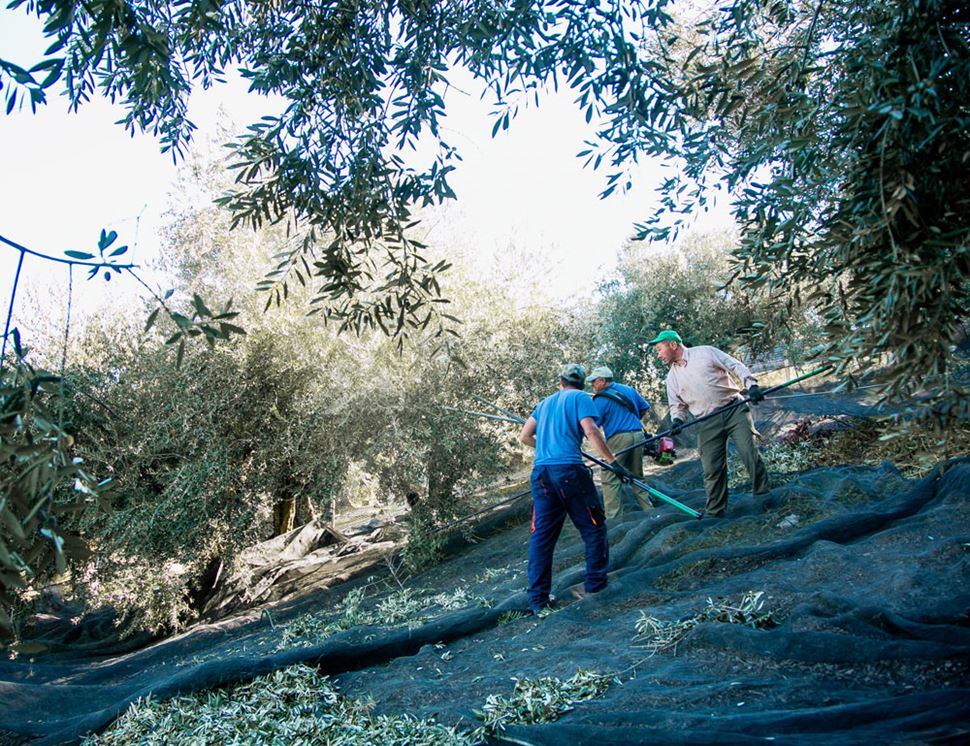 Almazaras de la Subbetica
Almazaras de la Subbetica is a cooperative of around 4000 farmers based near Cordoba in Andalusia. They've been squeezing the very best out of organic olives since 2007, but the founders bring 60 year's experience each to the exact science of making world class oils. This expertise was recognised when they were crowned this year's international olive oil mill of the year.

Everything tastes better with a liberal glug of top notch Extra Virgin Olive Oil. Made from a blend of picuda, picual and hojoblanca olives; this is the perfect companion to salads, risottos, fish or the classic crusty bread and Balsamic vinegar combo. A delicate oil with fruity notes and an earthy character, with a nose of olives and a long, lubricating olive finish. It is made from 100% organic olives after all.