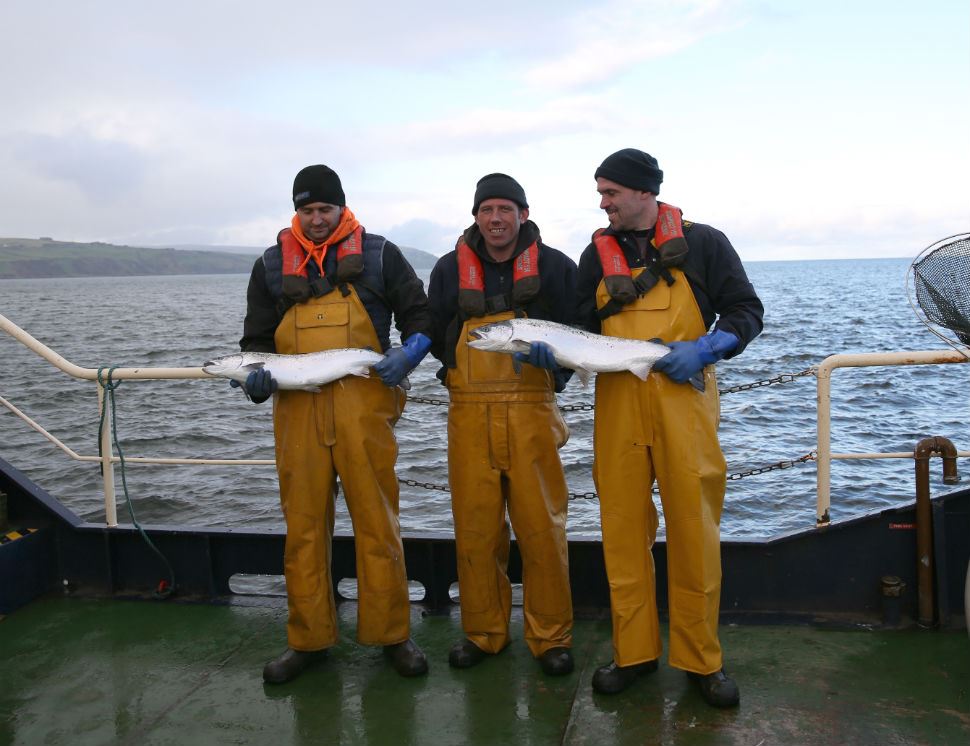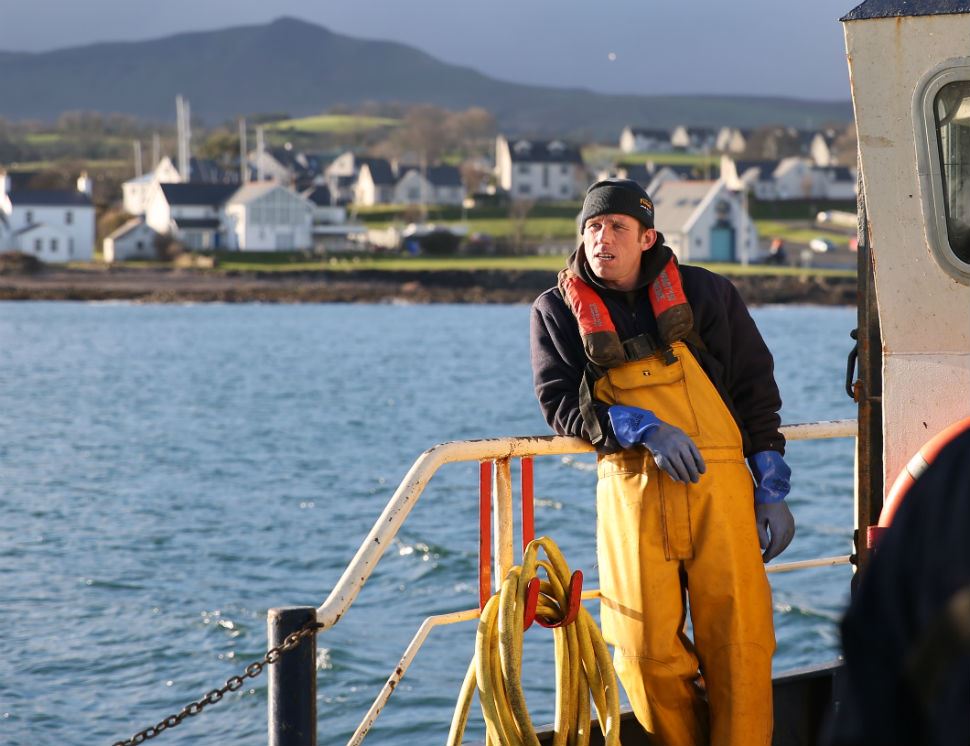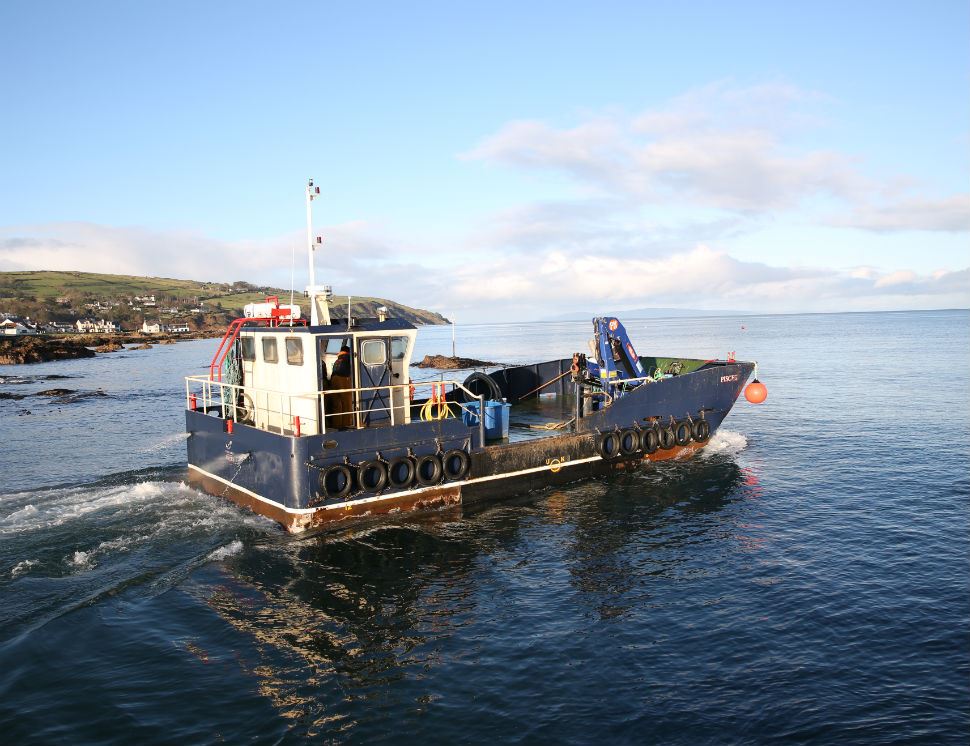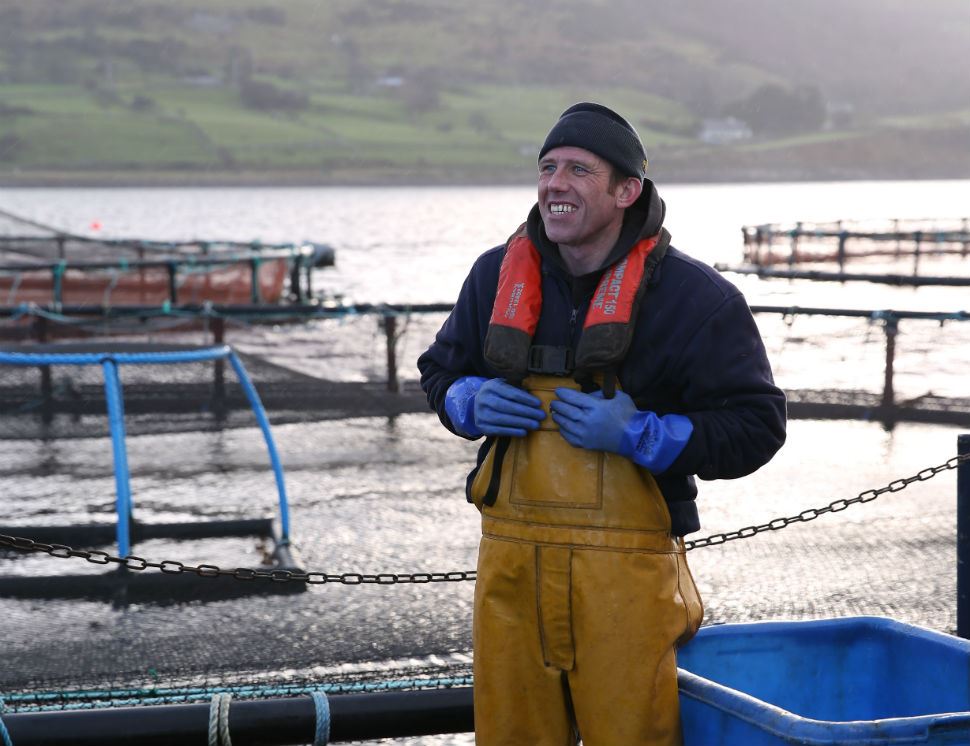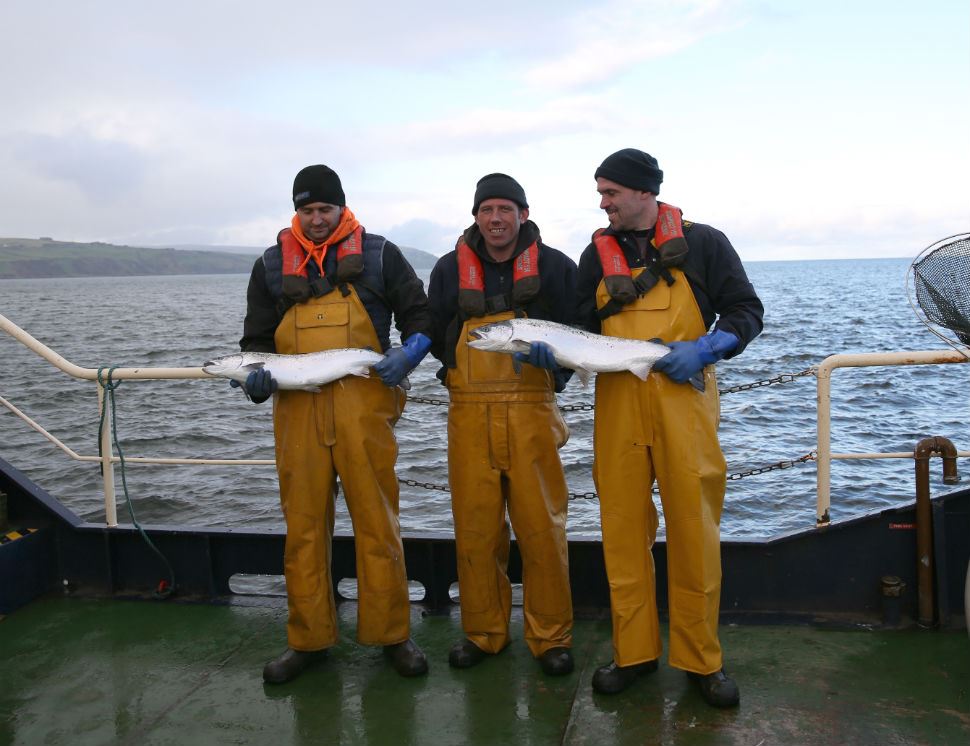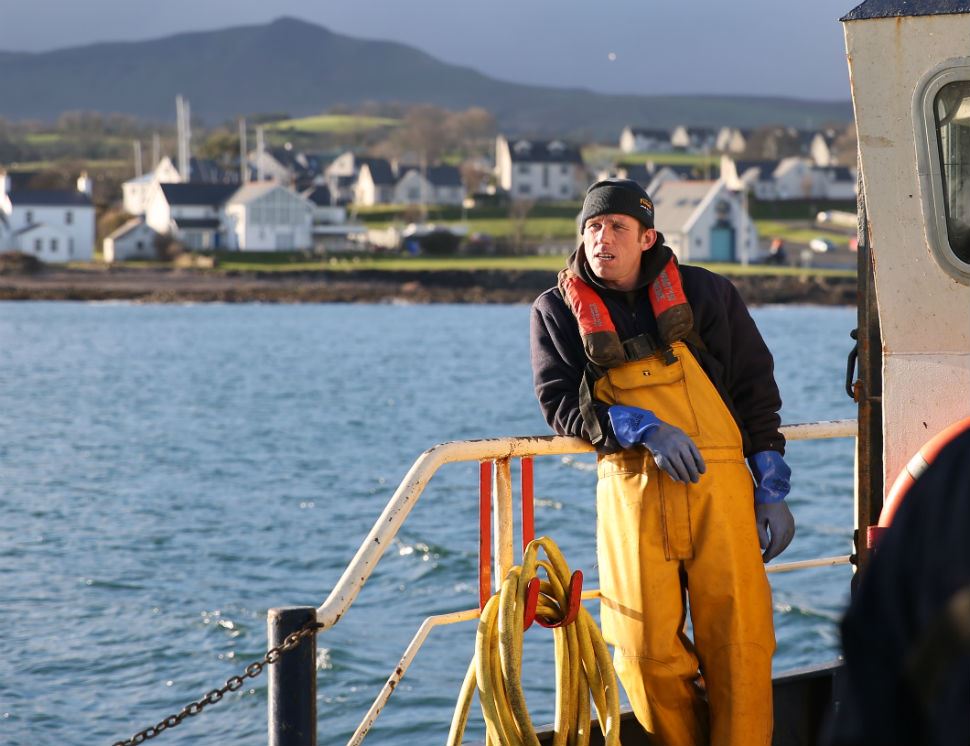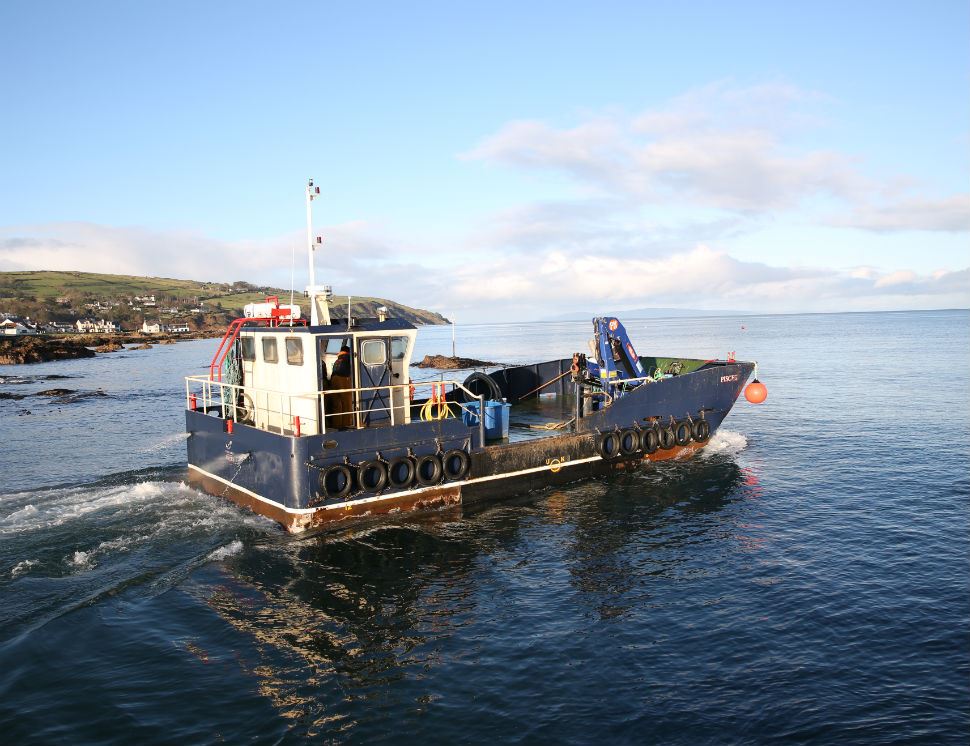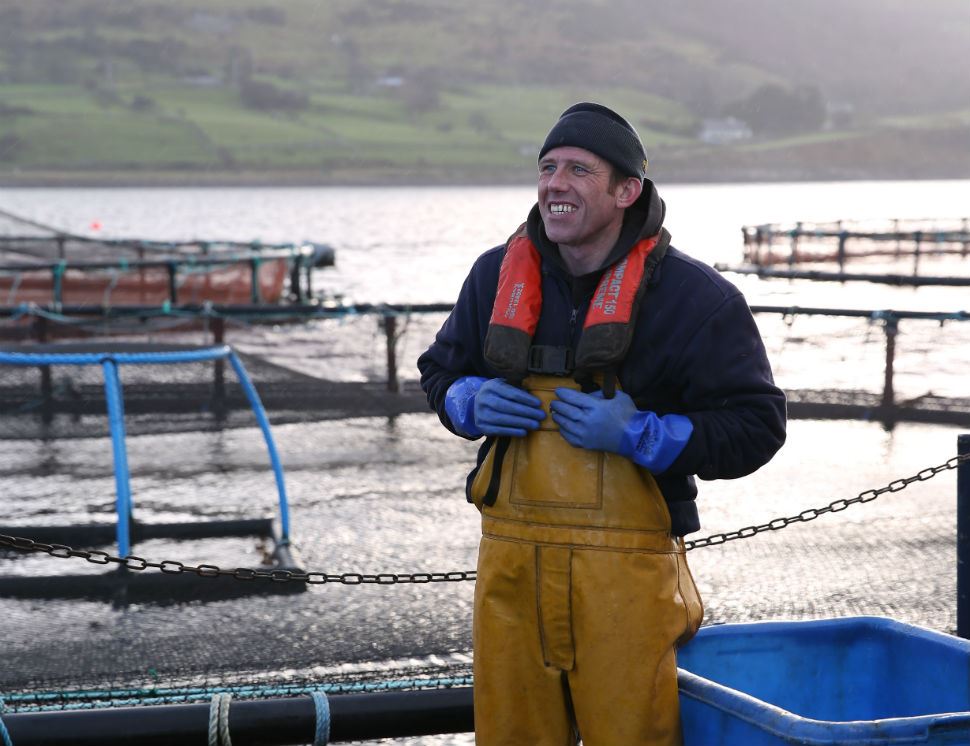 Glenarm Organic Salmon
The Irish Sea's only salmon farmers, and the one's to beat when it comes to quality, Glenarm Organic describe themselves as 'shepherds of the sea.'


"Our primary colours are animal welfare and environmental sustainability" Norman, their commercial director tells us, and you'll taste the difference this commitment makes with every decadent mouthful.


Their boat leaves the harbour 363 days of the year, taking these 'shepherds' a short way out to the farms, which bob in the fast-moving water of the Irish Sea. This current encourages the fish to constantly shoal and swim, developing their signature lean, firm flesh.


The fish rise at the sound of the approaching engine and are checked over to ensure they're in rude health before being fed by hand –; an old practice almost unheard of in modern aquaculture.


Once they reach their ideal weight, the salmon are sent a few miles down the road to one of Northern Ireland's oldest fishmongers, to be smoked according to traditional methods. "Ewing's Seafood has been a family business for almost 120 years now" says Crawford Ewing with unmistakable pride. "[Glenarm's salmon] is superior to any other fish I have worked with in the world, because we're getting them so fresh."


Their smoked salmon is the result of two truly traditional businesses coming together to make something very special indeed, and you'll be as proud to serve it as we are to bring it to your doorstep.

More from Glenarm Organic Salmon