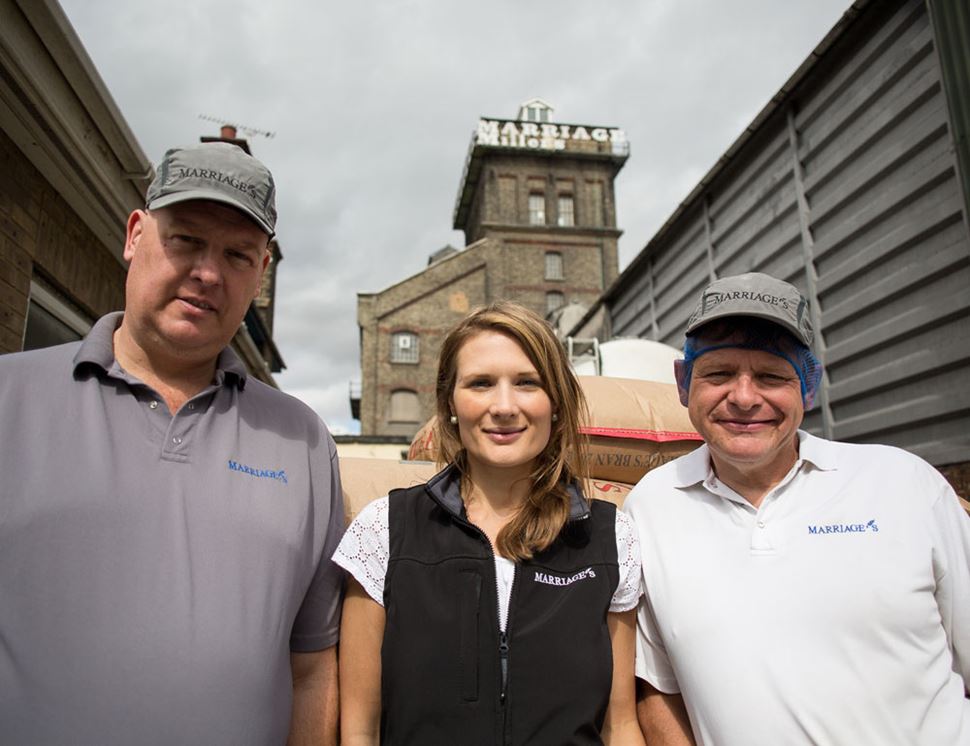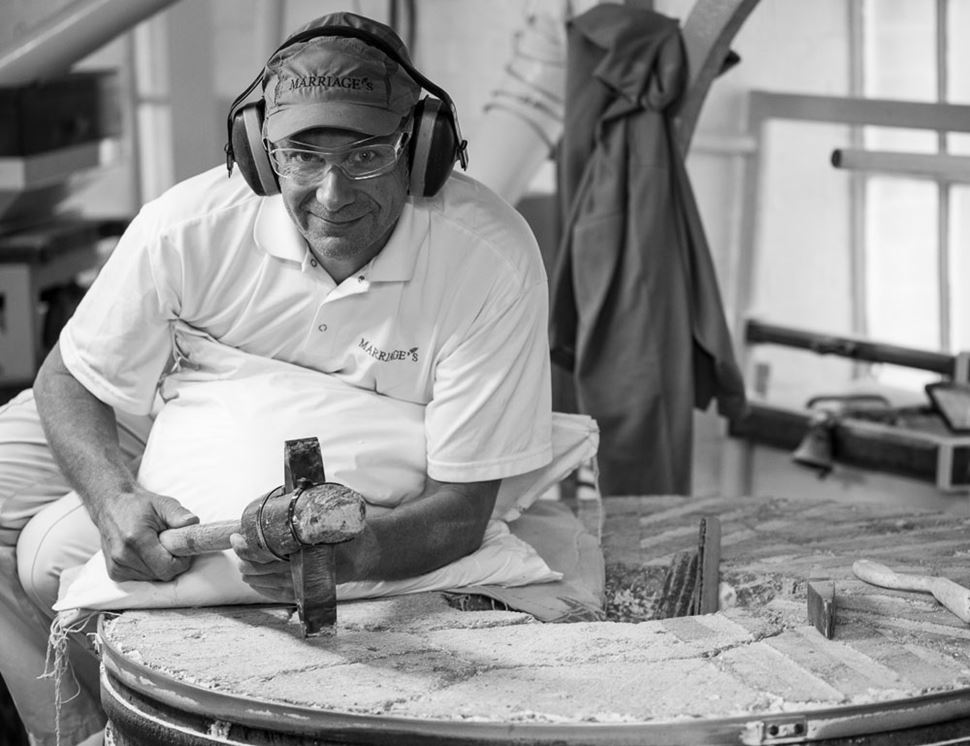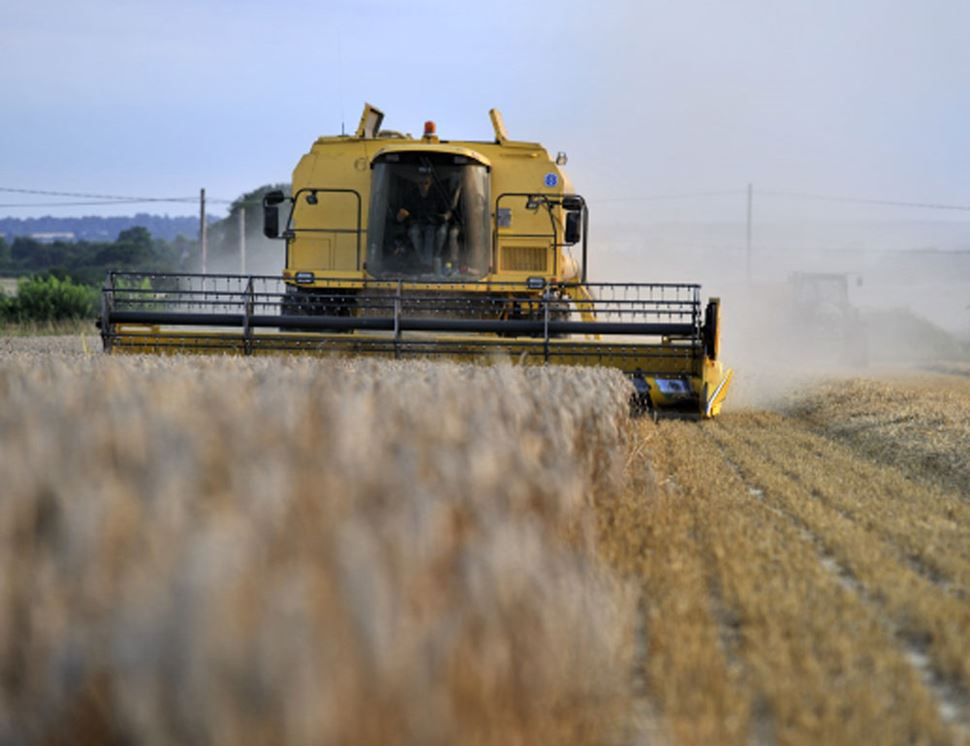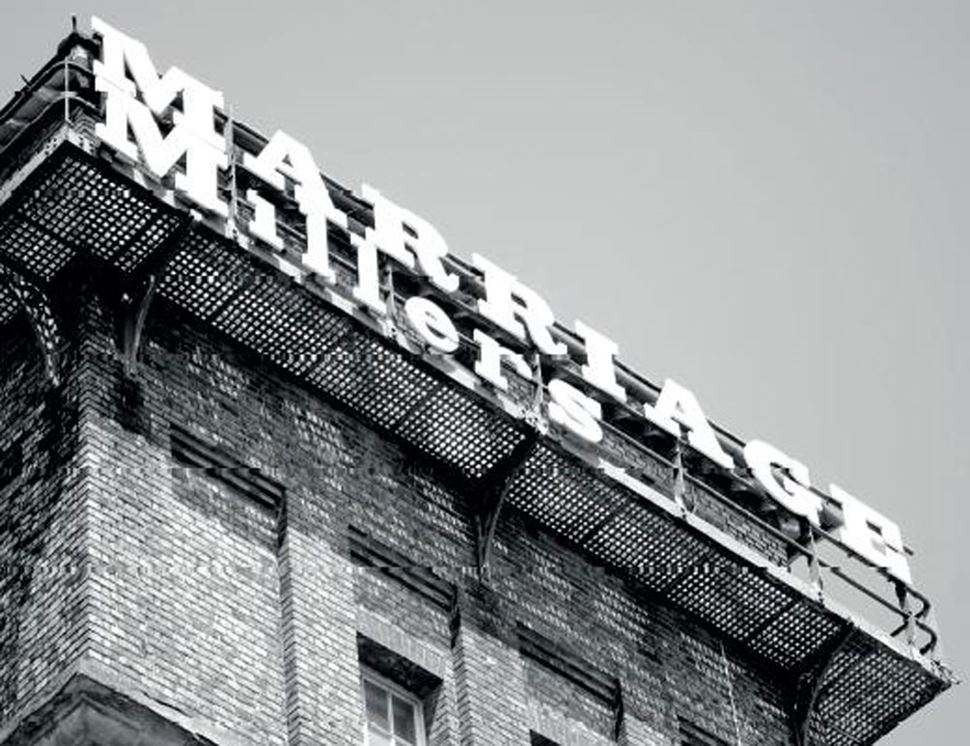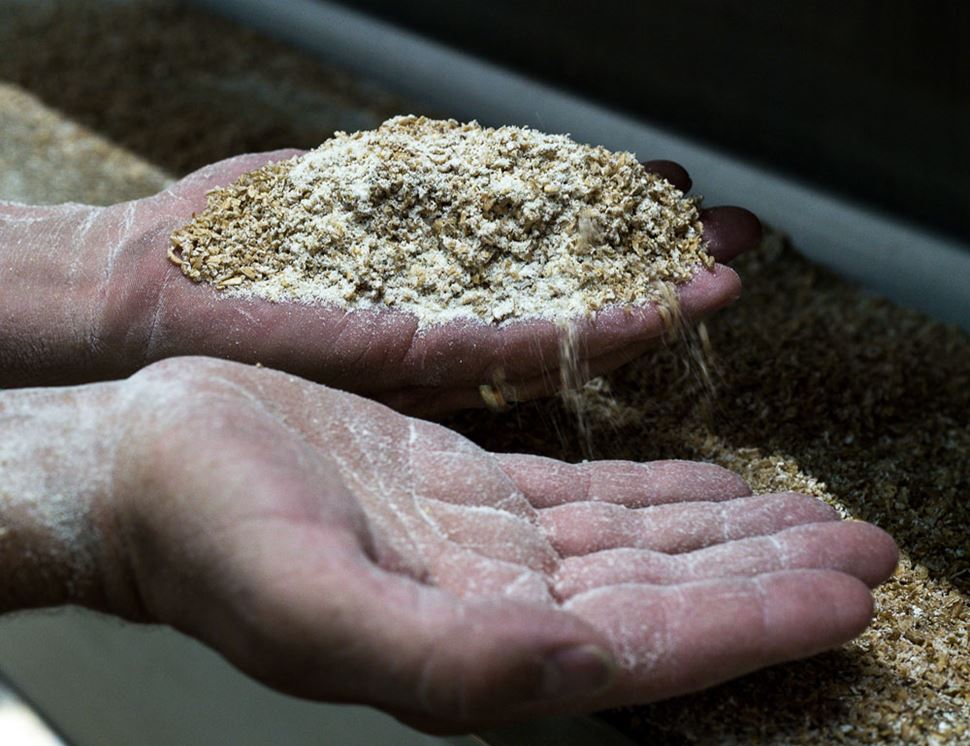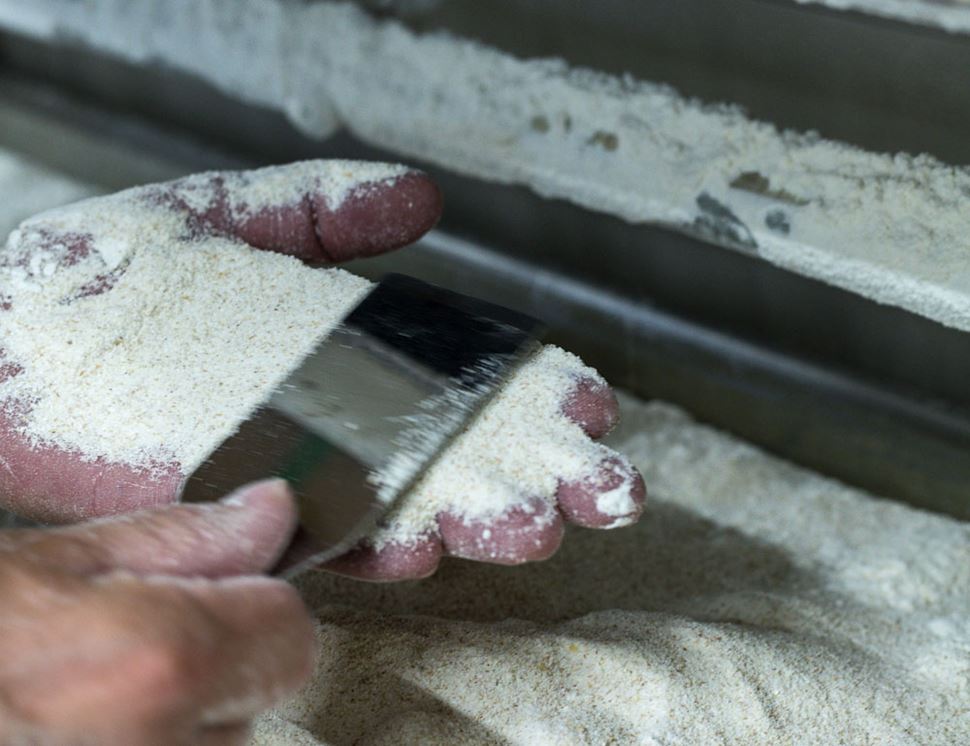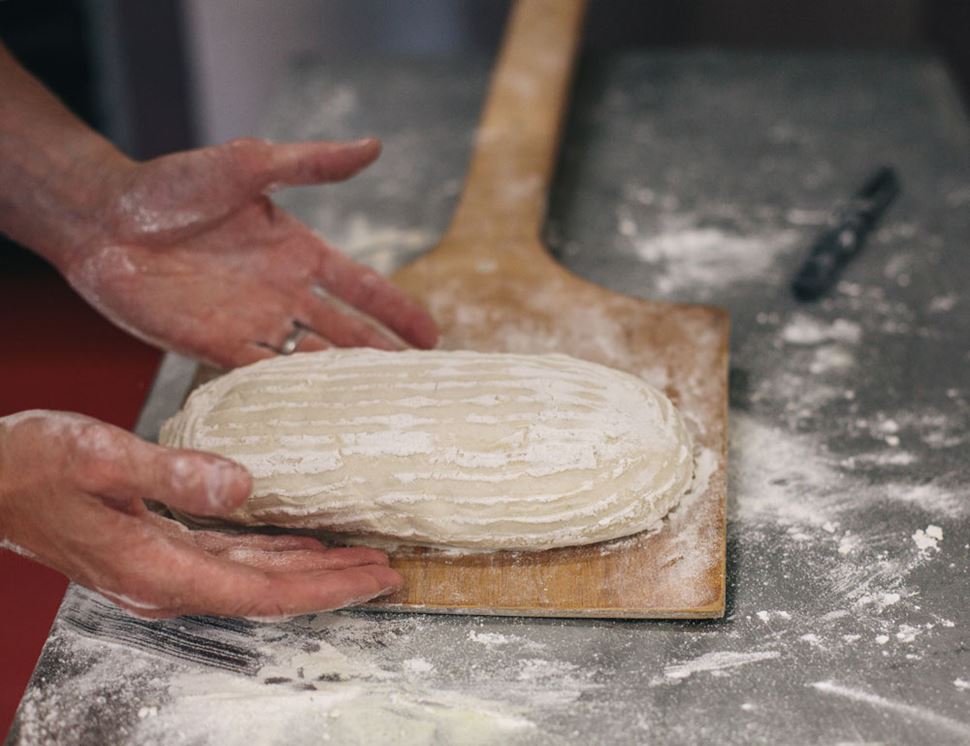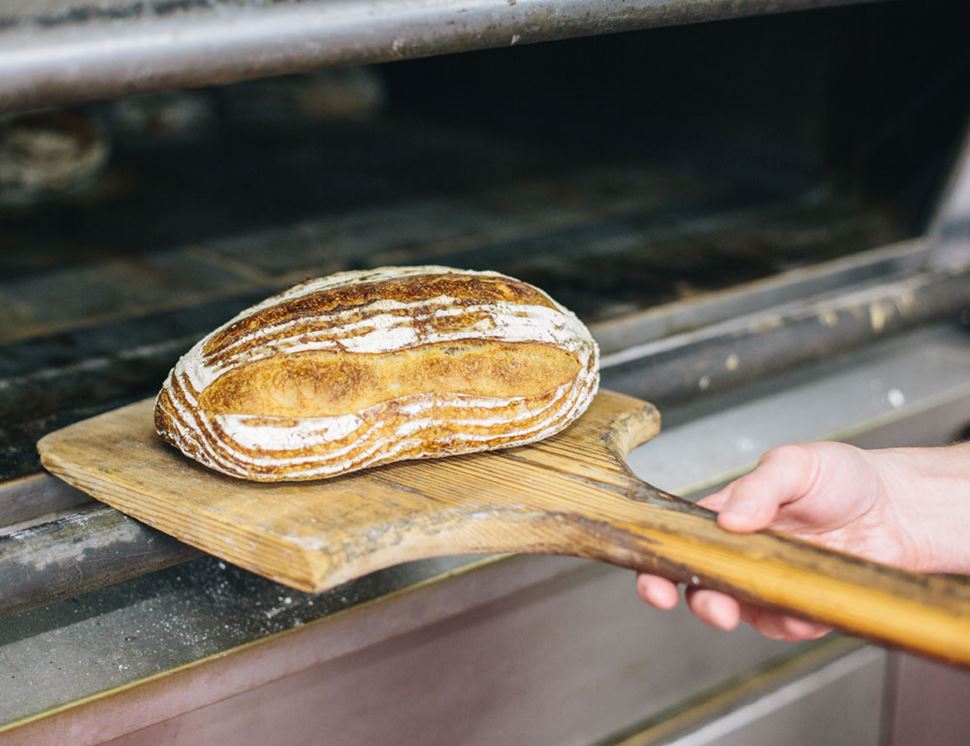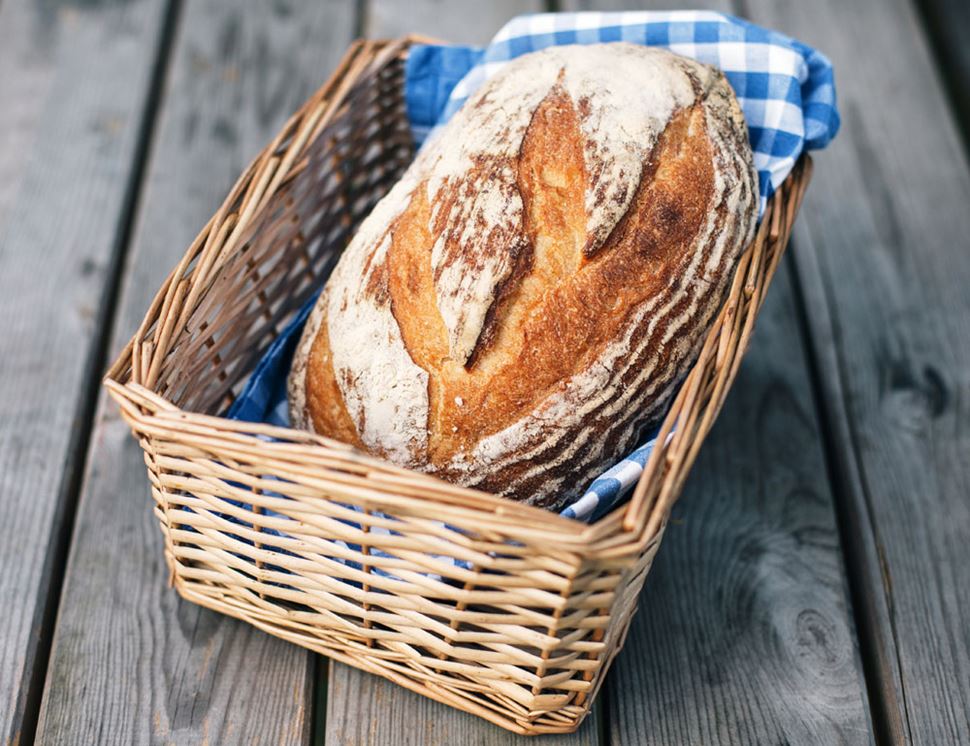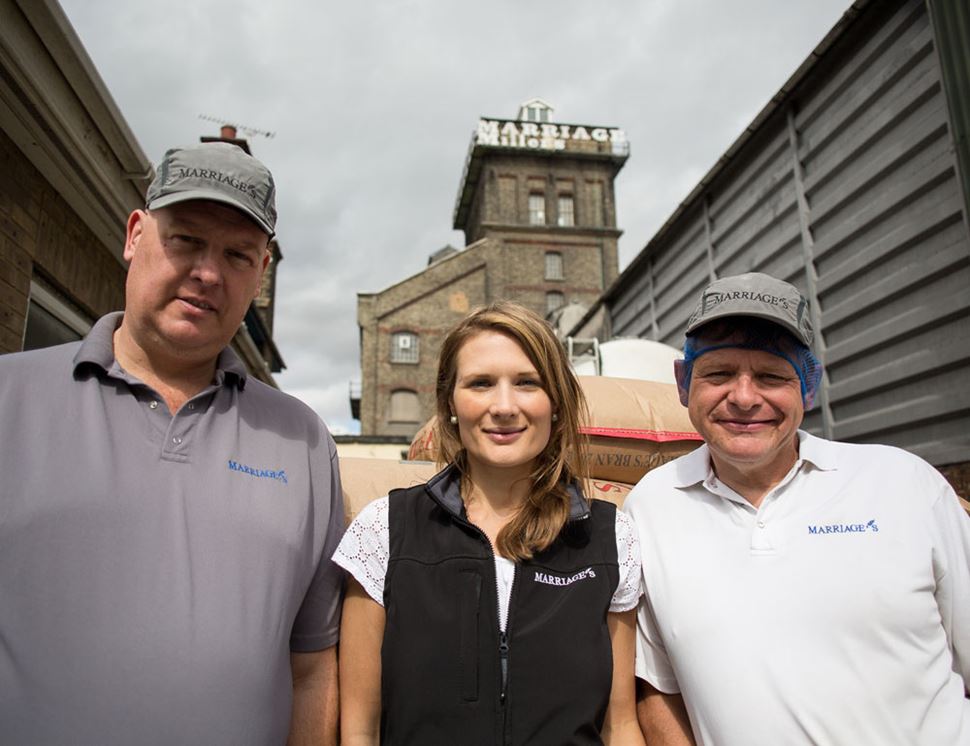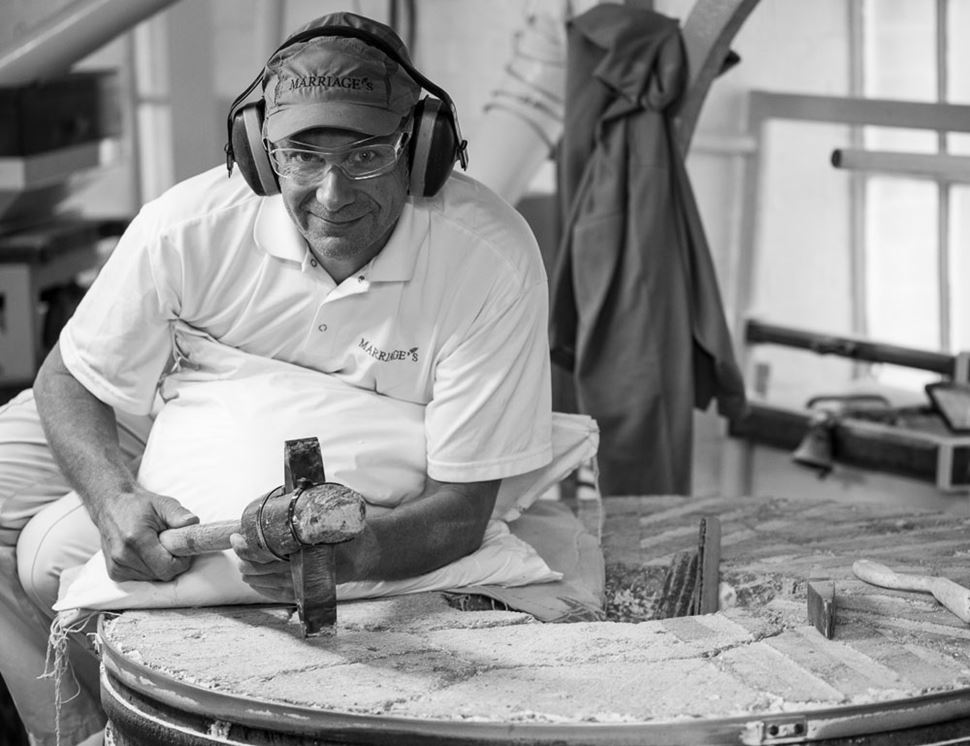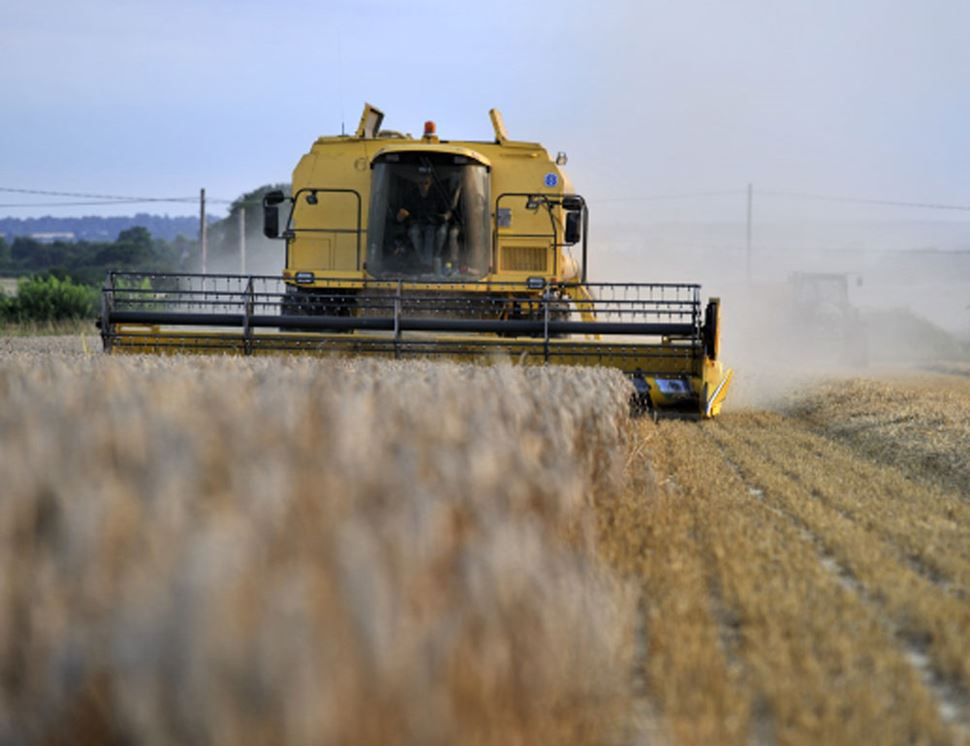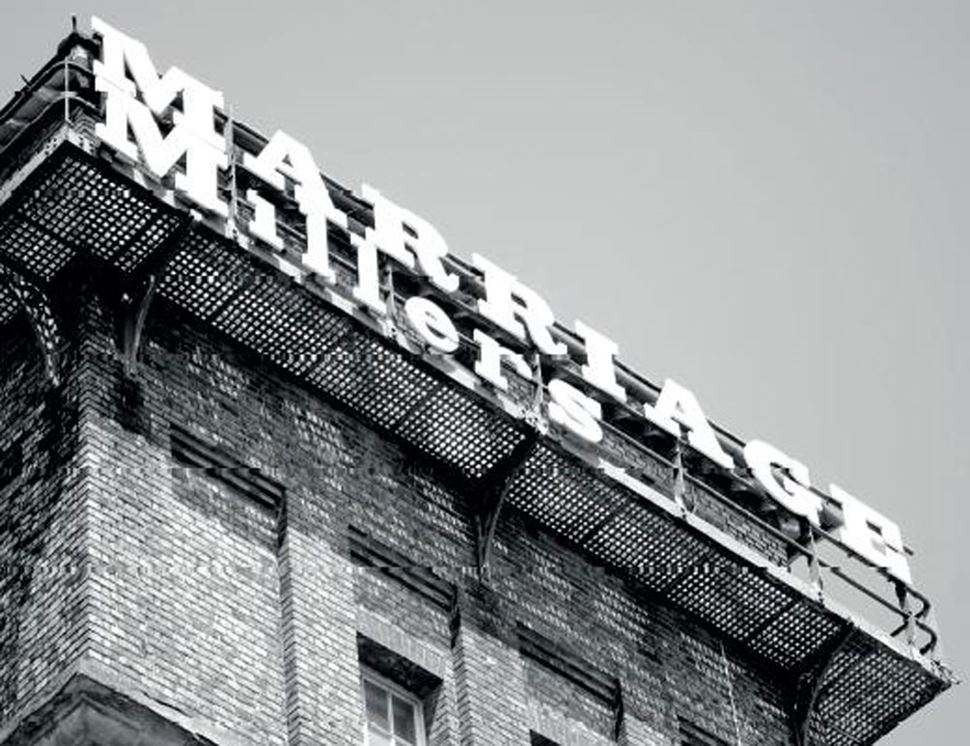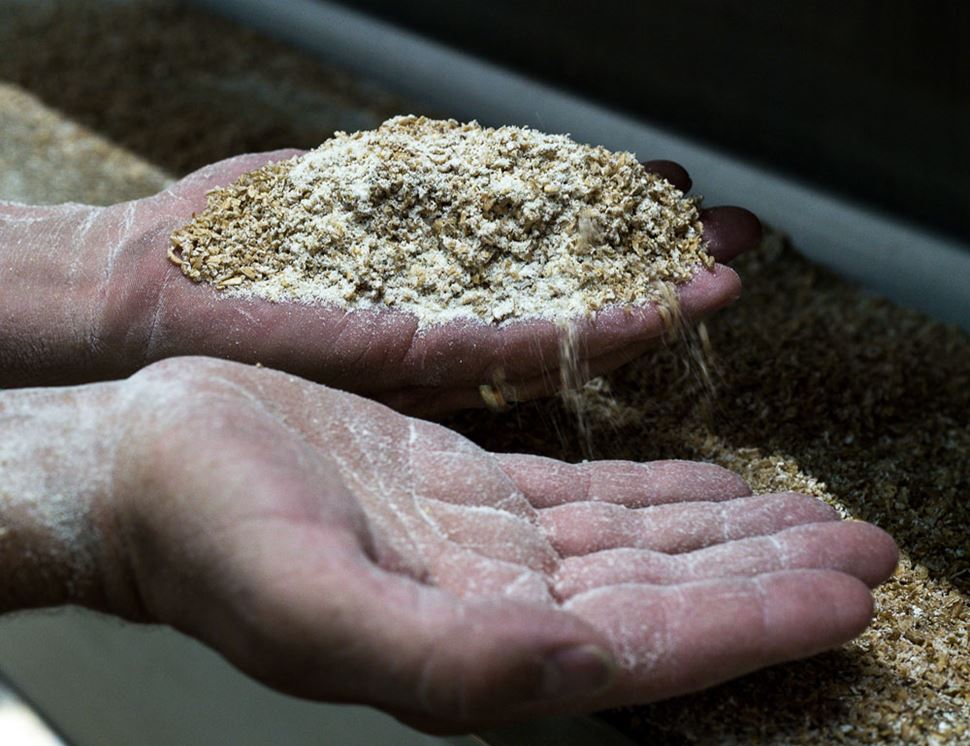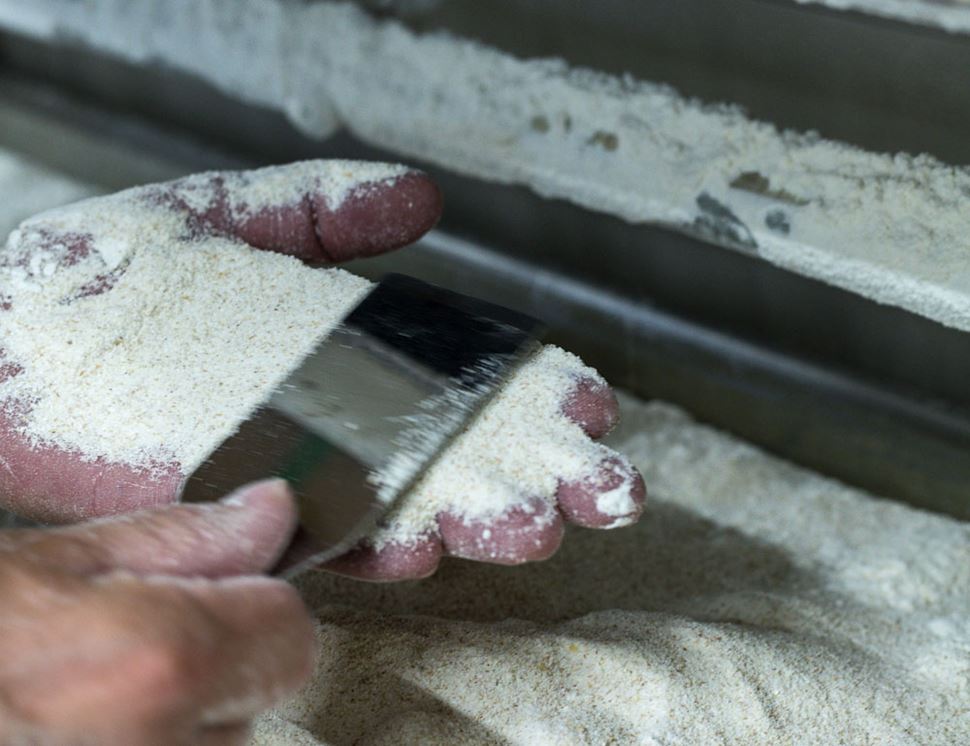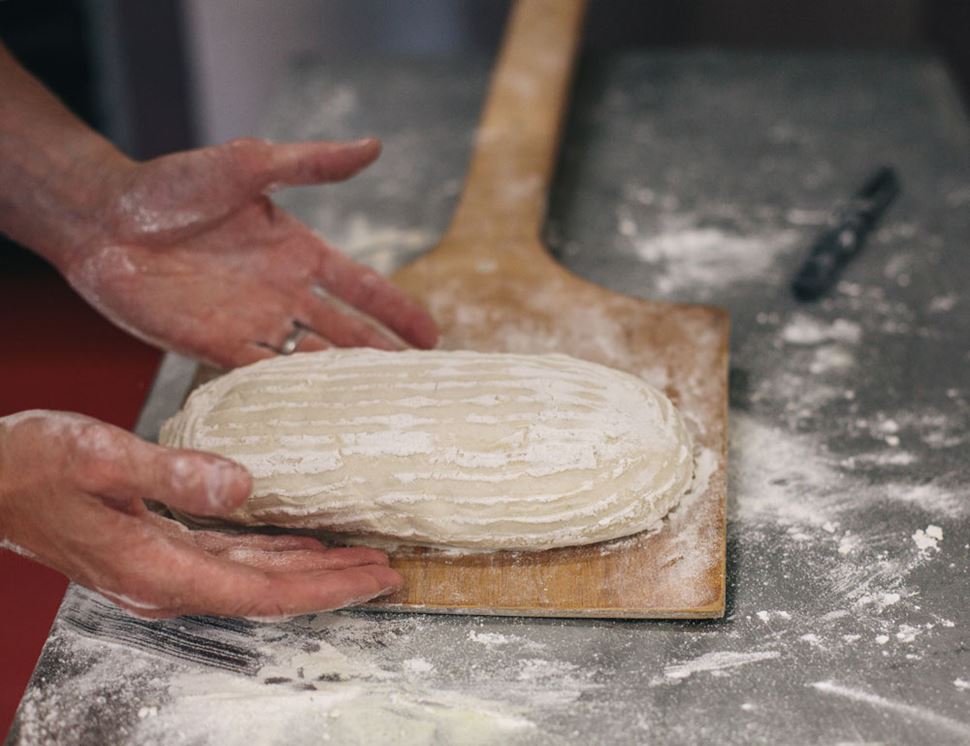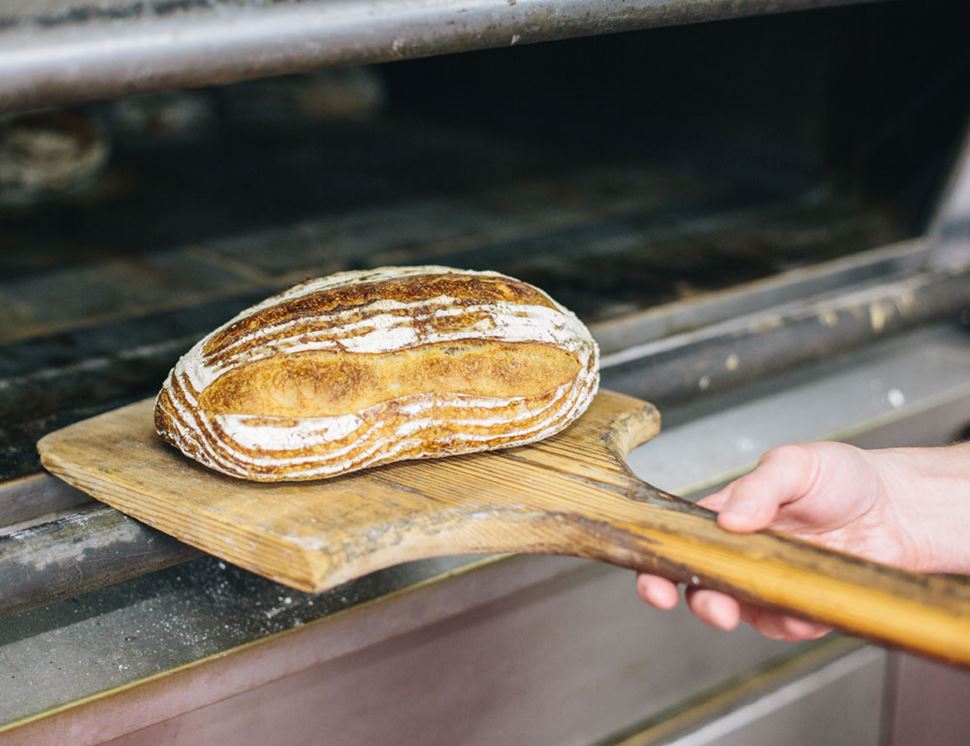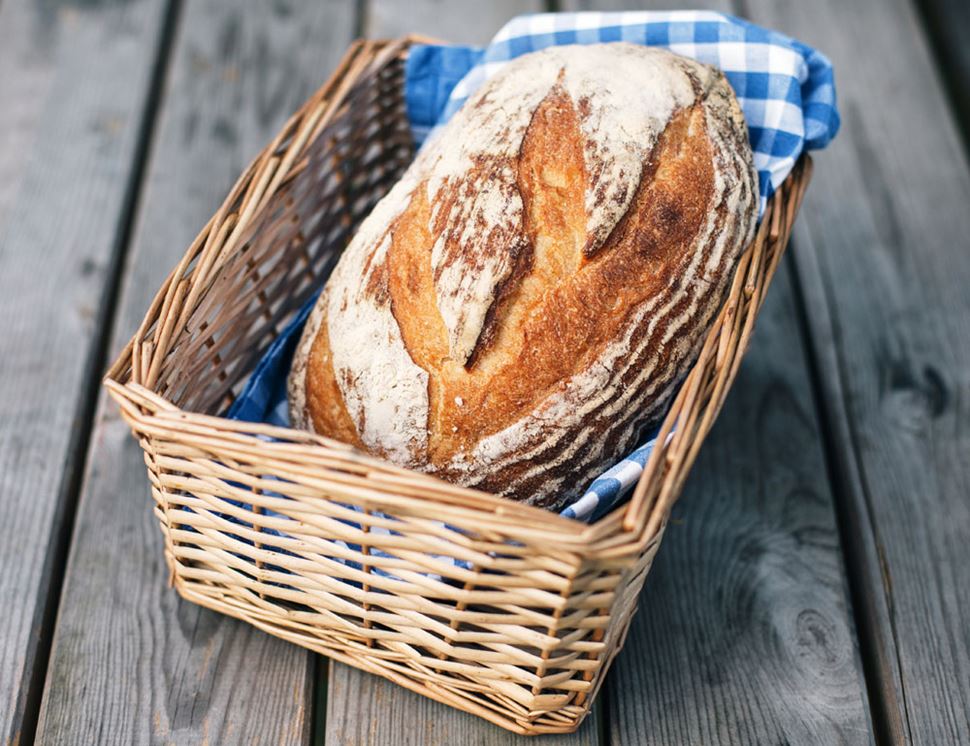 Marriage's Flour
The Marriage family have been in flour for a while. In 1824, twins William and Henry Marriage, just 17 at the time (no A levels or play stations back then), started farming and milling. Back then, the fields were tilled by horse-drawn ploughs and wheat was ground using stones powered by wind or water. In 1836, they introduced a steam engine, which was more reliable and meant wheat could be milled, regardless of whether wind or water was available. Old school.

Two centuries later, and the fifth and sixth generations of the Marriage family are carrying on the good work (albeit it with fewer horses). Hugh Fearnley-Whittingstall is a big fan and so are we. They know their organic stuff and have won more than 40 Great Taste Awards. Their flour is also used by professional bakers.

Marriage's flour is produced using a combination of traditional techniques refined over the generations and the best modern milling technology. All of their stoneground wholemeal flours are traditionally milled on horizontal French Burr stones. These stones have been used for milling flour for more than 100 years and play a vital part in the taste and texture of the flour.