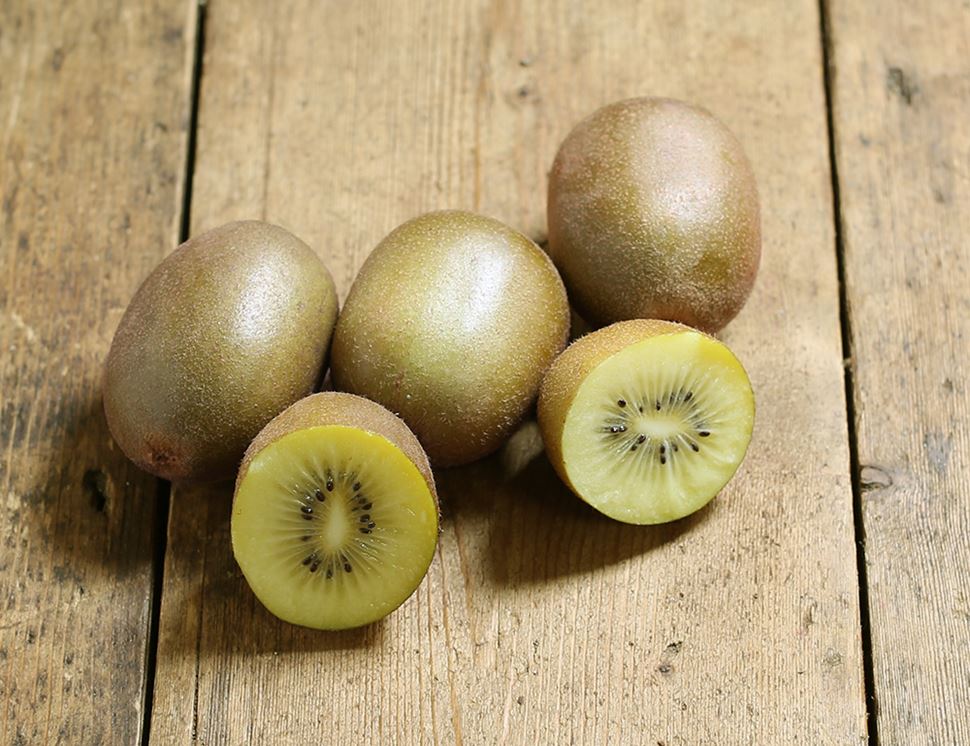 Golden Kiwi Fruit, Organic (min 4 pieces)
There's something a little bit magical about our organic golden kiwi fruit. They taste a bit like a mango, a bit like a pineapple and they're entirely hairless (making them excellent swimmers) too. You can even eat the skin. Or you can use these kiwis as a stand-in for the golden snitch in your games of organic quidditch.


Country of Origin - Greece
Class - Minimum Class 2
Abel & Cole handles celery, celeriac and nuts on site. Due to our packing process and re-use of boxes there is a risk of cross-contamination from these, and all other allergens.
You might also like to try...
(£1.67 per 100g)

Ripe & ready to eat. Colour will vary with the season.