Introducing
Wellocks At Home
Food on the Table has been moved to Wellocks At Home – the people behind the restaurant-quality produce that's been delivered to those in need.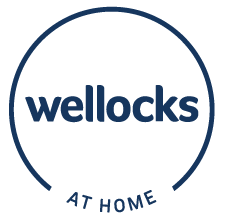 Wellocks At Home takes food destined for the finest restaurants and delivers it straight to your door. There's a large range in store to explore and our customer service team ready to answer any questions. Give us a call on 08444 993 444 (lines are open Mon-Sat, 9am-5pm).
If you've chosen to move your account to Wellocks at Home, their team will be in touch on Saturday 30th May to help you get logged into your account with them.