Abel & Cole
Packaging FAQ
Wondering what to do with your Abel & Cole box or whether you can recycle your paper bag? Here's the low down on all of our packaging – what it's used for and what you should do with it.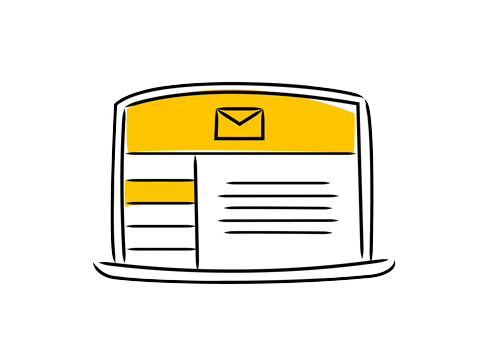 organics@abelandcole.co.uk
Send us your questions, suggestions and dog or cat photos.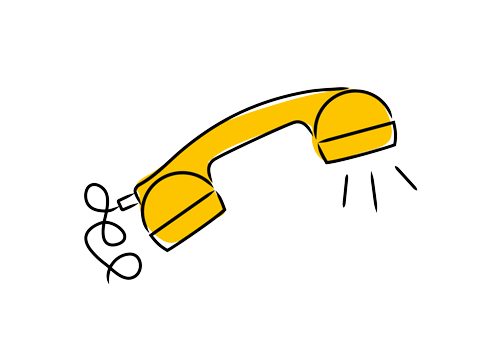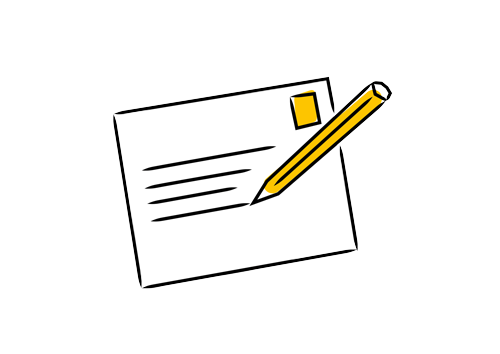 Write to
Abel & Cole Limited,
16 Waterside Way, Plough Lane,
Wimbledon, SW17 0HB