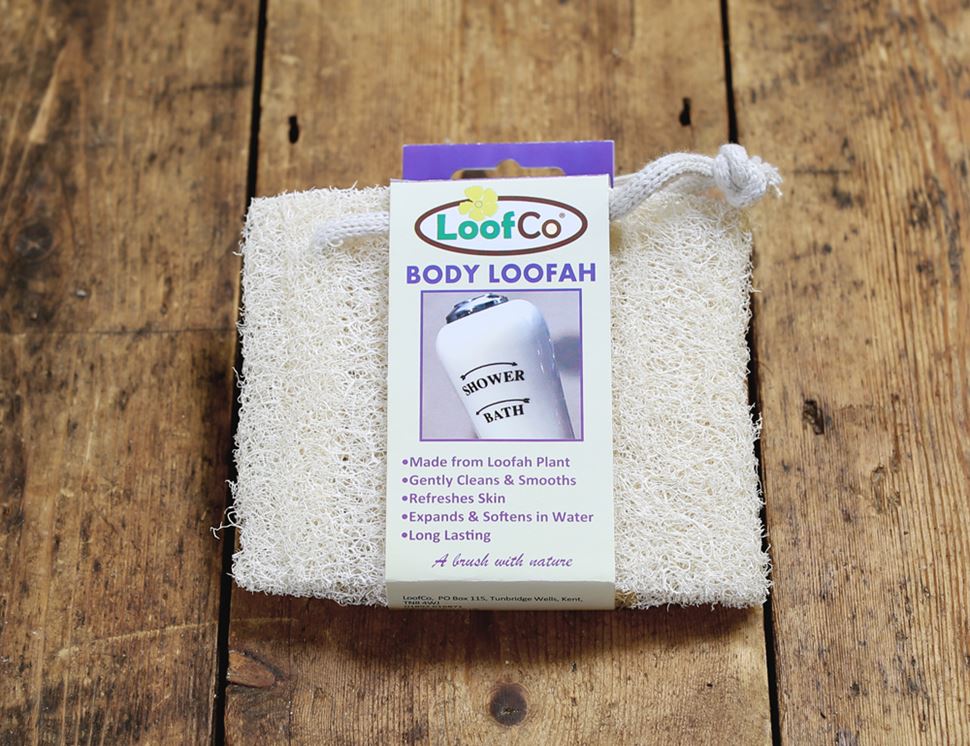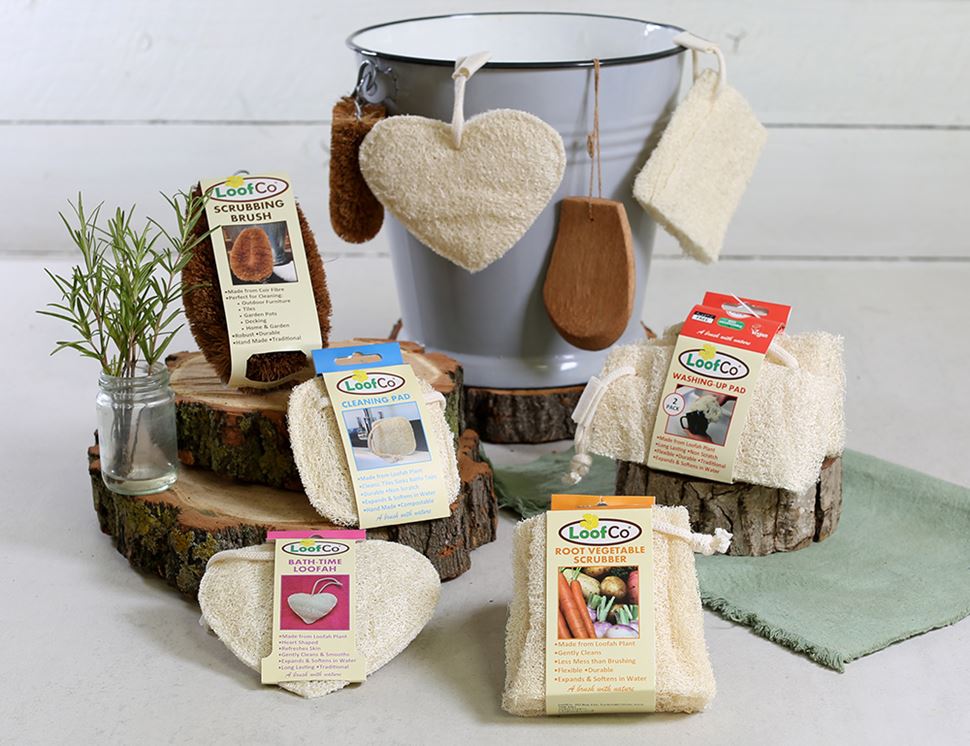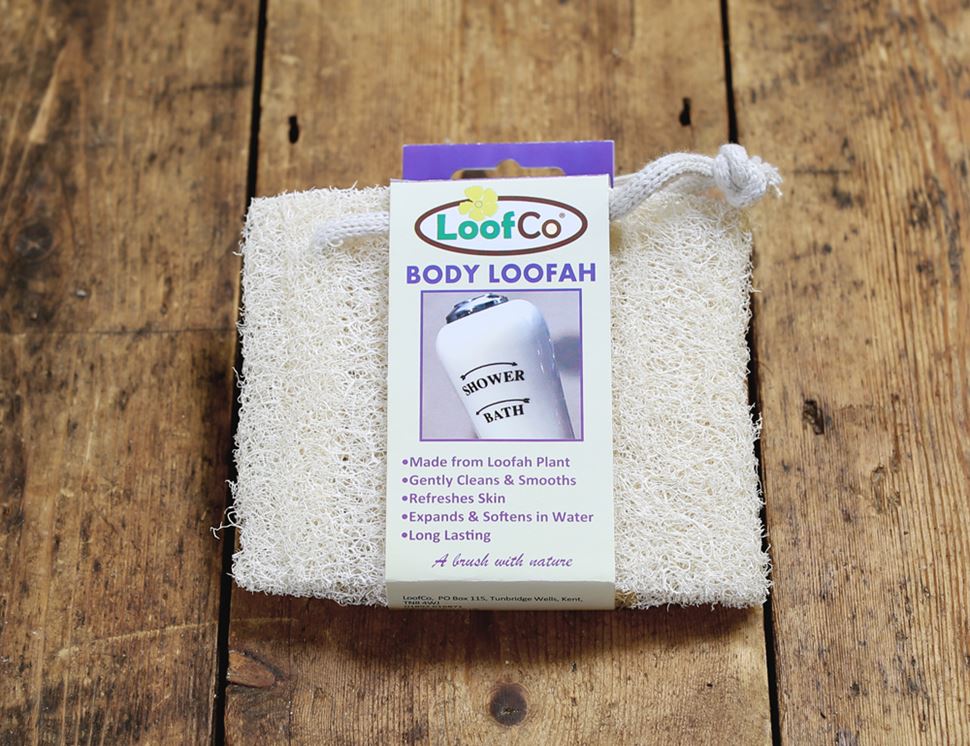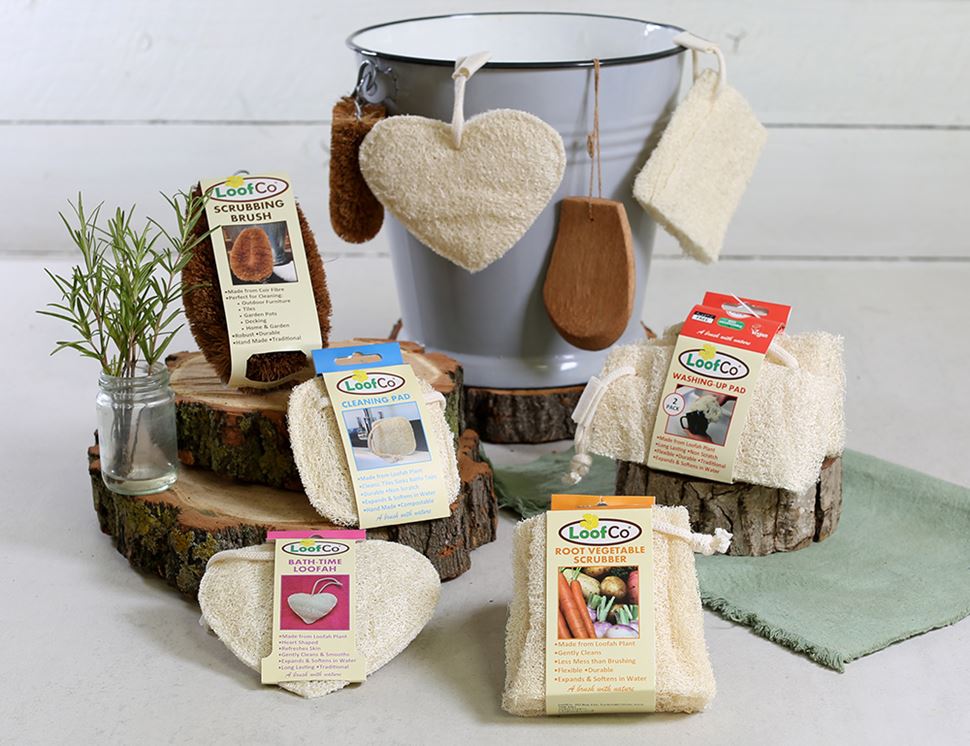 Body Loofah, Loofco (each)
If you're looking for a sustainable switch in the bathroom, look no further than this 100% natural body loofah. Handmade in Egypt, they'll swell and soften in water to become a soft, spongy pad that will exfoliate and scrub you up beautifully. Each one will last months of normal use and can be composted when you're finished with it too. It even comes with a handy hanging loop.
Experts in using ancient designs to make modern cleaning greener, LoofCo are leading a sustainable scouring revolution. All their ingenious products are plastic-free; making the most of natural plant fibres from coconuts and the loofah plant itself, to make your home, and your washing up sparkle.
Loofah plant, cotton string
After use, squeeze out excess water & hang to dry from the cotton string loop.
Sleeves/wraps/seals: Card (Recyclable)
Contains BPA: No
You might also like to try...