Packed full of top notch sustainable stuff from our fantastic growers who we've worked with for donkeys.
Pick from an inspiring weekly menu and choose from 12 amazing recipes each week.
Pick from 4 different styles, handcrafted to perfection to suit all your tasty needs. Choose a box to get started.
Choose your style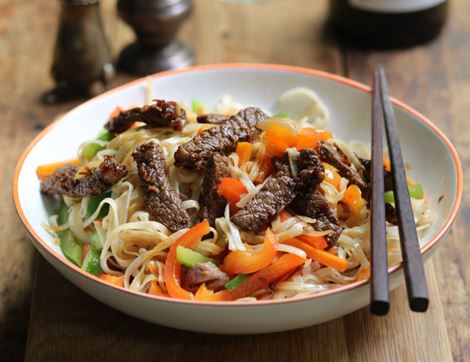 Simple
Fresh takes on old favourites to prove great food doesn't have to be complicated.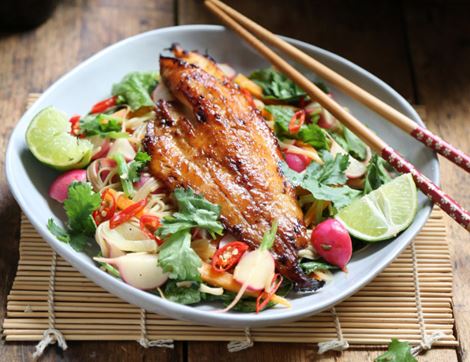 Foodie
If you're looking to impress with your culinary prowess, you'll find your inspiration here.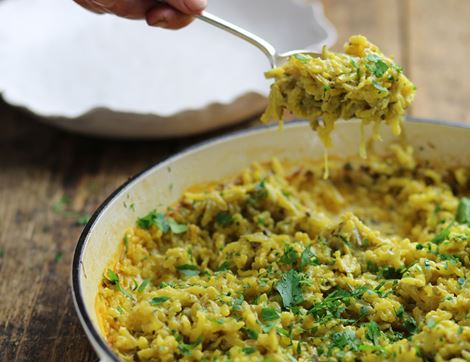 Veggie
Recipe boxes for the vivaciously herbaceous cook who enjoys the veggier side of life.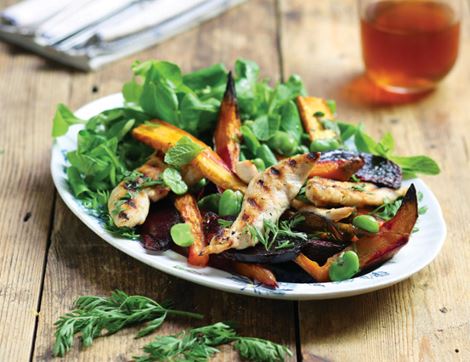 Light
With less than 500 calories per serving, our virtuous suppers are light, breezy, quick and easy.