Presenting our organic Recipe Boxes
Find your kitchen mojo creating a menu from over 15 new recipes each week. From just £6 a plate, you'll have brilliant recipes, step-by-step instructions and the best organic or wild seasonal ingredients we can get our hands on. If you can dream it, you can cook it (we'll help).
Quick, convenient and tasty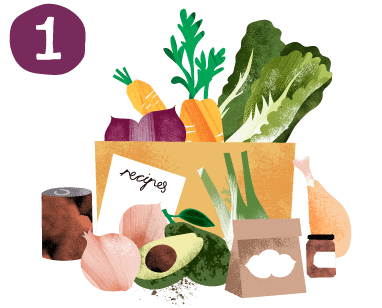 Choose your dream dishes
From our seasonal menu for the week – there's something for everyone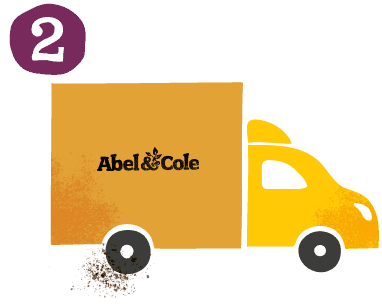 We'll deliver to your door
And collect your recyclable, returnable boxes the following week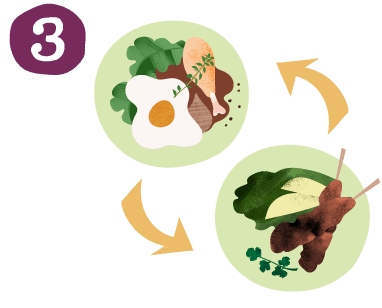 Cook up a storm
You'll have our best organic ingredients with easy-to-follow recipes and less waste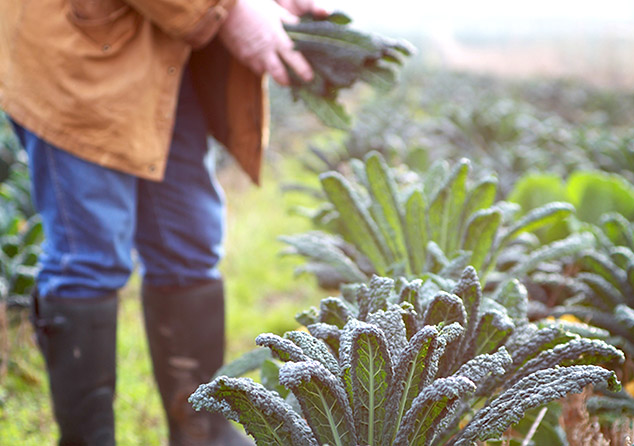 100% organic or wild ingredients
15 inspirational recipes to pick from every week
Top-notch organic veg, meat and spices
Easy-to-follow recipes created by our fantastic foodies
All returnable and recyclable packaging
From growers we know, trust and have worked with for donkeys'
Your box, your way. Choose how often we deliver
Delicious, veg-packed meals for two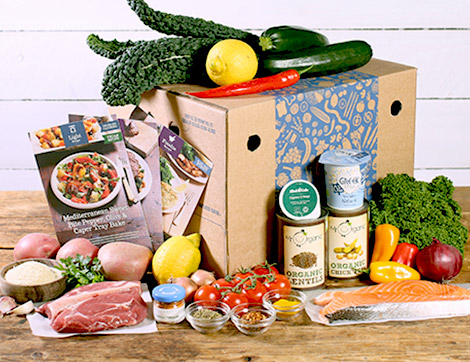 Your boxes arrive like magic
Each week we'll select and send you new recipes we think you'll love. If you've shown a preference for four veggie meals a week, that's what we'll send you the following week. You can make any changes up to midnight two days before your delivery. Have more or fewer recipes, it's up to you.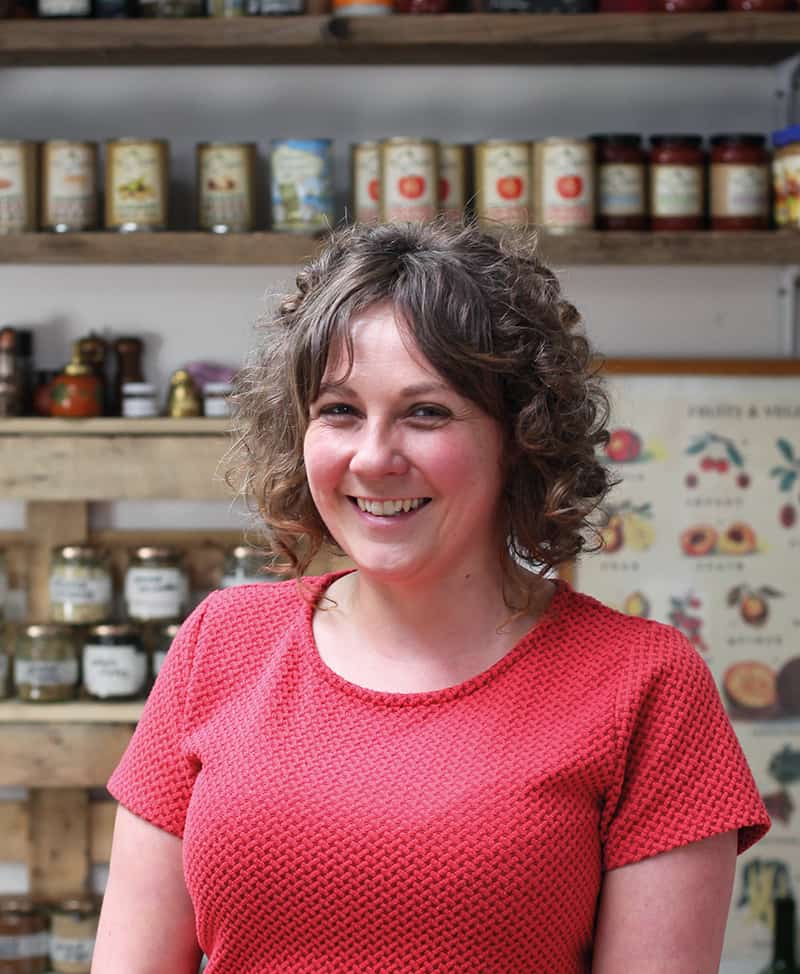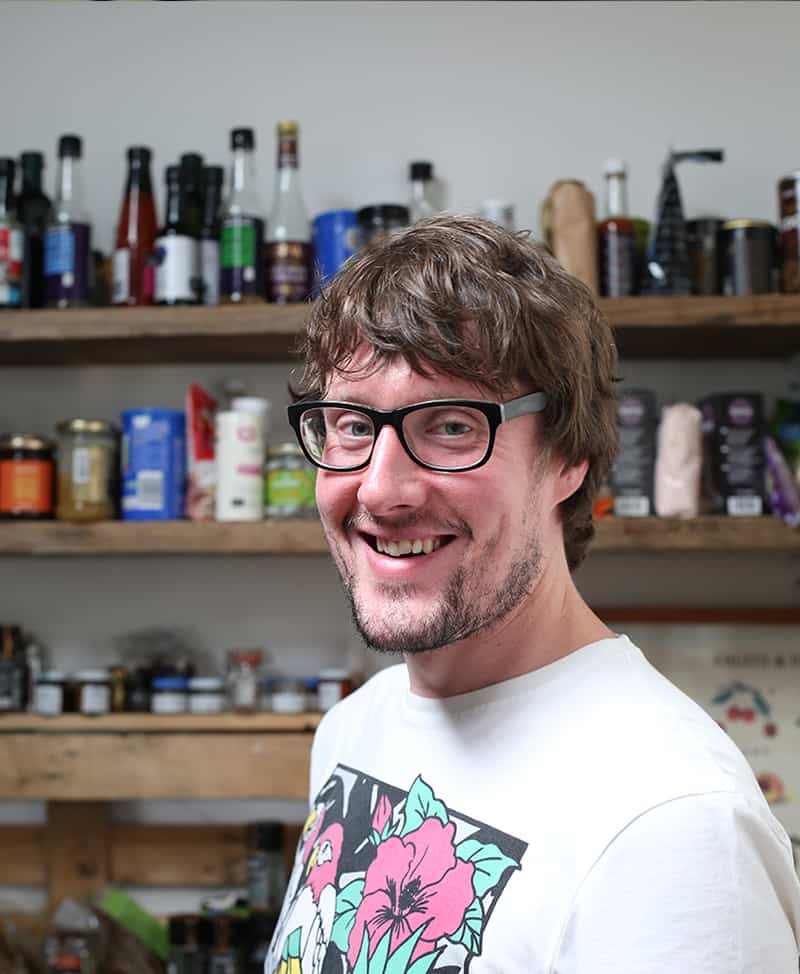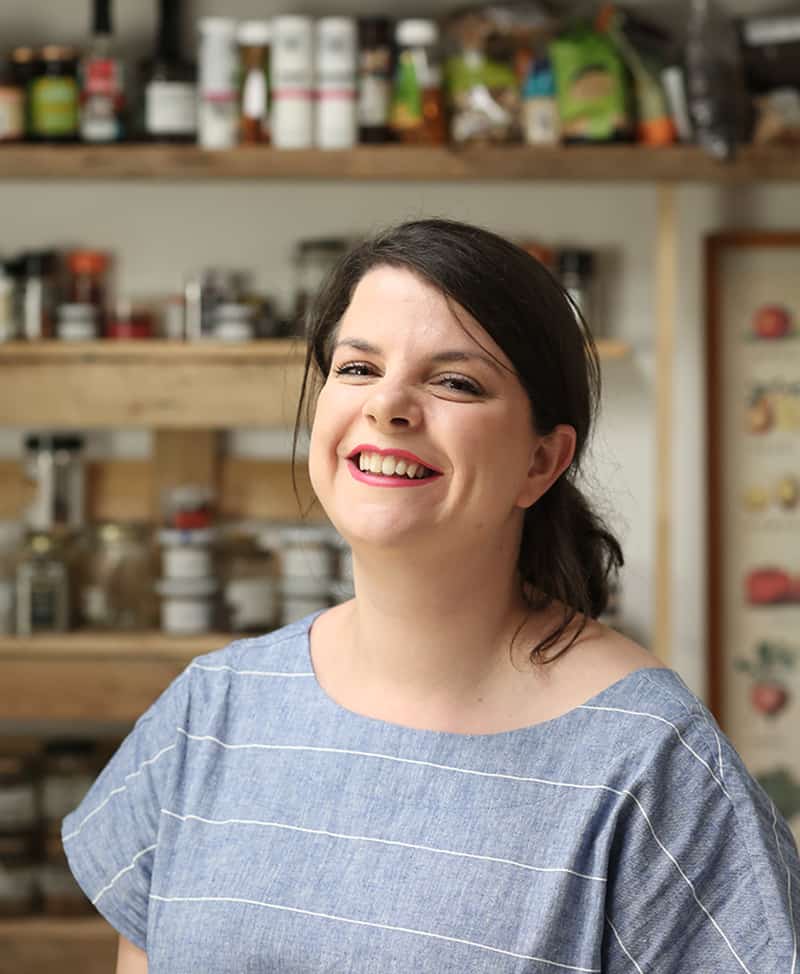 You're in good hands
Our three fantastic foodies – Jassy, Sam and Sorrel – are marvels. Their kitchen wisdom will help make cooking delicious, veg-packed food a doddle. They spend their days dreaming, testing and cooking brilliant food that celebrates the seasons so you can recreate it all at home from scratch without a hitch.
Don't just take our word for it
"They are fantastic! The stress of having to plan healthy and interesting meals has gone but the enjoyment of cooking and now experimenting with new flavours is brilliant."
- Dotster
"Really interesting, healthy and varied recipes."
- Richard, Kingston
"Outstanding quality and organic!"
- Jools, Lightwater
"Everything is easy, super tasty and filling."
- Amy, Croydon
"These recipe boxes have changed everything for me."
- Sarah, Welling