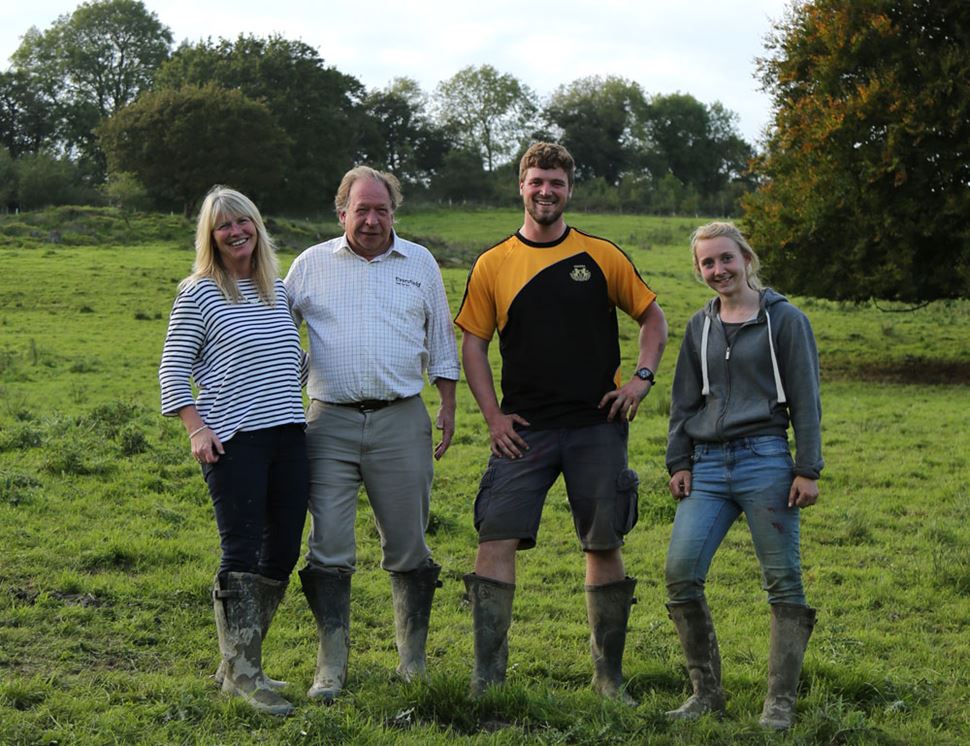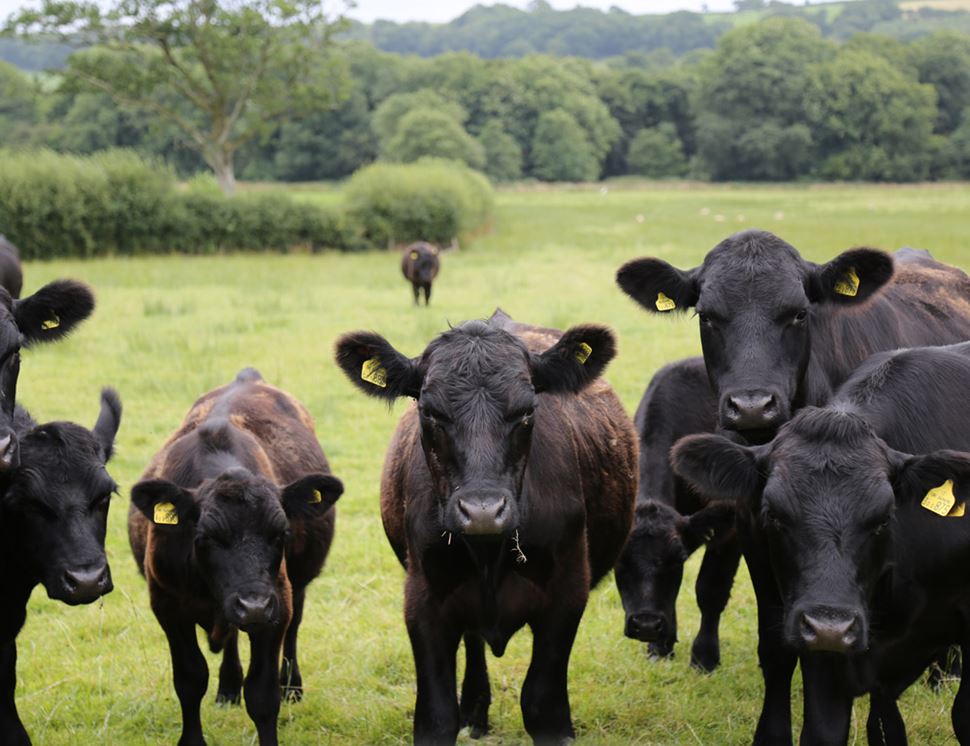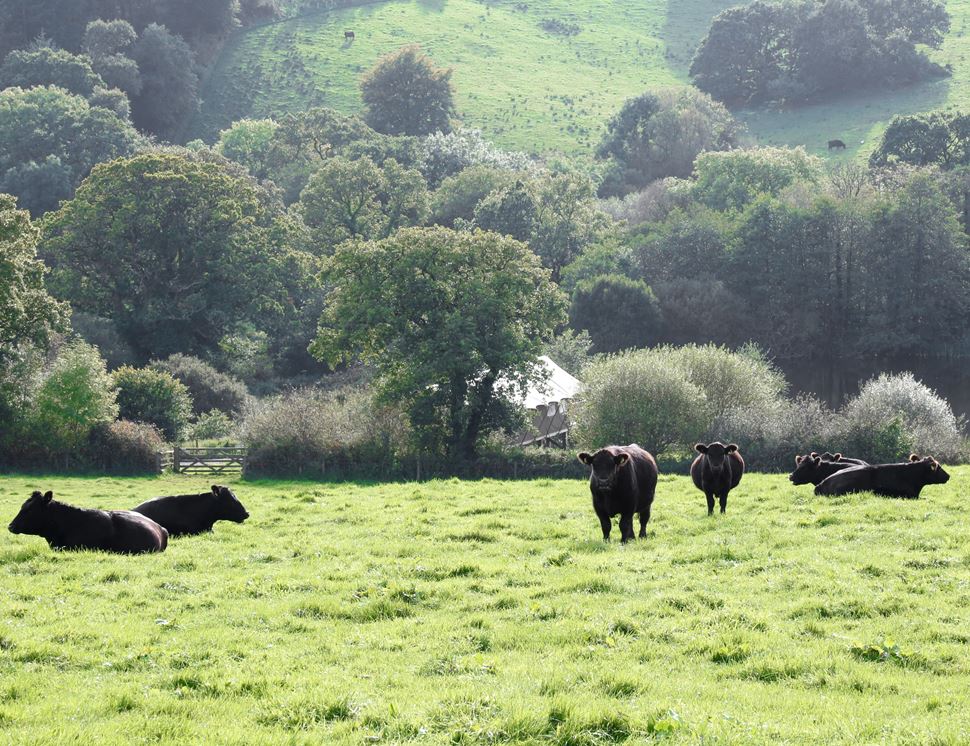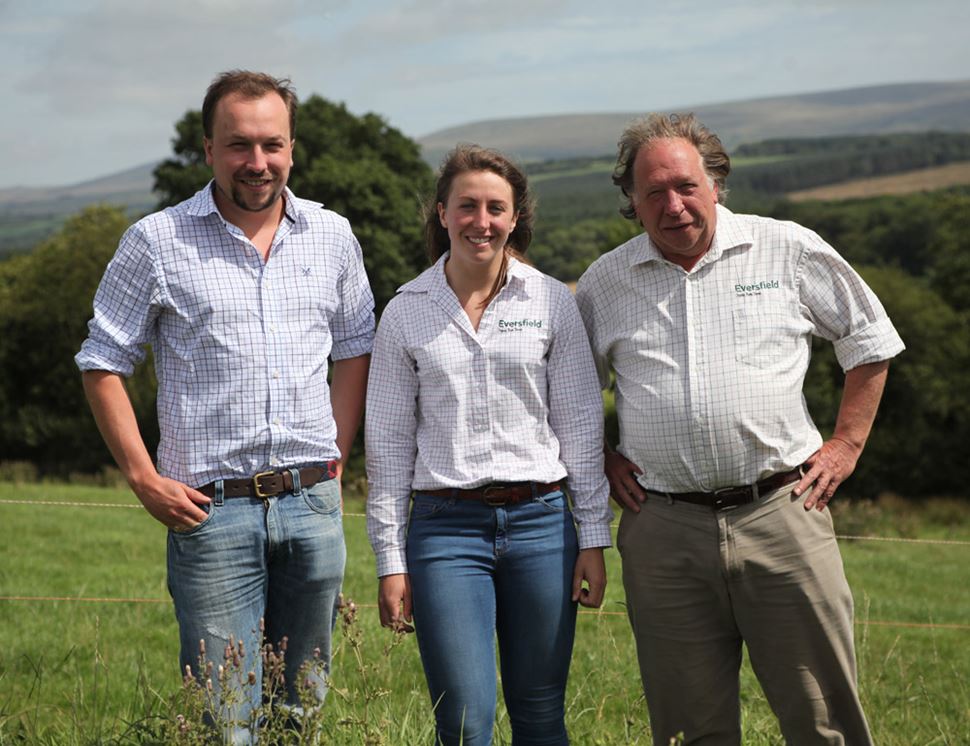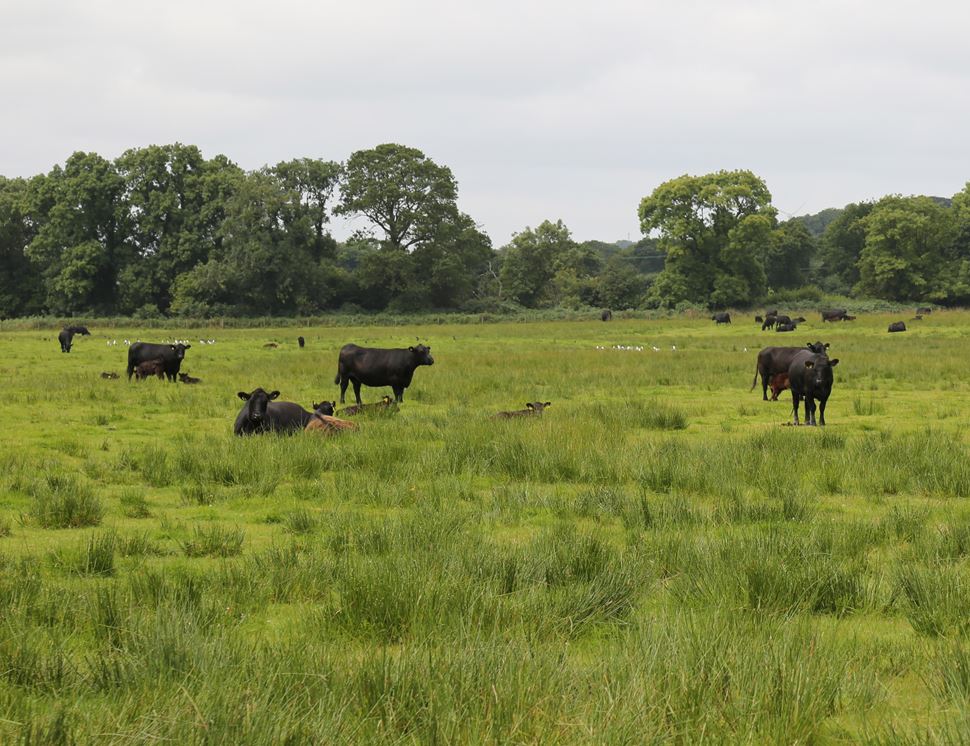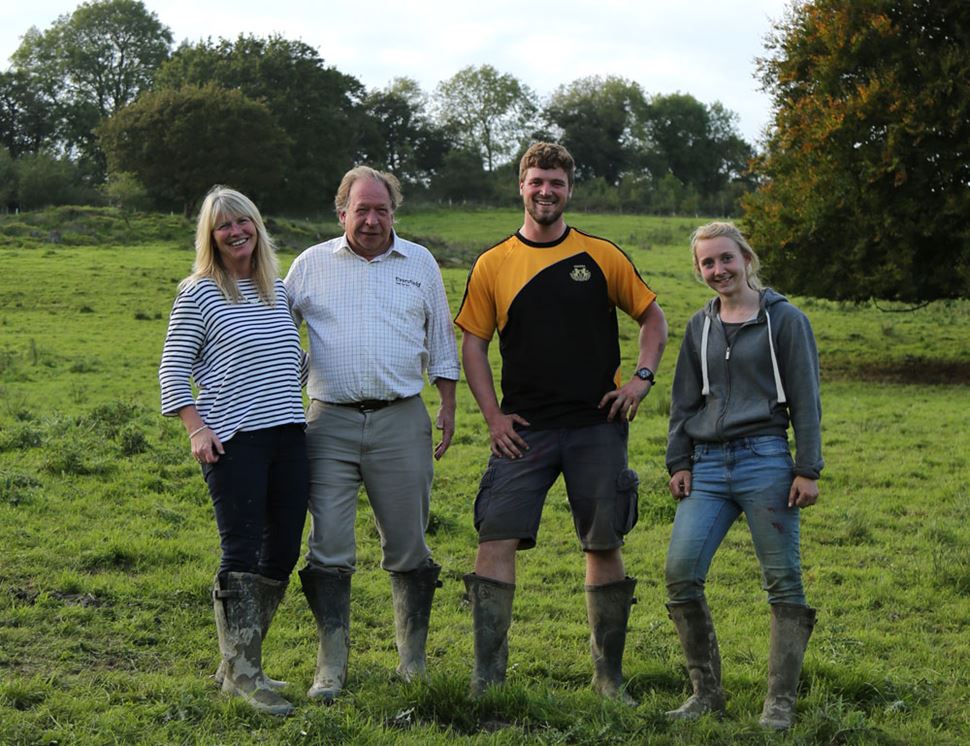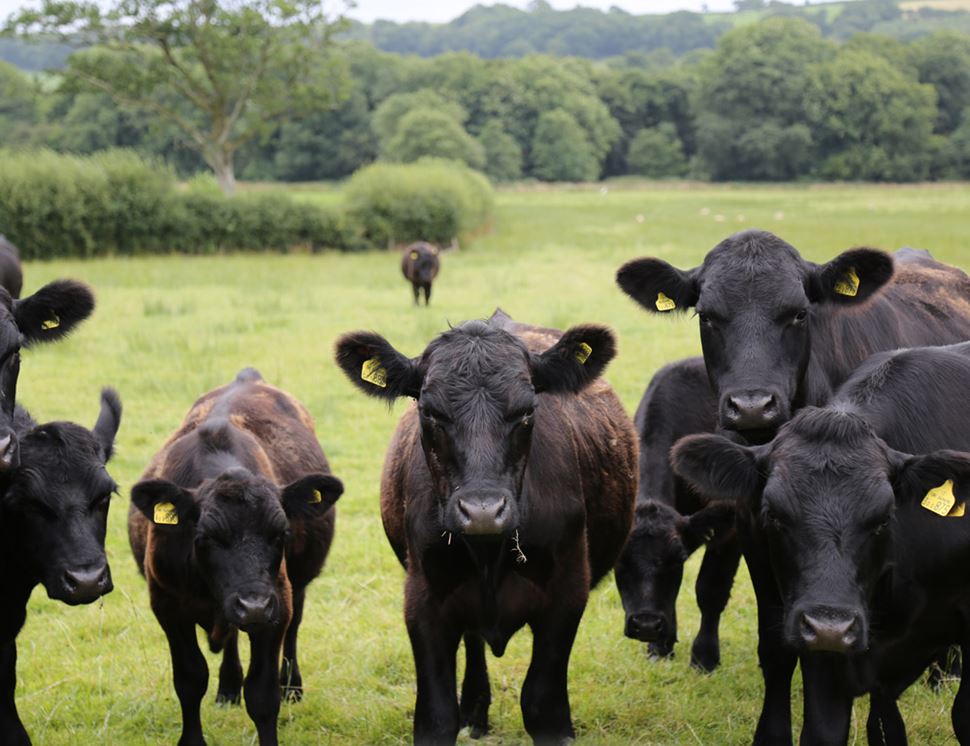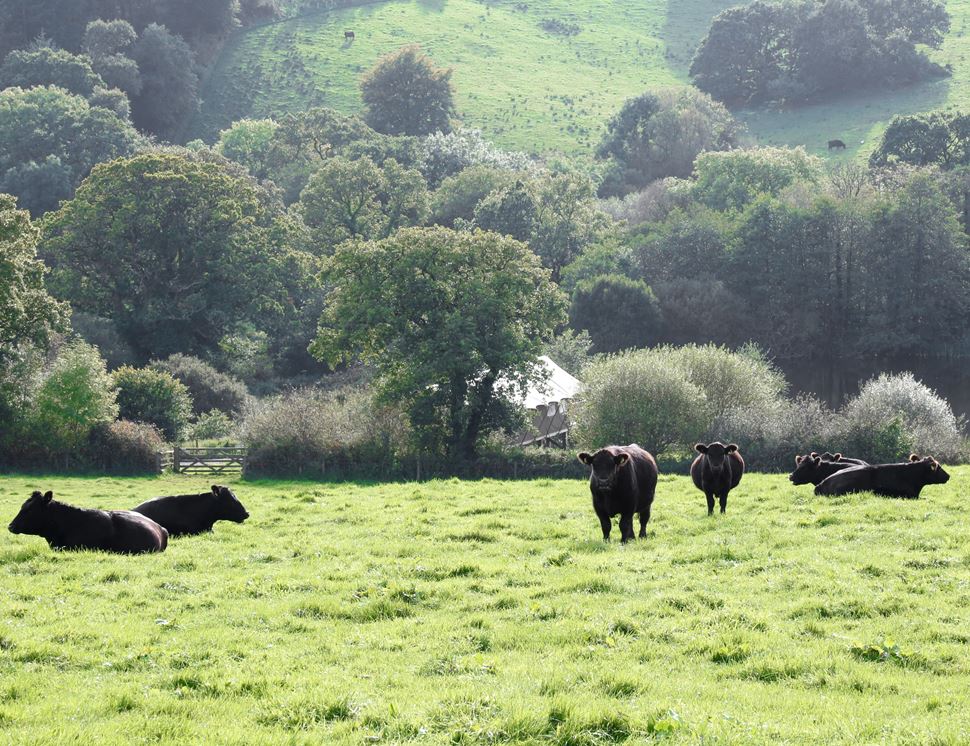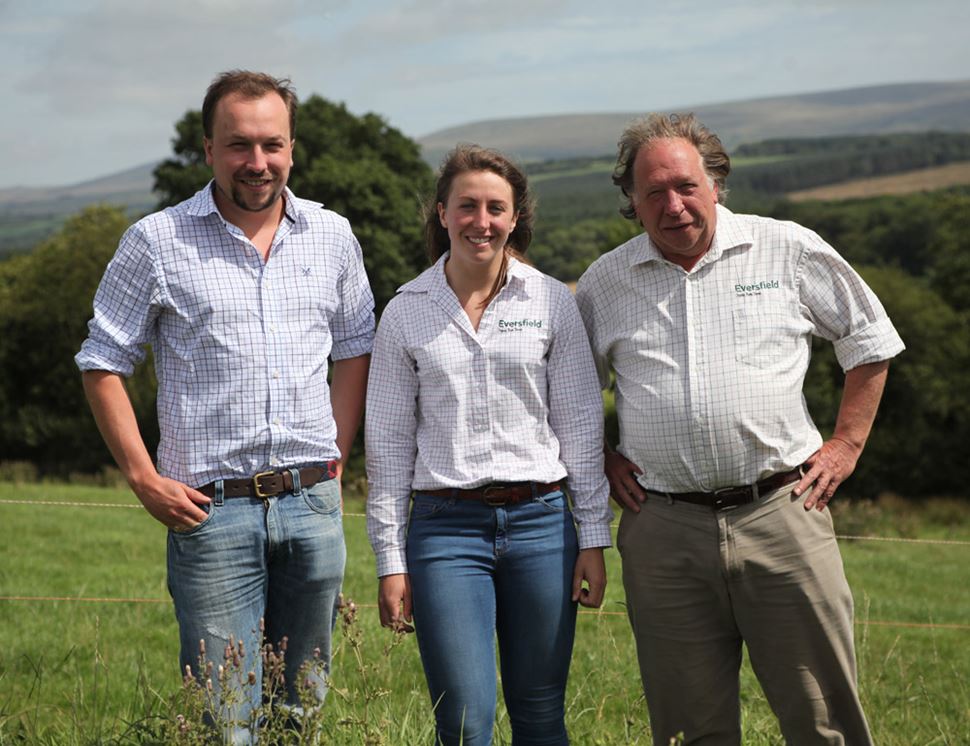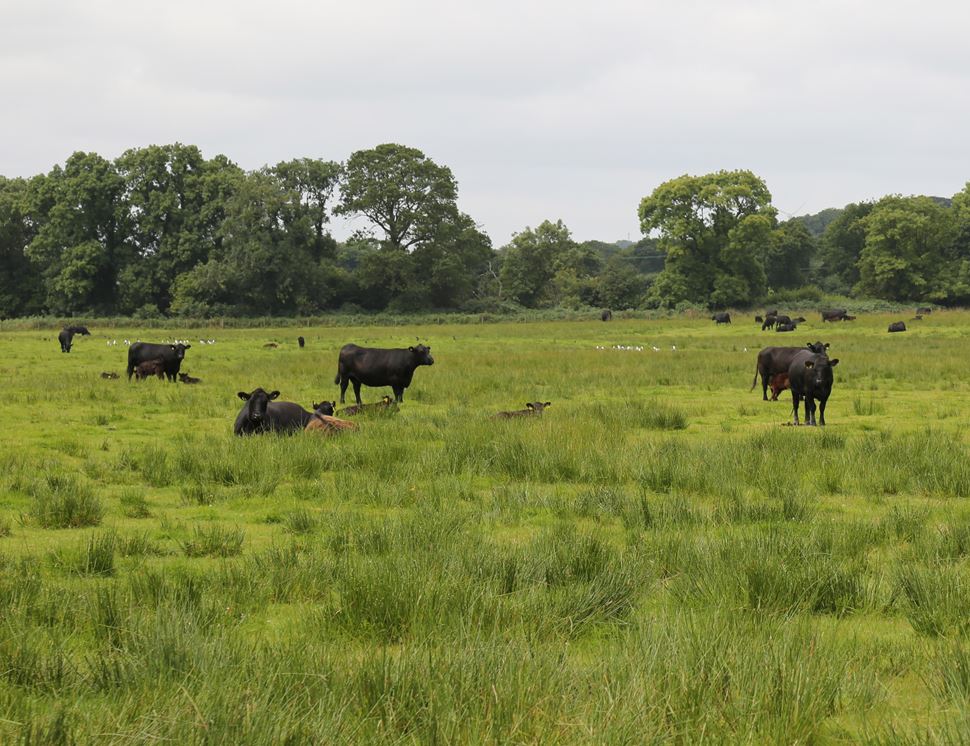 Eversfield Organic
Eversfield Organic is the lifelong dream of Mark and Emily Bury along with Mark's daughter, Anna, and son, Hamish. Mark had always tried to provide his family with the finest quality food produced in an honest and natural way, with animal welfare at its heart, and wanted this to be available to all.

Mark bought the farm in 2003 and spent two back-breaking years planting more than 30,000 trees, reinstating miles of hedgerows and laying fencing to nurture the land back to its natural state after years of intensive farming. Once the trees had taken root and the natural flora was flourishing once again, wildlife in the area began to return and the soil was rejuvenated. After months of toil, the farm was finally granted organic status.

Eversfield's main priority is quality; from the health of the soil and lushness of the pasture, the high-quality care for their animals and their skilled team of butchers who use traditional methods in Eversfield's own state-of-the-art, fully EU-licensed butchery on the farm.
More from Eversfield Organic