Our Carbon Journey
We're incredibly proud to announce that we're the first organic food delivery company in the world to achieve both the Carbon Neutral International Standard and participation in the United Nations' Climate Neutral Now Initiative. To celebrate, we're making it easy for you to support sustainable carbon reduction practices through donations to the La Pitanga project.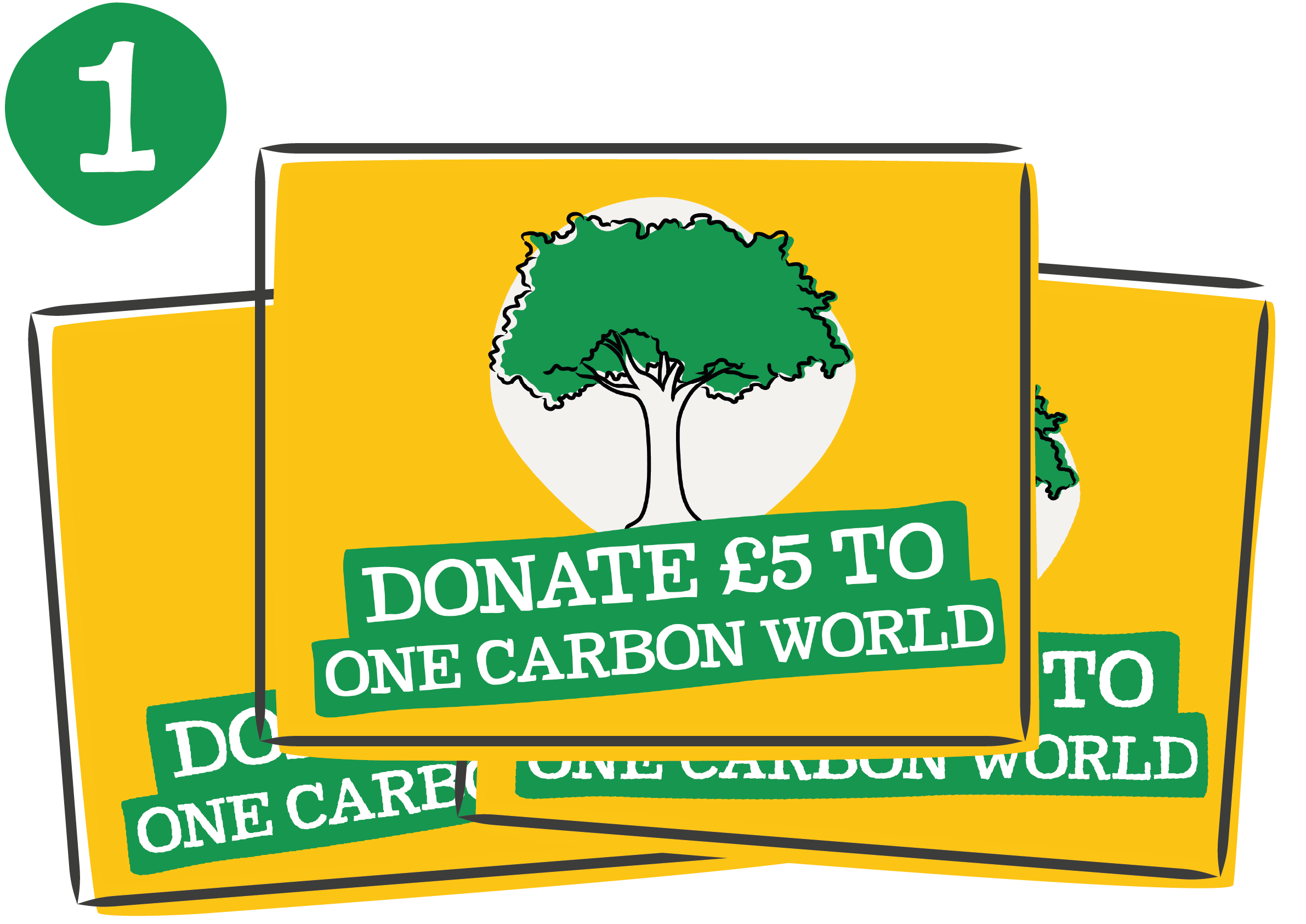 Choose a donation amount.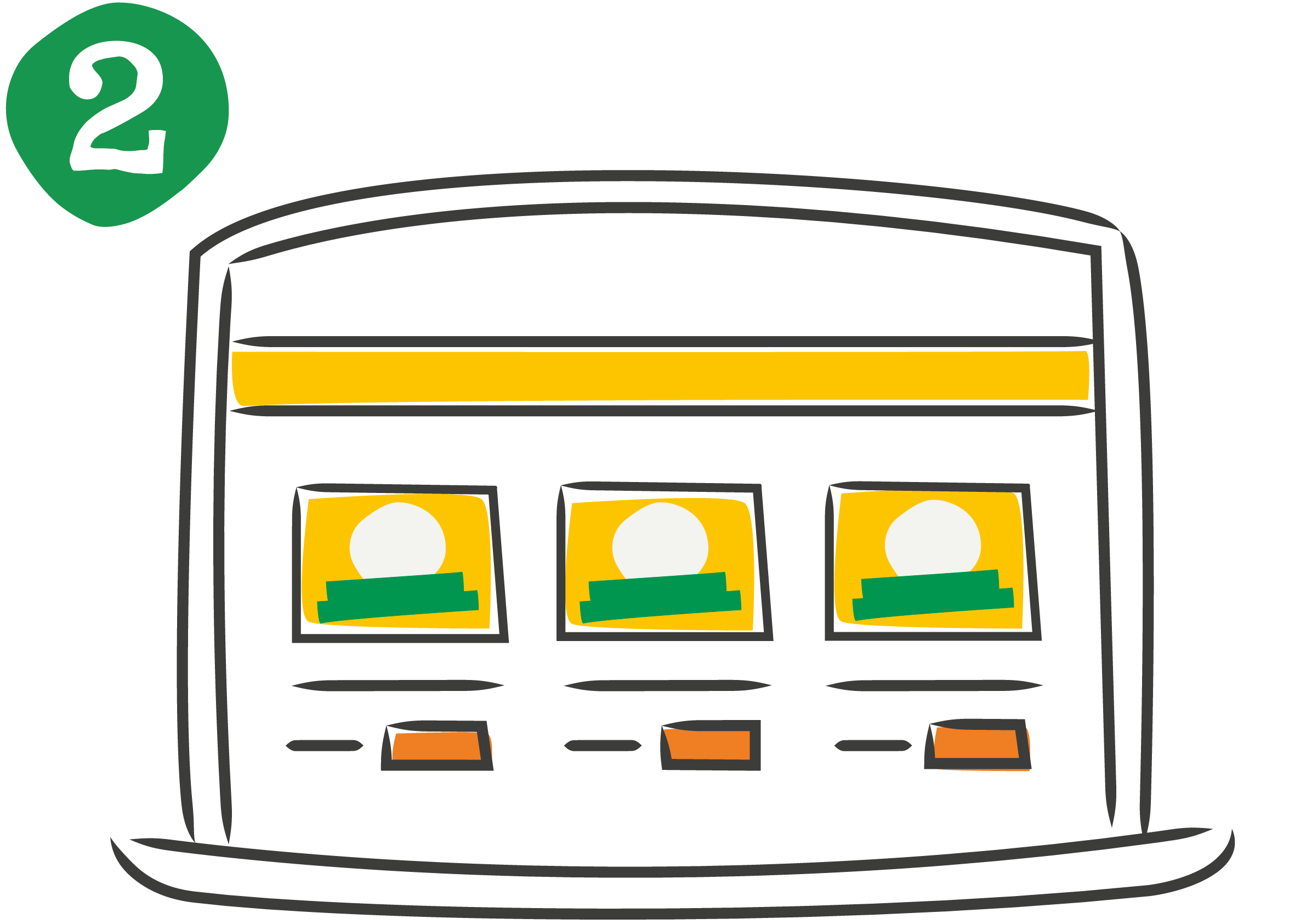 Add to your order like any other item.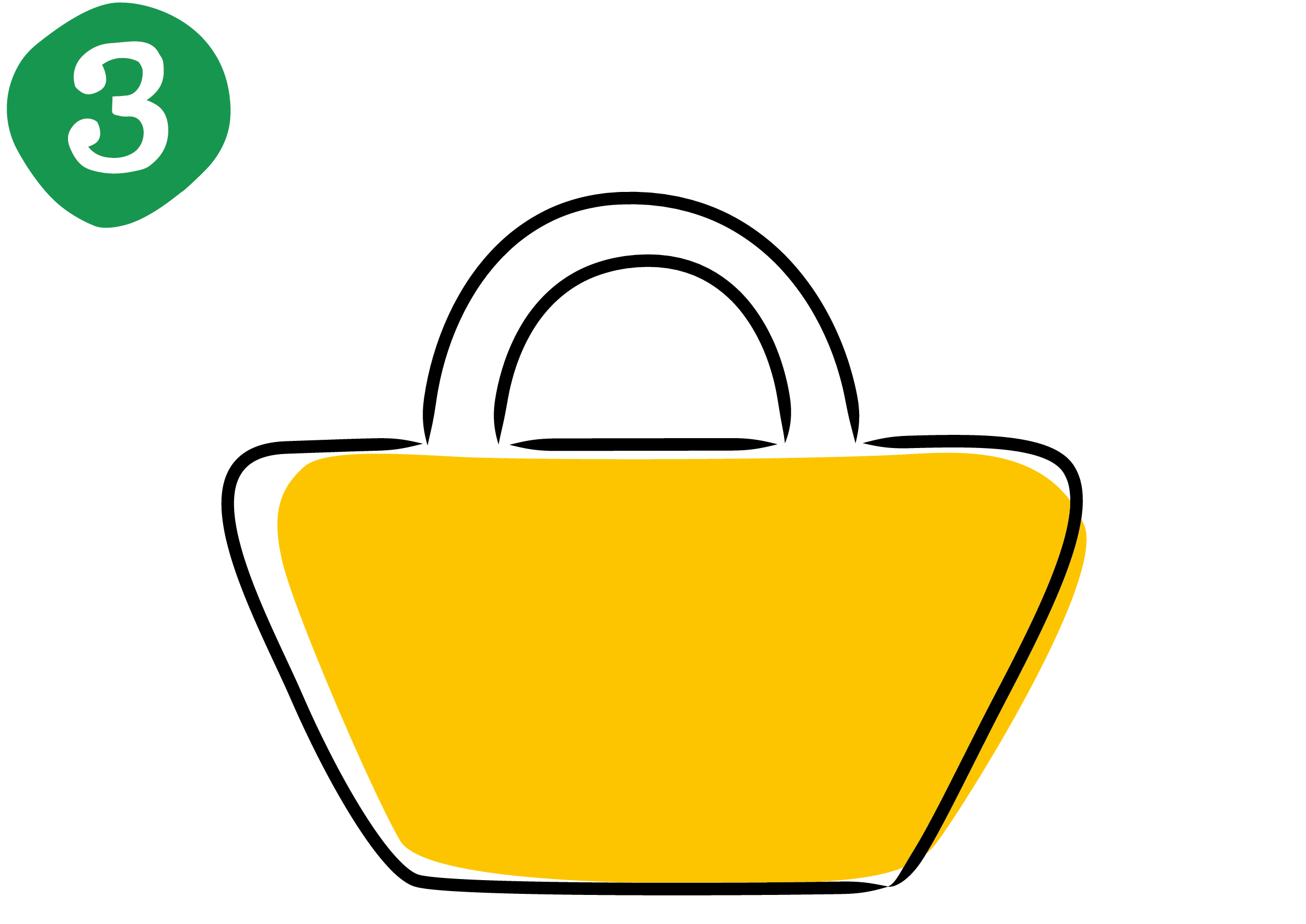 Check out your order like normal.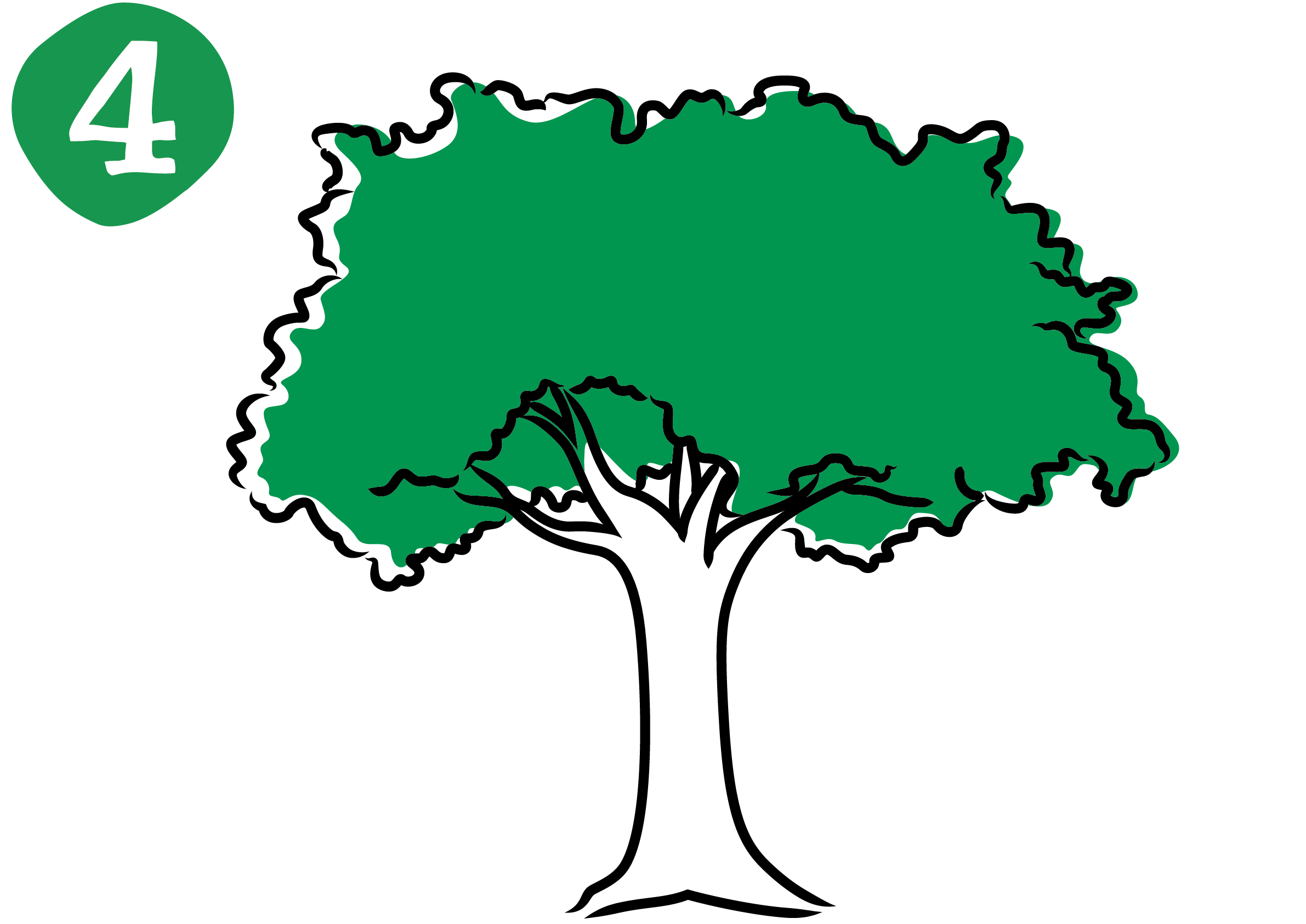 Your donation will go to La Pitanga.
Introducing La Pitanga
La Pitanga is an afforestation project in Uruguay, South America. The main objective of the project is to restore land and sequester carbon through sustainable afforestation, using practices which are compatible with the FSC standard for sustainable forest management. We are working with La Pitanga to carbon 'balance' emissions, which is one of the short-term solutions in our carbon reduction strategy. Add a donation to your order and the funds will further support their vital work reducing carbon emissions through afforestation. Read more over on our blog.
Looking for something special?
We think all our food is special, although we know sometimes you'll be after something in particular. We're here to help. Try using some category filters to narrow down your search.
Gotcha, I don't need to see this again