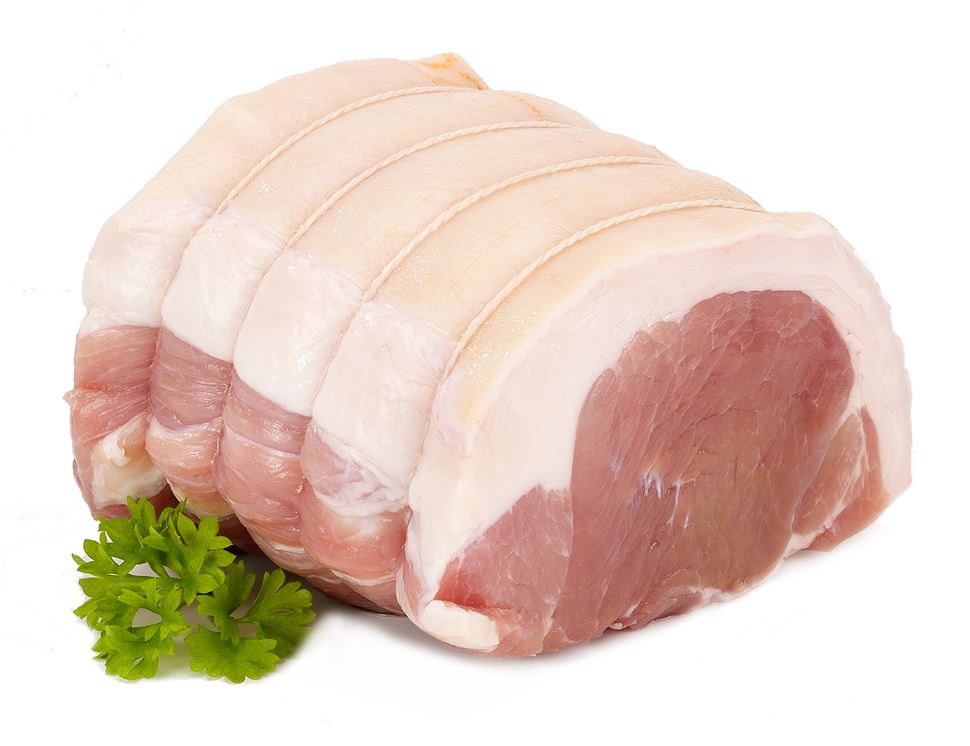 Gammon Joint, Free Range (1.2kg)
Gammon has a following all of its own. And rightly so. Unlike ham, gammon is cured before being cut, making the flavour more mellow and less salty. For a joint serving 4-5, boil then give it a quick oven roast. Pair with spices and a glaze of honey.
Our high welfare pork comes from award winning Rob Mercer from Packington Fields Farm in Staffordshire. Rob's family have been farming pigs since Great Grandpa Percy (oink oink) began four generations back. His pigs love to run around Rob's 20 acre paddock. "I'm really keen on reducing our impact on the environment," he says, and he's right. He's planted grass margins around his fields and he keeps the corners of his fields wild with bird seed and pollen and nectar mixes. And what with solar panels on sheds, too, we think Rob's one of the good eggs (and bacon).
Pork (83%), Water, Salt, Preservative (E250, E252), Antioxidant (E301)
Nutritional Information per 100g/ml Energy (kJ): 575.0 Energy (kcal): 138.0 Protein (g): 17.50 Carbohydrate (g): n/a Fat (g): 7.50 Salt (g): 3.0 (of which sodium: 1.50)
A lovely way to add a sweet richness to your gammon joint is to poach it in enough apple juice and cider to cover; add some cloves, garlic, bay leaves and peppercorns and cook for an hour. Drain liquid, trim excess fat and score a crisscross pattern along the outside. Drizzle honey over the top and roast in an 180°C oven for 20-25 minutes, to crisp and caramelise the outside. Pork should be kept at a very cool temperature, wrapped and kept away from other foods. Pork can be frozen, but should be thoroughly defrosted before cooking. Upon opening, vac-packed pork can sometimes have a strong smell, but don't worry, remove the plastic and let the meat rest for 10 or 15 minutes and the odour will disappear!

Turn it into one of these
You might also like to try...