Our guide to sustainable Christmas gifts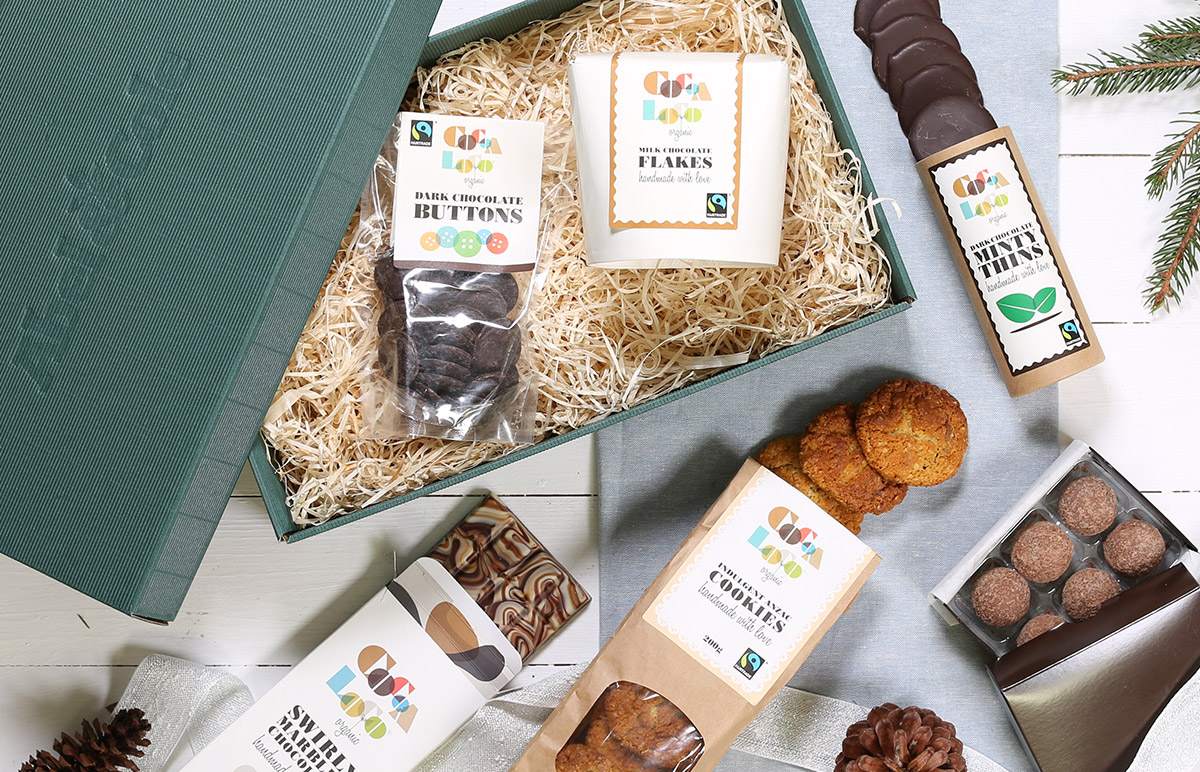 On the hunt for sustainable Christmas gifts? Our ethical elves are here at your service, with some wonderfully people and planet-friendly Christmas present ideas. Scrap the excess packaging, wrappaging, toys and trinkets. Instead, honour your nearest and dearest with carefully considered, ethically-sourced and thoughtfully delivered eco-friendly Christmas gifts that will be well used and well loved. All our Christmas presents have been scrutinised with the most conscientious people in mind (that's you). Our unswerving commitment to the planet, and the people who share it, shines through. We've picked out five bright ideas for each person in your life below, and can drop the whole lot off right to your door.


Christmas gift ideas...
for your fave foodie
A star-studded host of fantasic foodie treasures, for your favourite food lover.
















Christmas gift ideas...
for the person who needs a pamper
We all know someone who needs a little peace in their hectic lives. These Christmas present ideas will give them permission to take a little time out.
















Christmas gift ideas...
for the host with the most
Say a great big thank you to your host, to the Chef, or (who are we kidding) to your own fine self with these treats.
















Sustainable stocking fillers
Fill yer boots with carefully chosen chocs and what nots for stockings and secret santas.
















We're bursting with bright ideas for eco-friendly Christmas gifts, all ethically-sourced and sustainably-delivered. Hop on over to our grotto to explore the range.


Back to top