Homemade Christmas gifts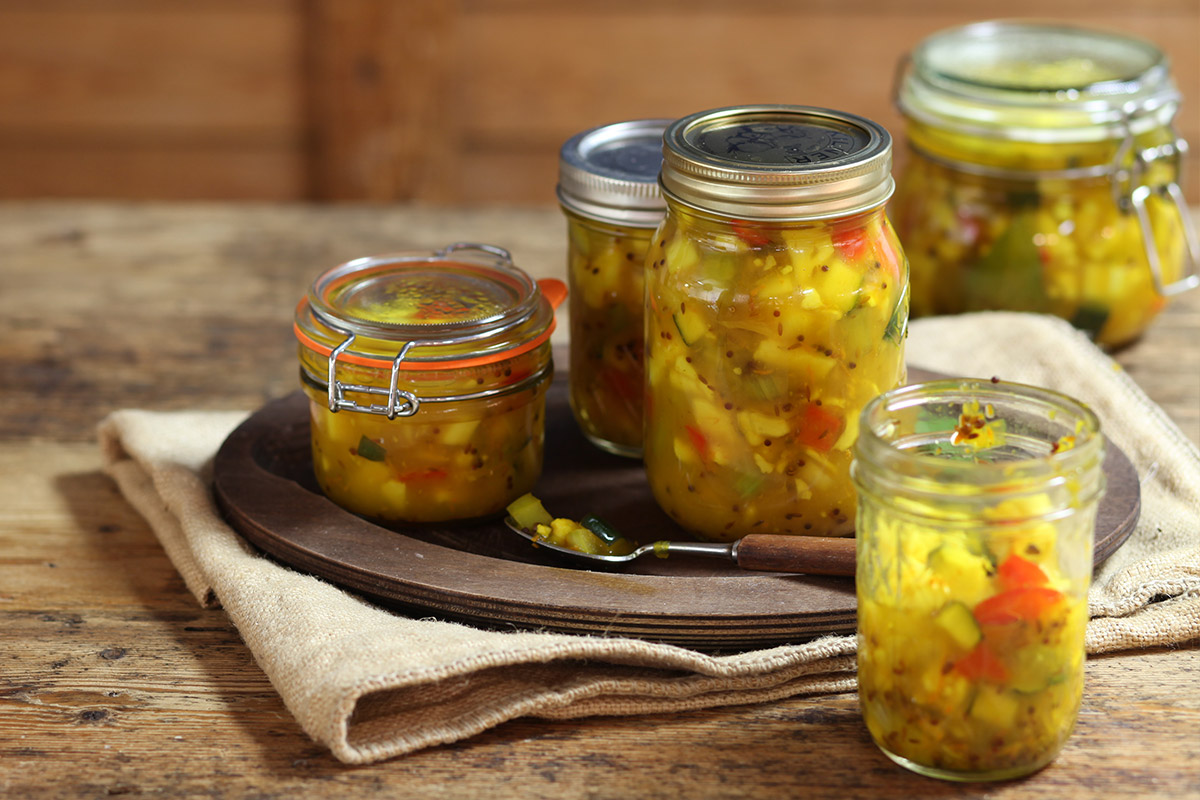 As the season of giving approaches, it's time to start thinking about pressies for all those close to you. We thought we'd offer up a little organic inspiration, with DIY Christmas gifts you can make with your very own hands. Nothing says 'from the heart' more, after all.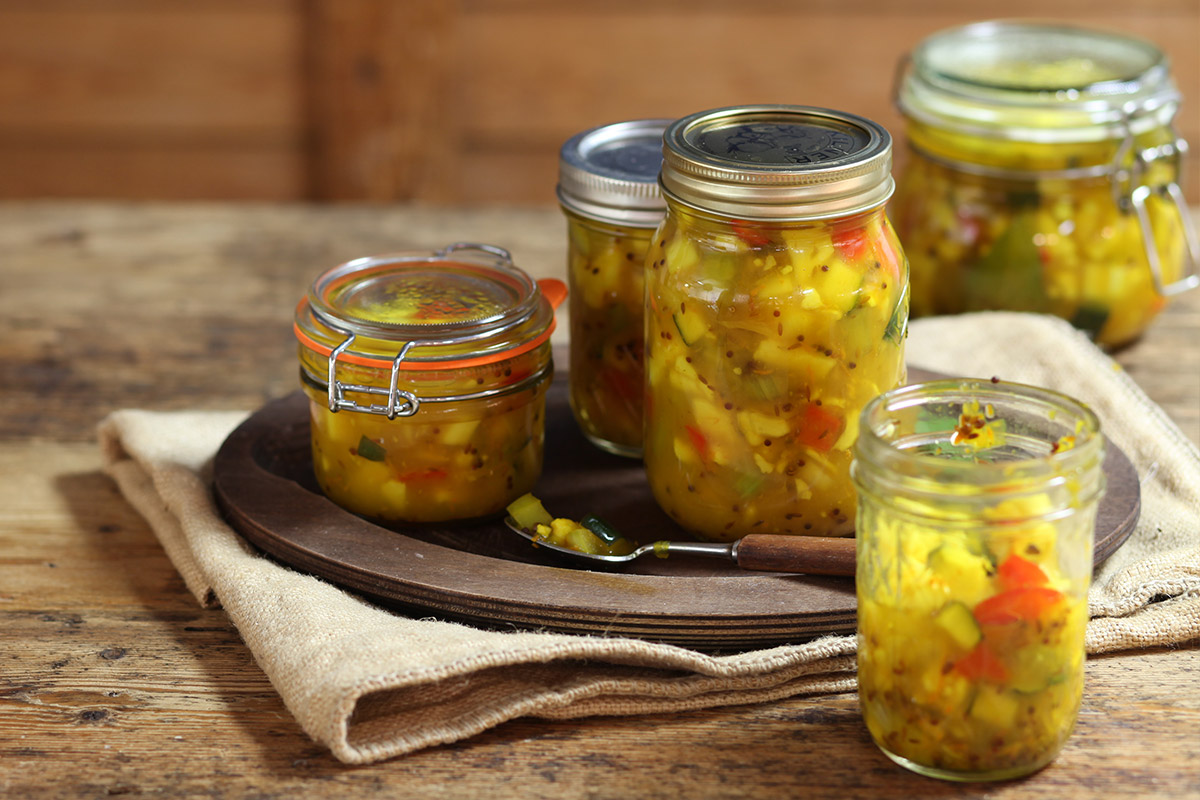 A jar of festive spices that's the perfect homemade pairing to some of our organic cheese.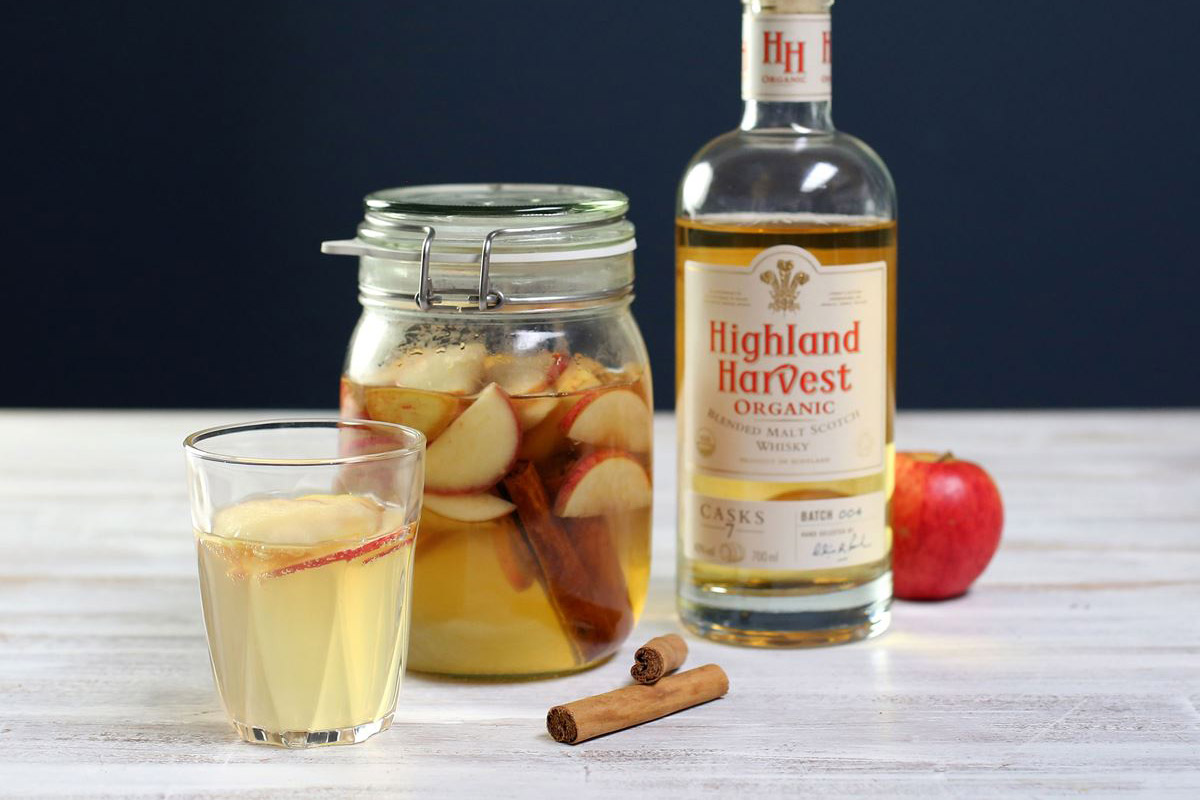 Simple to prepare and sure to impress, give them a gift worth raising a glass for.
Chilli Infused Oil
A handmade Christmas gift for the foodie in your life. Get creative and switch out the chilli for any other herbs and spices you have leftover!
In a saucepan, warm the olive oil and add the crushed and dried chillies to the oil.


Heat for 4 minutes.


Turn off the heat and leave the oil to cool down.


Once the oil is cool, pour through a funnel into a sealable glass bottle.


Seal and keep refrigerated until you gift it.
Get snap happy with your homemade food gifts and share on social media using #MyAbelandCole
December 2019


Back to top