Charity Christmas gifts that give back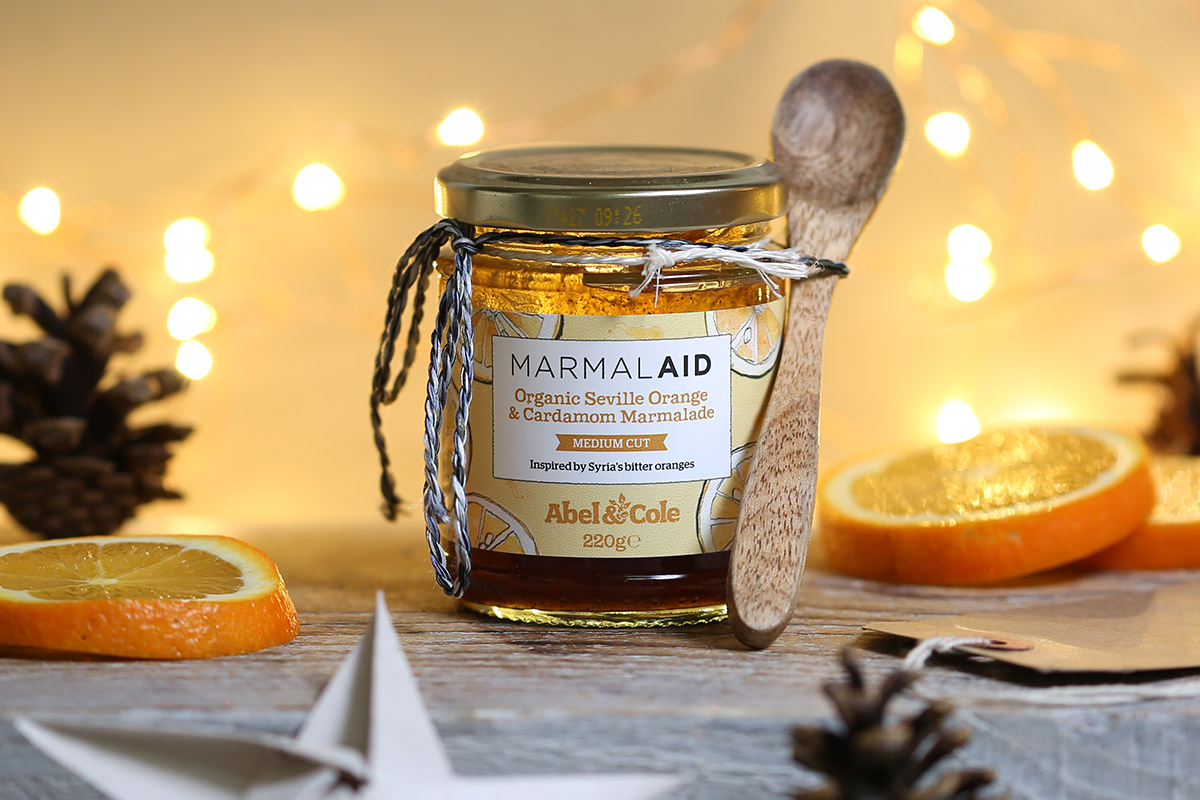 Want to give a gift that gives back this Christmas? 'Tis the season to be thoughtful, and we've rounded up our top charity donation Christmas gifts that will leave you feeling all a-glow.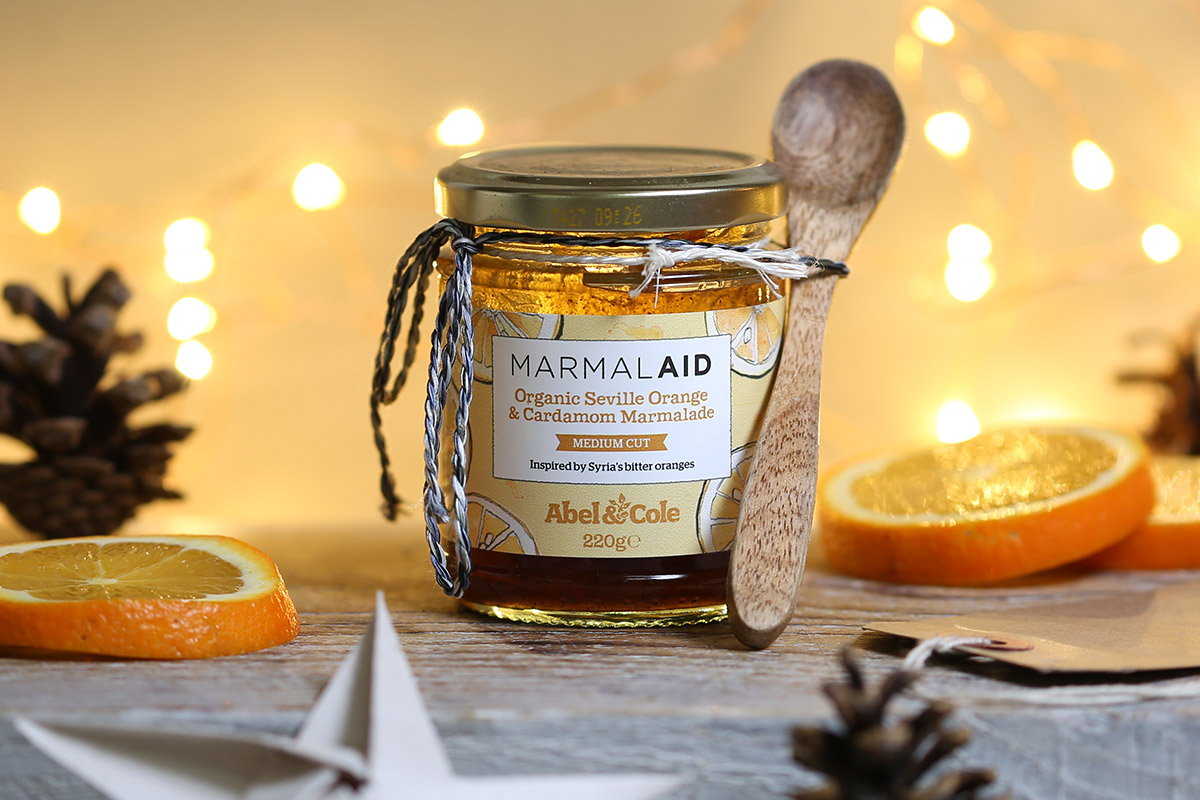 Giving to charity this Christmas? Here's a delicious way to do just that. We've teamed up with the brilliant bods at The Hands Up Foundation to put together this unique marmalade in support of a good cause. This tantalisingly tasty spread is inspired by Syria's bitter oranges growing in the Old City of Damascus. Perfect for cocktail making to bring a unique twist to fizz, as a glaze for roast meats, or as a zesty stocking filler.

£1.50 of every jar is donated to The Hands Up Foundation, supporting aid projects in and around Syria. Just five jars buy a school bag, a uniform or a set of books for a child in a refugee camp. Find your stocking filler here.

Looking to make it extra special? Pair with a retro teaspoon or butter knife – charity shops are flooded with them this time of year and it's a great way to give them a second life.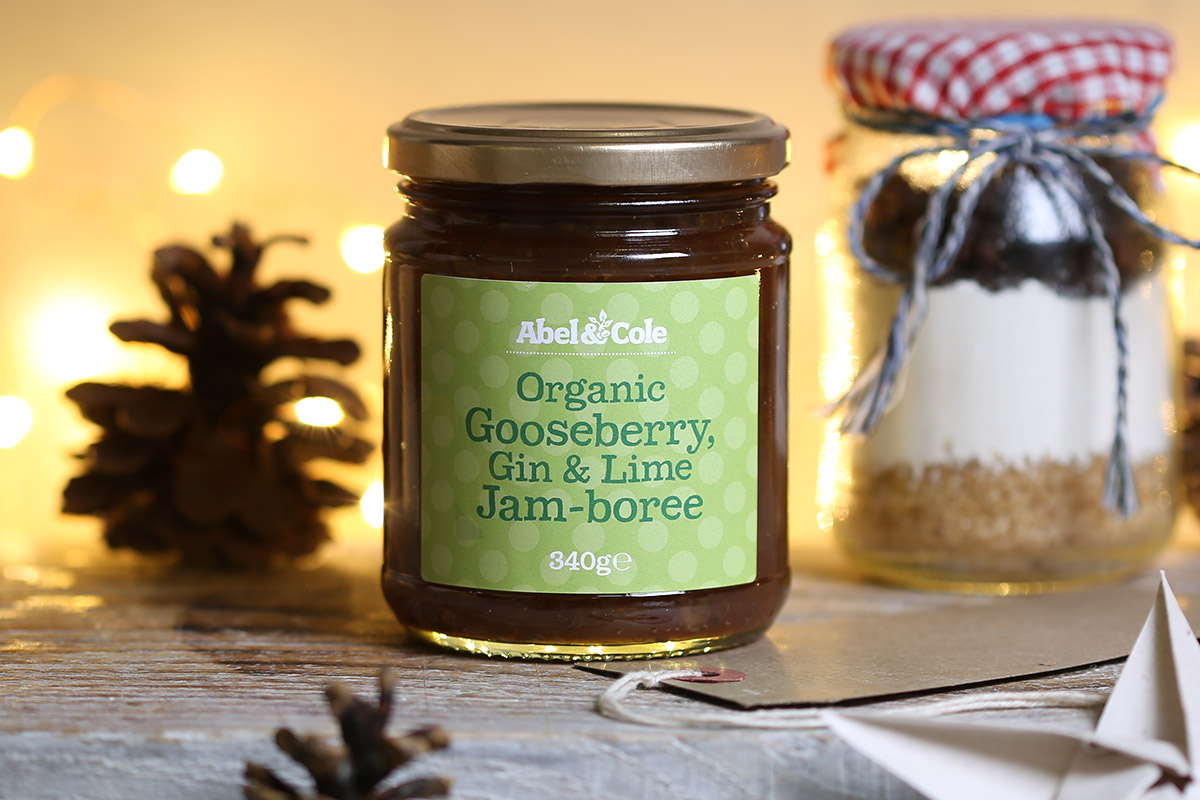 Created by Veg Head Jane Dunkley, this jam recipe won our 30th birthday competition and has been turning heads ever since. Jane's organic preserve is a tangy, gooseberry and lime jam, made in small batches using traditional methods, with a hint of gin running through it. You won't find anything like this, anywhere else.

Our favourite part? With every jar sold, we'll be donating 25p to our fine friends at Friends of the Earth. You can grab a jar here.

Looking to make it extra special? Create DIY 'scones-in-a-jar' to make the perfect teatime treat pairing. Based on our own Jassy's classic recipe (makes 4):

• 225g plain flour • 3/4 tsp baking powder • A pinch of sea salt • 25g golden caster sugar

To make: Sift the flour, baking powder and sea salt together into a bowl and stir to combine before decanting your jar of choice. Finish with a layer of golden caster sugar on top. Get creative and decorate! Finish with a rather flashy instruction tag you can find here.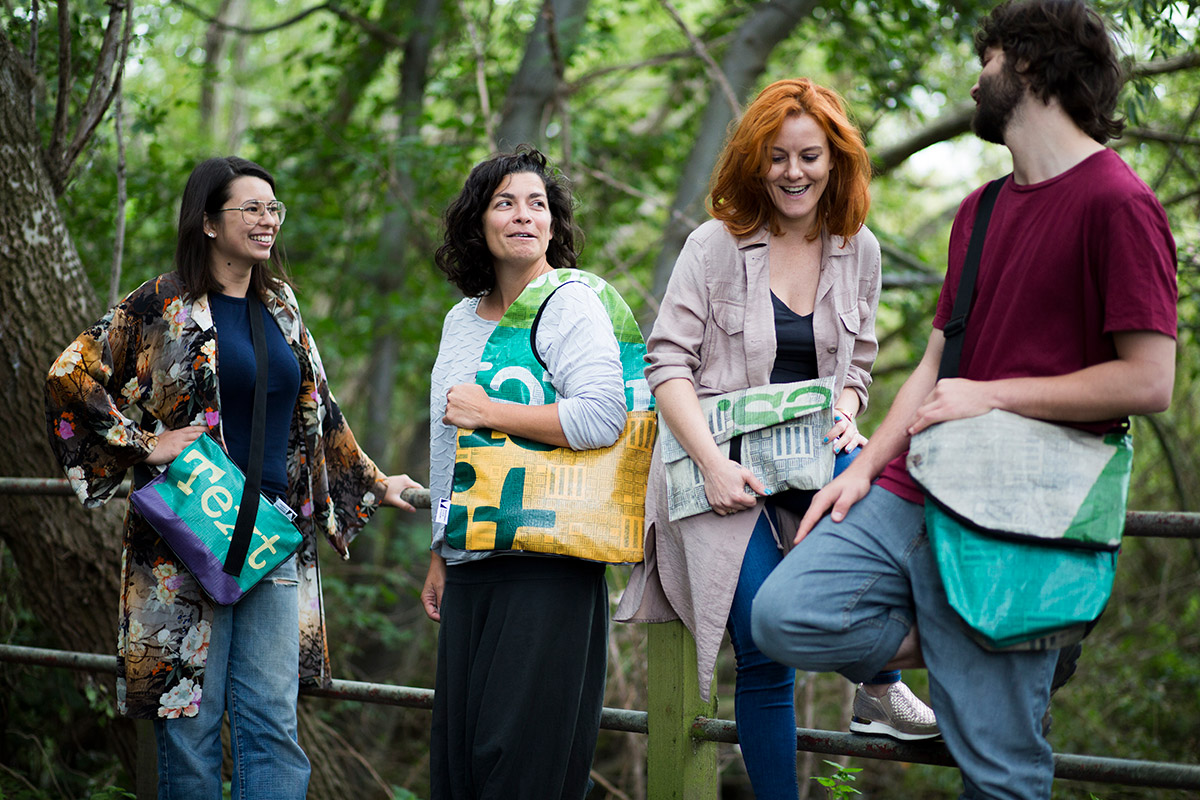 We're very excited to shout that our old vinyl van coats have been transformed into fantastic anti-theft bags. Brilliantly, this makes each bag's pattern unique. They've been designed by inmates from HMP Thameside, through a design education initiative led by the Design Against Crime Research Centre at Central Saint Martins, University of the Arts London.

Available in tote, messenger, laptop case and holster styles there's something to suit everyone, with all proceeds going to the Sue Ryder cancer charity. It's a great way for us to give our van coats a new life, while giving back to the community. Pick the perfect style for someone special here.
Still hungry for more festive gifts?
November 2019


Back to top