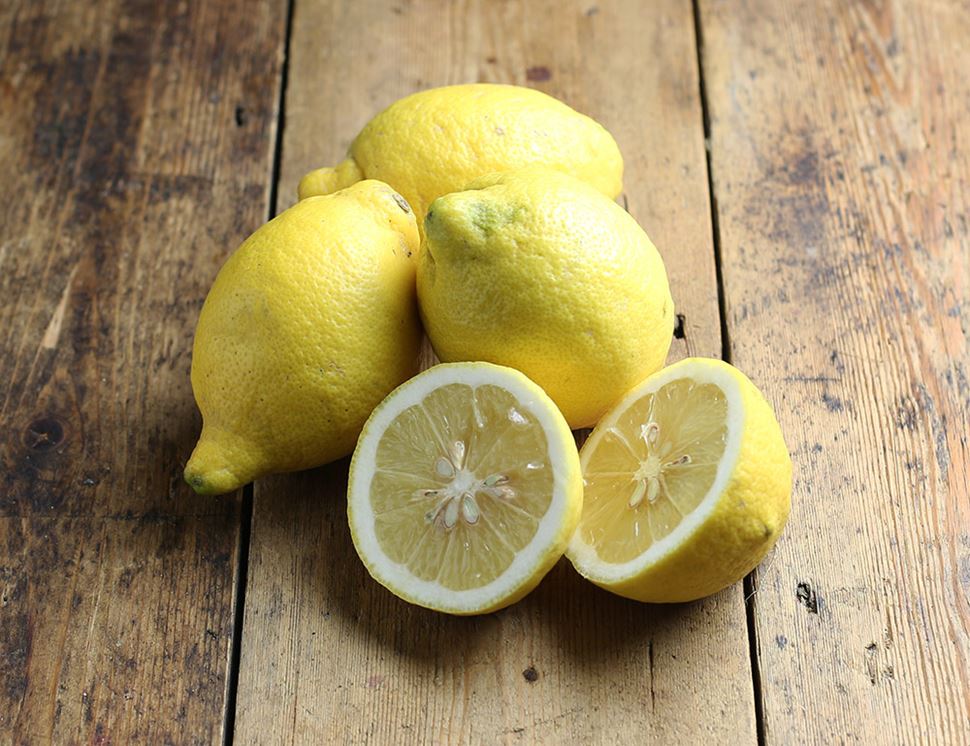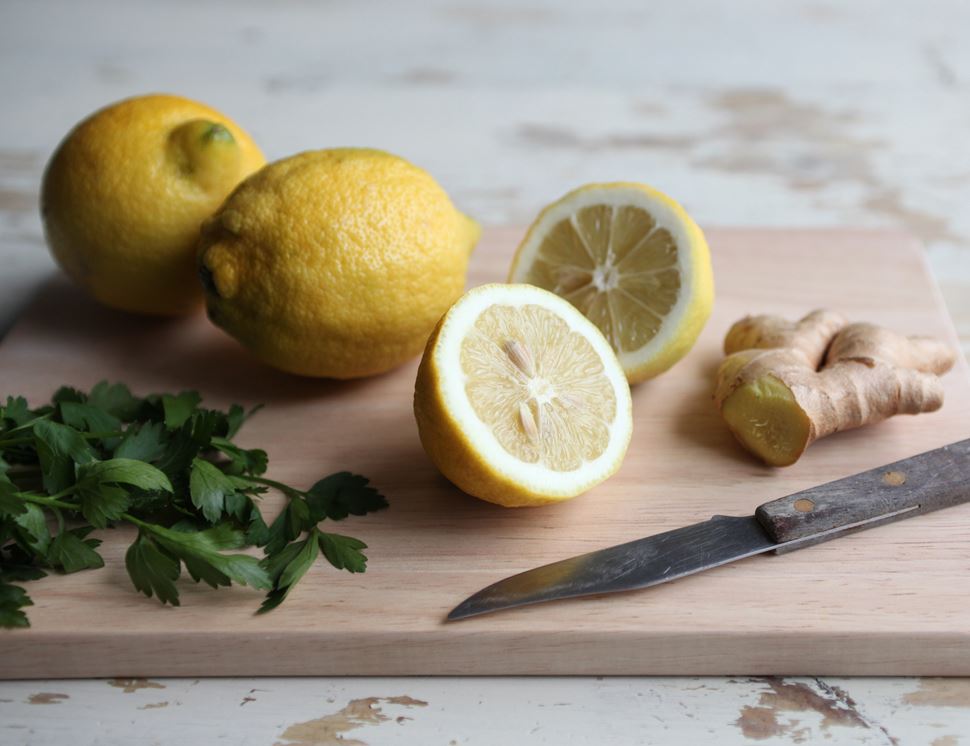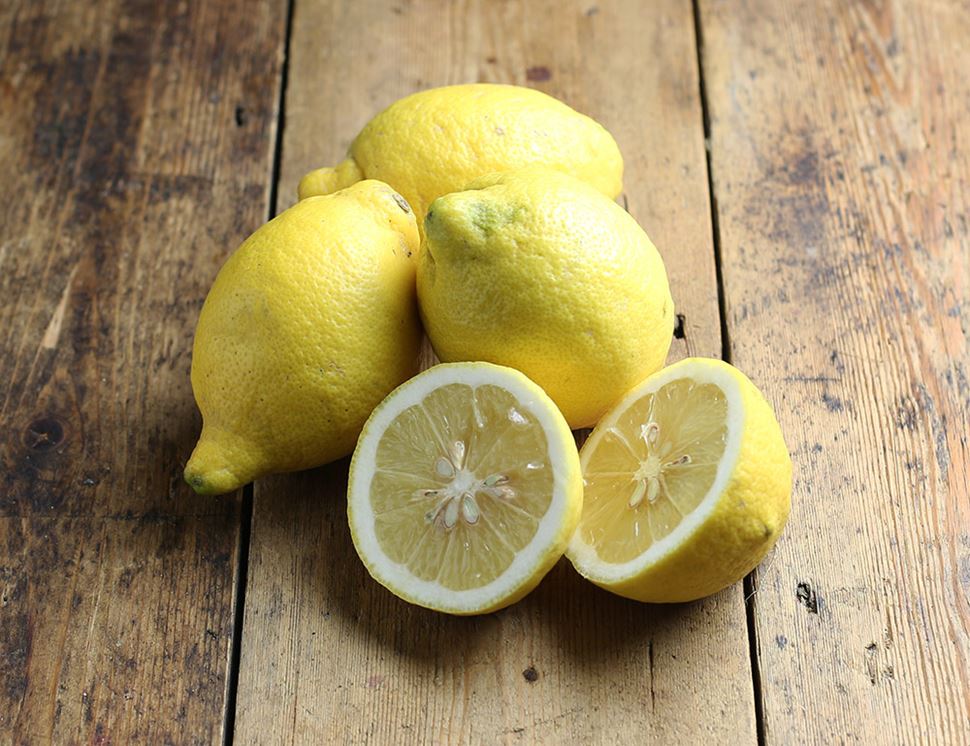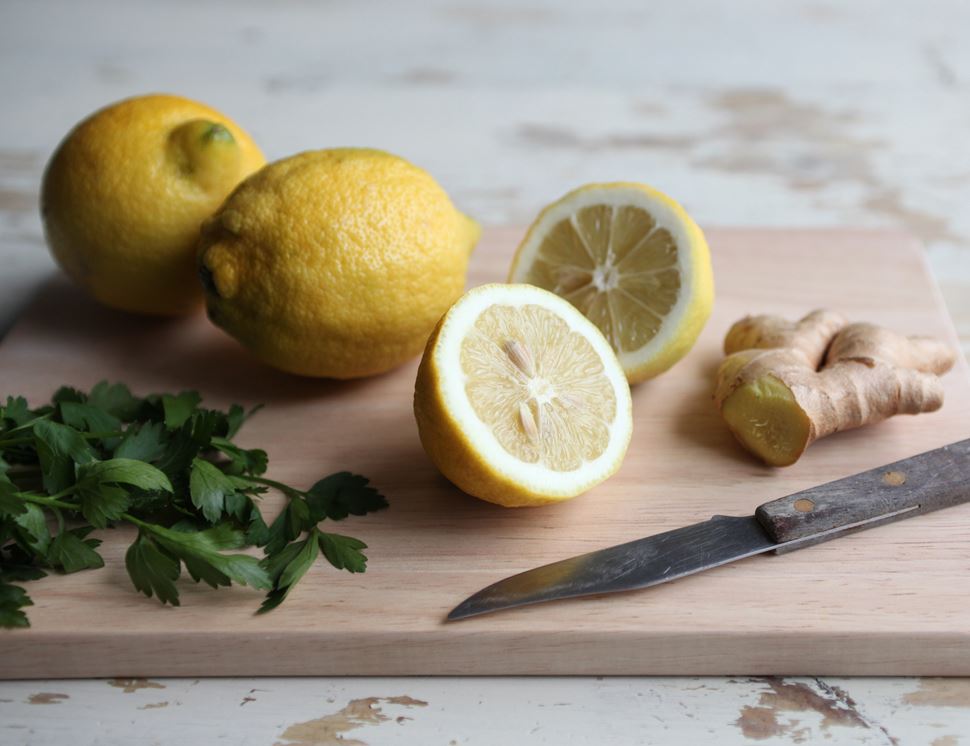 Lemons need cool nights to get their yellow skin, so at this time of the year these European lovelies are naturally more green. Perfect for squeezing into a variety of dishes or even added to a nice glass of G&T, our organic lemons are bursting with juice and flavour.

Country of Origin - Spain / Italy
Class - Minimum Class 2
Variety - Rodrejo or Verdello (Unwaxed)
Organic lemons can be a little more difficult to find this time of year, so we've teamed up with a few European growers to keep us in citrussy goodness throughout the summer months.
One of our growers is Pippo Ziino. Despite sounding like the ringleader of a fantastical citrus circus, Pippo is in fact the owner fine Sicilian orchards in Capo d'Orlando (which is perfect citrus-ripening country).
Our Spanish lemons are coming from Alberto, who farms in sunny Valencia. Here he grows all sort of soft citrus. We've been working with him for over 10 years now and for good reason - his organic citrus fruits are the best we've ever tried.
Lemon can be used in a million different ways. The juice spices up a salad, is a classic ingredient in pancakes, is used in stuffings, drinks, cakes. The zest is full flavoured, and our lemons are unwaxed, so you can use it freely. In warmer weather lemons are best kept in the fridge.
Turn it into one of these
You might also like to try...