The future of fermented food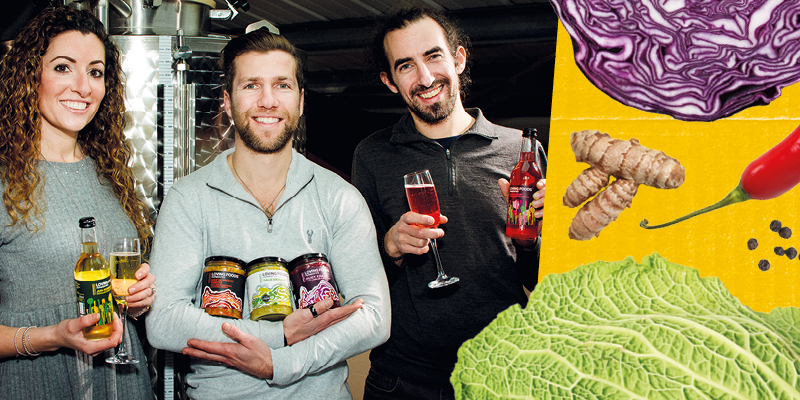 When you hear 'fermented food' what comes to mind? Mysterious jars? Strange names? Enter Loving Foods, a small team of British fermenting fanatics showing how fermented foods are the future for healthy, sustainable eating. Their use of centuries-old techniques and recipes bring fresh flavours to the British palate, changing how we see fermentation in a big way.

Big things often come from small beginnings and the shed where Loving Foods began couldn't have been much smaller. "We dug a large hole in my back garden, built a shed about the size of two prison cells (which it very much felt like at times), and set to work. It's hard to believe that it actually happened," admits Managing Director and co-founder, Adam Goldwater.

Adam teamed up with wife, Faye and her brother, Mendel to create Loving Foods, determined to spread the word about the benefits of organic fermented food and the importance of gut health. That mission began with familiar, vegan recipes like sauerkraut, kimchi and kombucha. But these staples were soon followed by exciting new twists like Cortido, sauerkraut's spicier, Central American cousin, and floral jun, a kombucha-like drink using honey instead of cane sugar.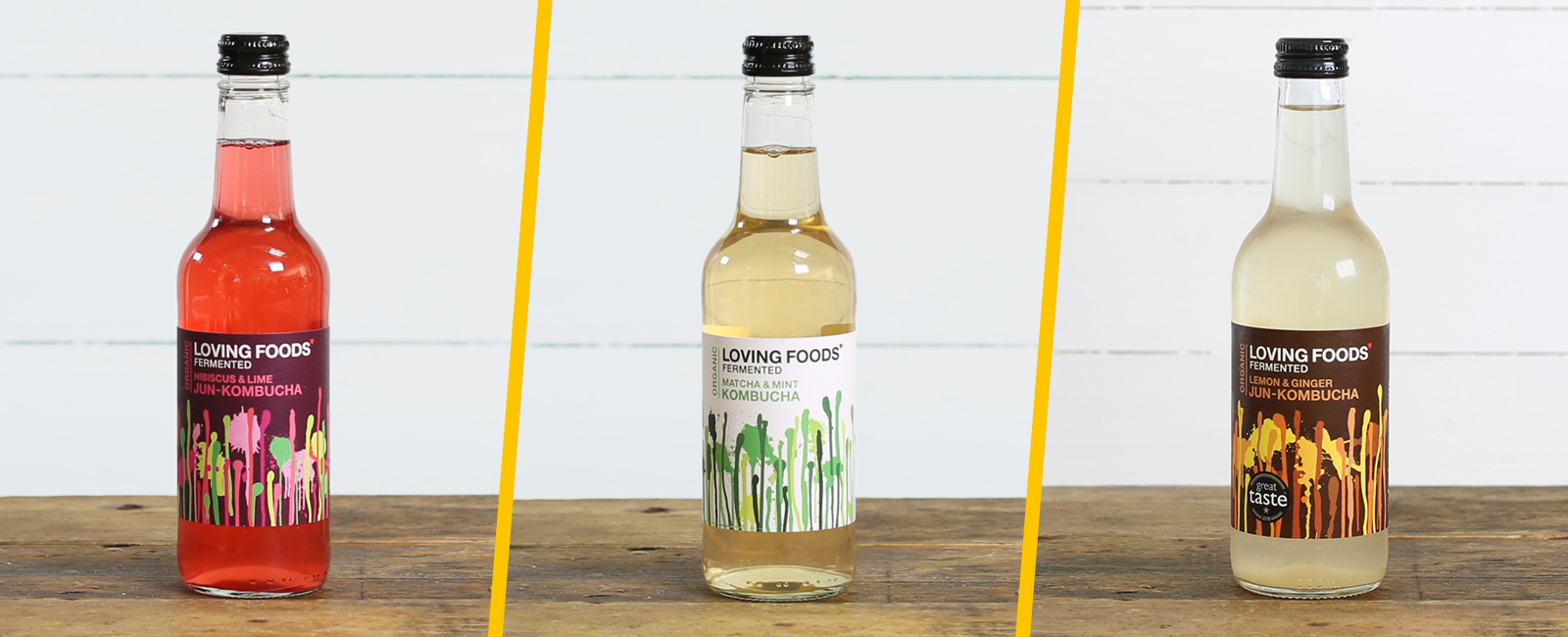 This expansion meant Loving Foods had to abandon the shed, moving to a larger kitchen, but their dedication to traditional, hands-on techniques lives on. Their fermenting takes a whopping three weeks and going the organic route means no additives, preservatives or stabilisers are used. Fermenting their batches for longer, all without chemicals, makes storage a tricky and expensive process, but for Adam and the team it's a way of ensuring the quality that they are committed to.

"If we were turning product round more quickly, we'd be far more profitable and could make more, but our over-riding ethos is "no short cuts", and we're never tempted to cut corners just to make more money."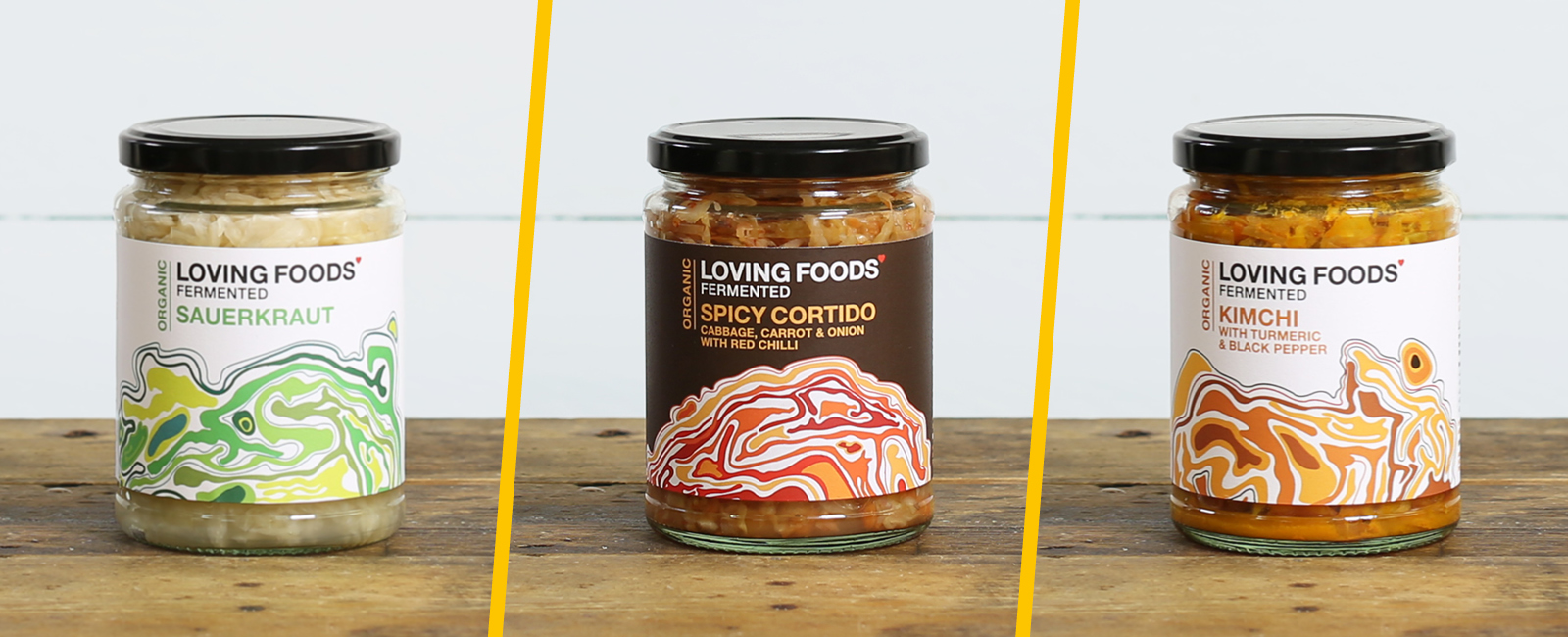 Loving Foods's commitment doesn't stop at the kitchen door either, "We try and put sustainability at the heart of all of our decision making. Whether it's choosing an energy supplier that give us power from 100% renewable sources, buying as much of our vegetables from local farms as possible or recycling all of the materials that we can."

Loving Foods work with recipes that have helped humans eat healthily for millennia, but it's their innovative devotion to organic, award-winning tastes and textures that sets them apart. Fermented food and drink is here to add new flavours to your menu, perfect for freshening up your Veganuary dishes. And it's thanks in part to this pioneering family, their patience, and the shed where it all began.


Discover the fresh flavours of Loving Foods' fermented favourites here.


Back to top