Fighting food poverty with School Food Matters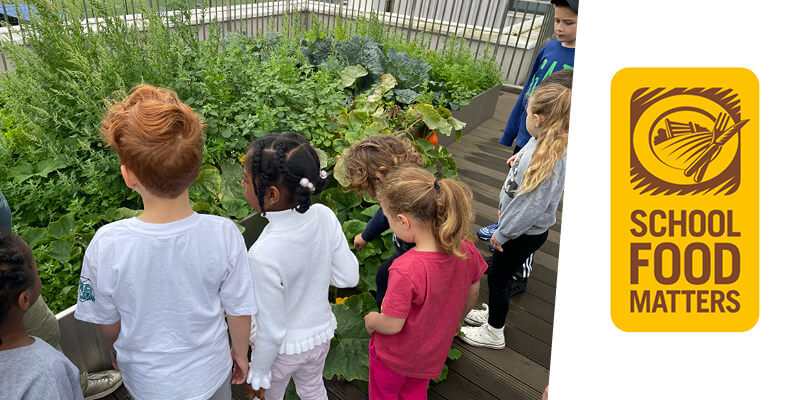 We believe that every child should have access to nutritious food. So this summer, we teamed up with School Food Matters (SFM) to fund a week-long children's activity club, giving kids the chance to be kids, while providing a hot meal and organic fruit for them to enjoy. Our Charity Officer, Jess caught up with SFM founder Stephanie Slater to learn more about their work tackling food poverty.

So, what's the Holiday Food and Fun Club all about?


"Since 2018, School Food Matters has been running Holiday Food and Fun programmes, thanks to the support of partners such as Abel & Cole. These programmes provide fun activities and a nutritious meal for vulnerable children in the safe and familiar environment of their school.

"Despite our work being focussed on term time, we could no longer ignore the grim statistics on hunger, food poverty and isolation. An estimated three million children are thought to be at risk of hunger during the school holidays, and data from food banks shows a surge in demand for emergency supplies over the summer. Now, thanks to Marcus Rashford's successful campaign during lockdown in 2020, children across England can benefit from the government's Holiday Activities and Food (HAF) programme in 2021.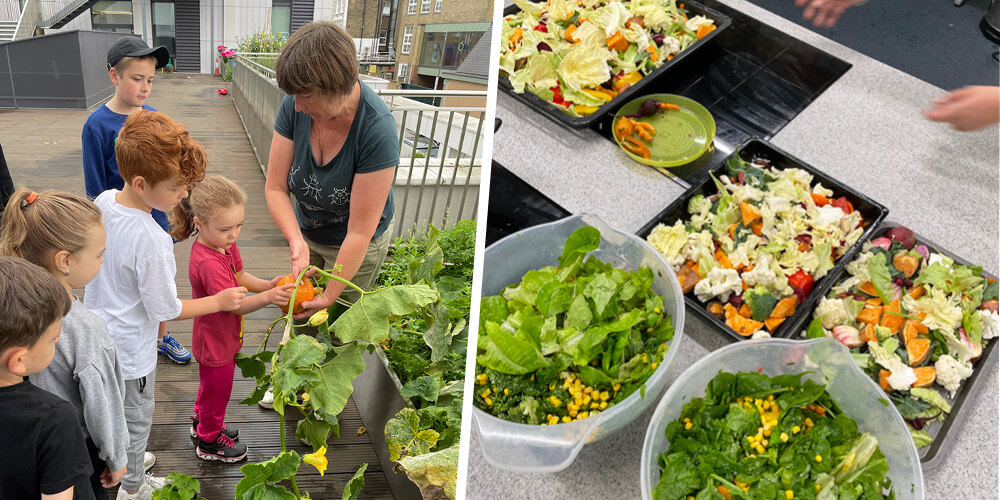 "As well as ensuring that children from the poorest households get at least one freshly cooked meal a day, HAF programmes provide social contact, exercise and enriching, fun activities – so children can still be children. These programmes are especially important in the wake of the pandemic, which has had such a detrimental effect on the emotional and social development of many children.

"The government's HAF programme targets children eligible for free school meals, which is a brilliant way of reaching families on low incomes. However, at School Food Matters, we let the teachers decide which children will benefit from support during the holidays, as they know their families best.

"While running our Covid-19 response programme, Breakfast Boxes (which Abel & Cole also supported), we found that one in four of the families who needed our help were not eligible for free school meals, and were falling through the cracks."



How do you select schools for the Holiday Food and Fun Club?


"We select schools in areas of disadvantage and choose schools that want to host a programme during the holidays as a way of keeping in touch with families that may be struggling with food insecurity. The teachers run the programmes, which means that the children are seeing familiar faces every day."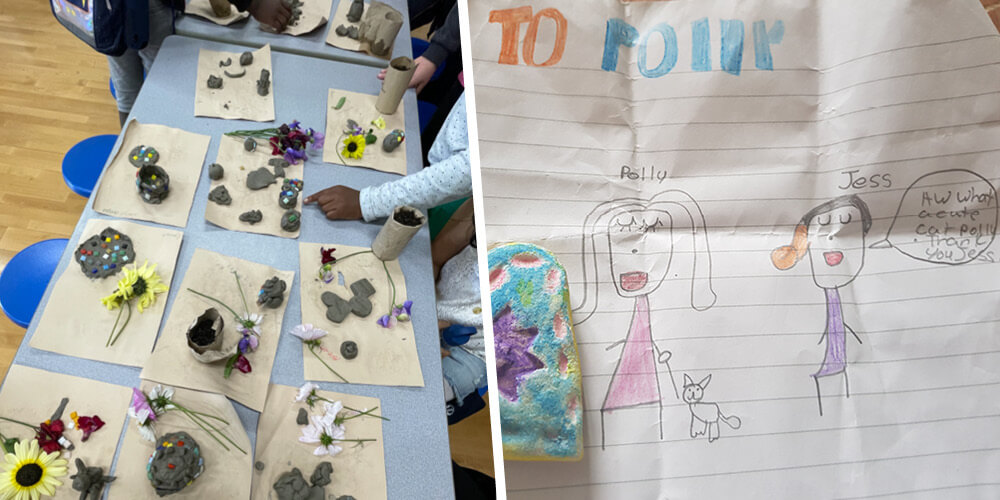 Can you talk us through a typical Holiday Club day?

"Like all good social events, our Holiday Food and Fun Clubs begin with something tasty! Children start the day with fresh fruit before choosing an activity. With the help of the school staff, and volunteers from our programme partners, we can offer crafts, lots of sport, cooking and even some food growing with SFM's school gardener, Cath. After a busy morning, the children sit down together for a hot, nutritious lunch before heading off for more fun."


What do the children say about School Food Matters' programmes?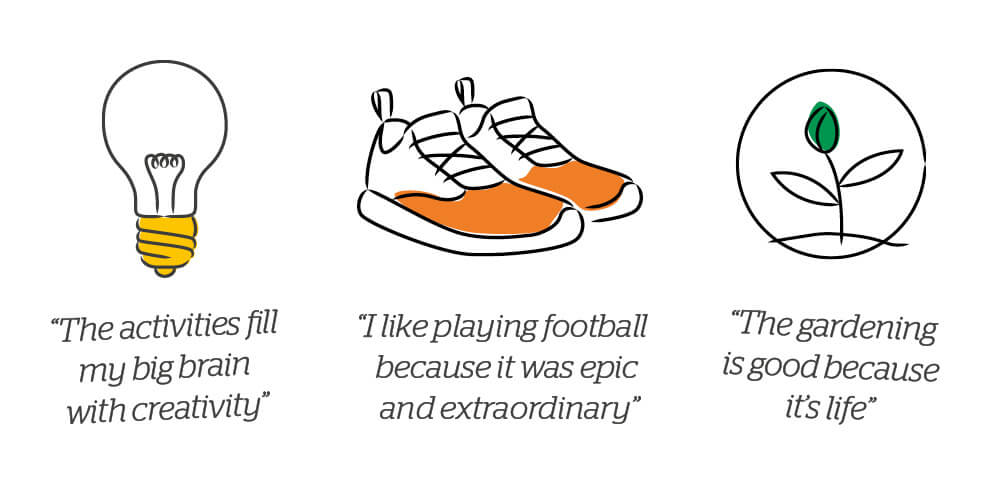 Published August 2021
Our partnership with School Food Matters, tackling food insecurity, is just one way we're committed to driving positive change for our local community. From packing food parcels to pledging to the Mental Health at Work Commitment, you can find out more about how we support our people, inside the business and out, here.


Back to top