Alara, the green muesli-makers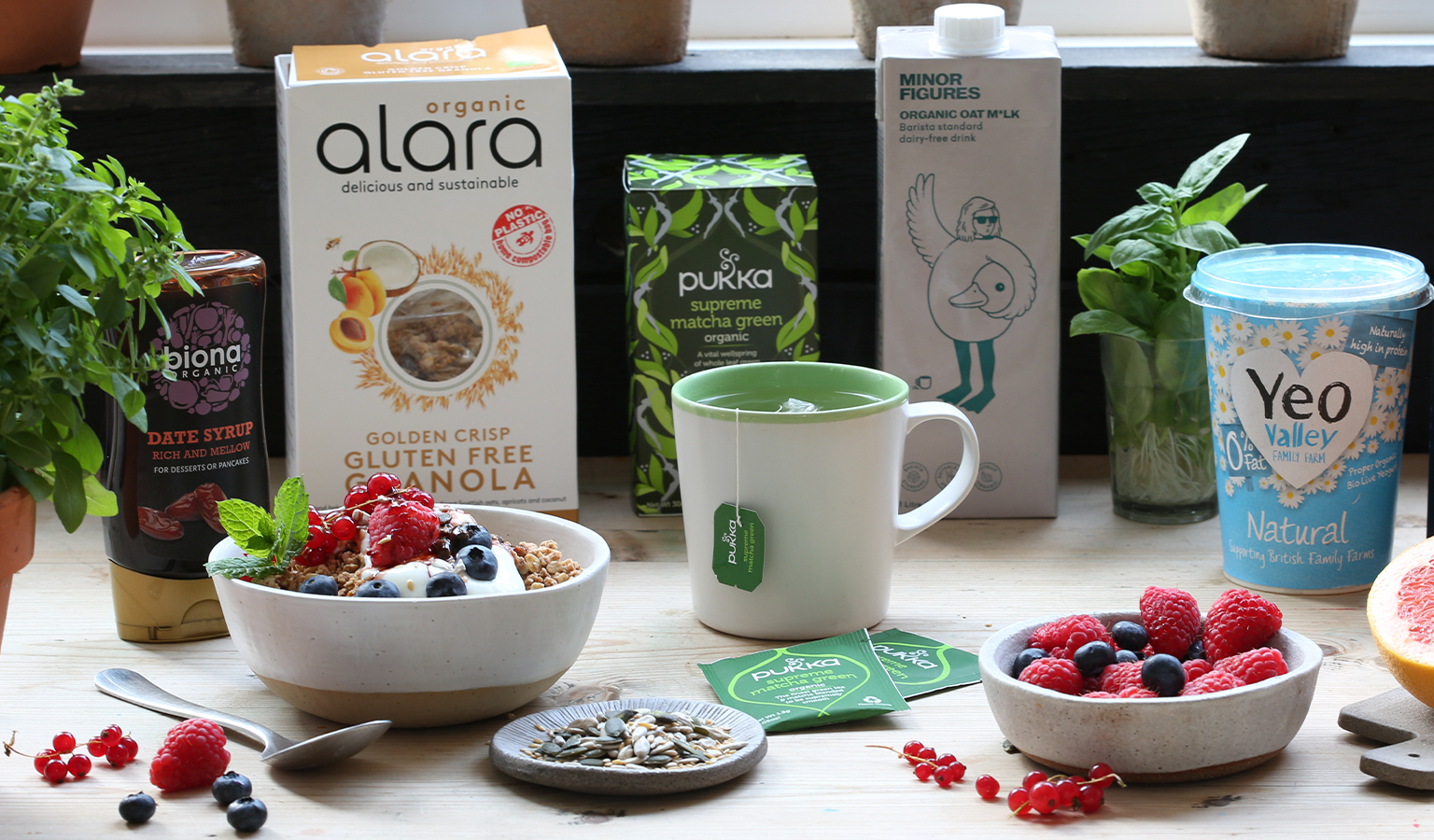 For Organic September, we're spotlighting some of our brilliant makers, bakers and growers who are doing their part to create a greener future for our world. There's no better place to start than with organic muesli maestros Alara, whose King's Cross HQ is a shining beacon of sustainability.

It all started with £2
In 1975, founder Alex Smith fortuitously found £2 on the street. Nowadays that would barely stop many of us in our tracks, but back then, it wasn't to be sniffed at. In fact, it was enough for Alex to be able to rent a van, pick up unwanted fruit & veg from New Covent Garden Market, and sell them in a local squatting shop. It quickly became one of the first health shops around, with its offering of flakes, fruit, dried fruit, seeds and nuts. Two years later, they mixed the lovely lot together to sell as the first muesli recipe in the UK with no added sugar.

Alex never looked back, going on to create Alara. Now decades later, he can lay claim to being behind the world's first organically certified cereal company. As well as that, Alara is the first UK food company to be Zero Waste. Can anyone say 'pioneer'?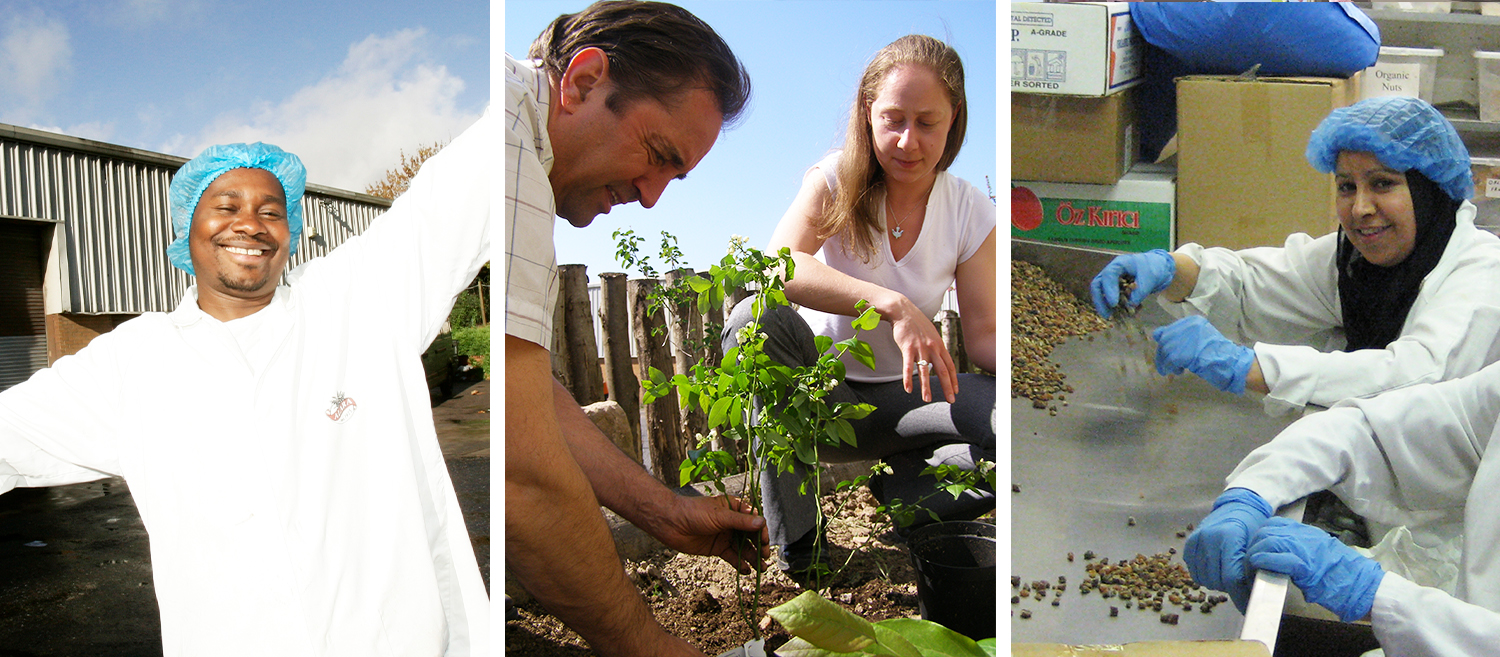 Thirty years of being green… and still going
As if making the most delicious, organic muesli wasn't enough, Alara have been doing it in a brilliantly sustainable way too. For 30 years Alara have been challenging themselves to become ever greener. It's led to projects like their Permaculture Garden, which runs along a half-acre strip of land at the back of their HQ at King's Cross. Home to over 80 different food crops – including Europe's largest yacon plantation – Alara thinks the garden has the potential to sequester about 100 tonnes of carbon dioxide every year. That's no small number.

Then there's the fact that Alara source all their oat, rye and barley flakes from British farmers. They use 100% renewable energy too, relying on the wind, sun and water for their power. Oh, and they don't send any of their waste to landfill, instead reusing, recycling and composting everything.

But their green credentials still don't stop there. Where Alara have really blazed a trail is with their packaging. At first glance, the cereal bags may look like plastic, but they're actually a see-through compostable type of paper, made from eucalyptus cellulose. Simply pop the bag into your home compost heap and within three months it'll have disappeared. Sustainability at its best, people.


Back to top