A plastic-free Christmas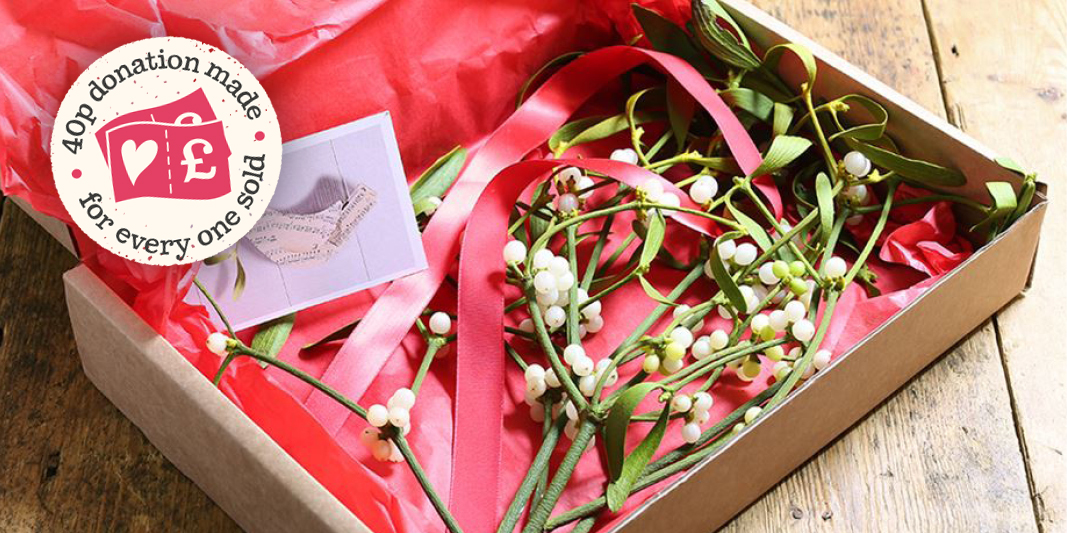 'Tis the season to be jolly! Although we can all agree that nothing shouts 'peace on earth' less than the tonnes of plastic that Christmas produces every year. But don't despair – there are lots of easy ways that you can cut back on plastic this festive season. We've rounded up some of our favourite ideas from sustainability superstars, Friends of the Earth.


Eat your Christmas decorations
Yes, you read that right. The only thing better than Christmas decorations are ones that do twice the work! Things like baubles and tinsel are usually full of plastic, so why not try a tasty alternative to hang on the tree? Home-baked biscuits are perfect for brightening the home, not just for dunking in your cuppa. You could even try your hand at making strings of popcorn and cranberries for that extra bit of biodegradable sparkle.

Why not give our gingerbread biscuits a whirl? You can find the recipe here.
Give plastic-free presents
Wooden toys have been making a real comeback recently. From puzzles to push-along animals, there are so many choices for younger children. What's more, when your little ones have grown out of them, they're sturdy enough to pass on or donate to a charity shop (instead of lurking in landfills as the ghosts of Christmases past for years to come).

Want to get the older kids talking about sustainability? Friends of the Earth have created a Planet Protector pack to inspire them to fight for our environment. It's available here for a small donation.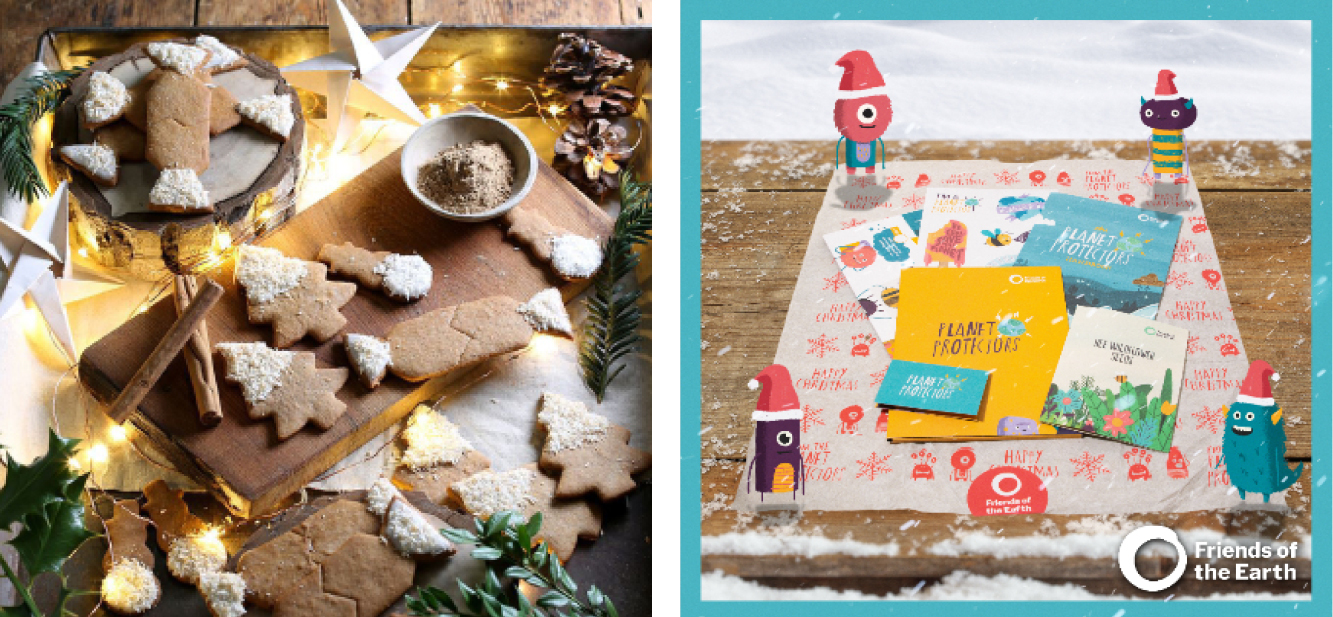 Wrap with planet-friendly paper
It's easy to be dazzled by sparkly Christmas wrapping paper, but this is often unrecyclable and can shed harmful microplastics (small bits of plastic that pollute the environment).

Instead, embrace a plastic-free, vintage look by using easy-to-recycle brown paper and string – like those from Abel & Cole boxes! Or be inspired by the Japanese tradition of Furoshiki and wrap your gifts in reusable fabric. Check out a demonstration by Marie Kondo here.
Get crafty with Christmas cards
Keep the cards you receive each year and snip out your favourite images from the front covers to create plastic-free gift tags for the following Christmas. They'll get a new lease of life and can be popped into the recycling bin afterwards. Hurrah!
Go completely crackers
Not the cheesy kind, mind. Christmas crackers are typically jam-packed with unrecyclable plastic, so why not make your own this year from old cardboard tubes and cracker snaps. Then fill them with more sustainable, mini gifts for your loved ones.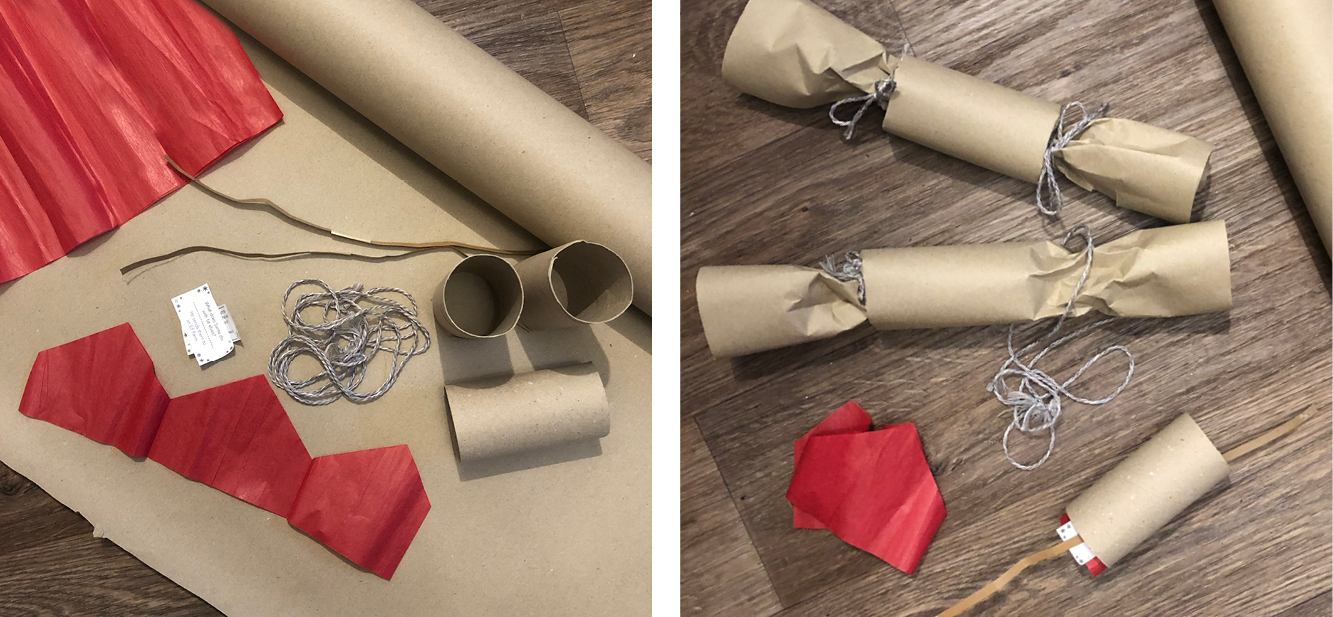 So, there we have it. A selection of simple ways to cut back on plastic this Christmas, which promote sustainability at home and protect the environment.

From 7th - 18th December, we'll be donating 40p from the sale of sprigs of our organic mistletoe to help support Friends of the Earth in their vital, planet-protecting work. Show your bubble some love this Christmas and get yours here.


Back to top