Veg offal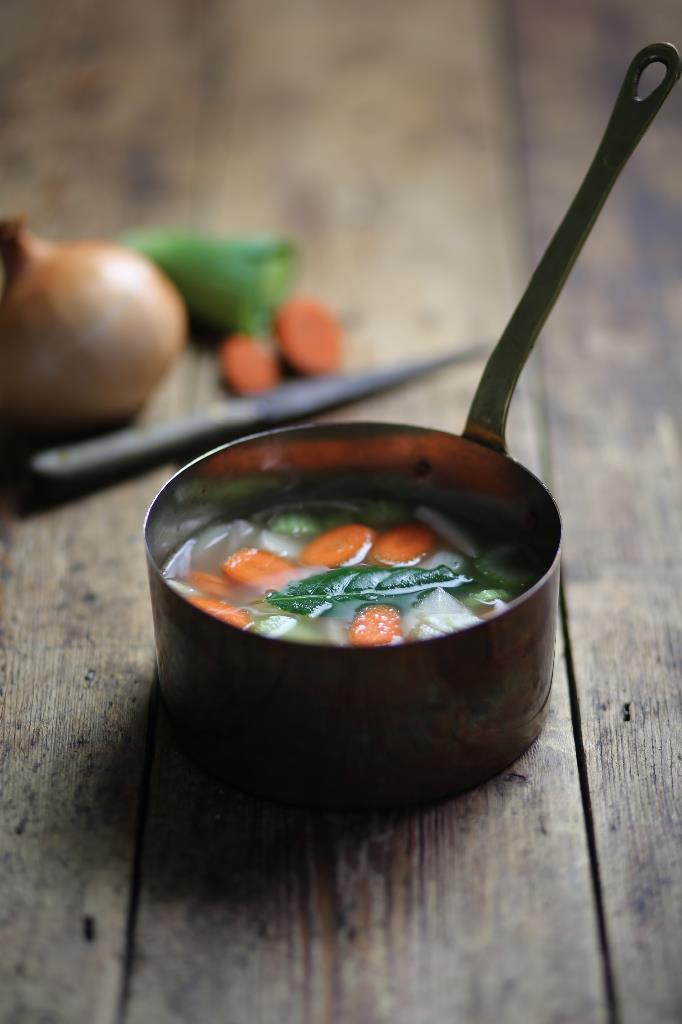 We discovered this wonderful article about veg offal
that we thought you'd all love

We've probably all heard of meat offal, which is the more unusual cuts of an animal. And in the interest of real nose to tail eating, we do have plenty of offal now in our shop. However, veg offal is often not the first thing that comes to mind. Although, you've probably used it more often than you'd think, in stocks, chutneys and soups. Give the article a read, real interesting stuff. Then be sure to check out our 15 min Stock & Roll.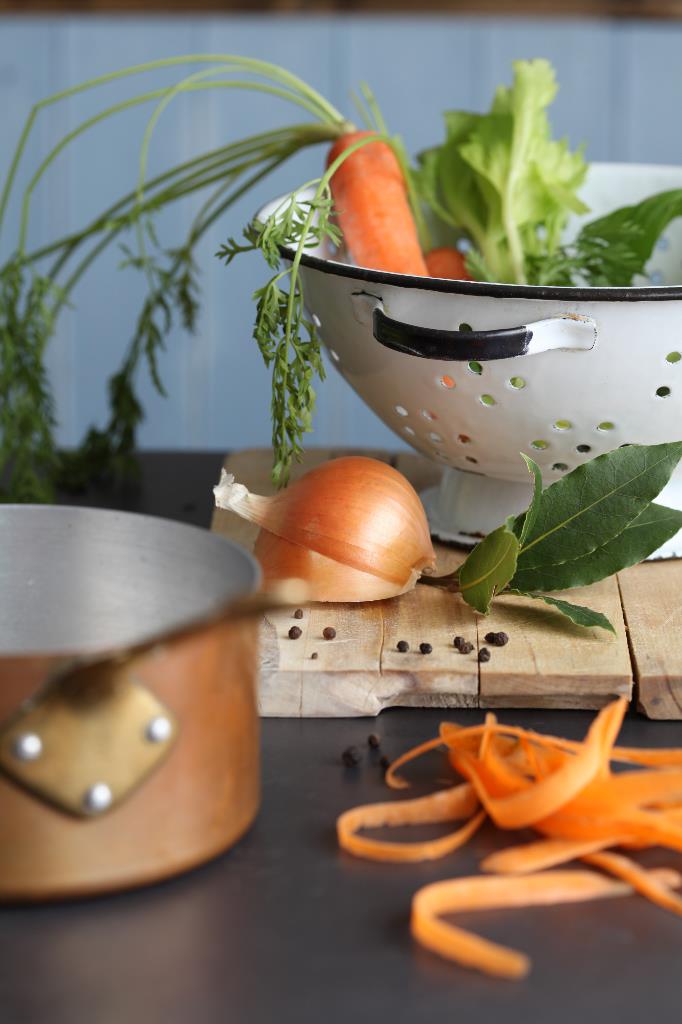 Back to top