The rules of foraging
First we foraged, then we farmed. Then we realised foraging's still fun. We say, do both.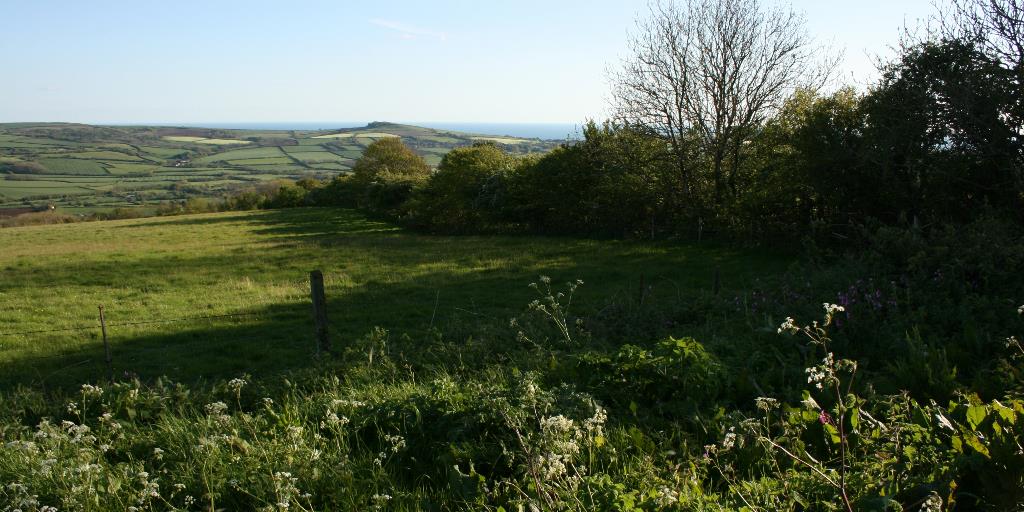 Nettles



First thing's first. Wear gloves. Nettles are one of the first things you'll be able to forage around this time of year. And they're blooming everywhere. Weeds they certainly are not. You can use them for all sorts from soups to twine and linen alternatives. Grab a pair of thick gloves, scissors, bags and baskets and head out into the wild.
Bramble leaves
Bramble's both adored and loathed for its thorns as well as its delicious fruit. Once upon a stumble through the woods while picking blackberries you may not have known the leaves are edible too.They're said to be full of antioxidants and vit C.
Elderflower
Ah, elderflower a real treasure and sign of late Spring and early Summer. While the berries and leaves of the elder tree are poisonous, elderflowers are edible and drinkable. All you need is your foraging cap firmly on, some scissors, a bag and a hedgerow. Elderflowers flourish in disused areas so find a quiet lane or neglected spot. You'll need about 15 large flower heads to make two litres of cordial.


Things to look out for a little later...





Medlars
Ancient looking, these are the last English fruits of the season. And in true English eccentric style, they buck the fruity trend. They're better overripe, squishy or "bletted". They make amazing honey-like, apple-scented syrup. Pop into a pot whole with equal weight of chopped apples. Cover with water. Boil till tender. Stand for 2 hrs. Strain through muslin. Sweeten with sugar. Stunning as a syrup for cakes or cocktails.
Sloes
Oh sloe beautiful, these dusty, deep purple berries are the fruit of the blackthorn tree. Find our sloe gin recipe here.
Rosehips
Pick these when they're squishy and soft. They should come right off when gently tugged. Just cover with water and warm. Infuse for a bit. Squeeze pulp through a muslin cloth for a thickish syrup/paste. Sweeten to taste. Delicious mixed with apples for a rosey apple pie.
Forager's etiquette
Take only what you need, and don't uproot anything (just take cuttings). Keep clear of busy roads, landfill sites or foul water. And if in doubt, don't eat it.


Back to top