How to help wildlife in winter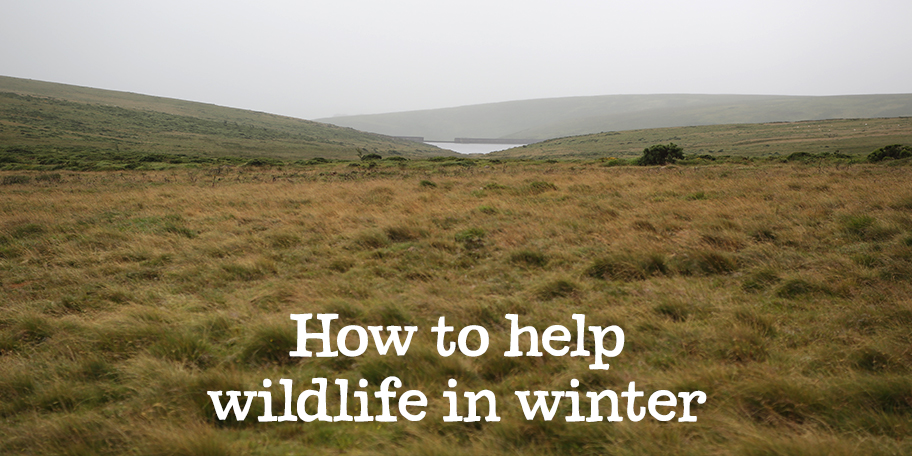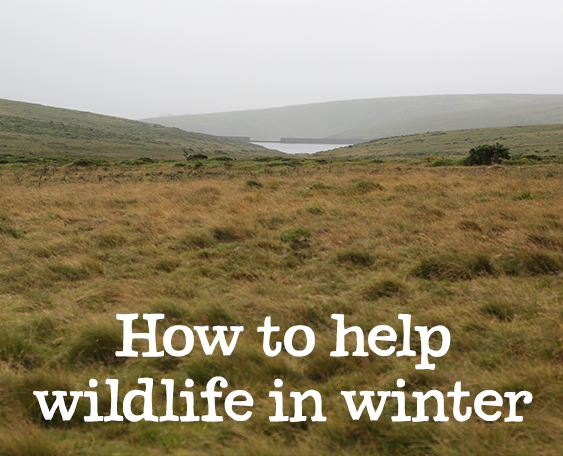 With the summer but a distant memory, here at Abel & Cole our thoughts turn to frosty winter walks and getting out to enjoy those crisp winter days. As well as great exercise, it's the perfect way to enjoy the rich seasonal sights our local wildlife has to offer – but nature could use a helping hand, too. Inspired by our friends at Friends of the Earth, here are some top tips on how to help wildlife in winter.
How to help save the bees in winter
Wondering how can I help bees in my garden? These mini beasts are often long forgotten when it comes to garden wildlife but are the unsung heroes of our ecosystem – both on the farm and in the garden (as pollinators and predator control). Now we know how much we Brits love our manicured lawns, but an easy way to help insects in the winter is by easing up on the mowing and letting the grass grow wildly. If you can resist the urge until springtime, this creates a haven for butterflies, bees and other insects to shelter from the harsh weather.

Another way to make shelter (and food for some creatures) is to create a log pile. One way to help bees in winter is by drilling holes in a log, which will make a cosy hidey-hole for solitary bees. Once assembled, be sure not to disturb the pile and its buzzing community.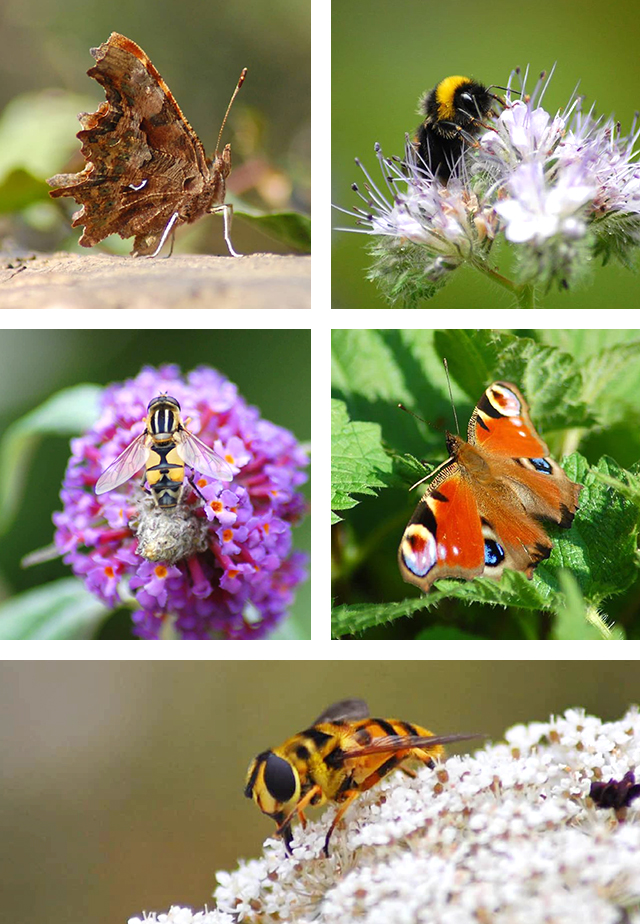 How to look after fish in winter
Certain pond fish will hibernate at the bottom of your garden pond during the winter months – so it's important not to let it freeze over during sudden cold snaps. This can potentially cause poisonous gases to become trapped build up under the surface, which is a big hazard to those living below. Here's how to look after pond fish that lay low. Placing a tennis ball or something similar on the surface will help to keep things moving and prevent hazardous sheets of ice forming.

Keep an eye out for any fallen leaves or dead vegetation from your garden pond, which can release harmful gases as it decomposes.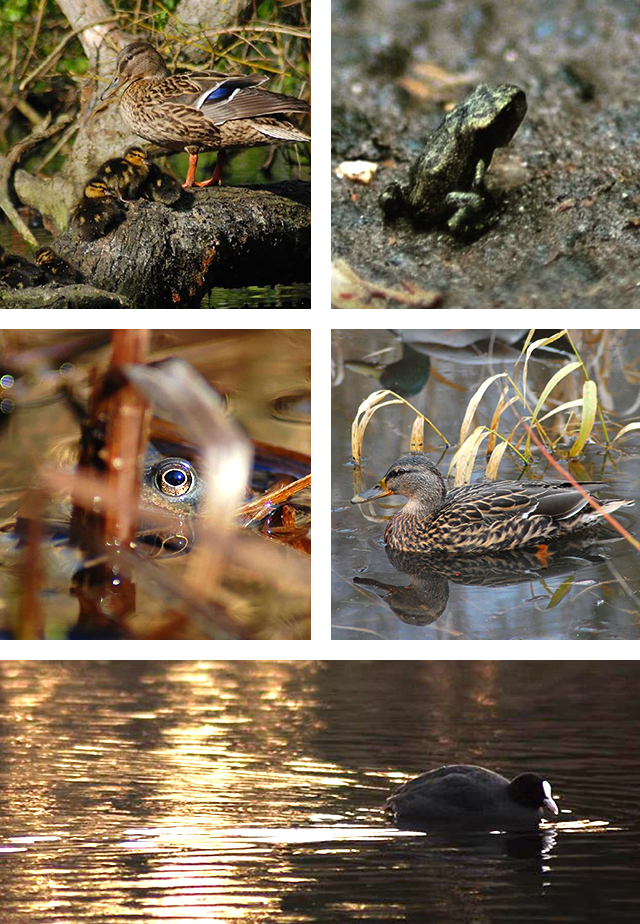 How to help birds in winter
Birds don't hibernate, so for those not flying off to sunnier shores it's important to provide a water source and plenty of food to help them through winter. As temperatures drop, food in the wild can be hard to come by. So to help tide our feathered friends over and attract a diverse range of species to your garden or green space, it's a good idea to have a number of feeding stations with a range of goodies on offer. Seed mixes and peanuts as well as any leftover dried fruit are all a great place to start. Festive robins and bright-faced goldfinches are big fans!

It is also important to make sure birds have access to fresh water, which can be a problem when things start to get icy. If you have a birdbath, keep it topped up and make sure it doesn't freeze over (another tennis ball will be handy here). No birdbath? A shallow dish on a table or wall works just fine.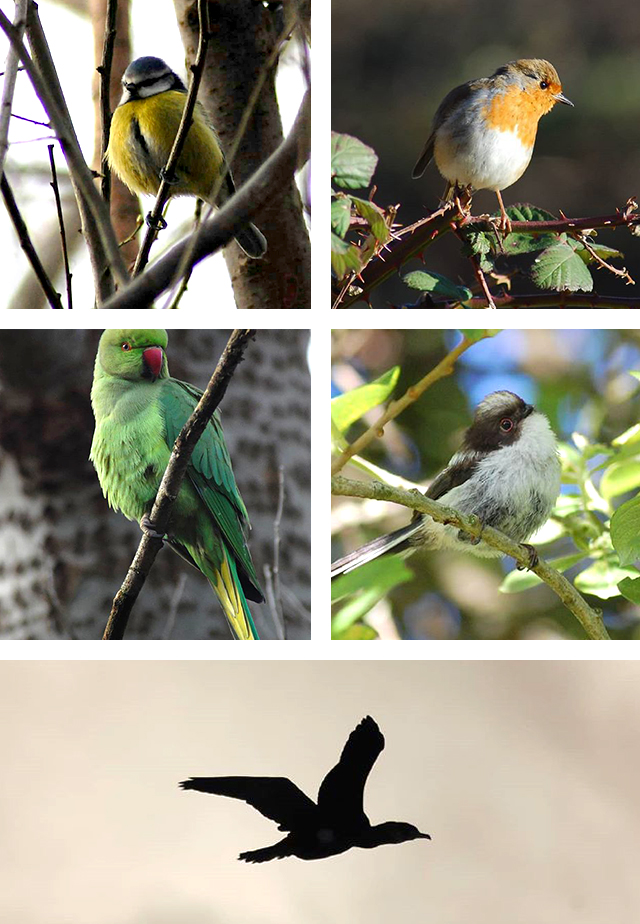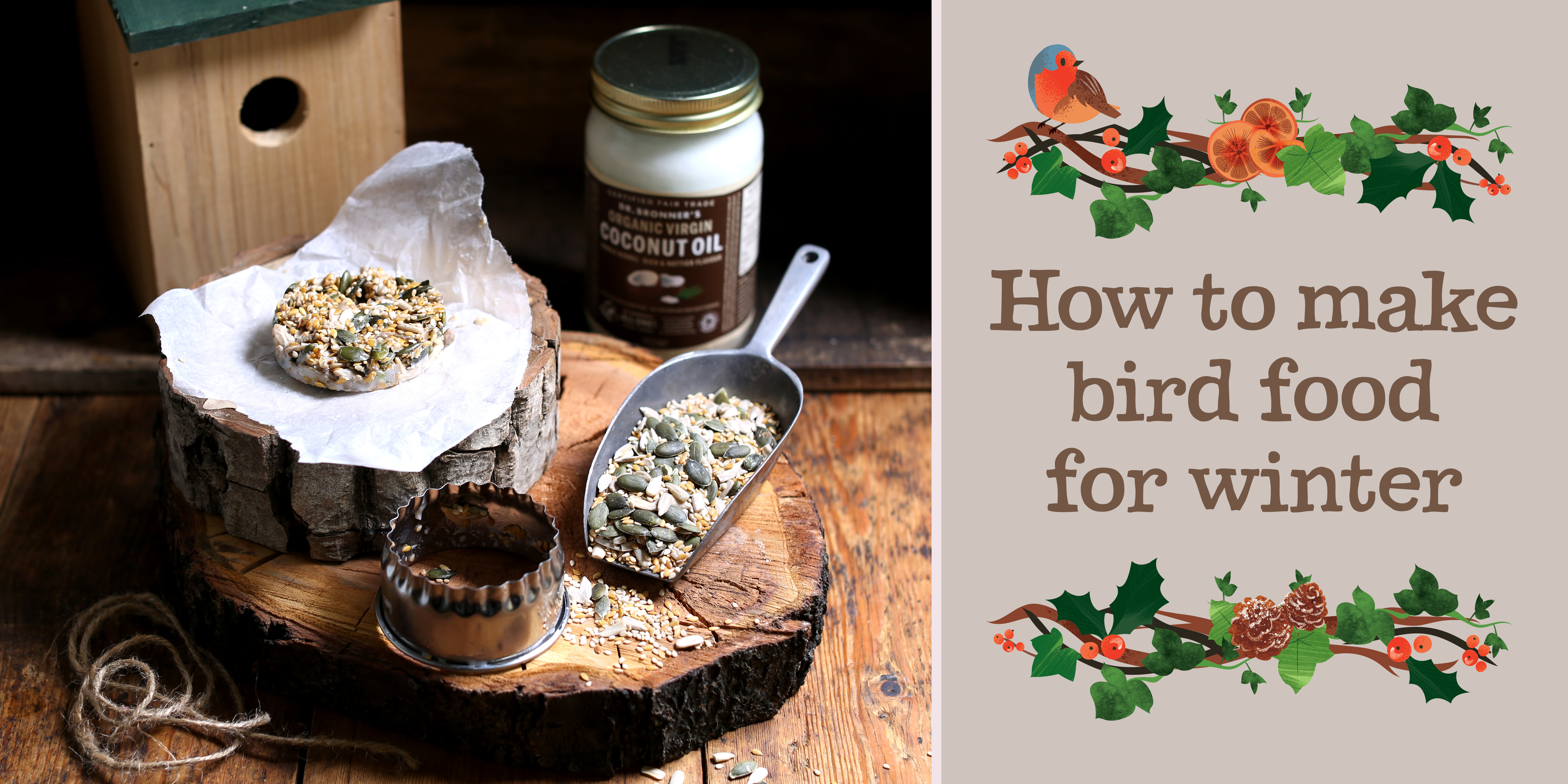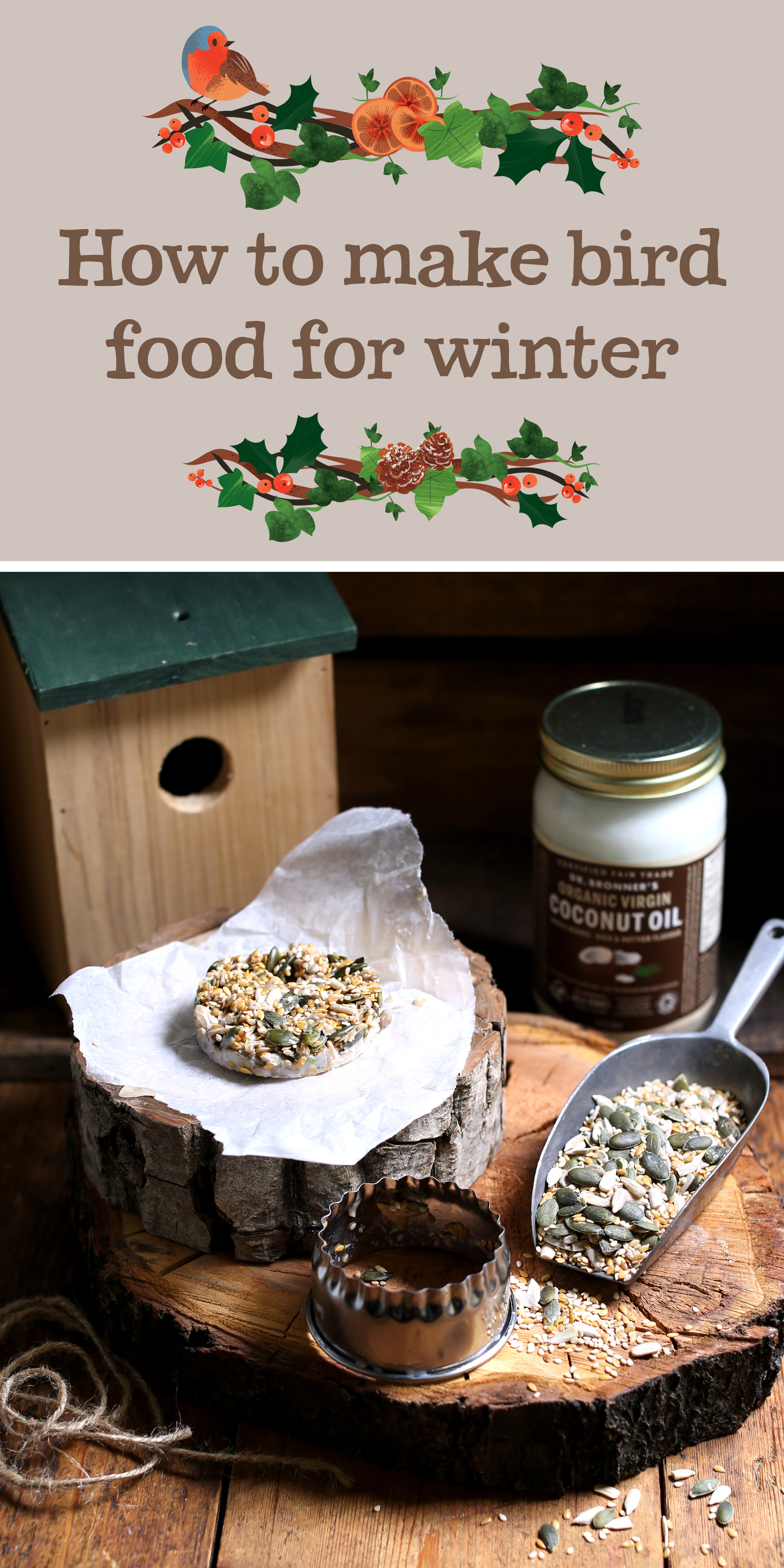 Birds need their vital fats during the wintertime. Want to get creative? Why not try making your own bird seed cakes for the garden. They're super easy and a great way to keep children of all ages busy. This 'how to make fat balls for birds' recipe makes one cake (or ball) but you can play with the quantities depending on how many you're after. You can make any shape you like, so go wild! Share your creation with #myabelandcole so we can marvel at it.


Ingredients and equipment:
3 heaped tbsp of Abel & Cole organic omega seed mix
2 tbsp organic coconut oil, melted
Biscuit cutter of your choice
Baking sheet or plates lined with baking paper
Spoon/spatula and mixing bowl
Small length of box string
Pencil (or pen lid for poking a hole for the string)
Steps:
Place your baking paper on your plate or baking sheet, with the biscuit cutter in the middle.


With the seed mix in the bowl, pour over the melted coconut oil and stir to thoroughly combine.


Spoon your mix into the biscuit cutter, taking care to gently press the seed mix into the corners and compact it until level. Once done, use your pencil or pen lid to poke a hole in your shape.


Place your seed cake into the fridge for about 30min until the coconut oil solidifies and the shape can hold its own.


Gently pop the seed cake out of your shape and thread through your box string, it's ready for the garden!
Want to help support the brilliant work of wildlife-lovers Friends of the Earth? Simply pop some of our UK-grown sprout tops on order for 25th-29th November 2019. We'll be sending 50p their way for every order.
These wondrous pics were taken by our very own Ed, who roams around Veg HQ seeking out the local wildlife. You can oo and ahh over more of his work over on Instagram.


Back to top