Hip hop one pot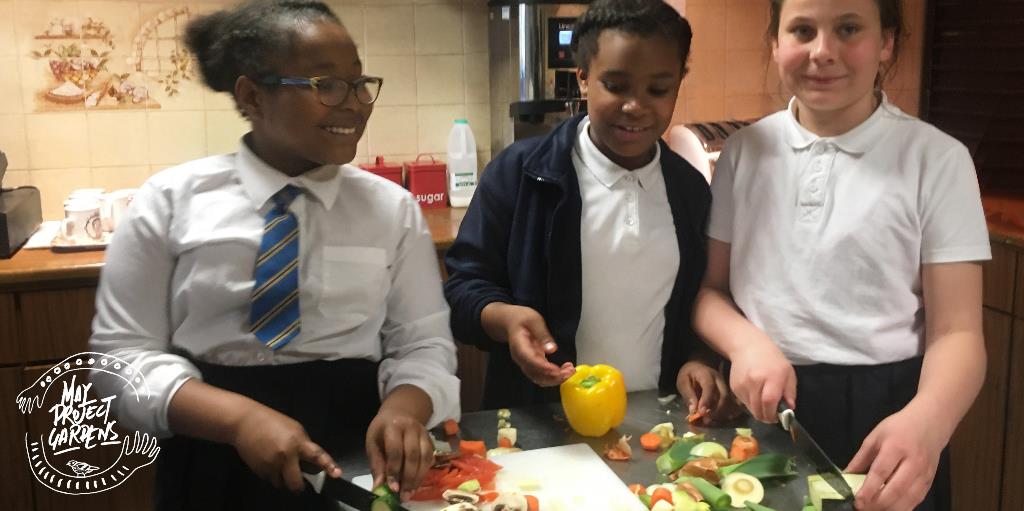 Calling all you wonders



At Veg HQ in Wimbledon we try to do what we can for the local community and food focused initiatives. Hip Hop Garden is an innovative, fun course from the fantastic folks at May Project Gardens who use hip hop to educate and empower young people to be healthy, entrepreneurial and grow their communities.

Since April 2016, May Project Gardens have been working at Marcus Lipton youth centre in Loughborough Junction. Through music and education, the course has introduced young people to vegan food and they grow, cook and sell food to their local community, raising money for their youth centre. Feeling inspired, they wrote and produced their own hip hop track about healthy food to challenge mainstream stereotypes about Hip Hop and London youth culture.
Pretty cool, eh? We thought so. Which is why...

For every One Pot Wonder Box we deliver in October, 50p will go on to sponsor eight Hip Hop Garden youth work sessions at Marcus Lipton Youth Centre, Brixton.


Back to top