Fundraising for the 2021 Moonwalk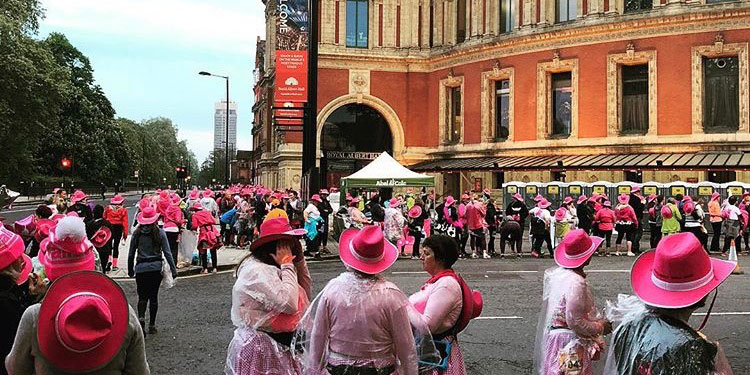 The days are getting lighter here at Veg HQ and we're keen to keep active and plant those good-deed seeds ready for the coming springtime. Though the pandemic may have postponed the MoonWalk London for 2020, we look towards a brand new completely virtual marathon in 2021, this time with the added practice and lockdown training under our belts. Here with all the details is Jess, our amazing Charity Officer.

*All photography taken in 2019, prior to lockdown measures.

SO, WHO ARE WALK THE WALK?

The charity was founded by Nina Barough, who in the mid-90s awoke one morning with the idea to power walk the New York City Marathon in a decorated bra to raise money for a good cause. Her dream became a reality, and after much training and fundraising (which she had never done before), 13 courageous women took to the New York streets in their bras. They raised over £25,000 towards the building of the first dedicated centre for research into breast cancer. Nina's success continued with a smaller team within the London marathon in the following year, from which the MoonWalk as its own event would eventually be born.


WHY ARE WE PARTNERING?
Here at Abel & Cole, we believe in being part of positive change for the planet – both for the environment and for people. Change happens when we all come together and help one another, so we're proud to support a charity that works to eradicate cancer, an illness that affects so many of us.
Walk the Walk are also big advocates of the organic movement, understanding that what we put into our bodies is incredibly important for our health and happiness. We're proud to support Walk the Walk in fundraising for cancer research and treatment, by joining the world-wide community of Walkers.

THE TEAM
We want you to meet Team VirtualVeg 2021! We have more eager veg heads joining our ranks every month, but here are a selection of our runner beans explaining why they're willing to walk to beat breast cancer.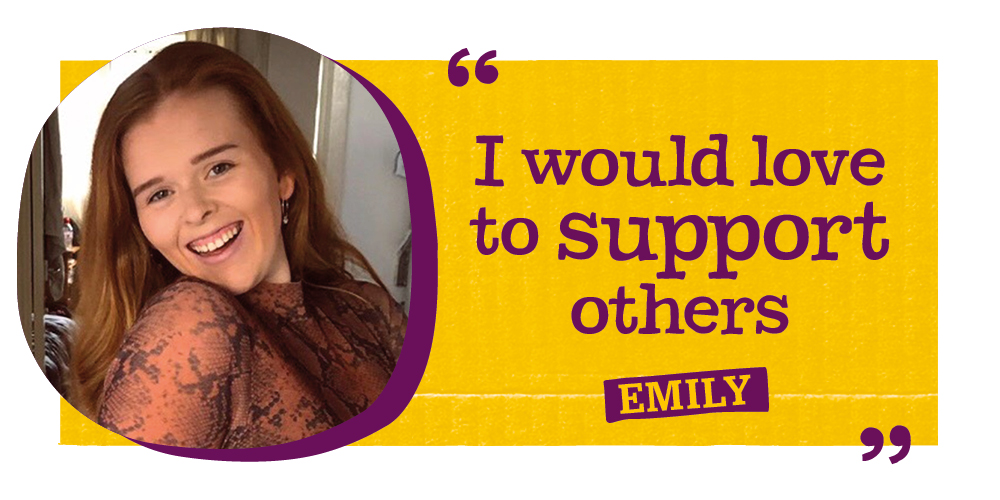 EMILY
'My lovely Auntie Jo was diagnosed with breast cancer a few years ago now and I would love to support others who have gone through the same as she did.'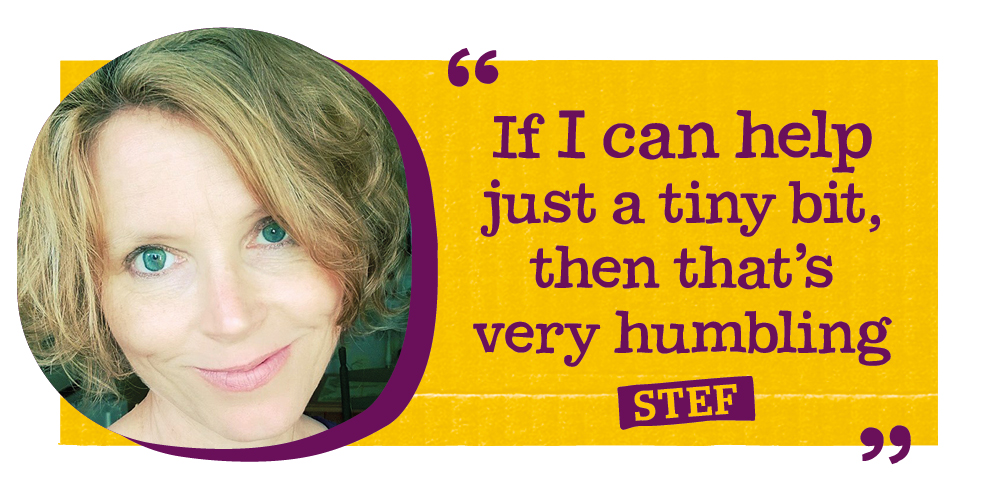 STEF
'I love walking and if I can use it to raise money for a good cause, all the better!
Cancer is devastating to anyone affected and the sooner we can find a cure or prevention, the better. If I can help just a tiny bit, by putting one foot in front of the other for 26.2 miles, then that's very humbling. I'm fit and healthy, and for that I am grateful.'
ANNE
'I walked the walk last year, spurred on by the power of positivity that filled the air that night. I was in awe of the women around me who had fought this awful disease and were there walking with us. I had no idea what was growing inside me then. I couldn't wait to get to the start line in 2020, but that wasn't to be for any of us. In February I was diagnosed with breast cancer, in March the country was in lockdown and by May I had no hair, one boob and no one was going to be walking through London in the middle of the night wearing their bra.
'I will be walking next year for the same reason I walked in 2019, because everyone, everywhere deserves to be healthy and I believe in the power of community! I did not come through this alone. I have relied heavily on my friends, family, my husband and children to keep me going. We are stronger together. This is going to be an emotional night!'

Check out Team Veg's fundraising page here.


Back to top