Ask a buyer: chilled food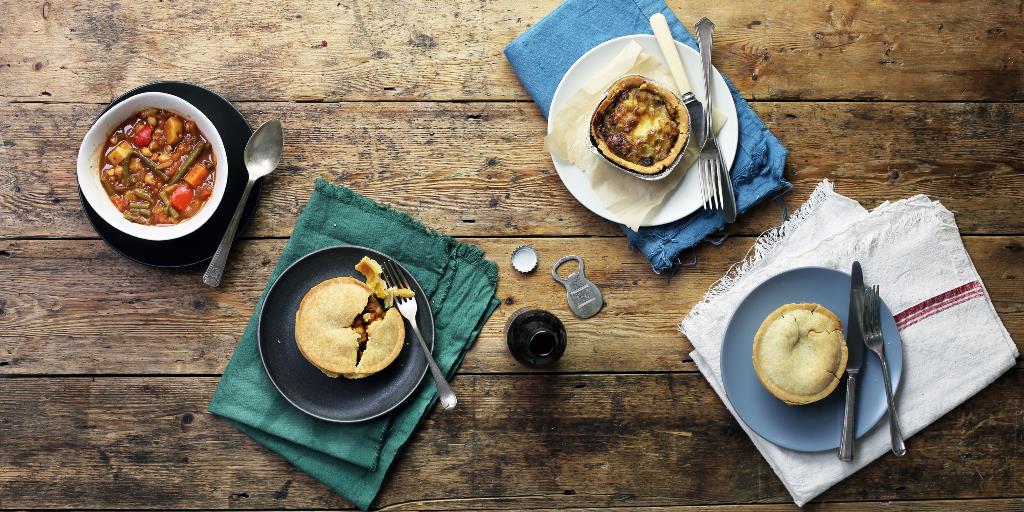 Tell us how you got started...
Eight years ago I walked through the doors of Veg HQ to do a little housekeeping on what we sold and how it compared to others. I then turned my hand to Abel & Cole soups, juices and frozen meals where we made 'Pot Luck' soup from left over veg (but we got so good at reducing waste there wasn't much left to make soup with) and juices with funky names like Starjump, Beepple and Bloody Good Blood Orange. I've been a Chill (think Fridge) Buyer for the last three years overseeing the 'Convenience' category where I spend time eating my way through as many pies, ready meals and puddings as possible to make sure our customers get the most delish of what's available in organic food.
What do you love about working at Abel & Cole?
I love learning from our talented and inspiring food producers. They truly care about what they make and enthuse about how they make it. Be it Sally at Clive's in Devon who hand shapes their gorgeous nut roasts, to Louisa at Lodge Farm in Ross-on-Wye who's makes mouth-watering hot water pastry and nourishing bone broth to Mary at Onist in Oxford who makes Avocado Choc Pots from a handful of ingredients and each time you buy one a child in Africa gets a breakfast, how wonderful is that! Plus working with other like-minded B Corp companies such as Rebel Kitchen working hard to do the right thing overseas by their sourcing of products and the workers who pick them. And then it's my friends and colleagues here at Veg HQ who are equally inspiring and know what it means to be an ethical shopper and to help me eat well on every level. I couldn't leave out the laughter and everyone puts up with my bad dancing and terrible jokes. It's a very special place to work.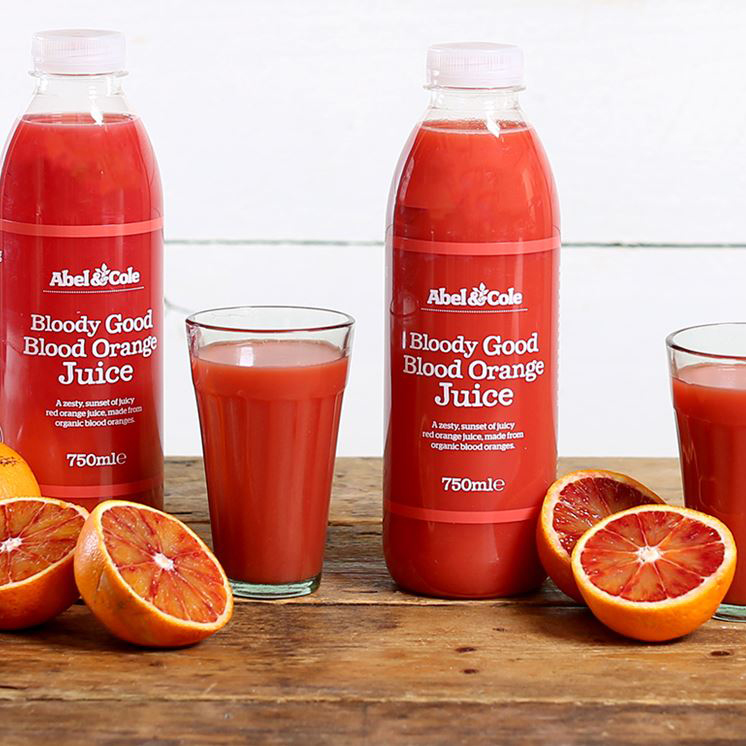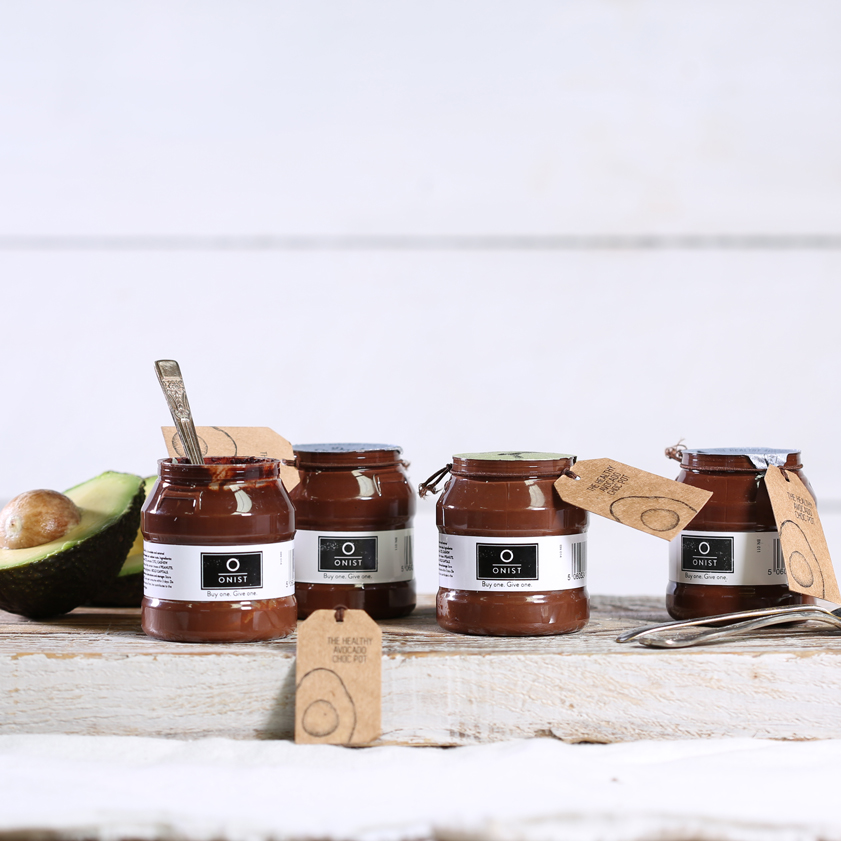 What do you love most about food for the fridge?
Doesn't everyone love what's in the fridge! I oversee the most interesting and delicious food we sell (although I feel every buyer would say the same of their own stuff). In my case, the food I look after constantly evolves. New things can come to life from environmental factors, medical evidence and world flavours. Whilst Cottage Pie is still popular, I enjoy taking a look at what people are seeking out. Right now it's about eating more plants, gut health and more choice for Free Fromers and Vegans. Lynette changed Tideford in Devon totally vegan before it became a norm and makes delicious Lentil Dahl, Tofu is really versatile and we now sell Tempeh (a textured version of tofu) that Richard and Linda make in Somerset. This came as a request from our own customers from whom I also learn – thank you for reading this. I also look after Chill Juices & Drinks and bringing together a collection of water kefirs for dairy-free folks (that Tenna and Angelina produce at Purearth in London), packed with probiotics was enormously satisfying. And then it's brilliant when customers buy our things and rate them, I really appreciate hearing what everyone thinks.
Most memorable day at work so far?
It's great to get out into the field and visit the farms and suppliers. Daylesford in Gloucestershire is always memorable because the team's (Lady Bamford) commitment to quality is second to none. They've just improved their Black Barn kitchen where Adam and Andy took us around to see where the soups and ready meals are made and we saw the onions being peeled by hand and the largest blender I had ever seen that looked like a huge probe. We saw the chickens scratching about in the outdoors in glorious sunshine and then enjoyed a vegan sauce tasting. It's a lovely place to visit.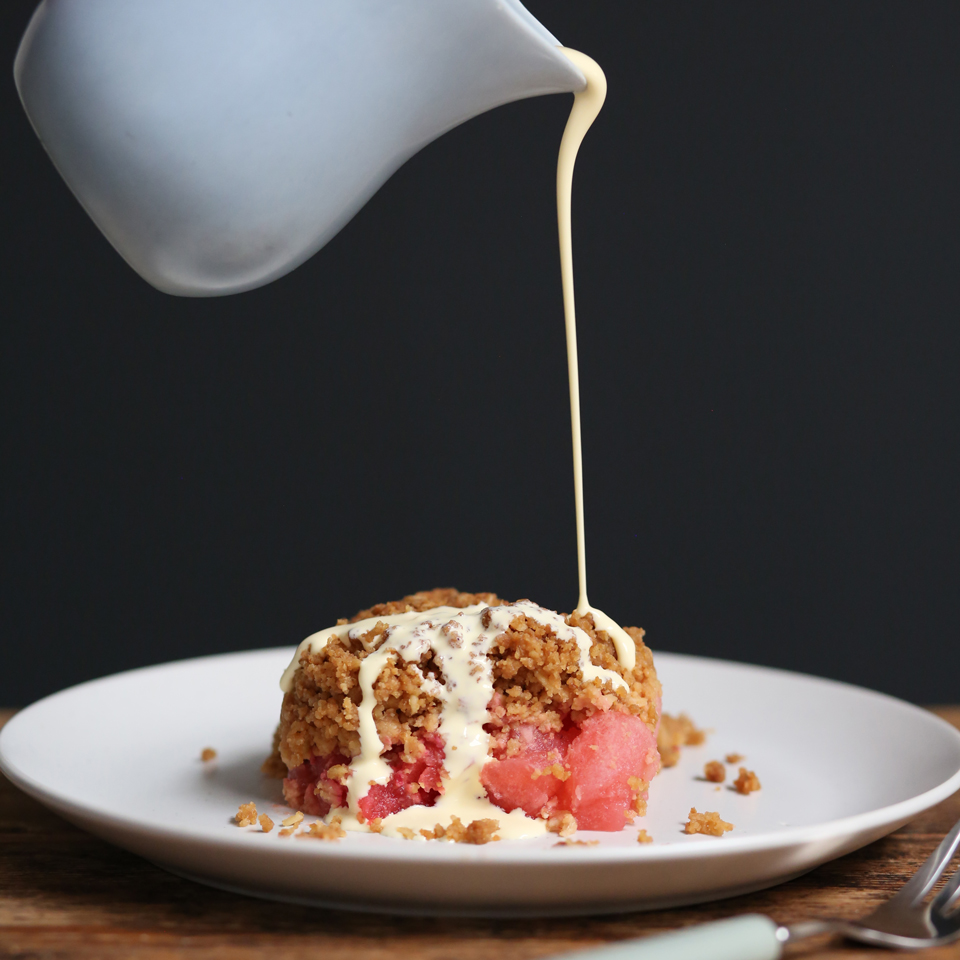 Anything else a keen Abel & Coler would like to know?

It's really satisfying to meet a supplier early on in their business journey and help bring their food and drinks to market. I work closely with Gemma in our Technical team who is very supportive and helps producers reach the right food safety and quality standards so we can work together. I enjoy working as part of this organic community as it's positive in so many respects.
I've three sons who have been known to enjoy junk food on the sly. It's great to see their taste change when they eat and drink healthier alternatives over nutritional death. Lucas (16) loves Clive's Veg Chilli Pie, Jasper (15) Wild Berry Equinox Kombucha and Felix (11) Rebel Kitchen Natural Coconut Yogurt (that he mixes with raspberries, honey and nuts). In fact as I type he's just made a smoothie with it.


Back to top