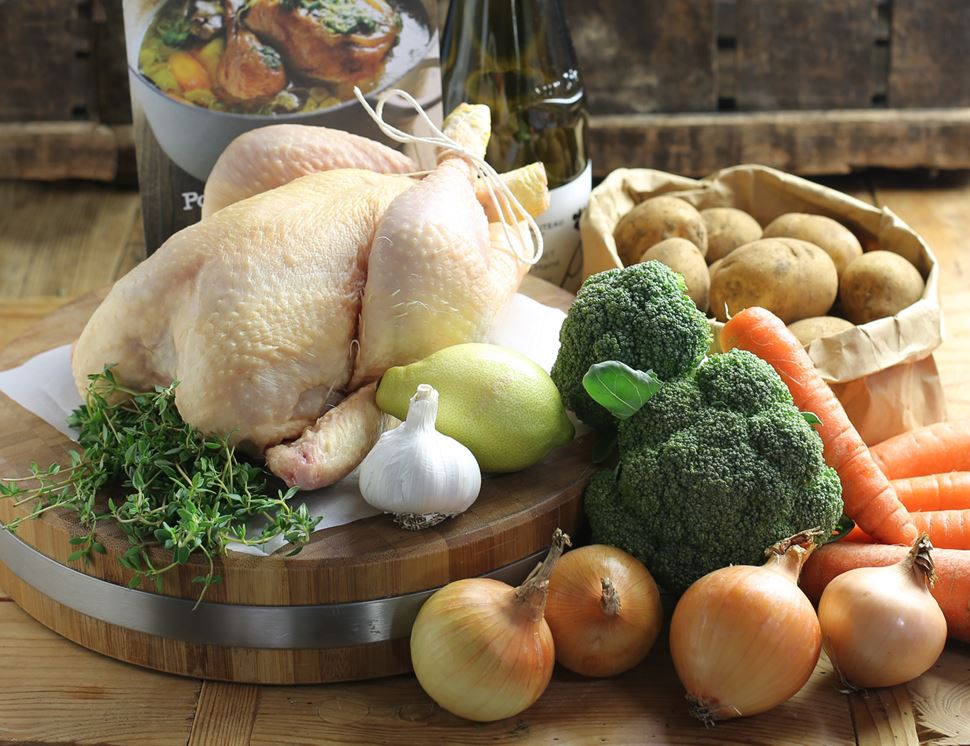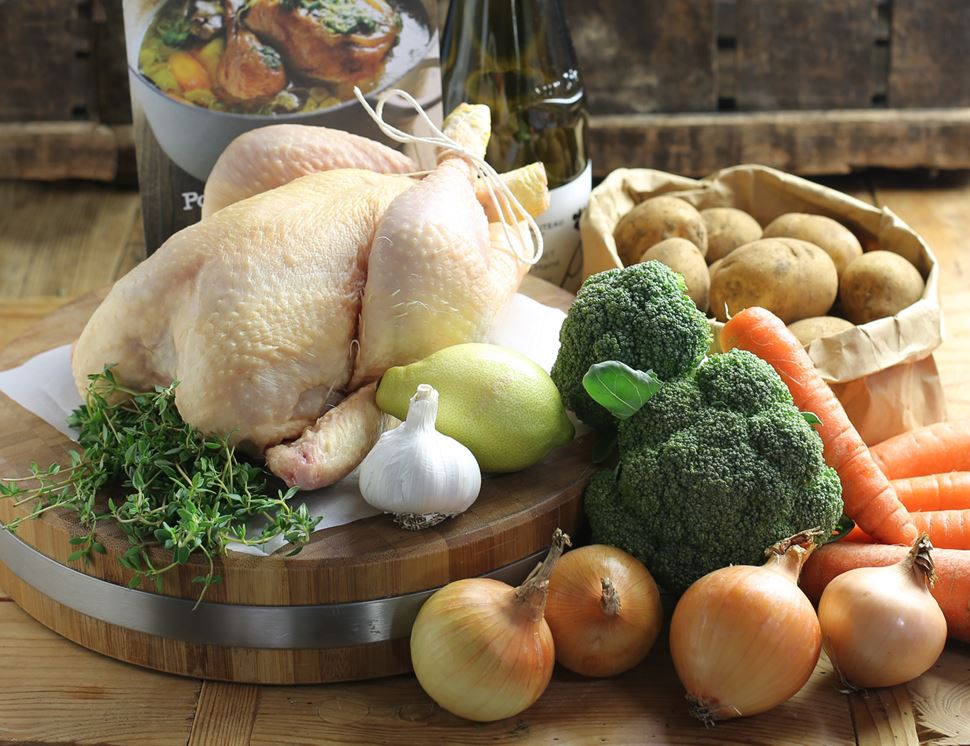 The Whole Roast Box, Organic
Ideal for 4 people
Together at last. Our Roast with the Most Kit (a joint of organic meat, with organic herbs, spices and flavours) a bundle of organic veg fit for a roast and a bottle of wine.
Now there's everything in one box to serve your friends and family a Sunday (or any day) lunch that will knock their socks off. This whole shebang of a box will serve four.
Monday 31st October
Monday 7th November
Ingredients
Carrots
Potatoes
Leeks
Red cabbage
Intro
A fabulously sweet young Rioja, made with Tempranillo grapes. It has delicious fruit aromas in the mouth and presents a lovely soft and mellow red wine. Its good structure and vibrant red berry flavours mean it can be opened at any time.
Ingredients
Otis Tarda 'Joven' Rioja (75cl)
Prep:
10 mins |
Cook:
1 hr
Intro
Spice up your Sunday with this roast. Sweet red onions, smoked paprika and fresh thyme give our organic beef joint the fiery flavours of sunny Spain.
Ingredients
Smoked paprika
Red onions
Topside of beef
Thyme
1
Bay Salted Pork with Roasted Apples
Prep:
20 mins |
Cook:
2 hrs 30mins + resting
Intro
The classic combo of juicy organic pork and tangy-sweet apples gets a dash of seasonal sparkle from a generous rubbing of bay, garlic and fennel seeds, making this roast an aromatic feast.
Ingredients
Pork shoulder
Bay leaves
Garlic
Fennel seeds
Lemon
Apples
Ingredients
Carrots
Potatoes
Onions
Swede
Intro
This bright golden yellow Chardonnay is a mellow, elegant wine with pineapple and nutty flavours and hints of lime blossom. Its tropical style and smooth, soft texture make for a relaxing drink that pairs magnificently with light meats and fish.
Ingredients
Arrogant Frog Chardonnay (75cl)
You might also like to try...