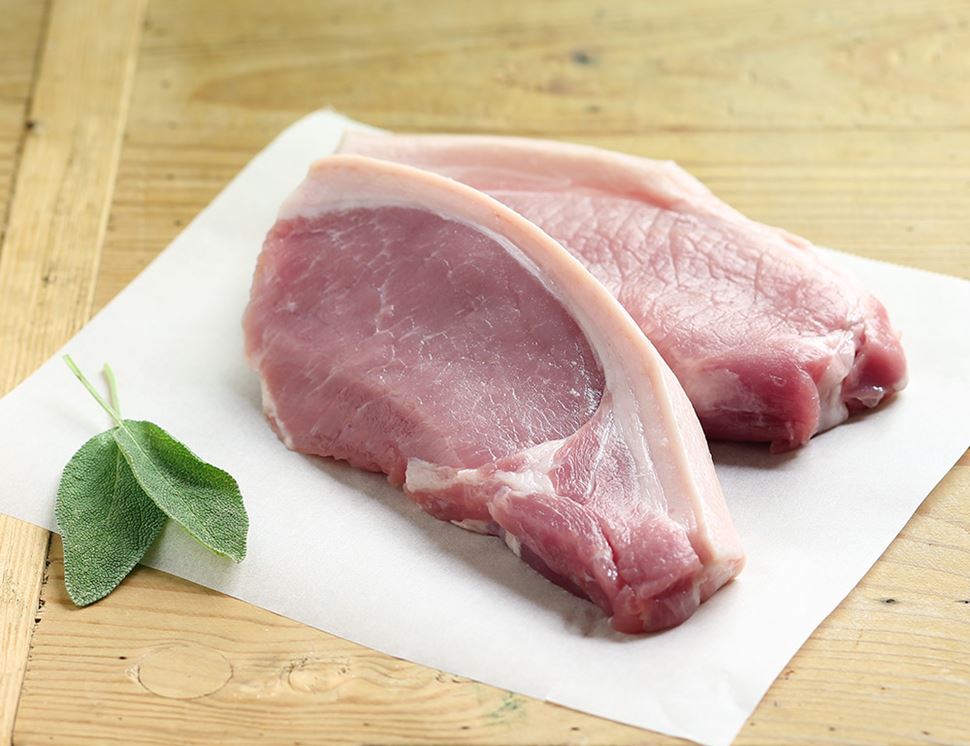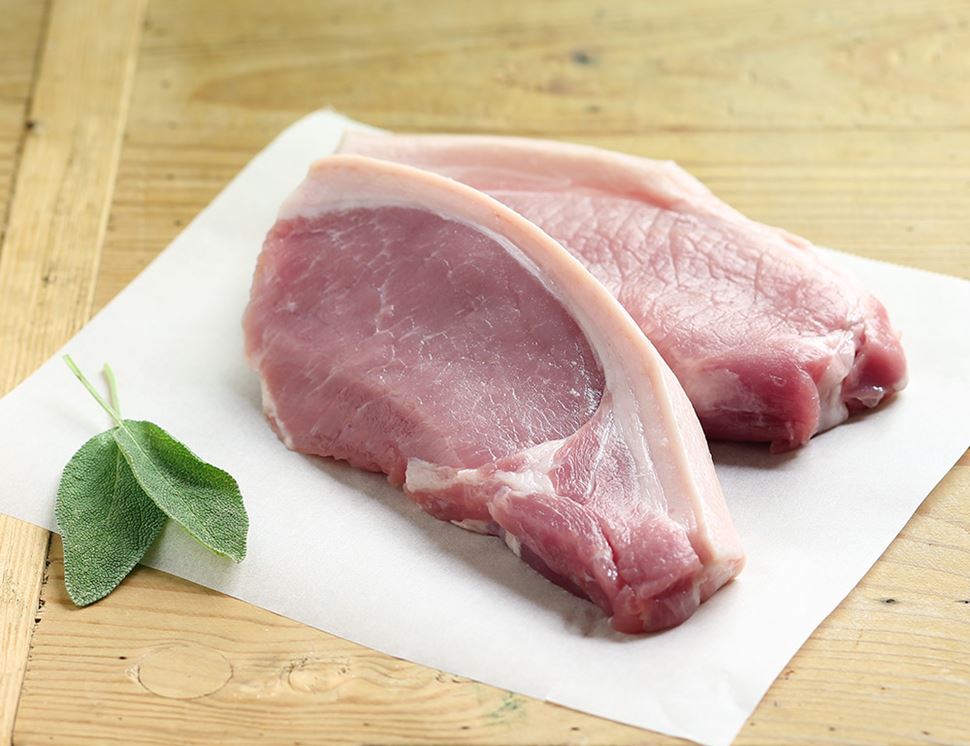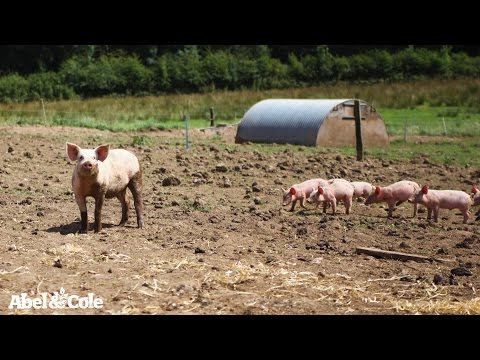 Pork Loin Steak, Boneless, Organic (350g, pack of 2)
Pork loin steaks are lean and wonderfully flavoursome. They're versatility is what makes them so interesting. Roast, grill, or fry them, and get creative with some marinades, honey and BBQ sauce two of the staples.
Country of Origin - England
It's a family affair on Eversfield Farm in Devon where Mark and his son and daughter, Hamish and Anna, all do their bit to look after their award-winning organic pork. Mark and family go above and beyond to see their pigs have plenty of room to run to and fro and scurry to their pig arcs for shelter from the sun and rain. Each cut is hand finished, from beechwood-smoked bacon to succulent pork steak and hearty joints fit for a roast.
Pork* (100%) * = produced to organic standards. For allergens, including cereals containing gluten, please see ingredients in bold.
Pork and bacon are rich in protein, iron and B vitamins. Pork is particularly high in Thiamin, which is used in the conversion of starchy foods into energy. Iron is essential to red blood cells, whereas protein and B-vitamins are used in the growth, maintenance and repair of all the body's cells.
Pre-heat a grill, ribbed griddle pan, barbecue or heavy frying pan. Season the pork chops with salt and pepper and cook for 3-5 minutes on each side depending on the thickness. Pork should be kept at a very cool temperature, wrapped and kept away from other foods. It can be frozen, but should be thoroughly defrosted at the bottom of the fridge, below and away from other foods, before cooking. Never re-freeze meat that has been thawed from frozen, and always thoroughly wash chopping boards, utensils, kitchen surfaces and hands after touching raw meat. We guarantee three days life, including day of delivery.
You might also like to try...