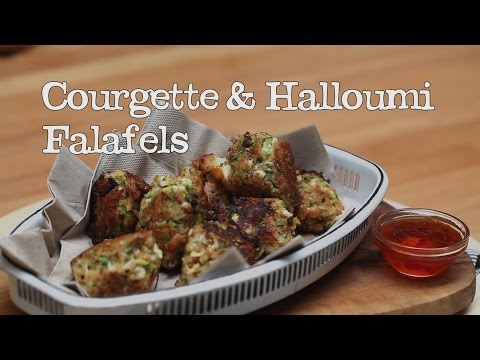 Courgettes, Organic (3 pieces)
Order now for deliveries from 19th December
Our beautiful organic courgettes are perfect for spiralising, frying, steaming or roasting.

Country of Origin - UK
Class - Minimum Class 2
In the summer time, we get our organic courgettes from several UK farms to keep us in stocked up with these delicious summer squash. One of our growers is Richard Rowan, who farms in Cornwall and is fairly new to the Abel & Cole club. His aversion to all things technology instantly endeared him to us (landline calls only, emails to his mate Geoff, who actually owns a computer). He's a modest chap, telling us, "Farming is 50% luck and 50% right conditions, right temperature and rainfall at the right time." So that's 50% luck and 50% luck then?
For delicious raw courgettes in a simple salad, just rinse and slice. Fancy cooking? Boil or steam, till soft or fry for delicious fritters. Keep your courgettes in the fridge.
Turn it into one of these
You might also like to try...