Wildlife Photographer of the Year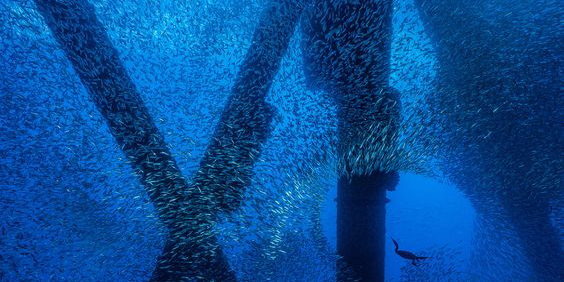 What's this?
Wildlife Photographer of the Year Exhibition

Where?
The Natural History Museum
Cromwell Road, London SW7 5BD
When?
21st October 2016 - 10th September 2017

A few of us very lucky veg boffins took some time away from Veg HQ to head into the wild.
Our visit was filled with many an oooh and ahhh. The photography on display here is simply breathtaking. If you can make it to the exhibit we thoroughly recommend a jaunt to the big smoke. Plan your visit here.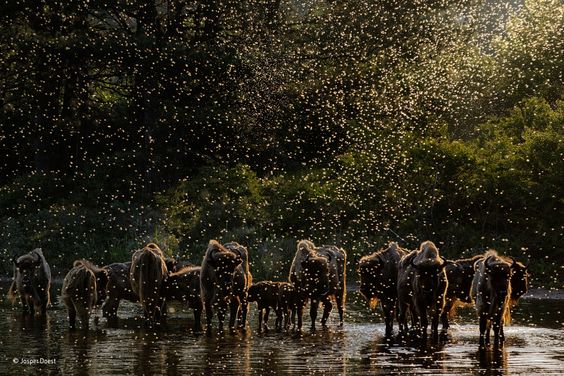 If you can't make it to London, the exhibition will go on tour to a number of locations across the country. Have a look at one nearest to you just here.

Back to top