What is 'biodynamic wine'? Ask an expert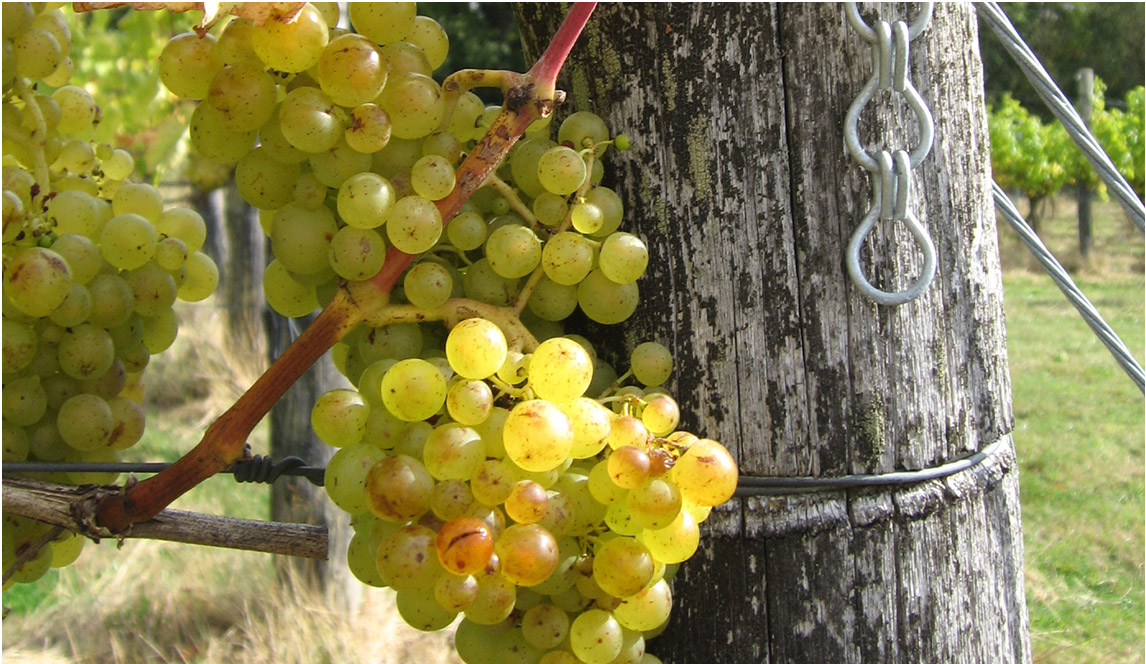 With a key focus on sustainability this month at Abel & Cole, it seems like the perfect time to talk about biodynamics and winegrowing/making. We are lucky enough to have some of the world's most ambitious and inspiring biodynamic winemakers in our wine selection.
But what is 'biodynamics'? Isn't it just some airy-fairy philosophy drummed up 100 years ago by a scientist who clearly had access to too much fresh air? At its core, biodynamics is an energy management system. The main idea is that everything on the planet is living and gives off some sort of energy. Biodynamic farming is the practise of managing those energies. In fact, the theory of biodynamic agriculture has actually been kicking around longer than that of organics!

Performing agricultural tasks according to the lunar calendar and burying cow horns are the things most commonly associated with biodynamics. But that's just a fraction of it! A core part of biodynamic wine is boosting soil and vine health using composts that are made up of elements from in and around the vineyard. In the UK, these include yarrow, which helps vines absorb nutrients more effectively, chamomile that stabilises nitrogen levels in the soil, and horsetail, which aids vines with fungal problems (very common in our muggy climate).

Of course the overall objective of modern biodynamics is to completely eschew from the use of chemicals and ensure that soils (and therefore vines) and happy and healthy and able to thrive long into the future, which is sadly somewhat of a contradiction to the state of conventional agriculture worldwide.

The downside of the biodynamic model is that naturally it requires more hands on deck. All tasks must be performed at the correct times which can cause challenges and of course the composts need to be prepared and applied, versus a piece of automated machinery that can dish out large amounts of chemicals in a very short time with minimal man power. Ethically and environmentally-minded folk these days are aware that our desire for fast results with minimum effort has led to an unsustainable way of conducting both businesses and our lives. But even for the climate sceptics out there, it's worth putting an unmarked glass containing biodynamic wine in front of a professional taster to watch their eyes light up. For as esoteric as it all sounds, there is something incredibly harmonious about the product of this old agricultural method of growing grapes and making wine, something that transcends full understanding yet translates into a simple result: deliciousness in the glass.
Our top biodynamic picks
La Raia Gavi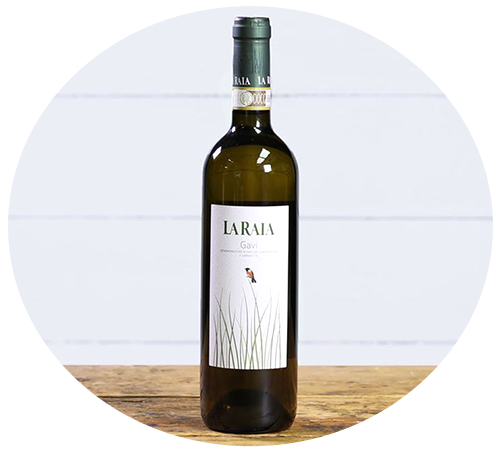 La Raia Gavi
From the heart of Gavi in North Italy's Piedmont region comes this crisp and balanced white, made with the Cortese grape. With notes of lime peel and green gage and a nice hum of acidity throughout.
Bag a bottle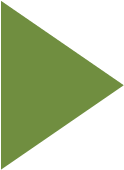 Meinklang Pinot Noir Prosa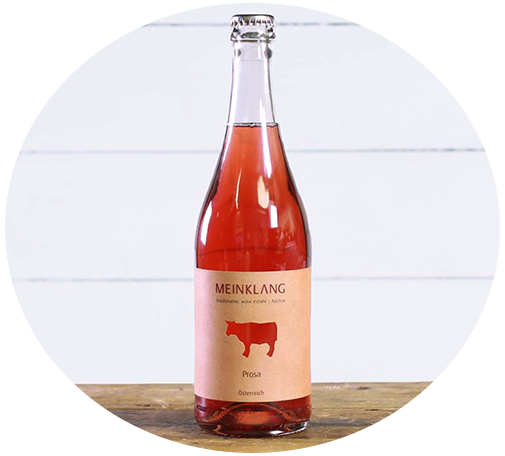 Meinklang Pinot Noir Prosa
Meinklang's commitment to the world of biodynamic is somewhat blistering. Spread out across the border of Austria and Hungary and inside the World Heritage Site of the National Park Neusiedlersee, the Meinklang family have spent the last decade creating a biodynamic paradise, with over 2,000 certified hectares. This slightly sweet sparkling made with Pinot Noir is a veritable summer pudding in terms of fruit and nice, soft bead that lifts the sweetness.
Cheers to Meinklang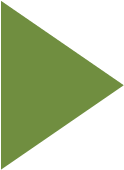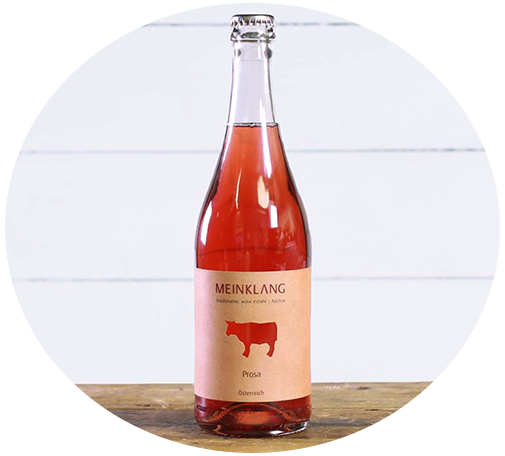 Paxton Pollinator Shiraz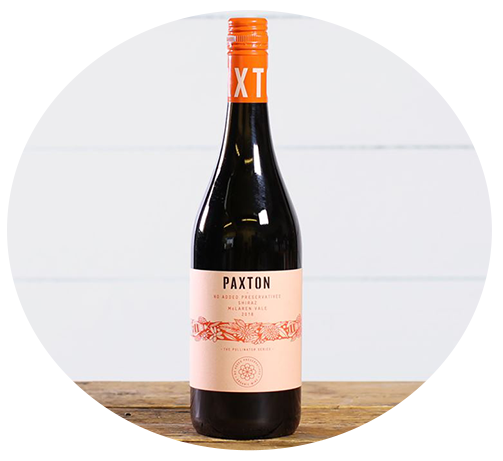 Paxton Pollinator Shiraz
An agile Shiraz from our friends down under. Paxton take their commitment to biodynamics seriously indeed, working with dedication to ensure that the soil is in the best natural condition it can be. Their view that healthy vines mean better wines (and we agree!). This Shiraz is also made without any SO2, for those who prefer the wilder flavours that come with less processed wines. Bright mulberries and raspberries govern the flavour conversation of this medium-bodied red, leading to a clean, vibrant finish.
Pollinator power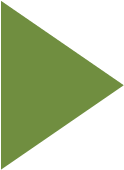 Try the very best organic tipples in our Monthly Organic Wine Club. Honey puts together a tempting trio for you to try, complete with in-depth tasting notes.


Back to top