We asked the Soil Association: 'Why use organic beauty products?'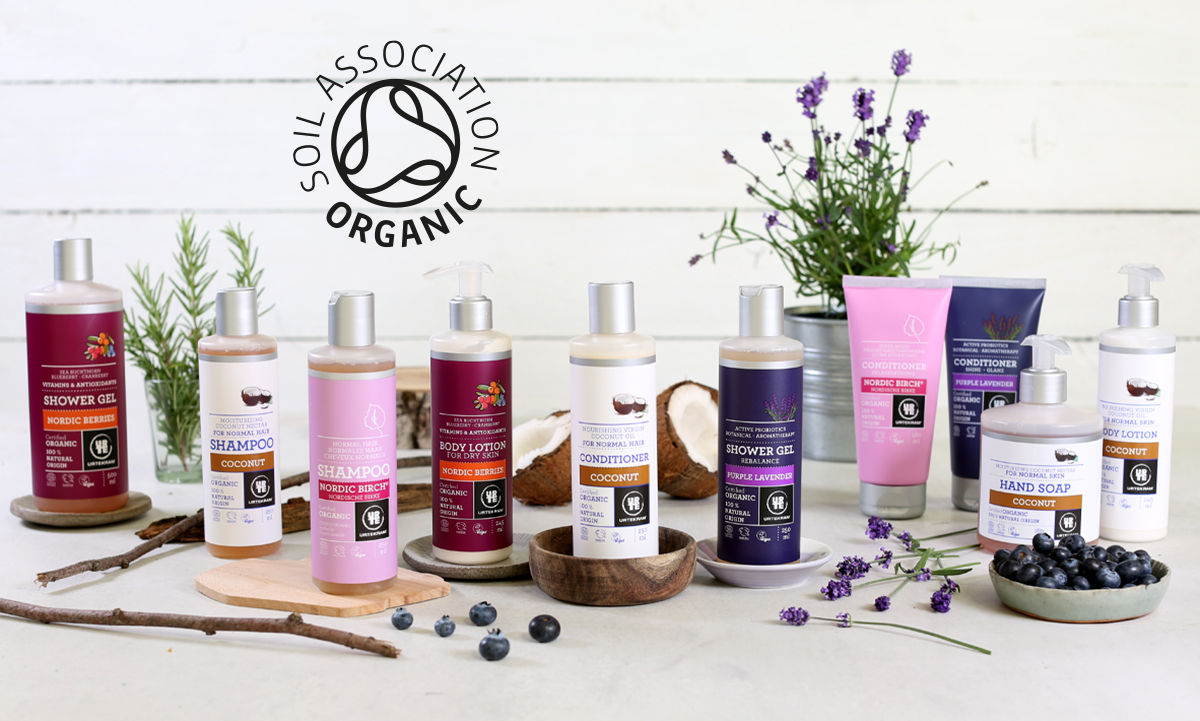 From microbeads to plastic cotton buds, disposable razors to sanitary towels, tubes, tonics, bottles and balms, our bathrooms are full to bursting with products. We put so much thought into what we put into our bodies, but have you ever stopped to wonder about your lotions and potions? We asked our friends at the Soil Association 'why use organic beauty products?' They told us how we can all clean up our act in the bathroom.


What are 'organic' beauty products and how are they different to 'natural'?
Wondering how to choose organic beauty products? You'd be surprised to know that products can be called 'organic' and have as little as 1% organic ingredients. So it's important to keep a look out for organic certification symbols, like Soil Association and COSMOS. When you see these logos, you can guarantee the products meet strict standards and contain a minimum of 95% physically processed agro-ingredients that are organic. Certified organic ensures the ingredients used are rigorously checked, sustainably sourced, GM-free, prioritise the protection of vulnerable plants, not tested on animals, and are free from controversial chemicals, parabens, synthetic dyes and fragrances. The word 'natural' is also used broadly without regulation so we have a 'COSMOS Natural' standard too, which meets all the principles of organic but doesn't meet a 95% organic ingredient threshold. It's most suitable for products containing ingredients such as water, salt or clay – like bath salts or face masks.


To be certified organic by the Soil Association to COSMOS Standards, there has to be a minimum of 95% physically processed agro-ingredients that are organic.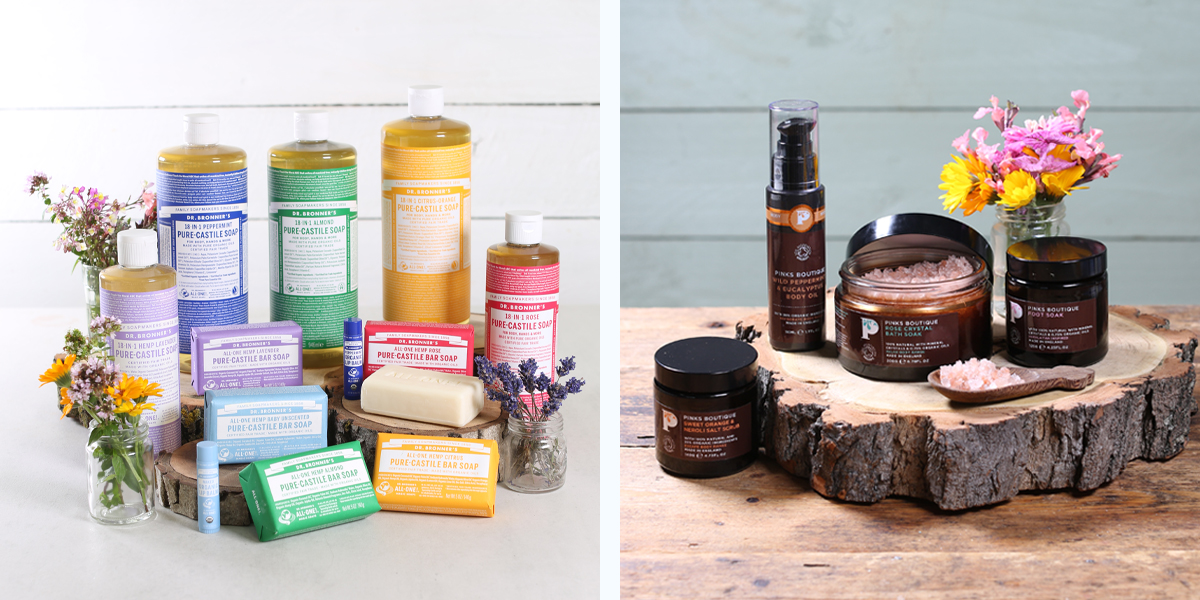 What checks take place before organic beauty products can be certified 'organic'?
We trace the entire supply chain for transparency and check every single ingredient to make sure the percentages meet the requirements of our standard. Every detail is looked into – even the marketing claims, how big the logo is, and every scrap of packaging.

What about animal testing?
Absolutely no animal testing is allowed in the COSMOS or Soil Association standard. It's also generally a safe place for vegans to shop – just look out for the Vegan Society certification, which guarantees there aren't any milk derivatives, beeswax or honey.

What are the non-organic ingredients we need to look out for (and avoid)?
There's a surprising amount of petrochemical-based ingredients in generic beauty products. These are chemicals obtained from fossil fuels such as petroleum, that are often used to extend the shelf life of cosmetics or to disperse fragrance. We have hundreds and hundreds of non-organic ingredients that aren't allowed. In our 2017 report 'Campaign for Clarity', our top ten came from health and beauty products misusing the term 'organic': Ethyl hexylsalicylate • Homosalate • Imidazolidinyl urea • Octinoxate • Octocrylene • PEGs: PEG-7; PEG-12; PEG-40; PEG-200 • Polyquaternium 7 • Polysorbate 20 • Red 17 artificial colour 26100 • Retinyl palmitate


According to Zero Waste, more than 120 billion units of packaging are produced every year by the global cosmetics industry, much of which is not recyclable.
How do organic beauty products tackle packaging?
Our brands are all really committed to reducing the amount of packaging that they use in general, and that's a requirement of the standard. We're looking for the minimum amount of packaging possible, plus the maximum amount of recycled packaging possible, and no secondary packaging at all, like glossy laminated film.
Do you have any other advice for people trying to scrub up sustainably?
Firstly be conscious about what you buy and where you buy it from. Ask yourself, do you really need it? By choosing products that are certified organic, you know that they meet all of the principles of organic, which is without a doubt the most sustainable way of producing products. In a nutshell: better quality products, less often.

Here are some of our faves


Back to top