The gift of time - Volunteering in Malawi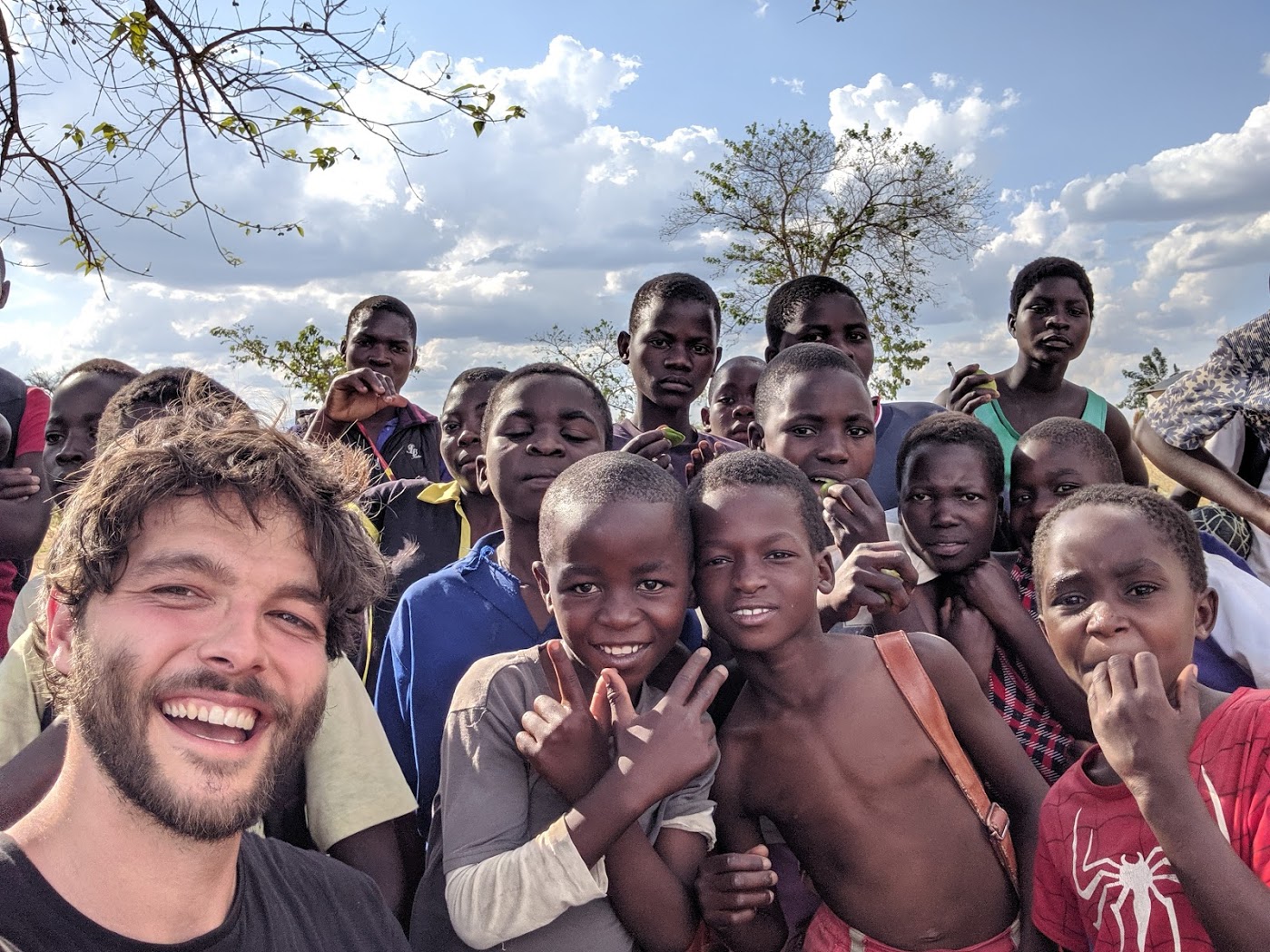 When you grow almost all the food that you and your family eat, irrigating your land is a matter of life and death. In Ntcheu District of Malawi, and for many of the country's subsistence farmers, this means carrying heavy buckets by hand (or by head), from the nearest river to their crops, over and over again. It takes time, and enormous effort.

Having recently returned from his volunteer work in Malawi, Abel & Cole copywriter Craig Seymour explains why he'll never look at the simple act of turning a tap in the same way again.


The Community Farm Project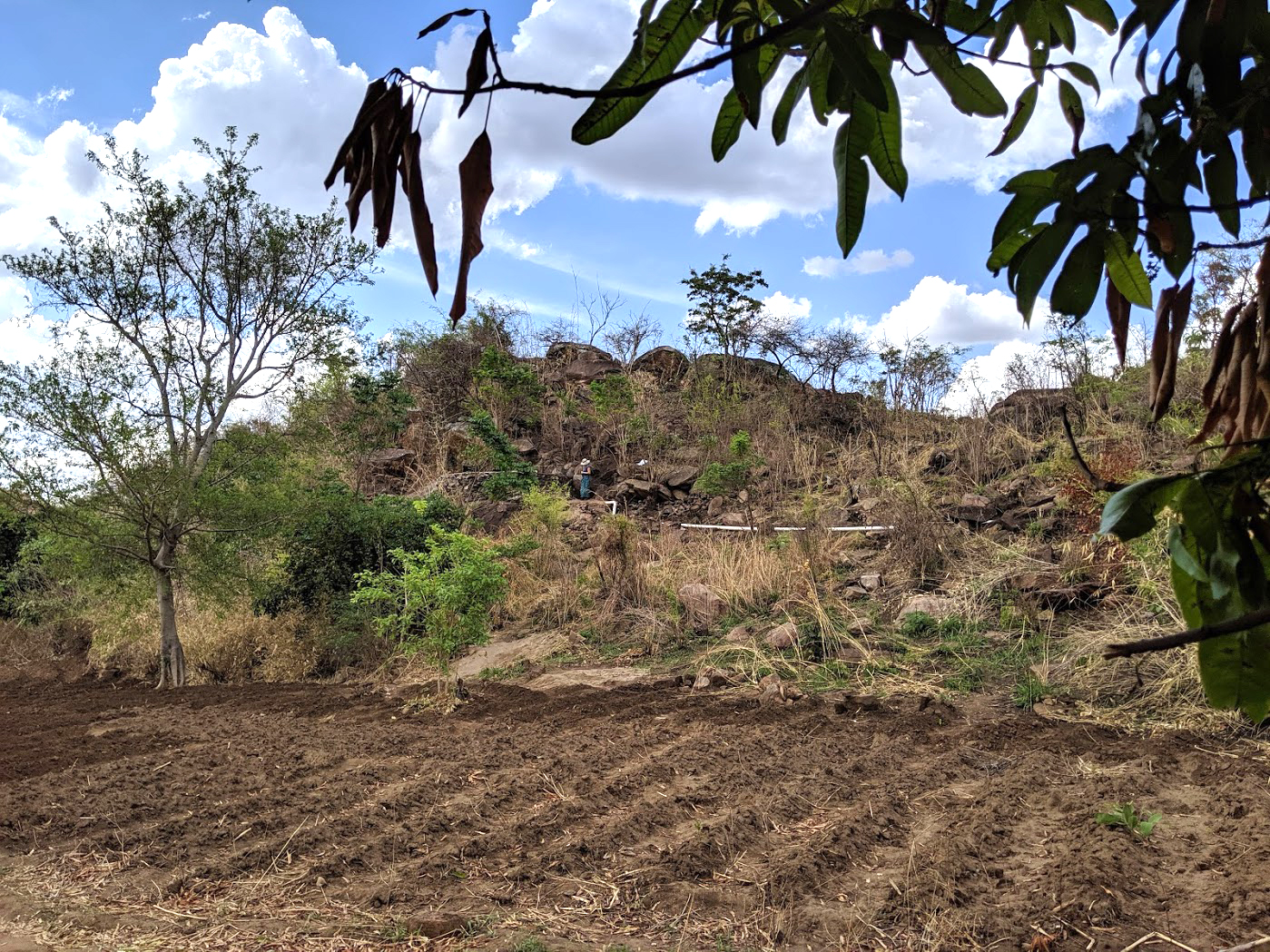 I was privileged to have been selected for the William Jackson Food Group's (WJFG) Malawi Community Farm Project, Mwana Alirenji. Myself and nine strangers who I'm now pleased to call friends, were given a once in a lifetime opportunity. We travelled five thousand miles together and landed in a place that was undeniably, very far from home.

We'd arrived to take part in the fourth year of the project. WJFG, together with the Kusamala Institute of Agriculture & Ecology, have been making great progress with their charity and community building work in Malawi, and their aspirations for the project continue to grow as 2020 approaches. To tackle rampant food insecurity in the area, greenhouses and community gardens have been built, irrigation schemes created, schoolhouses have been provided solar power, beehives have been built and many, many trees have been planted. It's not as simple as cutting a cheque though.

Integral to the project is a drive to share knowledge and skills which will enrich and strengthen the community for years to come. Cintia Martinez, project coordinator for WJFG, to us volunteers, was a guardian angel and guide, but her role is much broader still. Aside from the overall concepting of the work, budgeting and material procurement, her experience as an agronomist engineer allows her to supervise and direct the activities of the project at the ground level. The breadth and depth of her knowledge is truly inspirational, and she has a great deal to teach volunteers and the community's farmers alike. Even if she doesn't know the difference between a crisp and a chip.
The job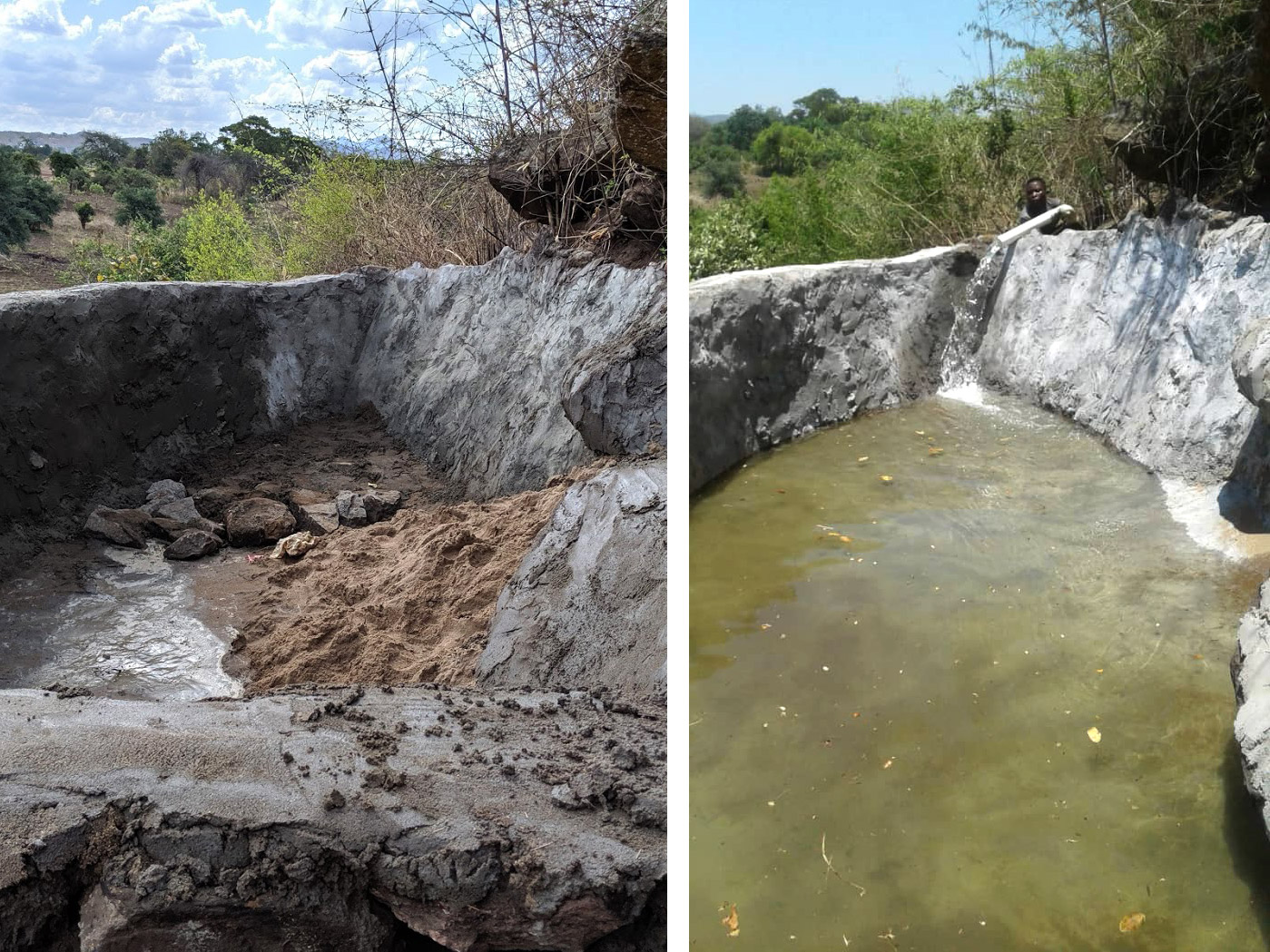 Arriving in October 2019, our intrepid team of volunteers were tasked with the construction of the project's fourth irrigation system, working alongside local farmers under the wise instruction of Kusamala's team of ecologists and engineers. After some Chichewa language lessons and a bumpy ride out to the village of Mpalale, the scale of the task became clear to us almost immediately.

Each village farmer has claim to a small plot of land near the river to grow their own crops. When we arrived, we crossed many of these plots; their soil was expertly worked but still utterly parched. A hill rises above, and below the shallow river trickles onward in anticipation of the rainy season which would soon arrive. Our first task as volunteers was to cut a flat foundation out of the side of the hill where a water tank would be constructed using stone and sand sourced from the surrounding area.
Time is much more than money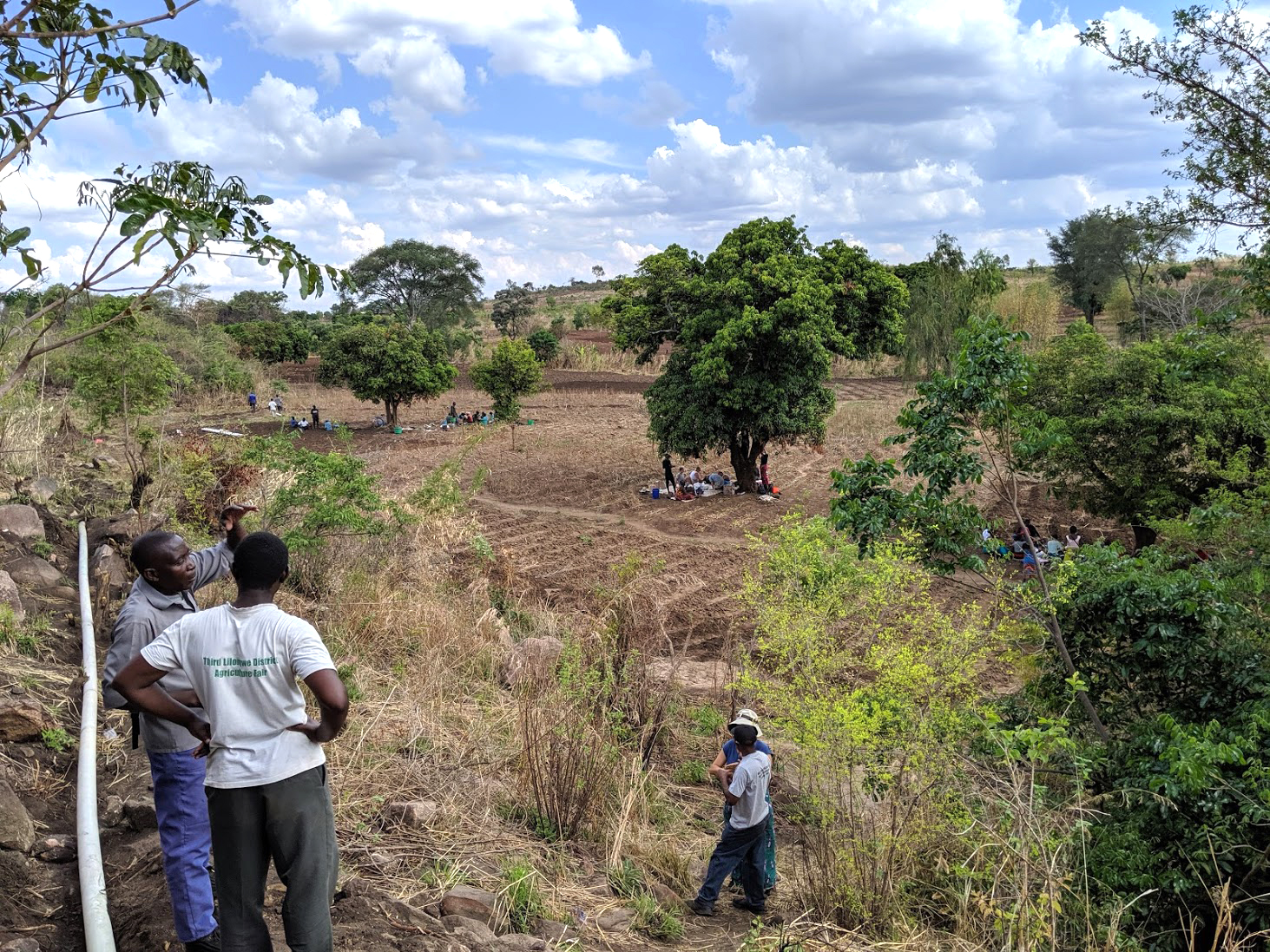 I am a writer by trade. My most relevant building experience involves Lego bricks, and for a long time I wondered if the money spent to bringing volunteers like me here couldn't have gone to a better use. It's true, the locals from the Kusamala team had all the skills and experience to make this happen without ten azungu (the Chichewa term for white-skinned foreigners) having a go too. But then it occurred to me. In Malawi, money isn't the only thing of value. Time and energy are resources worth just as much.

Every hour we volunteers spent digging holes, carrying boulders, pushing wheelbarrows and filling sandbags was an hour that someone from the community didn't have to. They could spend that time working their own land or providing care to elderly relatives and (in the case of children who must often choose work over attending school), hit the books for a chance at a better future.

It's hard to know exactly how much time and energy will be saved now that the work is done and the cement is dry. The constant slog from river to field will be replaced by the flick of a switch. A pump draws water from the river to the tank in a matter of minutes, before allowing gravity to distribute it downhill to the fields of each villager in turn. Having spent days on end working under the beating African sun to get there, that prospect is hugely exciting to me. But it's not half as exciting as the thought of what else can be achieved in those hours not spent irrigating their land in such a painfully manual way.

WJFG'S Mwana Alirenji project aims stipulate that local, sustainable materials must be used, and that the local people must be empowered to maintain, repair and reproduce the results elsewhere. In this way the potential for good is made infinite. The number of hours and energy saved could grow exponentially. This is a sustainable way to make the lives of many easier. To free kids up and get them back into school. And as we know, for any country to progress, the education of future generations is a vital ingredient.
Building bridges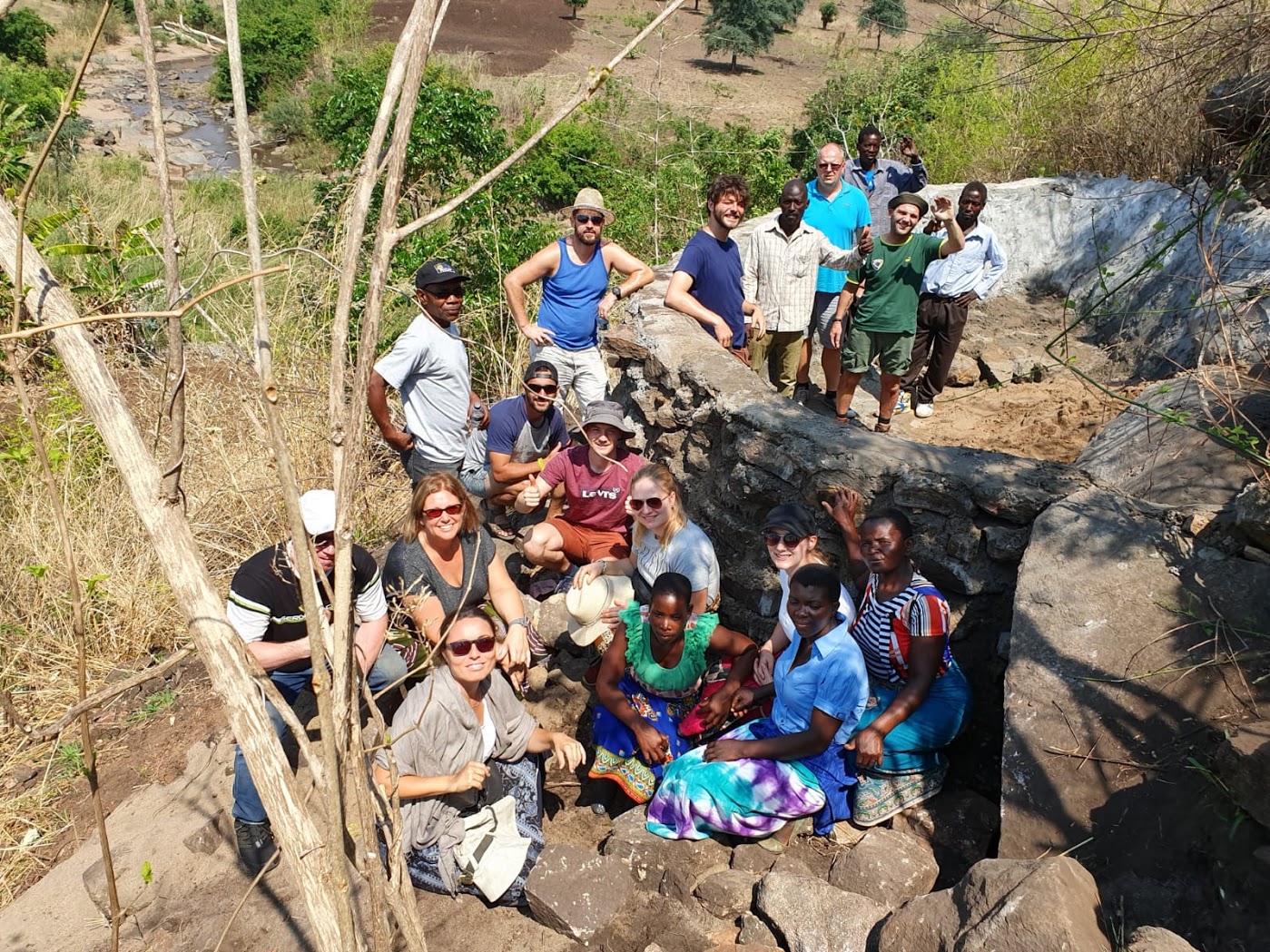 You'd be forgiven for thinking that digging holes, carrying boulders and pushing wheelbarrows around in 30-degree heat doesn't sound like much fun. And in most cases, you'd be right. But this experience was about so much more than labour. After all, it would be cheaper and simpler to hire a group of ten local people to do the same graft that our volunteer workers did.

The Community Farm Project is about imparting permaculture wisdom to an area that badly needs it first and foremost, but the 'community' part cannot be overlooked. There's a beauty to the idea of bringing such a diverse group together to share a common goal despite our myriad differences. For many of the volunteers, it was a first time in Sub-Saharan Africa. For many of the locals, it was their first time seeing an mzungu in the flesh. Meetings like this, even despite language barriers, make the distances between us feel smaller. When you have a common purpose, your shared humanity is what shines through, not your differences.

This project is not about comparatively wealthy white people barging in to save the day. It's about building bridges between people. Be that between the volunteers ourselves, between us and the communities we were working in, and within the communities themselves. It's an inspirationally progressive movement and its impact on me, my fellow volunteers, and hopefully the village of Mpalale will last far longer than any water tank. No matter how well it's built!
Feeling inspired?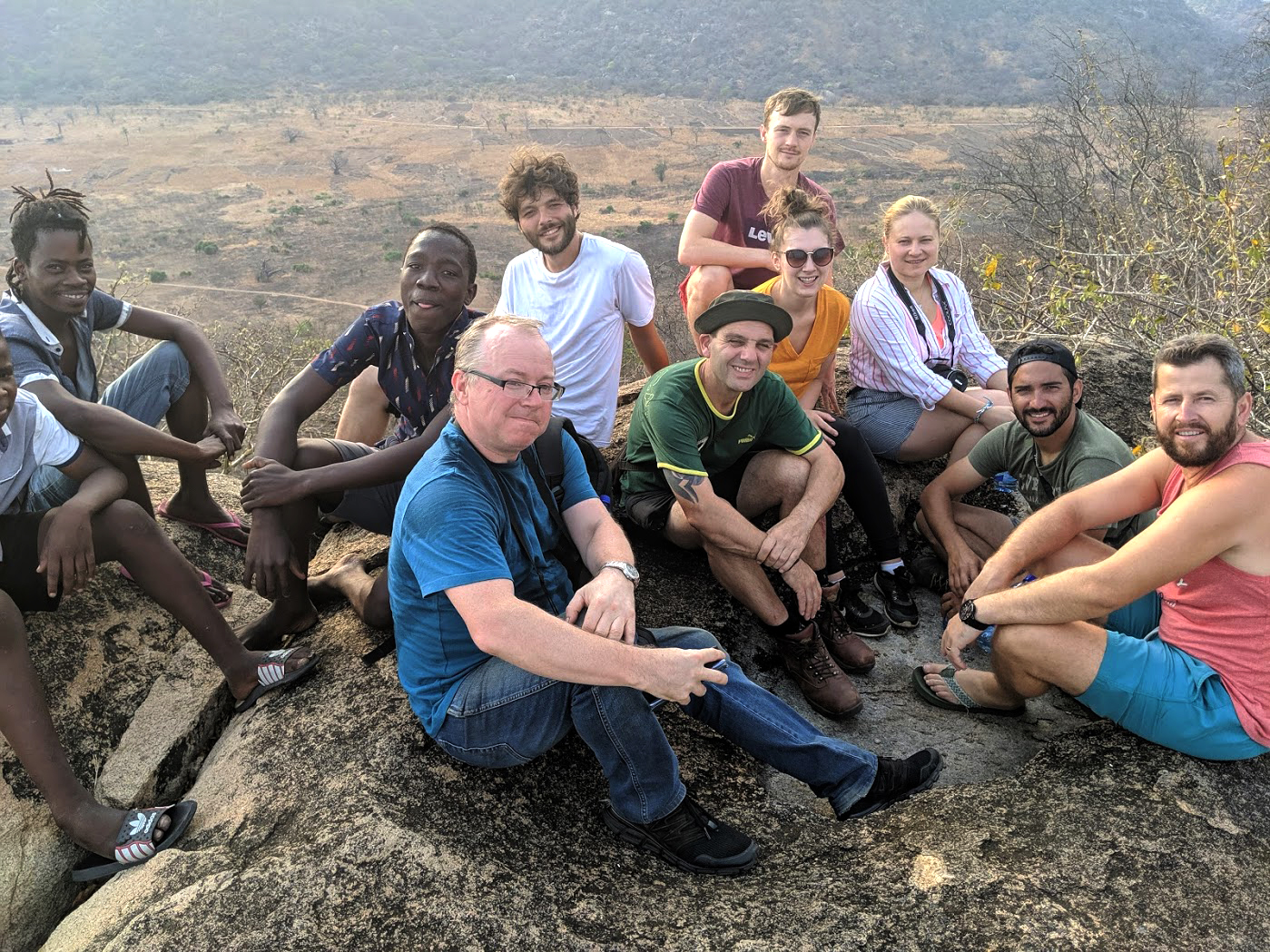 Applications for the next volunteer work placements in Malawi are open to any employee working for the William Jackson Food Group, a 168-year-old family business which owns Abel & Cole. Fancy throwing your hat in the ring? We're recruiting right now, so why not take a look at our jobs page and join us here at the home of all things organic? There are loads more volunteer opportunities to be had here, and even paid days leave to take advantage of them too!


Back to top