The Big Book Collection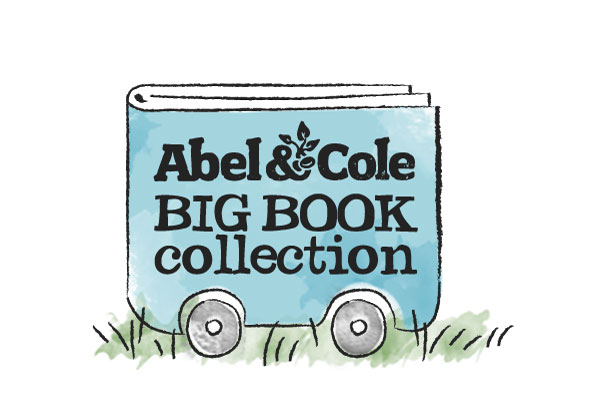 It feels good to do good. And here at Veg HQ, when we get a chance to do a bit of good we jump at it. Over the years we've collected bikes and shoes, and recently we rallied the troops to collect books on behalf of The Book Bus.
This remarkable charity, which makes sure that kids in Ecuador, Malawi, Zambia and right here in the UK, feel inspired to read, learn and, not to mention, have some fun has reached over 100,000 children, which amounts to a lot of expanded young minds. They're amazing, and with the help of illustrations by their trustee, Sir Quentin Blake, sharing smiles with every mile.
From 15 August-2 September, we asked Abel & Colers to swap their veg for books, and fill up their boxes with books for youngsters. In that short time you generous lot donated -- sound the trumpets -- over 12, 000 books. So, well done, and thank you for your help!
To learn more about The Book Bus visit thebookbus.org

Back to top