Reframing Menstrual Hygiene Day: Tackling Period Poverty and Stigma with Natracare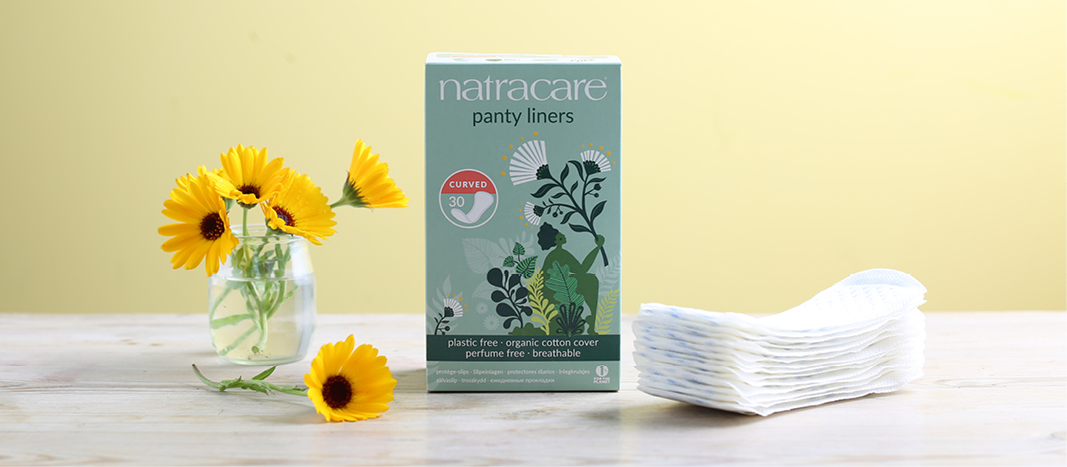 We're teaming up with sustainable period product heroes, Natracare, to help change the stigma around menstruation and tackle period poverty in the UK. Our Charity Officer Jess caught up with Natracare's Ellie Hunt to find out why they're joining the call for Menstrual Hygiene Day to be renamed, and how we can all help break down taboos, changing the conversation around periods for good.
"We're an organic period and personal care brand campaigning for healthier products for people and the planet. Our founder Susie Hewson spent years researching the best, certified organic and natural materials for personal care products when no other eco-friendly alternatives were available. Susie created Natracare in 1989 as a campaign to shake up the period product industry for the better – we even made the world's first 100% organic cotton tampon. Our plastic-free period products are made from a few simple, natural materials that are biodegradable and compostable. We also avoid the harsh chemicals, dyes and perfumes often used in conventional products. Today the range includes organic and natural protection for periods, incontinence, parents and babies."
WHAT IS MENSTRUAL HYGIENE DAY, AND WHY IS IT SO IMPORTANT THAT WE MOVE FROM THE IDEA OF MENSTRUAL 'HYGIENE' TO 'HEALTH' TO TACKLE PERIOD STIGMA?
"Menstrual Hygiene Day takes place on the 28th of May to acknowledge the lack of access to period products and poor sanitation infrastructure that many menstruators experience. Menstrual Hygiene Day has been successful in raising awareness of these issues, and is acknowledged by many NGOs and businesses each year, but as the movement has grown, the language surrounding the day hasn't changed.

"Many people still feel shame around their period, driven by the belief that menstruation is dirty and embarrassing. Campaigners have been calling for Menstrual Hygiene Day to be changed to Menstrual Health Day in a bid to change the way our society thinks about menstruation and finally ditch the stigma. 'Hygiene' refers to cleanliness, and conflating periods with hygiene suggests they are unsanitary, further perpetuating the taboo. 'Health' is associated with wellbeing and refers to a physical condition that needs to be looked after, rather than treated. At Natracare, we fully support the move from 'hygiene' to 'health' – language is powerful and shapes how we look at the world, ourselves and others around us."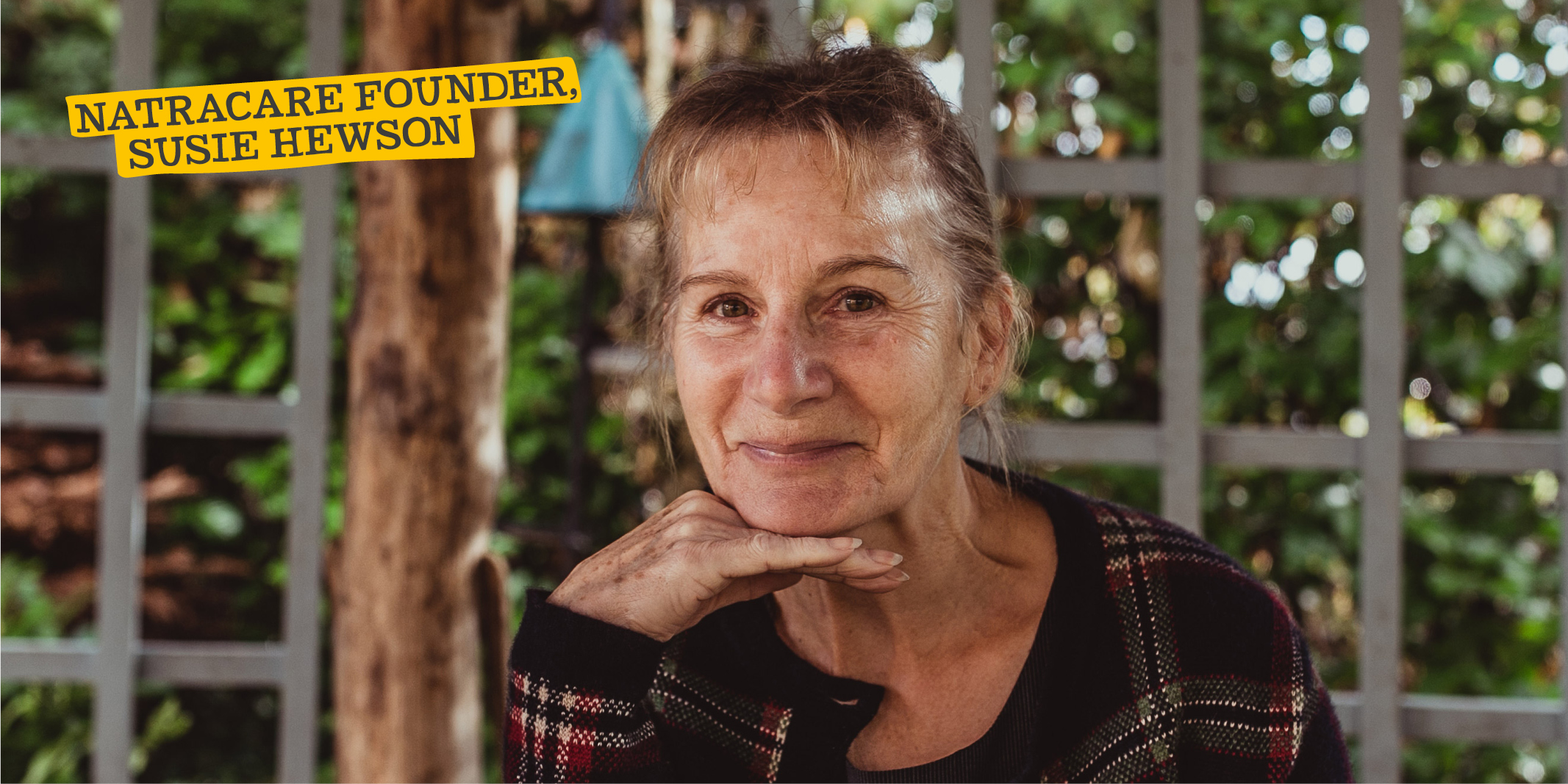 WHY IS INCLUSIVE LANGUAGE SO IMPORTANT WHEN TALKING ABOUT MENSTRUATION?
"Everyone deserves the opportunity to talk openly and honestly about menstruation without feeling shame or fear. Unfortunately, this isn't the reality for many people. The diverse experience of having a period is often overlooked in the period conversation, even though not everyone who has a period is a woman. Many trans men, non-binary and intersex people still go through the menstrual cycle despite not identifying as women. The conflation of periods with femininity by using phrases like 'feminine care' or 'feminine hygiene' can create a feeling of disconnect or gender dysphoria for those who don't identify as women, but who may at some point experience a period due to their biological make-up.

"Viewing periods as inherently feminine can also alienate the many women who don't have periods due to menopause, contraception or health issues. At Natracare, we launched our 'Rename Don't Shame' campaign to shed light on this issue and encourage retailers to change the way they label period products. If retailers commit to this small but powerful change, they will send an important message that the period experience is diverse and not something to be ashamed of!"
WHAT IS 'PERIOD POVERTY' AND HOW HAS THE PANDEMIC EXACERBATED THIS ISSUE?
"Period poverty is the lack of access to affordable and safe pads and tampons, but it also intersects with other forms of disadvantage, such as sanitation, stigma, housing security and more. Around 500 million people live in period poverty around the world, and according to Plan International UK, 1 in 10 girls in Britain aged 14 to 21 can't afford to buy menstrual products.

"Lack of access to period products combined with period stigma means many children don't go to school during their period, which negatively impacts their potential to succeed. The pandemic has exacerbated many of the existing inequalities in our society, such as rising unemployment rates, more people unable to afford basic necessities, and an increasing reliance on foodbanks. Period poverty charity Bloody Good Period have reported providing nearly six times the usual amount of period products to people in the UK since the pandemic began. Food banks have become an important resource – the need for food banks has increased 110% in the UK since the start of the pandemic, but it's not always guaranteed period products will be available. Donating period products to food banks or crisis centres is such an important and easy way to ensure those living in economic uncertainty have access to safe period care when they most need it."


Back to top