Our latest volunteer work with the Cook School charity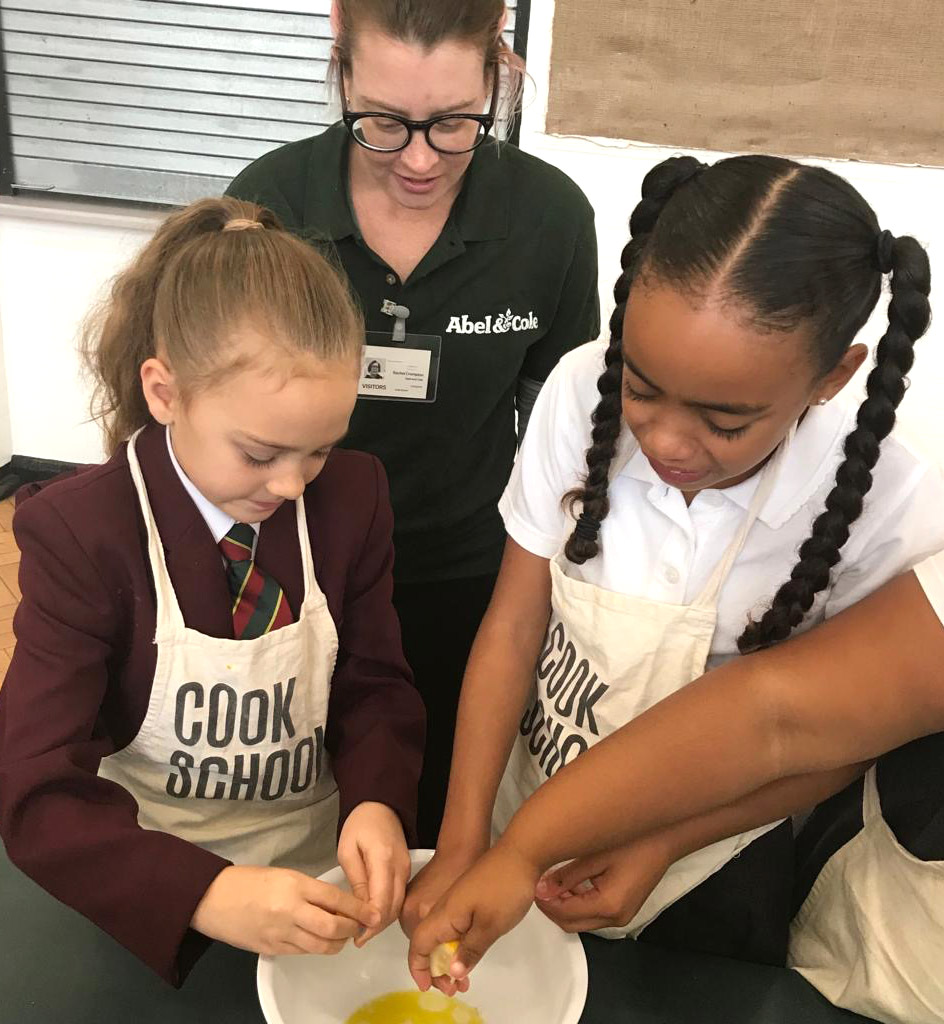 As you might know, we love getting stuck in, especially when it comes to food. Each year everyone here at Veg HQ gets a day out of the office to do a spot of volunteer work for an organisation of their choice, and many of us like to club together to make an even bigger difference.


Now that the new school term is back in session and Autumn's in full swing, we thought it'd be a great time to give a roundup of our recent volunteering efforts with our good friends at the Cook School charity across September and October.

Providing delicious organic ingredients and eager helping hands, our veg heads attended a school-wide cooking session headed up by the fabulous children's recipe writer Amanda Grant. There was no chef-ing for us this time however, but we were happy to be the supporting act. At the heart of the volunteer work that Cook School promote is offering children the opportunity to gain confidence, do it for themselves and to get comfortable with nutritious food. We had a great time telling the mini-chefs all about our ingredients, where they come from – and doing that all-important washing up.

Recipes focussed on lush green salads, with many small hands making light work of all that tasty organic veg. Children learned skills such as grating and using a small knife safely, and were rewarded with a self-made meal and recipe to take home.
We asked some of our eager volunteer workers what their highlights were:
Jassy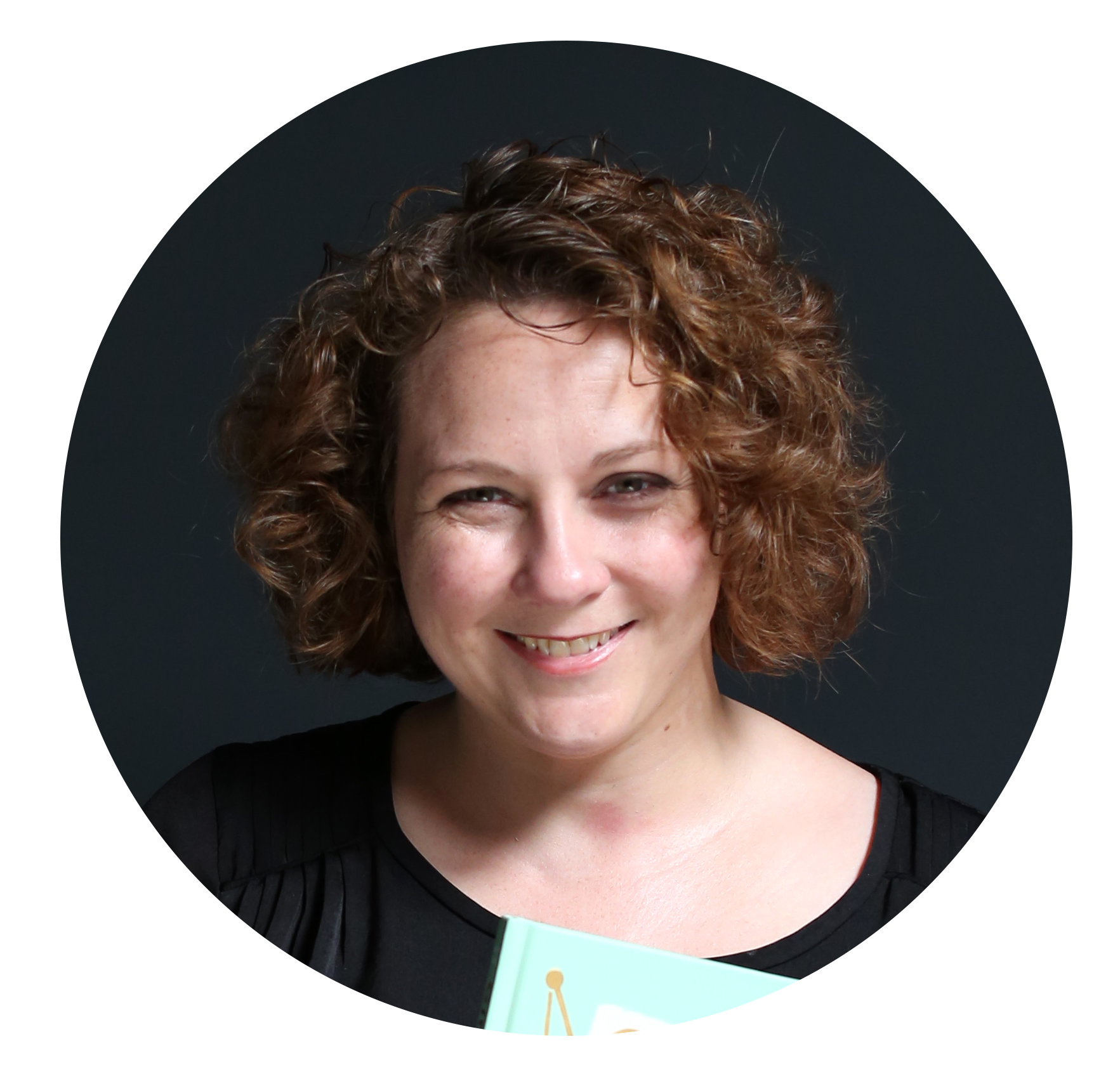 Jassy
"Cooking with the kids at Riverdale School reminded me how much fun and joy we can find in cooking. The kids were so excited and enthusiastic about getting stuck in, and it was great fun helping them get to grips (literally) with chopping veg, grating cheese and making croutons. Who would've have thought 5-year olds would be so excited about salad? It was so lovely to hear them talk about taking their salads home and how much they were looking forward to sharing what they had made with their families. A wonderful and valuable day falling in love with cooking all over again. The kids are an inspiration."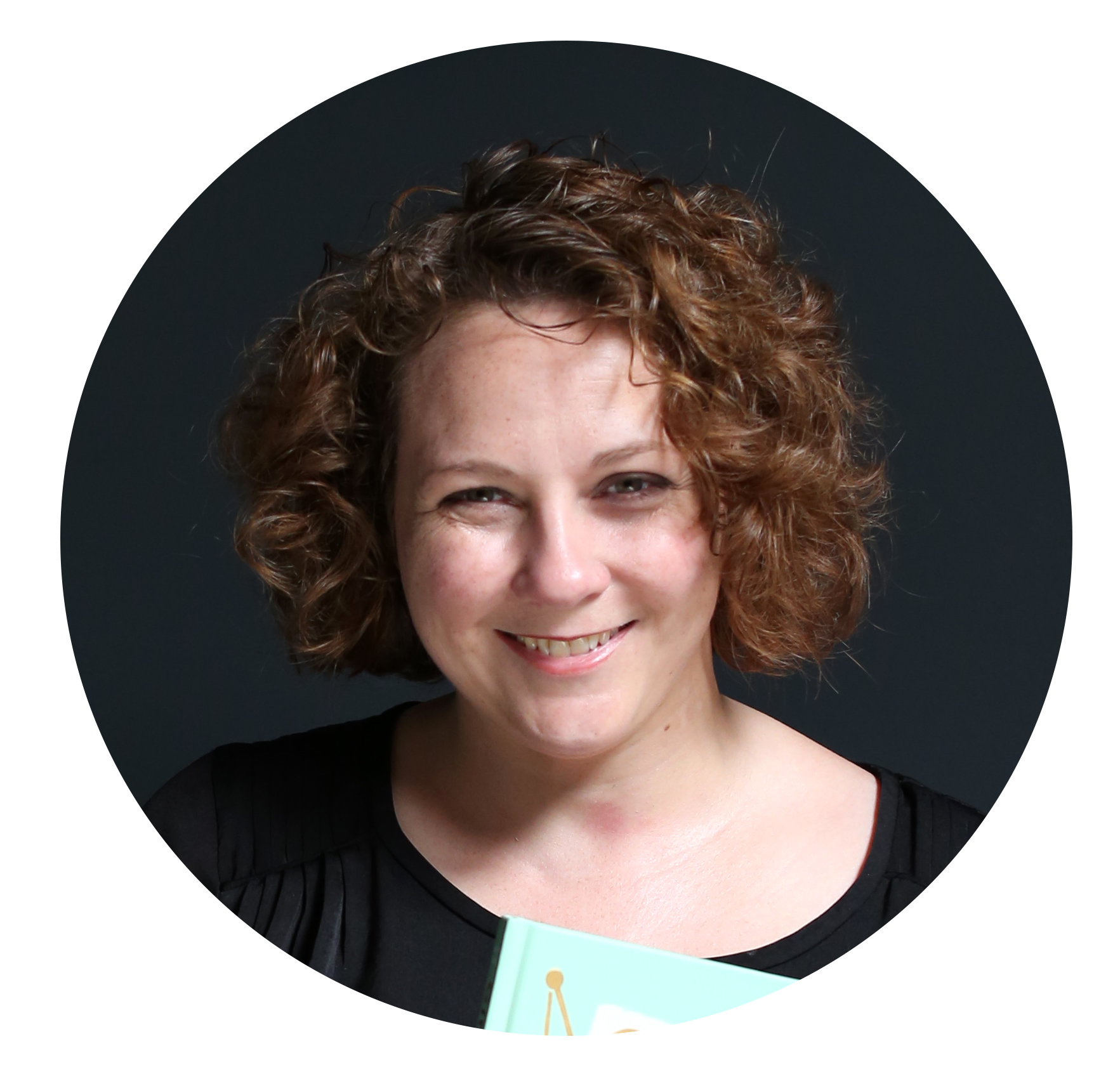 Emily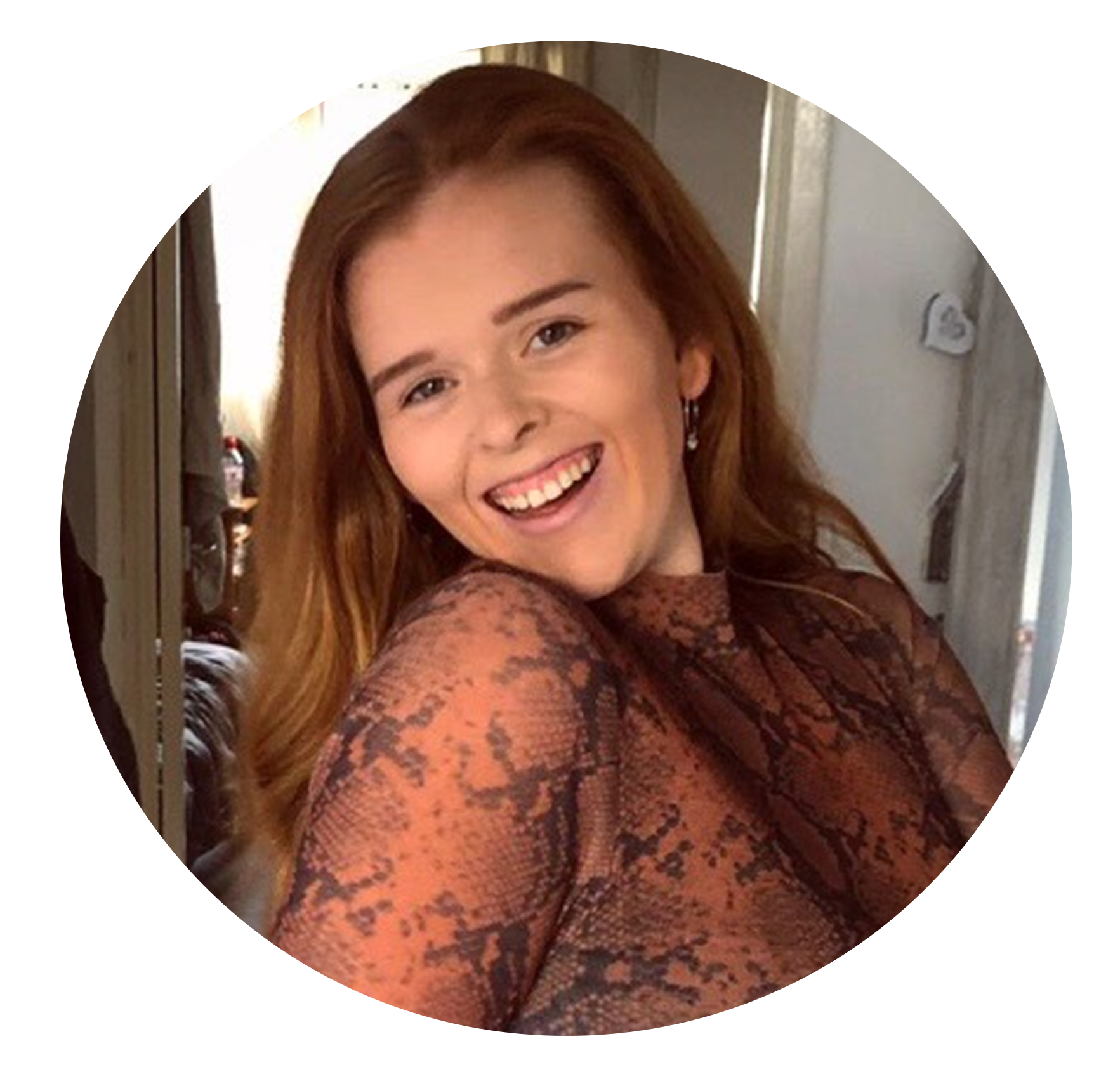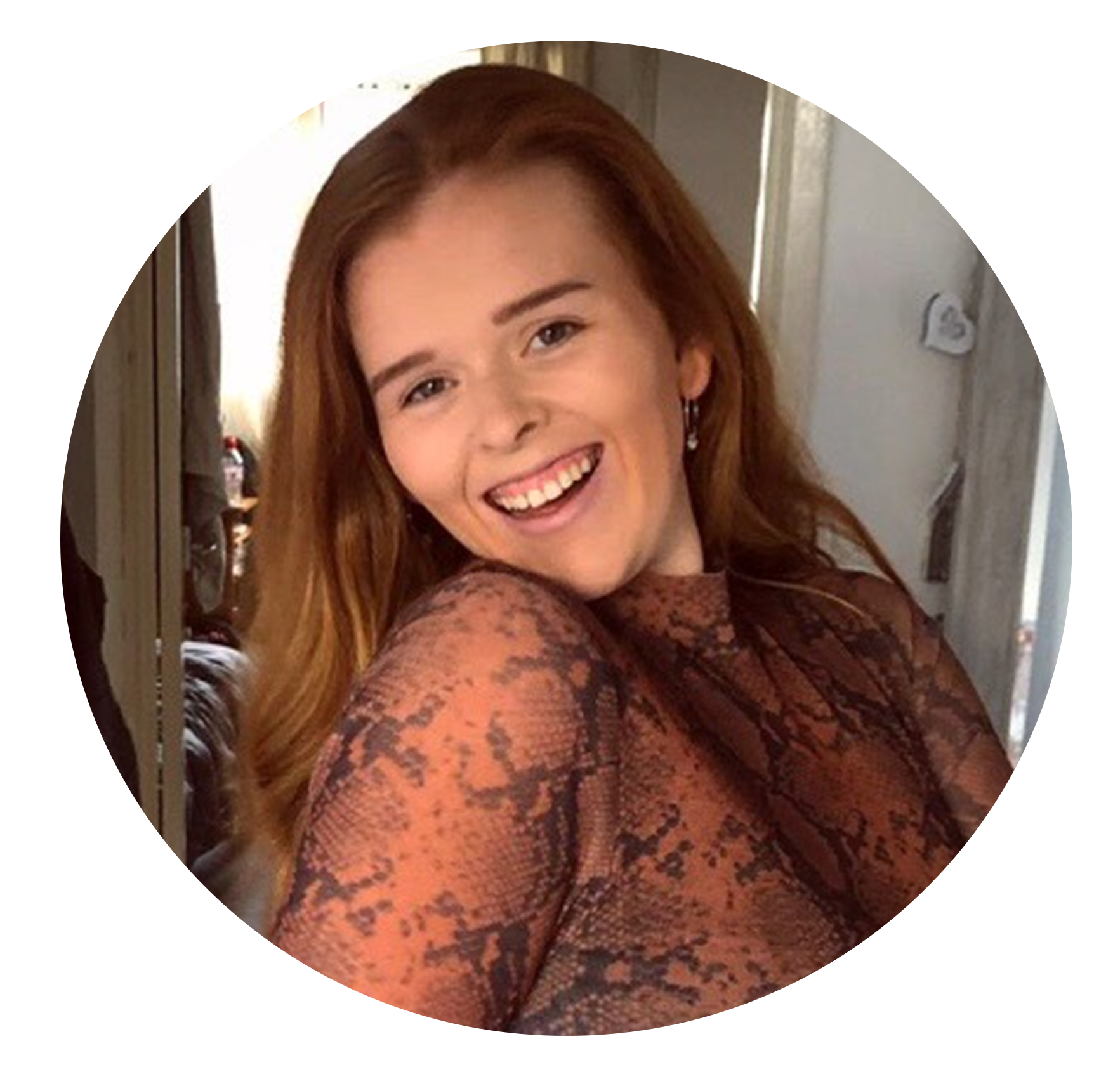 Emily
"It was a really great day. The work Amanda and Kristian are doing is really inspiring and I love that Abel & Cole are supporting such a worthwhile venture. My favourite part of the day was chatting to the children about what they ate at home, lots of them eat salad and even had favourite salad items (impressive as I wouldn't have even touched a lettuce leaf at nine!). In our group they paired older year groups with younger, and it was very sweet seeing the older children helping the smaller ones with the tasks and encouraging them to get involved- it really was a true testament as to how food brings people together."
Amanda Grant, found of Cook School tells us;
"We feel lucky every day to be given the opportunity to help so many amazing children to understand food and to teach children to cook. This is why we really value Abel & Cole's incredibly generous support because they enable us to do this. We're just coming to the end of our autumn term campaign with Abel & Cole having taught close to two thousand children. Each and every child taught was amazed by the ingredients supplied, many tasting things for the first time. The staff volunteers totally bought into the Cook School ethos and atmosphere that we try to create during our all day workshops and quickly became valued members of the team. We are already looking forward to the next campaign!"

"I would just like to say a big thanks to yourself and your team for such a lovely event! It was a very informative and fun day and the children as well as the adults all had fun and learnt new things. The day ran very smoothly and it was lovely to be part of the great work you do. Thank you once again!" - Touriya, Oakdale Infants School

The proof is of course in the pudding (well, salad), and the final word comes down to the Cook School students;

"I'm a fussy eater and I think the pepper was good, it's the first time I've tasted red pepper, it was savoury." Year 6 pupil.

"It was the best day of my life." Darnia, year 5.

"I've never eaten a tomato before!" Tom, year 3.

"When are you coming back?'" Raj, year 4.
Has that given you some food for thought? Why not check out some of our other volunteer work antics for more of our charity initiatives elsewhere on the blog.


Back to top