Craft ideas for kids: DIY Wildlife Binoculars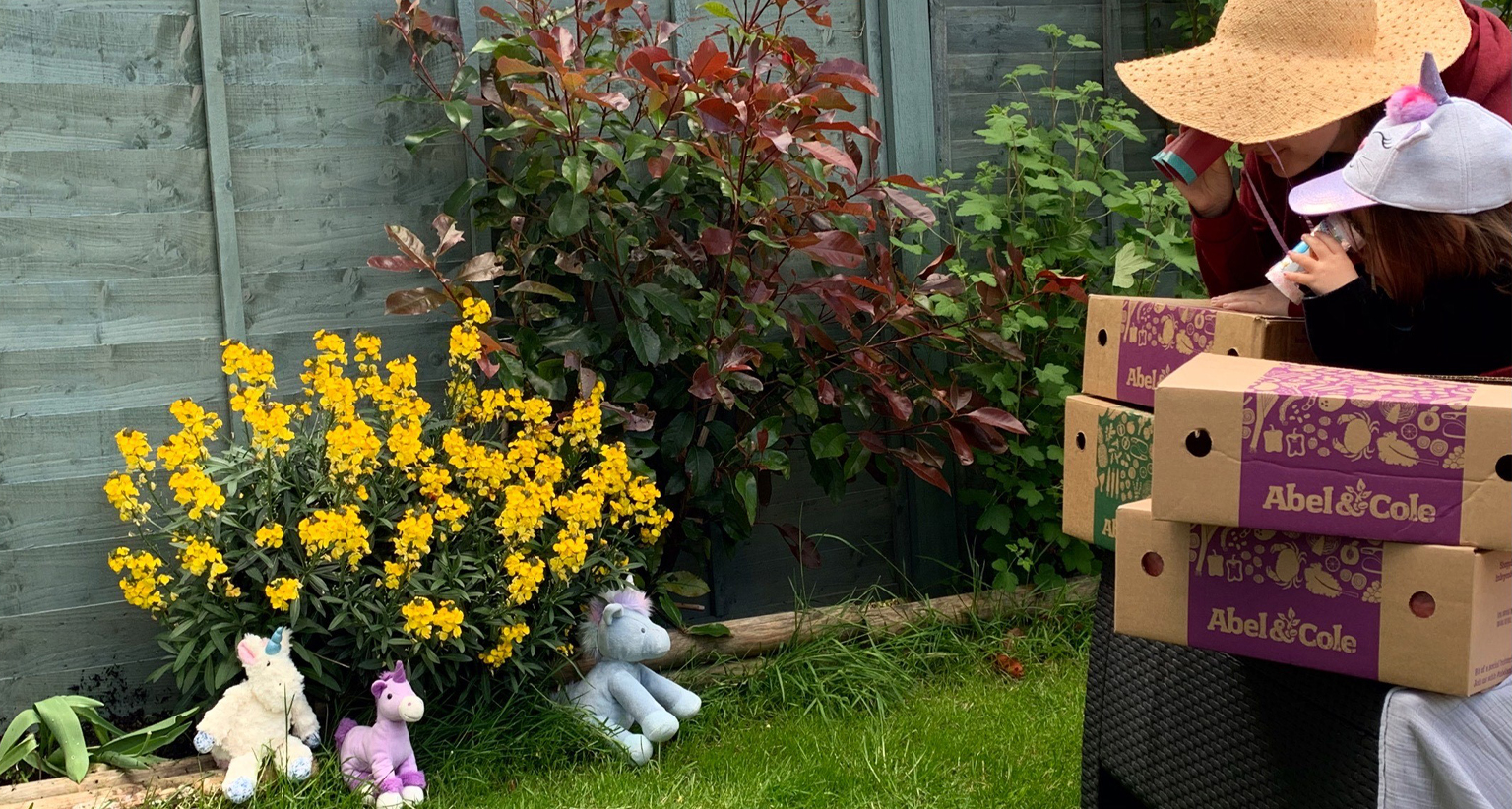 With summer creeping ever closer, gardens and greenspaces are coming to life. What better time to appreciate the outdoors and keep the little ones busy with educational craft ideas?

With your own DIY wildlife spotting binoculars, you can make a day of it! Round them up for some kid's crafts and fresh air during a lockdown trundle, and follow our handy Spotters Guide while you're at it.

You will need:
• A crafty spirit and a love of nature
• 2 empty loo roll tubes
• 1 cardboard box (cereal or lollies work well, but we've used a Booja Booja box here)
• Scissors
• Glue (runny PVA, glue stick or even a glue gun works well)
• 1m of ribbon, string or twine
• Paints, paintbrush and a little water (acrylic work best)
• Optional: biodegradable glitter, sequins, pics of their fave animal
How to: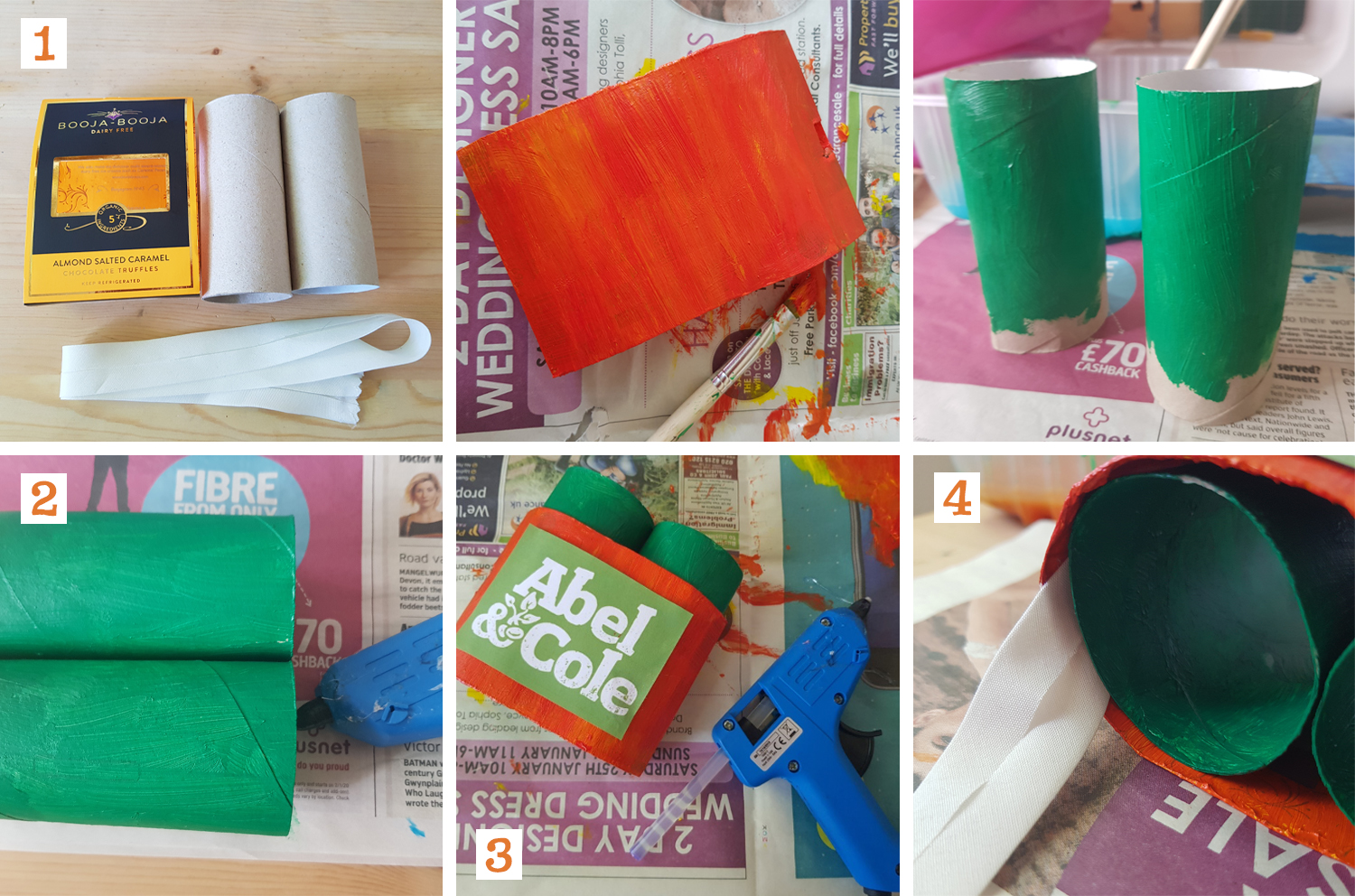 Be sure to pop that paper down first to protect your table! It's not kid's craft without a bit of mess after all.

1. Our Booja Booja chocolate truffle sleeve is the perfect fit for a standard loo roll tube, but feel free to snip the box you're using down to size. Once you're happy, it's time to add colour!

Top tip - You might want to pick a complimentary or contrasting colour for your loo roll tubes as these will be your spyglasses

2. Once dry, you'll want to stick your loo roll tubes together so you don't go cross-eyed! A little dab along one side will do just fine.

Top tip - If you're using runny PVA, pop a rubber band over the rolls to keep them together while they dry

3. Once the glue has set, slot them into the outer case with a little overhang like so. You'll want to pop a dab of glue on top of each tube to hold it in place here as well.

4. Nearly done! Finally, you'll want to add the strap so you can wander along hands-free. Simply pop a dab of glue inside each of the sides on the opposite end of your binoculars. If you're in a hurry, you can also use your crafting kit's stapler for this part. We've used ribbon, but you might even have some lovely box string to hand.

And there you have it. Your very own set of DIY Wildlife Spotting Binoculars. The perfect way to keep the kids crafting during lockdown, and an invitation to the summertime safari too. Don't forget your Spotters Guide! You can tag us in your snaps on social media using #MyAbelandCole.


Back to top