Introducing our Sustainable Food App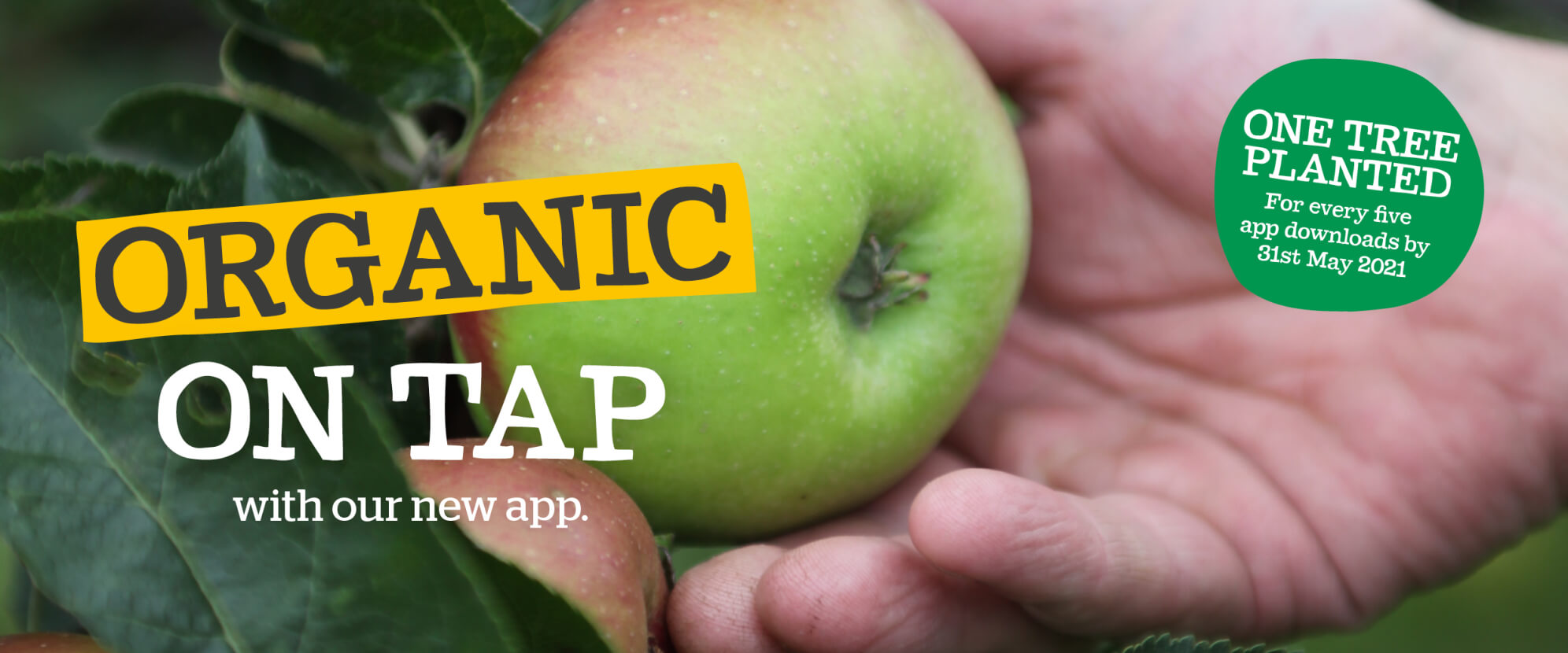 Looking for the best food delivery app? We are so excited to share that the official Abel & Cole app is now live on the App Store and Google Play! We've made it easier than ever to shop sustainably, manage your orders, and enjoy organic on tap. Hear from the digital experts here at Abel & Cole about our new organic food app, and find out how you can help to plant trees with every download this June.
What makes the best sustainable food app?
For us, it's about inspiration and ease. We believe shopping sustainably should be easy. Which is why our sustainable food app has been designed to make enjoying the very best of organic completely hassle-free. We want to showcase the exciting (and delicious) innovations from our organic farmers, makers and bakers through a simple and hassle-free experience.

Throughout the journey, we carried out plenty of testing with our customers. This process was absolutely vital for Head of IT, Ryan, as through "lots of ideating, testing and refinement" we ended up with "a unique and intuitive user experience that everyone loved". Our green community's feedback is our number one priority, and through testing, Web Lead, Zak is so happy with the "first-class customer experience" as a result.

One of our favourite features of the app is the removal of the checkout basket. As Zak describes, "the removal of the checkout step lets me add items straight to my next order and manage the frequency without much effort at all." For UX Designer, Danny, "removing that checkout process, that concern of whether I've checked out an item has been alleviated. The speed of updating my order just works and I'm able to integrate the app to my day to day." That means less time managing your order, and more time enjoying the very best of organic on tap, at your fingertips.

Putting the planet first
We will always put the planet first in all that we do. Which is why we're celebrating our app launch with a very special sustainability initiative. For every five app downloads by 30th June 2021, we'll plant a native tree with charity, Mires Beck Nursery. So your small act of downloading an app will mean big things for the planet we share.

Registered charity and garden centre, Mires Beck Nursery can be found in the wilds of East Yorkshire. The site provides work experience, therapeutic gardening sessions and a social space for adults with learning difficulties, Autism and physical disabilities across 14 acres of nursery and conservation land. The sale of each sapling (grown especially for us) helps the nursery to continue bringing 'green therapy' to over 100 individuals a week, with hopes to expand support even further through their adult day care services. Our new native trees will be in good company - with the charity's tireless growing efforts, over the last 8 years the William Jackson Food Group have planted an amazing 50,000 trees around the urban areas of Hull, providing habitat and food for wildlife and the benefits of nature to local people.

How to get started
Download our official, sustainable food app from the App Store or Google Play. Log in as normal with your existing log-in details and you'll be able to easily manage your orders and browse our store with just a few taps.

· Download our official app via the App Store or Google Play, logging in with your existing details.
· Manage your orders and pause, skip or cancel items with one tap.
· Leave a review about your experience to help more people discover and enjoy our app.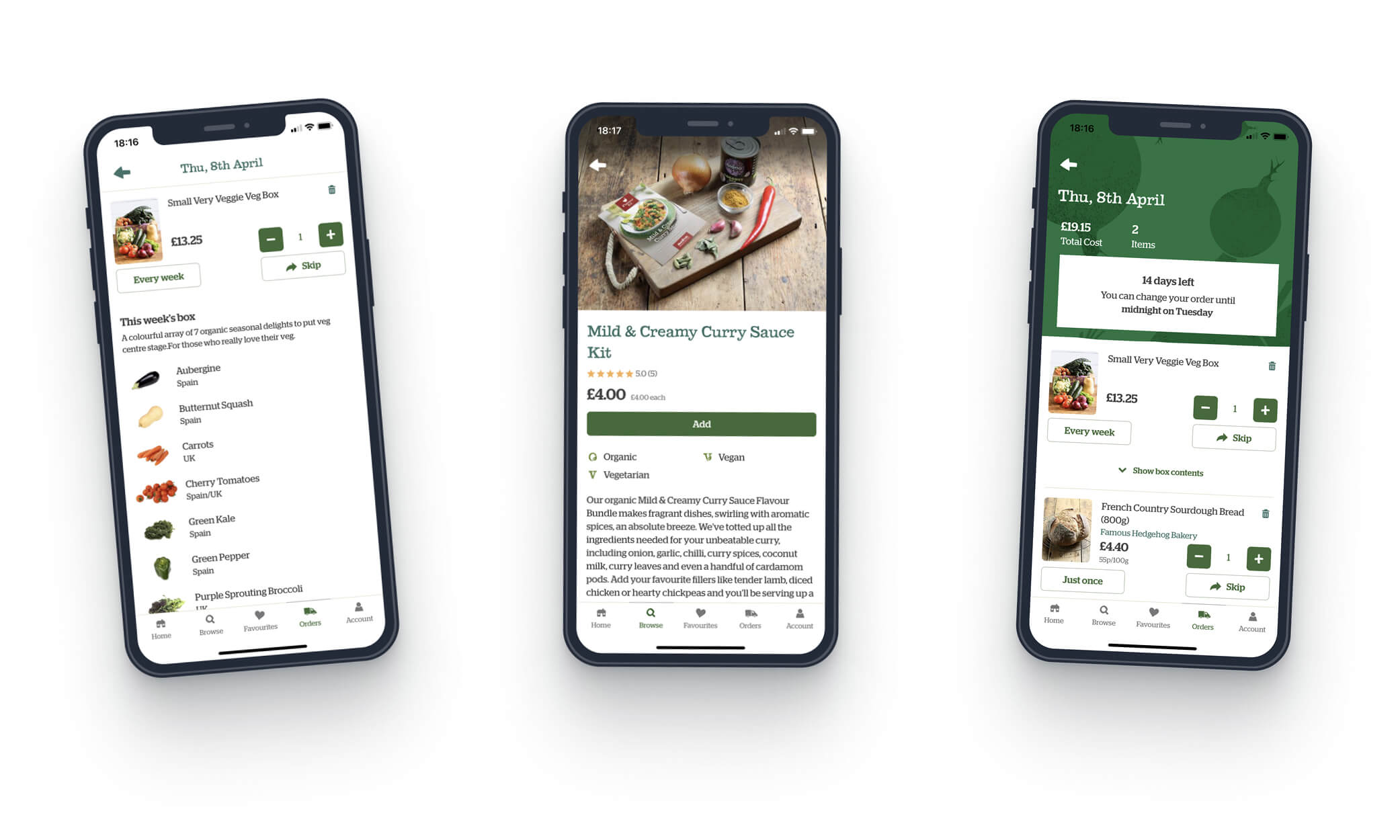 Back to top